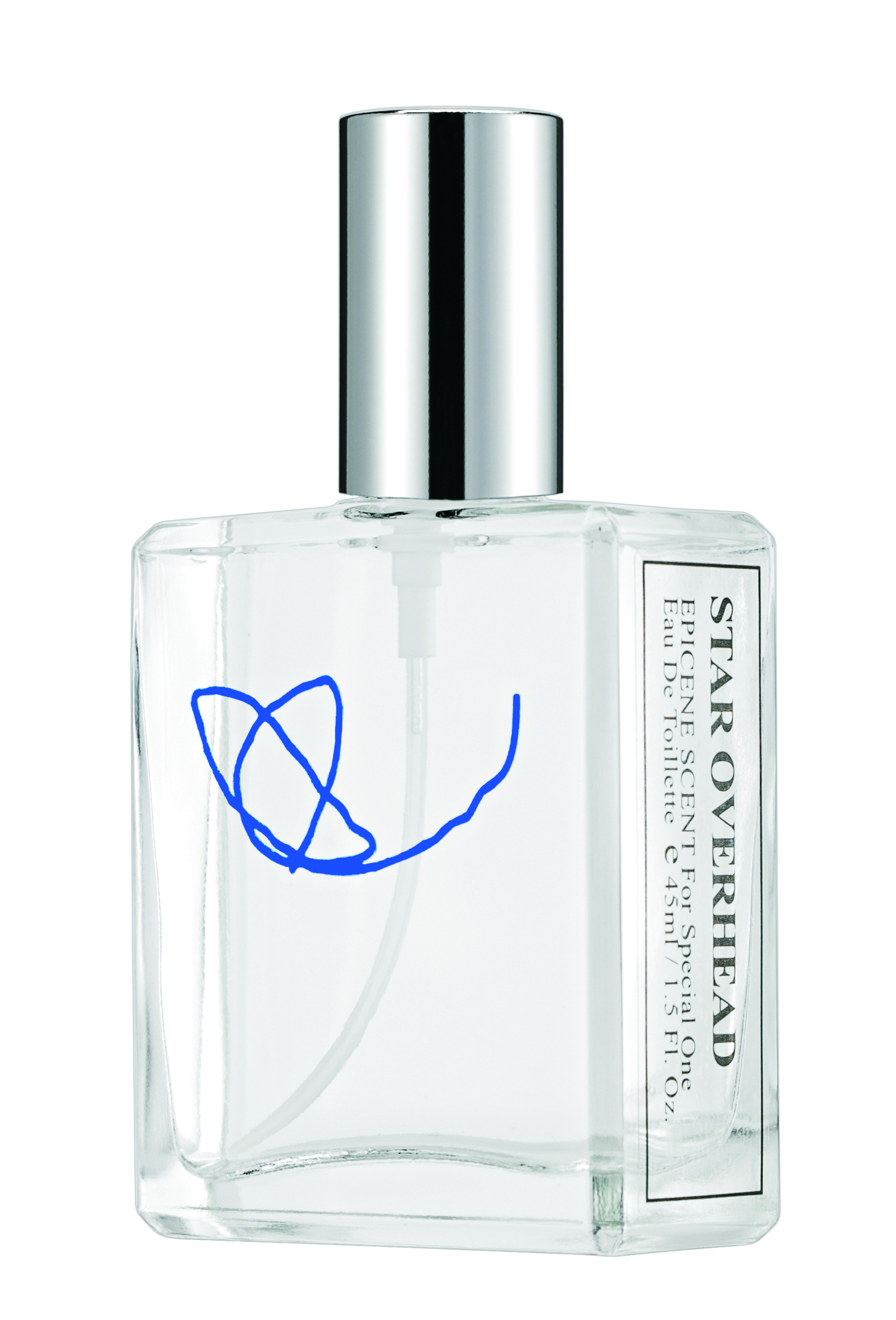 [box_success]
White Day
Keeping the woman in your life happy
Written by Robert Koehler
Photographs courtesy of various manufacturers
[/box_success]
Korea celebrates White Day on March 14, one month after Valentine's Day. Whereas women give men chocolate and other gifts on Valentine's Day (at least in Korea), White Day is for men to return the favor. White chocolate is the traditional gift of choice, but in these ostentatious consumer-driven days, you might have to do a bit better to impress that special woman in your life.
[box_dark]
OSULLOC Love Collection | 오설록 러브 컬렉션
Don't have the cash for a luxury handbag? Well, how about some nice blended teas instead? Amore Pacific's tea brand OSULLOC's Love Collection includes two wonderfully aromatic blends, made from only the finest leaves grown at OSULLOC's tea plantations on Jejudo.
[/box_dark]
FYI>
Price: 30,000 won
T. 080-023-5454, www.osullocmall.com
GO>
OSULLOC teahouses and major department stores across Korea: Myeong-dong branch, Insa-dong branch
[box_dark]
Stori Bags | 스토리 백
Want to get that special woman a quality handbag with a Korean touch? Try Stori. Run by the art director of Louis Quartorze, Stori incorporates Korean designs such as the traditional bokjumeoni (luck pouch) into their handmade bags.
[/box_dark]
FYI>
Price: 200,000–1 million won
T. 02-735-7101, www.lovestorisac.blog.me
GO>
Anguk Station 안국역 (Line 3), Exit 1
[box_dark]
J.ESTINA | 제이에스티나
Work by Korean luxury jewery maker J.ESTINA can be found around the necks or dangling from the ears of figure skater Kim Yu-na, Girls' Generation, and the Dakota sisters. We're sure it will look great on your girlfriend/wife, too.
[/box_dark]
FYI>
Price: Their new Neo Glam Collage Tiara goes for 540,000 won
www.jestina.co.kr
GO>
Best to buy J.ESTINA jewelrys at Lotte Department Store in Myeong-dong
[box_dark]
Perfumelifer | 퍼퓸라이퍼
This Korean niche perfumery sees perfume as an art—if you see perfume as just another fashion statement, they ain't for you. Perfumelifer is all about individual sensibility-based creativity.
[/box_dark]
FYI>
Price: Around 30,000 won
T. 010-8238-3238, www.perfumelifer.co.kr
GO>
Try F.ound Store (T. 02-333-4441, www.foundstore.kr) or 1984 (T. 02-325-1984, www.re1984.com) in the Hongdae area, Around The Corner (T. 02-545-5325, http://blog.aroundthecorner.co.kr) on Garosu-gil Street, and Seoul Selection Bookshop (T. 02-734-9565, www.seoulselection.com/bookstore) in the Samcheong-dong area.
[box_dark]
Ferrero Rocher Chocolate | 페레로 로쉐
Korean supermarket Lotte Mart's most popular White Day item is premium shell chocolate, particularly Italy's respected Ferrero Roche brand. Really, you can't go wrong.
[/box_dark]
FYI>
Price: Box of eight will set you back 7,200 won
GO>
Any Lotte Mart (www.lottemart.com) or Olive Young (www.oliveyoung.co.kr) in Korea
[box_dark]
Hormiga Luxury Bags | 호미가 럭셔리 백
The luxury handbag is now—for better or worse—the must-have item for self-respecting women everywhere. Korean handmade bag manufacturer Hormiga has recently made a name for itself after it was rumored the company
made President Park Geun-hye's stylish ostrich leather bag. The company later denied this, but it got their name in the news anyway.
[/box_dark]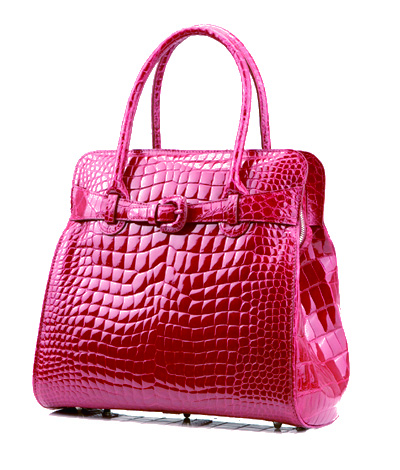 FYI>
Price: 1–5 million won
T. 02-2155-4933, www.hkhormiga.com
GO>
Look for Hormiga store on 2F of Hibrand Fashion Hall in Yangjae-dong (T. 02-2155-0001, www.hibrand.com): Yangjae Citizen's Forest Station 양재시민의숲역 (Sinbundang Line)
[box_dark]
Ayasophia | 아야소피아
If you're using White Day to take your relationship to the next level, the small Bukchon shop Ayasophia offers beautiful but reasonably priced wedding dresses, as well reception dresses, wedding shoes and wedding accessories.
[/box_dark]
[box_info]When you buy a dress, you'll get a matching accessory for free.[/box_info]
[box_info]Gift certificates available, too.[/box_info]
FYI>
Price: 300,000–600,000 won
T. 070-7518-1088, www.aya-sophia.com
GO>
Anguk Station 안국역 (Line 3), Exit 1 or 2
https://magazine.seoulselection.com/wp-content/uploads/2013/03/star-over-head_02-1.jpg
2210
1500
rjkoehler
https://magazine.seoulselection.com/wp-content/uploads/2018/01/Seoul-logo.png
rjkoehler
2013-03-07 18:53:19
2013-03-08 09:08:11
White Day gift ideas