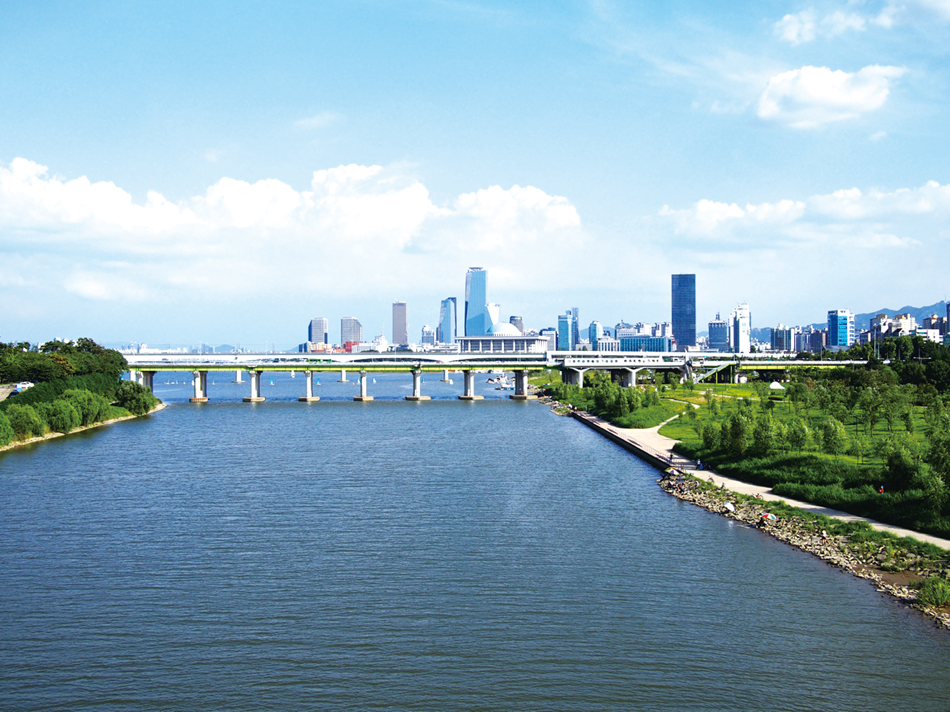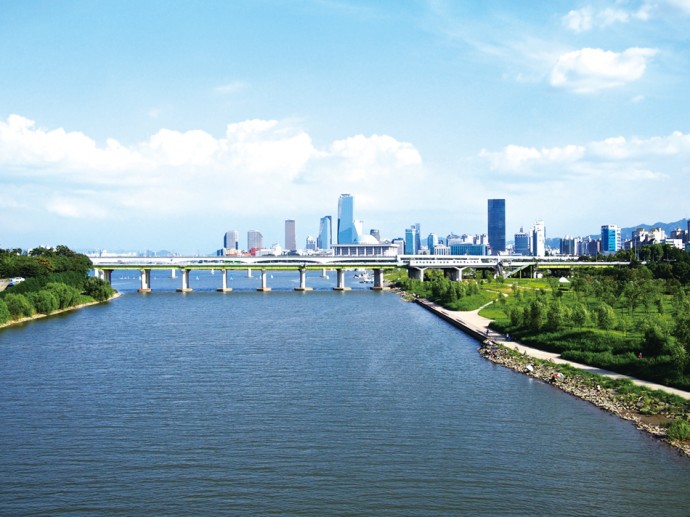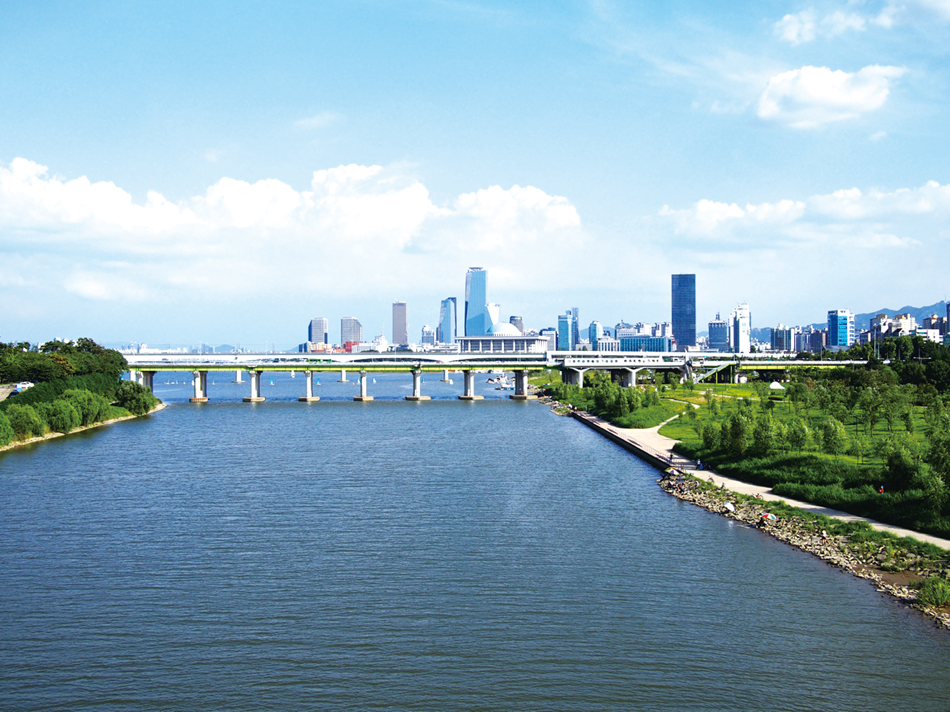 A neighborhood's metamorphosis embodied in Seoul's most captivating park
The neighborhood around Seonyudo is mid-transformation, caught, for the moment at least, between Yeongdeungpo's industrial past and a glossier future. Run-down, paint-chipped buildings share blocks with shiny glass business towers; the same backstreet holds tiny sesame oil factories and indie bike shops.
On the eponymous island in the Hangang River, Seonyudo Park 선유도공원 reflects its neighborhood's character in a way very few public spaces do. For two decades Seonyudo was the site of a water treatment plant—until 1993, when it was decommissioned and the decision was made to turn the island into a park. Instead of dismantling the purification facilities, however, the designers chose to incorporate them into the design. The result was Seoul's most unique park.
Plant → Plants
A visitor center and the Story of Seonyudo building 선유도 이야기 (the latter closed for renovations at the time of writing) provide information on the island's history and the park's construction. There are also riverside cafés and pavilions, but the real attraction here is wandering through the park's beguiling gardens.
Moving west to east, after arriving via the graceful Seonyu Bridge, visitors first come upon several large circular depressions, the plant's former concentrator and regulator, now an amphitheater, playground, and educational space.
These give way to the park's true gem, the Garden of Transition. Once a settling basin for chemicals, it's now a two-tiered garden. Below, brick paths run between bamboo stalks and lotus flowers, while catwalks overhead were built into old concrete channels. Beyond this are the Aquatic Botanical Garden, where the filtration plant's tanks are now filled with water and lily pads, and the Garden of Green Columns, rows of ivy-wrapped columns in the former clean water reservoir. The park's east end hosts a water playground, a greenhouse, and the Water Purification Basin where walkways crisscross more aquatic gardens.
Seonyudo is most popular in summer, but a visit this month will provide a more private and entrancing experience, as well as a chance to view the autumnal change in a unique post-industrial setting.
If you have a more active day out in mind, the section just in front of the island is one of the best stretches of the Hangang River Park 한강공원. There's a ssireum ring and a geunae here—for those who want to try their hand at traditional Korean wrestling or see how high they can get on a traditional swing—and the large open grass field is perfect for an impromptu fall football game.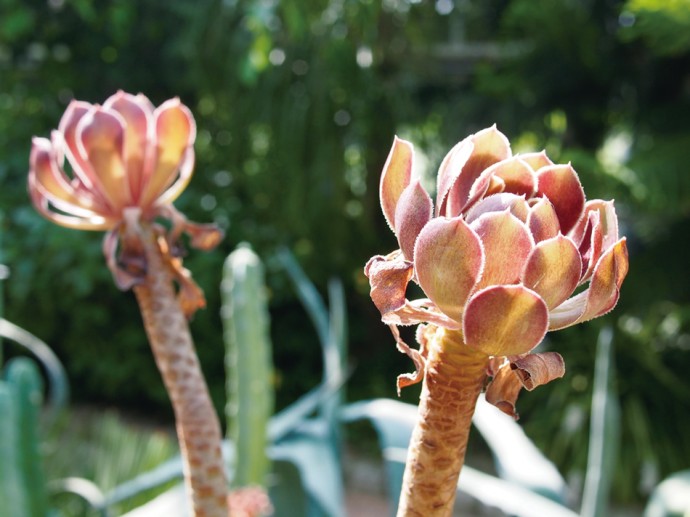 GO> Seonyudo Park 선유도공원 and Hangang River Park 한강공원 Exit 2 Straight on Yangpyeong-ro-22-gil 양평로22길, left on Yangpyeong-ro-22-sa-gil 양평로22사길 to pedestrian bridge
Written by Charles Usher                                                                                                                  
Photographed by Merissa Quek
https://magazine.seoulselection.com/wp-content/uploads/2013/11/P9010034.jpg
712
950
cyn
https://magazine.seoulselection.com/wp-content/uploads/2018/01/Seoul-logo.png
cyn
2013-11-06 18:36:12
2015-04-03 12:03:33
Seonyudo Station