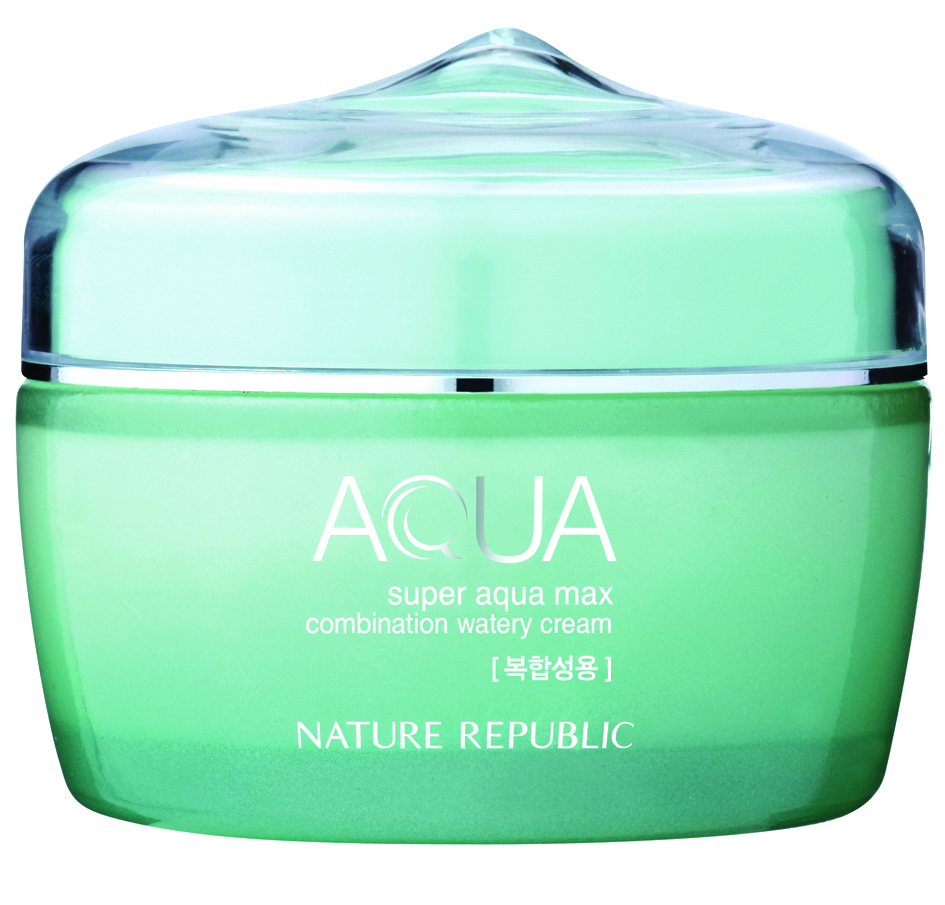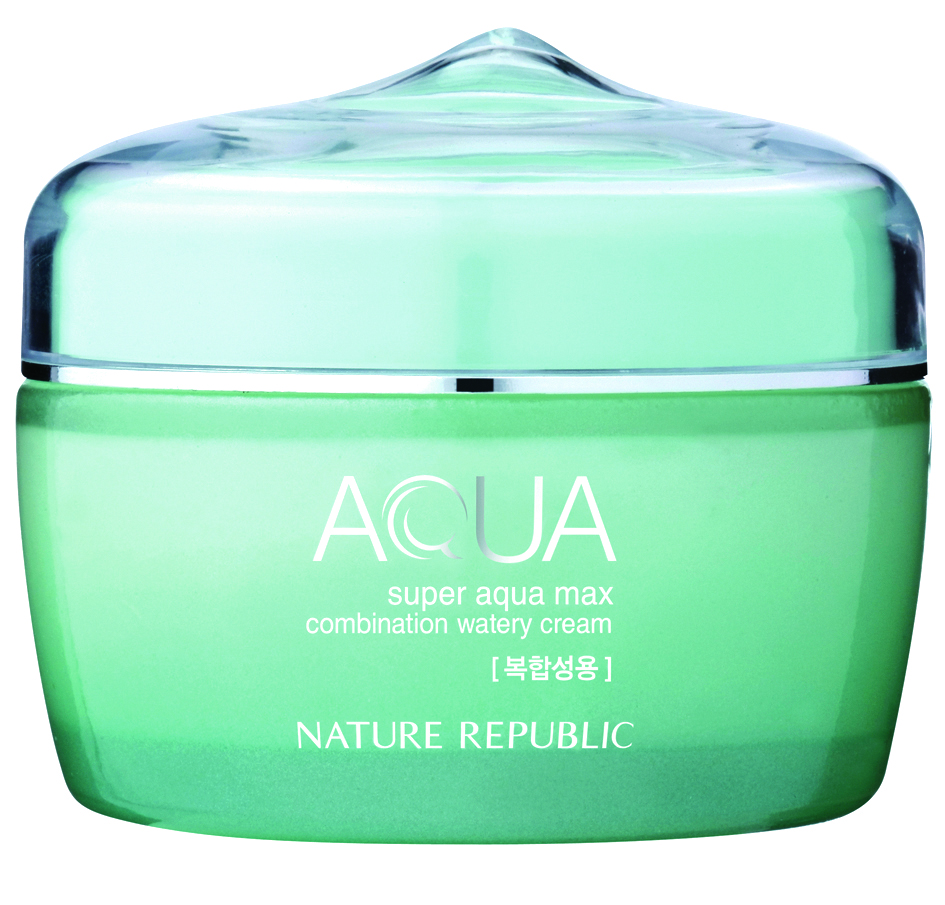 [box_dark]
MUST-HAVE COSMETICS 2013
Written by Monica Suk
Photographs courtesy of various manufacturers
[/box_dark]
[box_info]
Skinfood: Flora Tea Nail Vita Alph
a[/box_info]
There's nothing like getting your nails done for changing your mood. Available in five shades of pink hues and orange tones, Flora Tea Nail Vita Alpha is perhaps one of a handful of cheap nail polishes that can be applied evenly without emphasizing ridges. Don't waste your money and time going to nail shops; Flora Tea will rescue you from your dirty-looking nails.
FYI>
www.theskinfood.com
Price: KRW 2,500
[box_info]
Banila Co: The Secret Marbling Blusher
[/box_info]
Be pretty in pink for spring. Banila Co's The Secret Marbling Blusher pairs perfectly with the natural makeup trend. This swirl of different colors gives a natural look instead of a made-up one. You can use it either as blush or as a shimmery highlighter.
FYI>
www.banilaco.com
Price: KRW 20,000
[box_info]
Nature Republic: Super Aqua Max Combination Watery Cream
[/box_info]
Gel-type creams are perfect for all skin types but especially for extremely oily skin or combination skin. Nature Republic's moisturizing cream glides on smoothly and leaves no film on your skin, giving you a refreshing feeling. If you're looking for something lightweight to use under makeup, without a doubt, this is going to be your daily item.
FYI>
www.naturerepublic.co.kr
Price: KRW 10,950
[box_info]
TONYMOLY: Backstage Gel Eyeliner
[/box_info]
TONYMOLY's gel eyeliner is creamier in texture than other eyeliners and glides on your eyes well because it has no shimmer. Of course, it will smudge if you rub it ferociously with your hands, but the colored gel will last and stay opaque until you remove it with cleansing oil. This is especially recommended for people whose eye makeup gets smudged as the night wears on.
FYI>
www.etonymoly.com
Price: KRW 8,500
[box_info]
Hera: UV Mist Cushion
[/box_info]
It takes a while to find a foundation that suits your skin perfectly, but Hera's UV Mist Cushion will definitely shorten that time for you. The mist cushion is a liquid foundation with sunscreen, moisturizer, and whitening functions. This amazing all-in-one product is SPF 50, good to use in both spring and summer.
FYI>
www.hera.co.kr
Price: KRW 45,000
[box_info]
Etude House: CC Cream (8 in 1)
[/box_info]
CC creams are receiving the baton from BB creams to lead the spring 2013 beauty trends. This multitasker is typically useful for people who don't have enough time to do makeup in the morning. The new 8 in 1 formula primes, conceals, hydrates, and protects skin. You'll soon realize that doing your makeup can't get any easier than this.
FYI>
www.etude.co.kr
Price: KRW 14,000
[box_info]
Innisfree: Soybean Energy Essence
[/box_info]
Innisfree is known for selling highly effective skin care products at reasonable prices. Innisfree Soybean Energy Essence is the latest product to firm up this reputation. The main ingredient, fermented soybeans from Jejudo's mountain area, soothes dry skin and prevents wrinkles.
FYI>
www.innisfree.co.kr
Price: 80 ml: KRW 22,000 / 150 ml: KRW 35,000
https://magazine.seoulselection.com/wp-content/uploads/2013/05/네이처-리퍼블릭_-슈퍼-아쿠아-맥스-컴비네이션-수분크림-복합성용-.jpg
905
945
rjkoehler
https://magazine.seoulselection.com/wp-content/uploads/2018/01/Seoul-logo.png
rjkoehler
2013-05-27 17:07:14
2013-05-27 17:07:14
Must-Have Cosmetics 2013