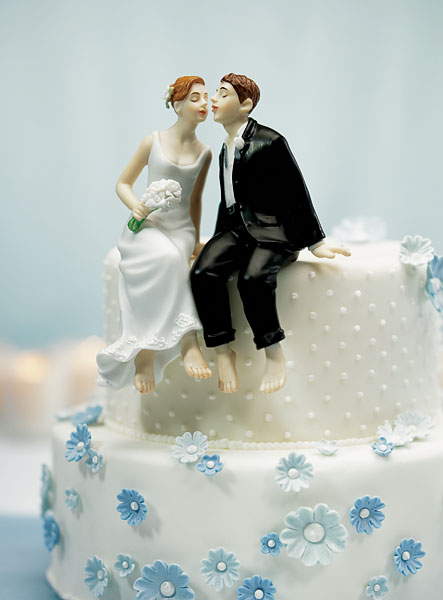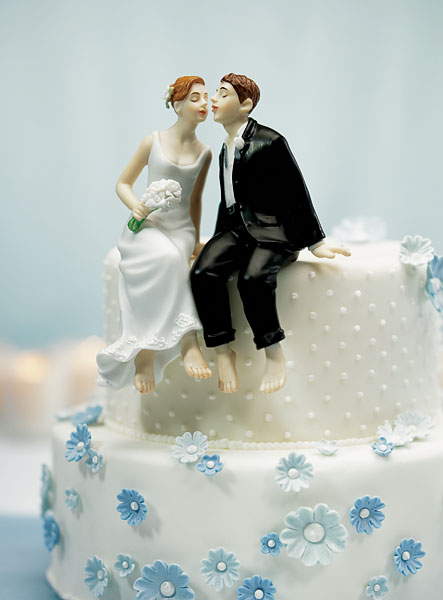 Korean singles looking for stability
Are you a catch in Korea?
According to a December poll by popular Korean matchmaking service Duo, more single people are looking for mates with stable jobs like civil servants and teachers.
This is probably due to ongoing economic uncertainty.
In the survey conducted with 1,000 unmarried men and women in their 20s and 30s, 13% said their ideal spouse would be a civil servant or public worker. This was the most commonly asked-for profession for nine years running, and was followed by office worker, financial worker, and teacher. There was some differences between the sexes. Men tended to want teachers (13.2%) over civil servants (12.4%), followed by office workers and pharmacists.
The most important factor in choosing a spouse was personality, cited by 63% of men and 55.6% of women. Whether you choose to believe those numbers is a complete different matter.
Due to the financial crisis and global economic downturn, expectations in regards to income have been falling, but with the up-tick in optimism this year, desired incomes have begun to rise again. Women want a man who makes between 30 million and 40 million won a year (27.3%), although many also want men who make between 40 million and 50 million (21.4%). Men, on the other hand, said they were generally unconcerned about the income of their potential wives (37.9%), presumably due to their fixation on personality. A good many, however, did expect their wives to chip into the family coffers to the tune of 30 to 40 million won a year (21.6%).
What about assets? Over half of men and women responded that assets weren't important. Of those who did think assets were important, 12.2% of men said they wanted potential wives to bring at least 50 million to 70 million won to the table. Women, on the other hand, wanted potential husbands to havebetween 100 and 150 million won (15.9%).
Education proved much more important to women than to men. Nearly 60% of women wanted men with at least four-year degrees, while 42% of men said the education level of potential wives did not matter. No doubt this was also due to the great importance men placed on personality.
Men still preferred slightly younger wives, while women preferred slightly older husbands. Interestingly, the desired age gap grew with older men, but decreased with older women. Overall, men wanted wives 2.17 years younger than themselves, while women wanted men 2.07 years older than themselves.
Finally, in the all-important height category, men wanted wives in the 160–165cm height range, while women wanted men in the 175–180cm height range.
https://magazine.seoulselection.com/wp-content/uploads/2013/02/wedding-cake-topper.jpg
600
443
rjkoehler
https://magazine.seoulselection.com/wp-content/uploads/2018/01/Seoul-logo.png
rjkoehler
2013-02-26 16:41:34
2015-04-03 15:56:15
Good marriage material in Korea