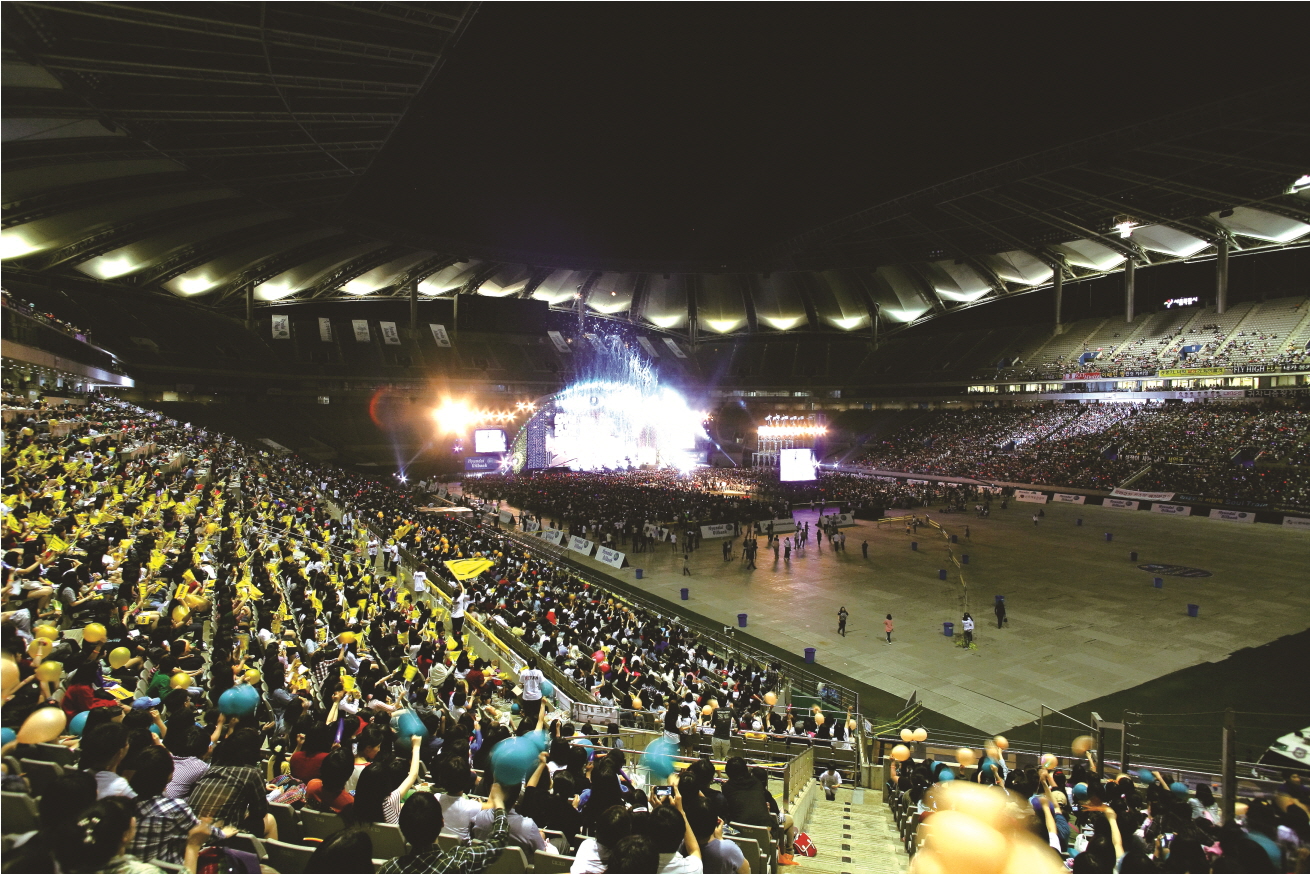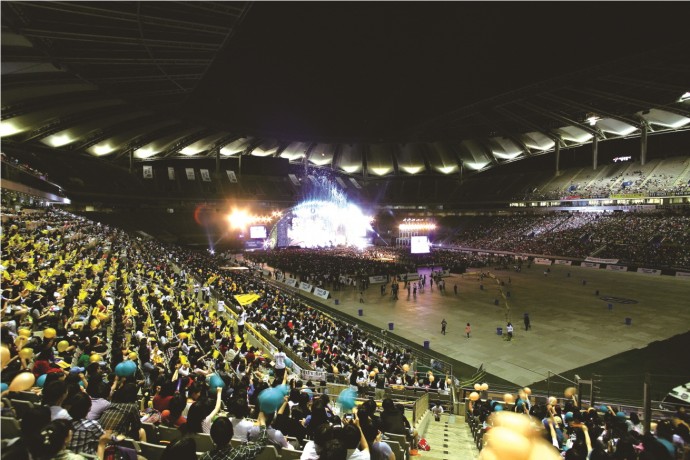 Poll suggests perceptions of Korea differ according to region
The Ministry of Culture, Sports and Tourism and the Korea Foundation for International Cultural Exchange conducted a poll of 3,600 individuals in nine countries—China, Japan, Taiwan, Thailand, the United States, Brazil, France, the United Kingdom, and Russia—to determine what the people of the world think of when they think of "Korea."
The results were rather interesting, and differed wildly according to region.
In Western Europe, the first image to come to mind most often was "the Korean War." According to the ministry, this was most likely due to recent inter-Korean issues like the nuclear issue coming to the fore both within Korea and internationally.
Outside of Western Europe, however, popular imagery focused on cultural items. Overall, the most commonly cited images were, in order from top to bottom, Korean food, Korean dramas, Korean pop music, and electronic goods. In the case of Asia, Korean dramas and Korean pop music topped the list, while in the Americas, Korean food and electronic goods took top billing. Non-Asian regions showed relatively more interest in Korean traditional culture than Asian regions.
The factors behind the popularity of Korean Wave cultural content differed from region to region, too. In Asia, respondents were likely to cite the "attractive appearance" of Korean singers and actors. In the Americas and Europe, respondents were likely to cite the "new and unique" character of Korean culture.
According to the Ministry of Culture, this is because in many cases, Asian respondents want to look like their favorite Korean Wave stars. In non-Asian regions, where respondents largely looked significantly different from Koreans, more emphasis was placed on the quality of cultural content.
The responses set off alarms, too. Less that 50% of respondents felt Korean Wave cultural content possessed "professionalism" or "outstanding product quality." In fact, the percentage of respondent who felt that way dropped from the time the first poll was given last year.
Some 66% of respondents felt the Korean Wave would fold within four years, a 6-point jump from the previous poll. Most worrying, a full 41% of Japanese respondents felt the KoreanWave was already done. The Japanese have been one of the biggest consumers of Korean cultural content over the years.
As for the doubts as to the sustainability of the Korean Wave, respondents typically cited the uniformity of cultural content and excessive commercialization. Europeans, meanwhile, expressed difficulty in understanding Korean culture.
https://magazine.seoulselection.com/wp-content/uploads/2013/02/IMG_9343-copy.jpg
874
1310
rjkoehler
https://magazine.seoulselection.com/wp-content/uploads/2018/01/Seoul-logo.png
rjkoehler
2013-02-26 16:30:07
2015-04-03 15:55:22
The Korean Image?