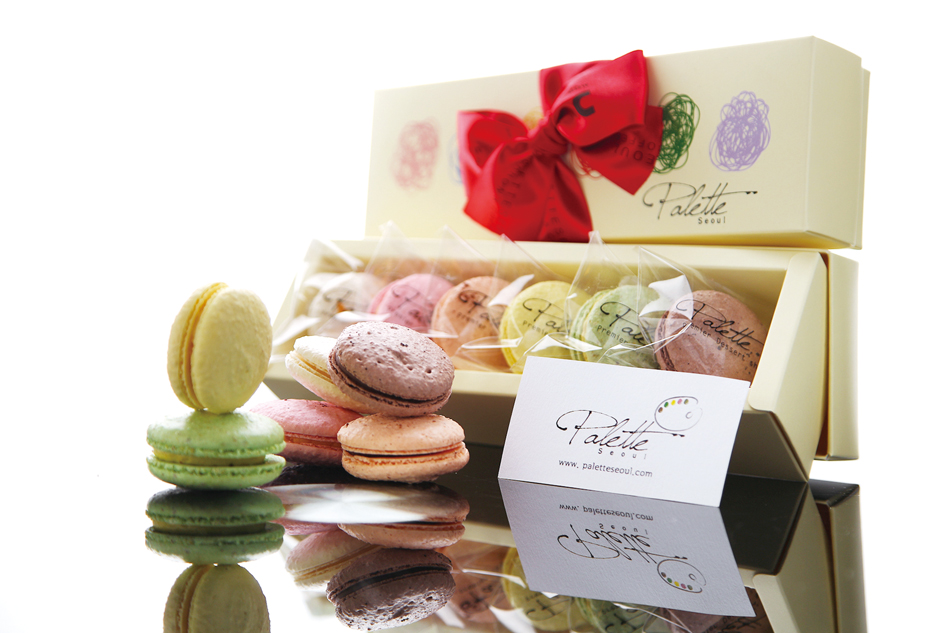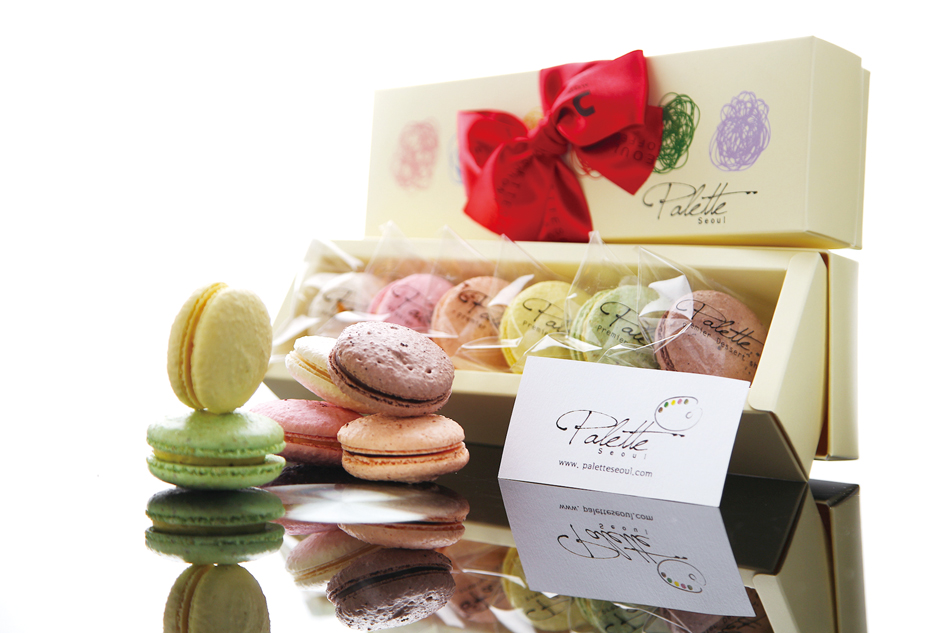 [box_light]Here's to You
More-than-gift ideas for parents and teachers dear to us[/box_light]
Written by Deanne Nguyen
Every holiday season, which comes up far more than once a year, we find ourselves the target of yet another commercial onslaught; in Korea, May brings in Children's Day, Parent's Day and Teacher's Day all at once. For children, it's Christmas part deux, but adults have to endure both the giving and receiving of transient gifts, namely, random pieces of candy, botched origami cards and the splashiest of all, carnations. These symbols of love and respect—who knew—can later be found heaped into trash cans like poorly disposed evidence of indifference.
While these flowery gestures come with the best, albeit naive, intentions, their price and convenience mean they're often only suited for those in your life whose significance is fleeting. For parents and teachers, however, this is just lazy. Sure, we can go all out with gifting once a winter, but their namesake holidays are our chance to indulge them exclusively. We have them to thank for, well, everything.
[divider]
Mothers
The ladies of our lives need to be wooed. Flowers, candies, dinner, the works, sure, but household additions will be a darling reminder that you're still with her postpartum. Absolutely no fake fruit, though; if we're talking centerpiece, go with ones that come pre-vased. The bouquet should also be an odd number of blossoms (rule of flower arranging, just go with it) and include some green to balance things out. Height should also be a factor: Go tall for larger dining tables or floor fixtures, short for counters and breakfast tables and add a little home accent like a perfumed candle if you want to nail functional as well as charming. With their lower melting point, soy candles (placed in an elegant glass) are both mother-approved and mess-less. Oh, and don't forget the spa-day certificate.
[box_info]Flower MayB, Bouquet Centerpiece [/box_info]
Price Upon Inquiry
[box_info]Yankee Candle, Lemon Lavender[/box_info]
KRW 45,000
[box_info]Annick Goutal, Petite Cherie[/box_info]
Candle, KRW 110,000
[divider]
Fathers
While often not picky, dads can be painfully pragmatic. Upgrade their usuals with elemental luxury, such as leather, metal or crystal. With customized leather products, you can select the color for free (and even the thread color if you call ahead), and engravings are an extra KRW 5,000. For the wired dads, they can always use more space. Sangsangmadang in Hongdae carries a few in geo-future casings that'll have him blade running in no time. For the night (or day) cap lovers, amuse their inner child as they submerge a crystal Swiss mountain in their favorite liquor.
[box_info]Tanzo, Passport Holder[/box_info]
KRW 72,000
[box_info]Logical Art, 8GB USB[/box_info]
KRW 110,000
[box_info]Tale Design, Matterhorn Glass[/box_info]
KRW 49,000
[divider]
Teachers
Listen, they've dealt with our educational struggles, our assignment delays, our apathy and even our parents. Let's give them what they want: the essentials for good coffee at home, a proper carting vessel and a personalized pastry. They deserve that much.
[box_info]Starbucks by Bodum, Recycled Material French Press [/box_info]
KRW 35,000
[box_info]Kitchen Art, Eco Tumbler 220 ml [/box_info]
KRW 19,000
emart.ssg.com
[box_info]Palette Macarons, Friends & Love Pack[/box_info]
KRW 13,000
[box_dark]
Save the Dates: 
Children's Day 어린이날—May 5
Parent's Day 어버이날—May 8
Teacher's Day 스승의날—May 15
[/box_dark]
https://magazine.seoulselection.com/wp-content/uploads/2014/04/선물세트-3.jpg
633
950
cyn
https://magazine.seoulselection.com/wp-content/uploads/2018/01/Seoul-logo.png
cyn
2014-05-09 14:47:45
2014-05-09 14:47:45
Here's to you