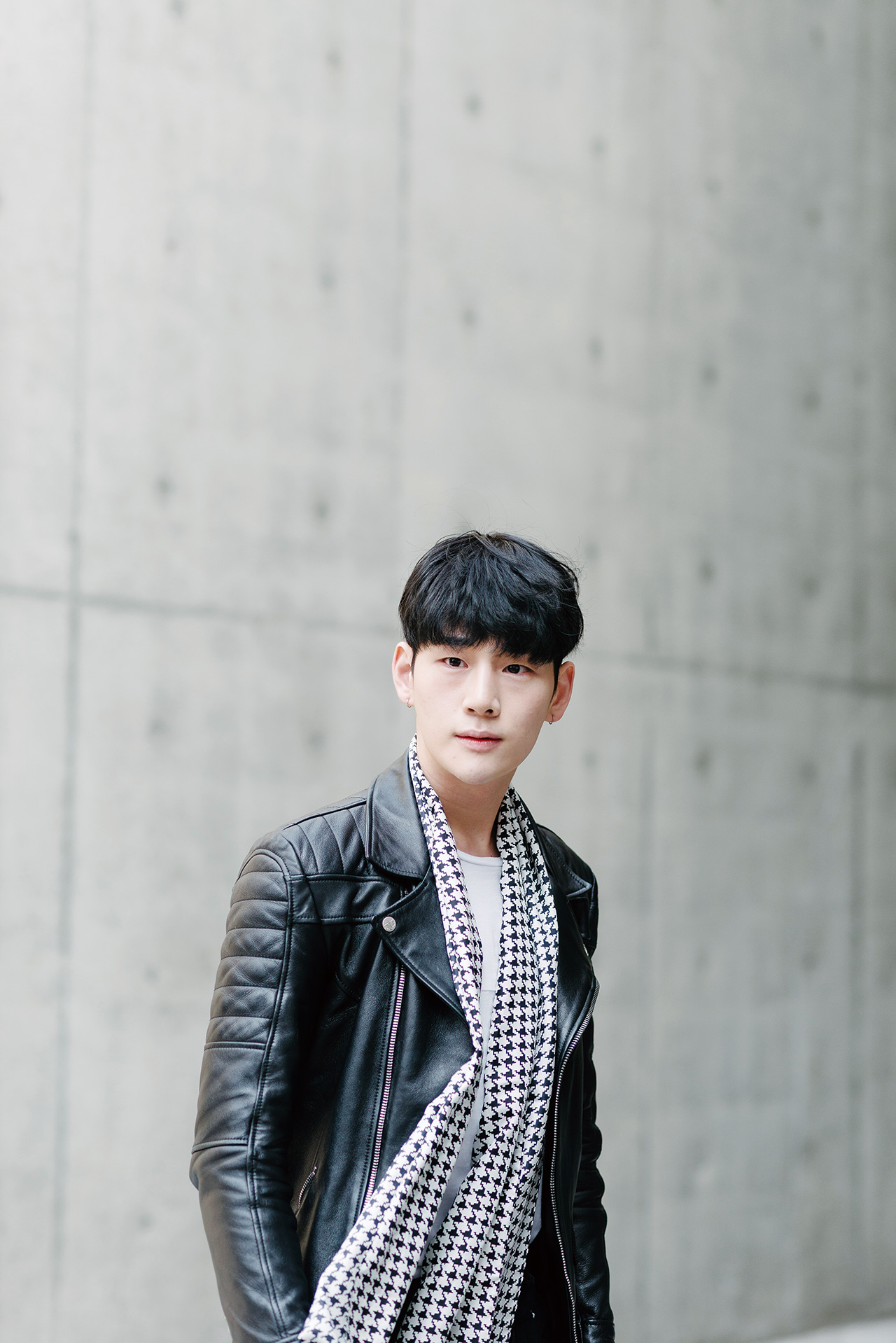 Forget the catwalks – what are YOU wearing this spring?
It was not long ago that fashion designers, students, bloggers and enthusiasts from far and wide put together their best "it" outfits and headed to the Dongdaemun Design Plaza for the year's first Seoul Fashion Week. Inspired, we decided to take a closer peek – not at the clothes on the runway, but those on the people there to watch – and selected a few of our favorites, along with tips on how to get the looks for yourself.
Get The Look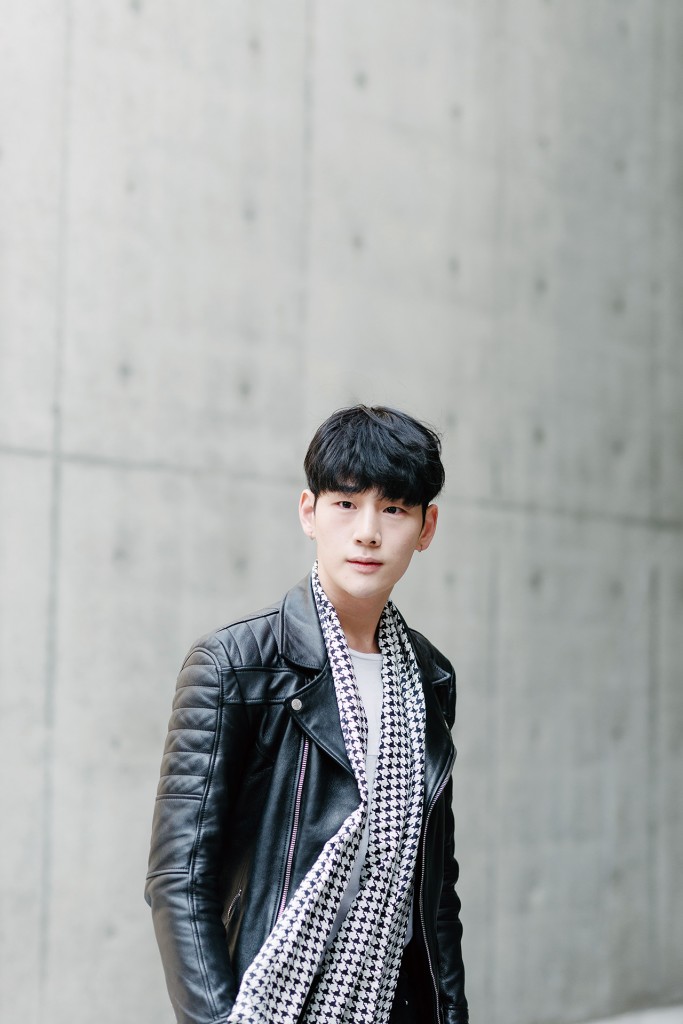 A sure staple for any closet during spring is a good quality leather jacket, and there were leather jackets abound at SFW. Pair with a plain white T-shirt and jeans for a failsafe daytime look, or throw on over a sweater for those colder spring nights.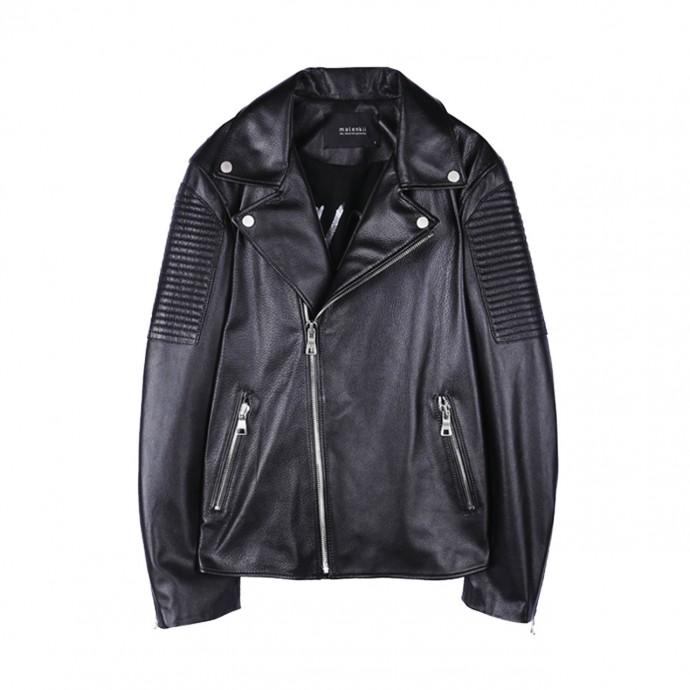 Malenkii leather jacket
FYI> A-Land, a-land.co.kr, KRW 349,000
Grayscale and monochrome color palettes have been turning heads internationally this year, and SFW was no exception. Jazz up any neutral outfit with a loosely worn black and white houndstooth or checkered scarf.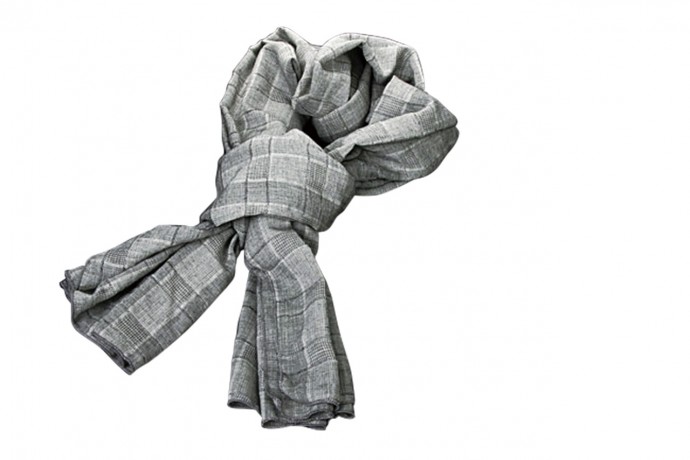 Spring "All Around" scarf for men in black and white
FYI> DesignHomme, designhomme.co.kr, KRW 16,000
[separator type="thin"]
Get The Look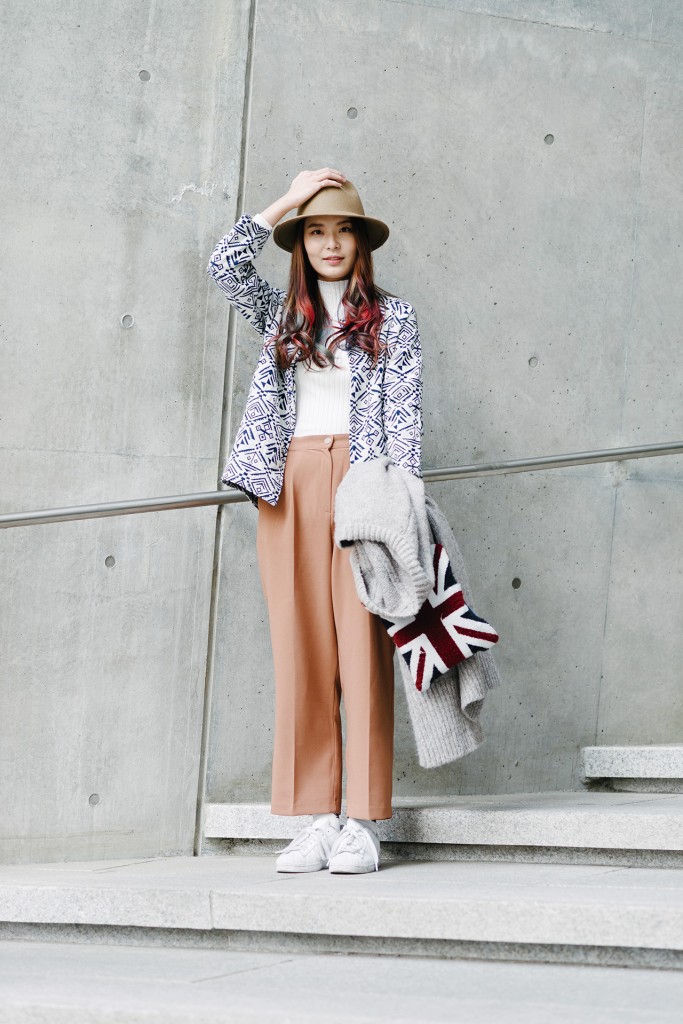 Cropped trouser? Check. Pastel tones? Check. These loose, dusty pink slacks seen at SFW are bang-on trend this season. We love the breezy jacket and sneakers that give the outfit an overall laid-back and comfortable feel.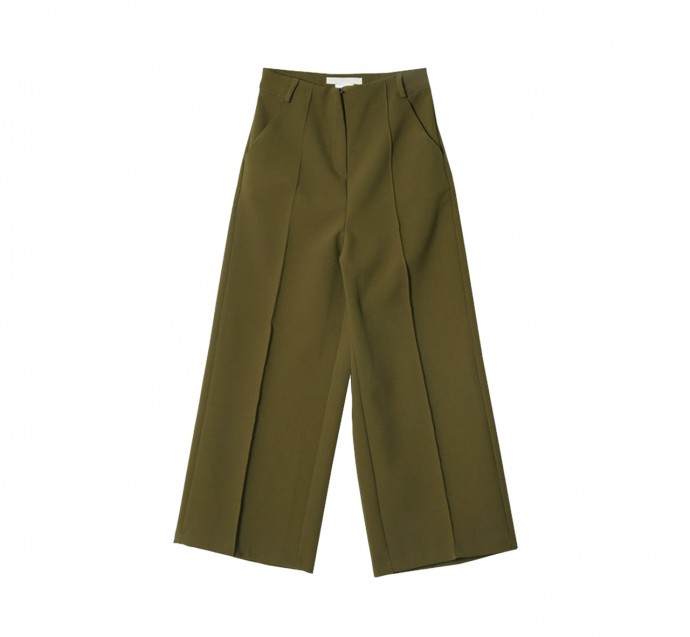 Pintak press slacks in Khaki
FYI> Style Nanda, stylenanda.com, KRW 76,800
The Union Jack is back, with fashion king Alexander McQueen helping turn British patriotism into a fashion statement. Bring a bit of Britannia to your own wardrobe, with a Union Jack flag-emblazoned item or two.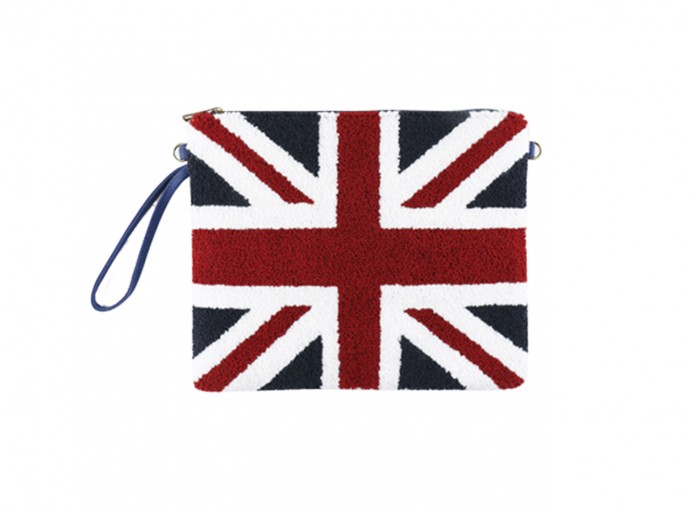 Union Jack multi-clutch bag
FYI> Daily Monday, dailymonday.com, KRW 14,000
[separator type="thin"]
Get The Look
It doesn't get much more "street" than JoyRich, a self-confessed "casual-rich" street wear brand sported by celebrities the world over. New to their collection this year are a variety of pieces in this bold, floral print. Get your own in either a halterneck, skirt or jacket this spring.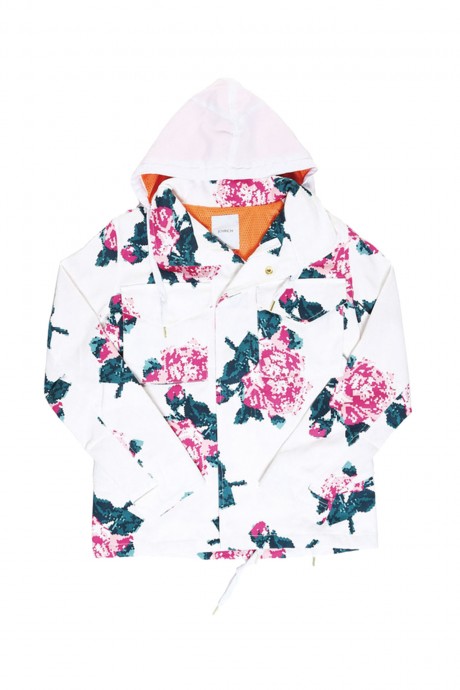 Floral military jacket in White
FYI> JoyRich, joyrich.co.kr, KRW 371,000
Forget boring backpacks, these days it's all about practical high-fashion. Throw out the tattered hiking bag you've had since college and invest in something that carries your life supplies while looking smart, too.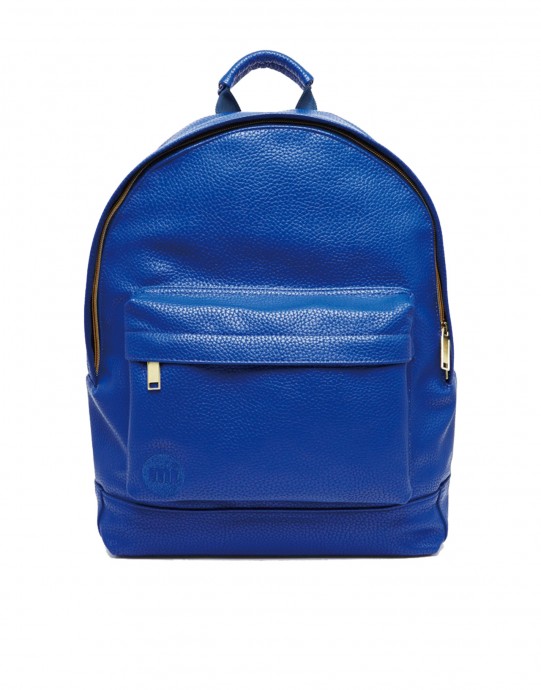 Mi Pac backpack in cobalt blue
FYI> ASOS, asos.com, US$72.47
Written by Rhiannon Shepherd
https://magazine.seoulselection.com/wp-content/uploads/2015/04/DSC_0481-23.jpg
1918
1280
cyn
https://magazine.seoulselection.com/wp-content/uploads/2018/01/Seoul-logo.png
cyn
2015-05-02 19:46:25
2015-05-02 19:54:10
On the streets