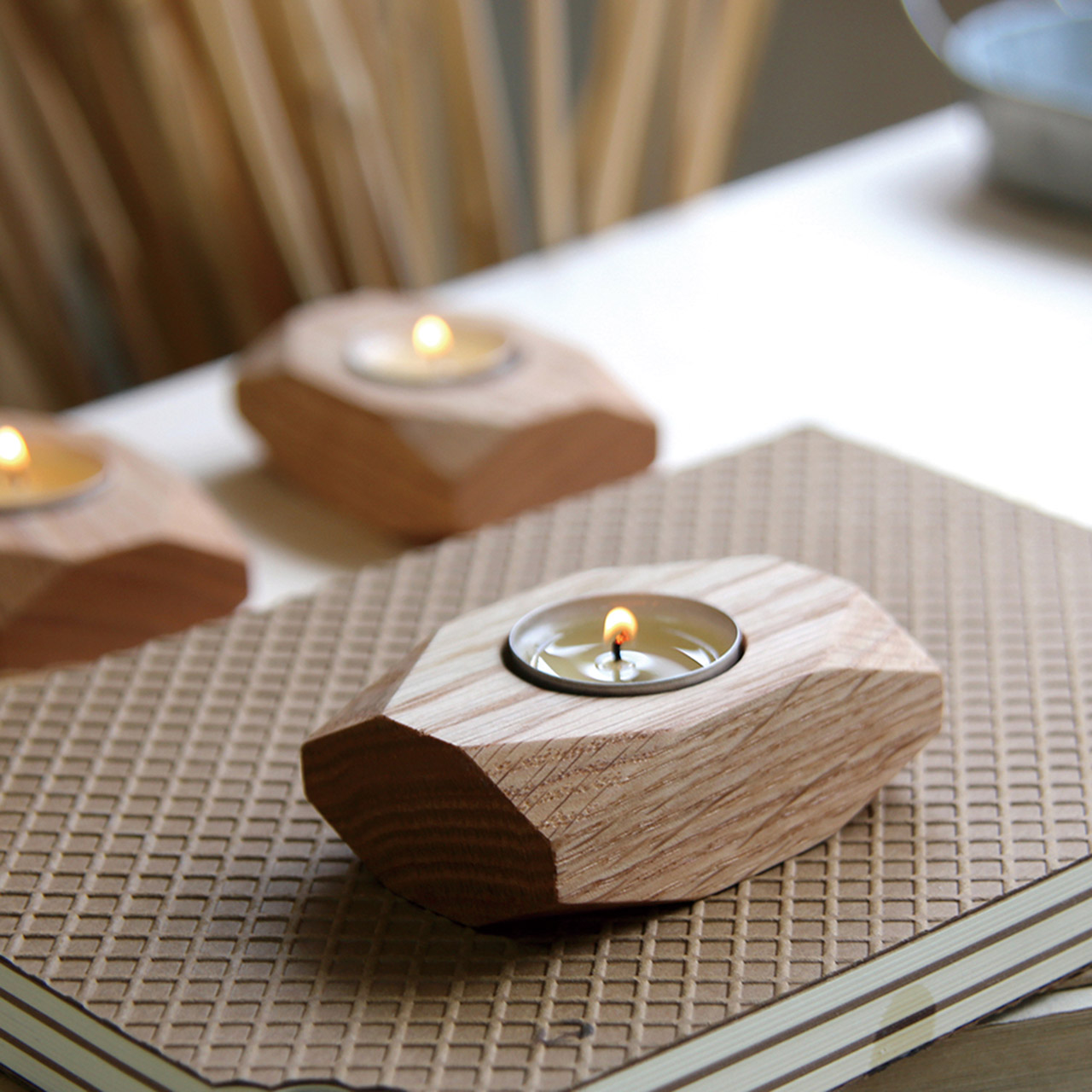 Natural, DIY home deco designs are the rage in 2015
[dropcap letter="H"]ome interior gimmicks and phases go in and out of fashion more frequently than the seasons (inflatable furniture, anyone?), but a trend occasionally comes along that seems to really stick. This year is seeing a wealth of simple, inexpensive and nature-inspired design ideas hit DIY and home ware stores in Korea. Read on for some contemporary home deco trends that can help you make the best of your space in Seoul – whatever the size, and whatever your budget.
Rustic chic
Gone are the days of sterile, minimalist spaces or all-white everything – it's time to mix things up a little. Deemed "rustic chic" by interior designers worldwide, the trend, which involves pairing crisp, contemporary designs with sturdy, handmade furnishings, has been snowballing in popularity globally for the past few years. The launch of IKEA in Korea is expected to push the trend even further into the home-design spotlight here.
A simple, no-fuss approach works best. Pair clean walls and smooth surfaces with strong, staple pieces built with longevity in mind for a stunning space that is both beautiful and hardy.
Wicker Baskets
FYI> IKEA ikea.co.kr
KRW 9,900 for two
Dwell Ireland Table
FYI> Retrohouse, casa.co.kr
KRW 429,000
Arty appliances
Who says practical can't be beautiful? Housing ugly appliances throughout your home is a waste of a perfectly good design opportunity, especially if there is little room for anything else. Big in 2015 is the idea that home appliances can be a part of your room's overall design concept.
There is a wealth of functional and aesthetically pleasing home appliances out there that won't break the bank, if you know where to look. From beautifully crafted lighting and unique storage to stunning Dutch coffee makers, whatever your home needs in terms of practicality, it can almost certainly work as a design element.
Waste Paper Basket
FYI> Muji, www.muji.com/kr/
KRW 40,000
Dutch Coffee Maker
FYI> Cafri Life, coffeeinside.co.kr
KRW 120,000
Candle crazy
Anyone with half an eye open will have noticed the recent craze for candles in Korea. Where you're looking for something scented, shaped or organic – you name it, and it's available in candle form. But Korea isn't the only country that seems to be jumping on the bandwagon; in style hubs the world over, the year 2015 appears to be the year of mood lighting done the natural way. This means that traditional lamps and lighting fixtures are out, and a natural, candle-lit atmosphere is in. And it's true – candles are the perfect way to bring instant ambience to your home.
Candle Holder
FYI> Ensoap, ensoap.co.kr
KRW 15,000
Magic Bra Candle
FYI> Vintage Candella, vintagecandella.co.kr
KRW 44,000
Bookshelf aesthetic
Korean interior mastermind Jung Wook Han, who has become well-known for creating spaces that are both useful and aesthetically pleasing, often likes to include large bookshelves in his designs. If a floor-to-ceiling built-in-bookshelf is not an option for your bachelor apartment, fear not, as you can still easily create your own, impressive book space. Choose a funky, unusual bookshelf as a centerpiece for the room, or keep the shelf or bookstand simple and let the books speak for themselves.
Stackable Bookshelf
FYI> Dodot, dodot.co.kr
KRW 86,700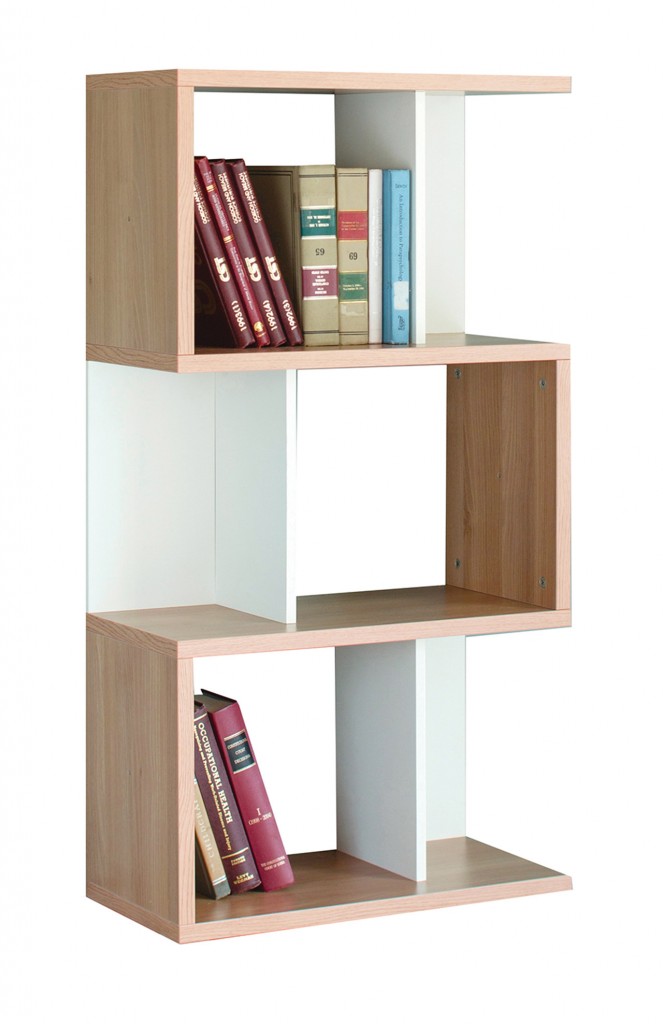 Places to Go, People to See Coffee Table Book, Kate Spade
FYI> What The Book? whatthebook.com
KRW 43,200
Sustainable design
Not so much an added option anymore, an increasing number of design companies are going out of their way to incorporate sustainability into their production models. Furniture produced via wind or solar energy, home wares made from recycled products, LED lighting – we are seeing a vast increase in the concept of sustainability as being integral to the way we decorate our homes. Just a few small changes in how you design your interior can make a noticeable difference, and what's more – these options look great!
Ceramic Mini Speaker
FYI> Skylark, 11st.co.kr
KRW 23,250
LED Alarm Clock
FYI>Mooas, 10×10.co.kr

[separator type="thin"]
Don't miss out!
The Seoul Living Design Fair at Coex from April 1 to 5 offers thousands of interior design products and furniture items to browse from, order and buy. Check it out for some inspiration. livingdesignfair.co.kr
Written by Rhiannon Shepherd
https://magazine.seoulselection.com/wp-content/uploads/2015/03/dia-11.jpg
1280
1280
cyn
https://magazine.seoulselection.com/wp-content/uploads/2018/01/Seoul-logo.png
cyn
2015-03-27 23:27:32
2015-03-31 23:42:10
Simple & Sustainable