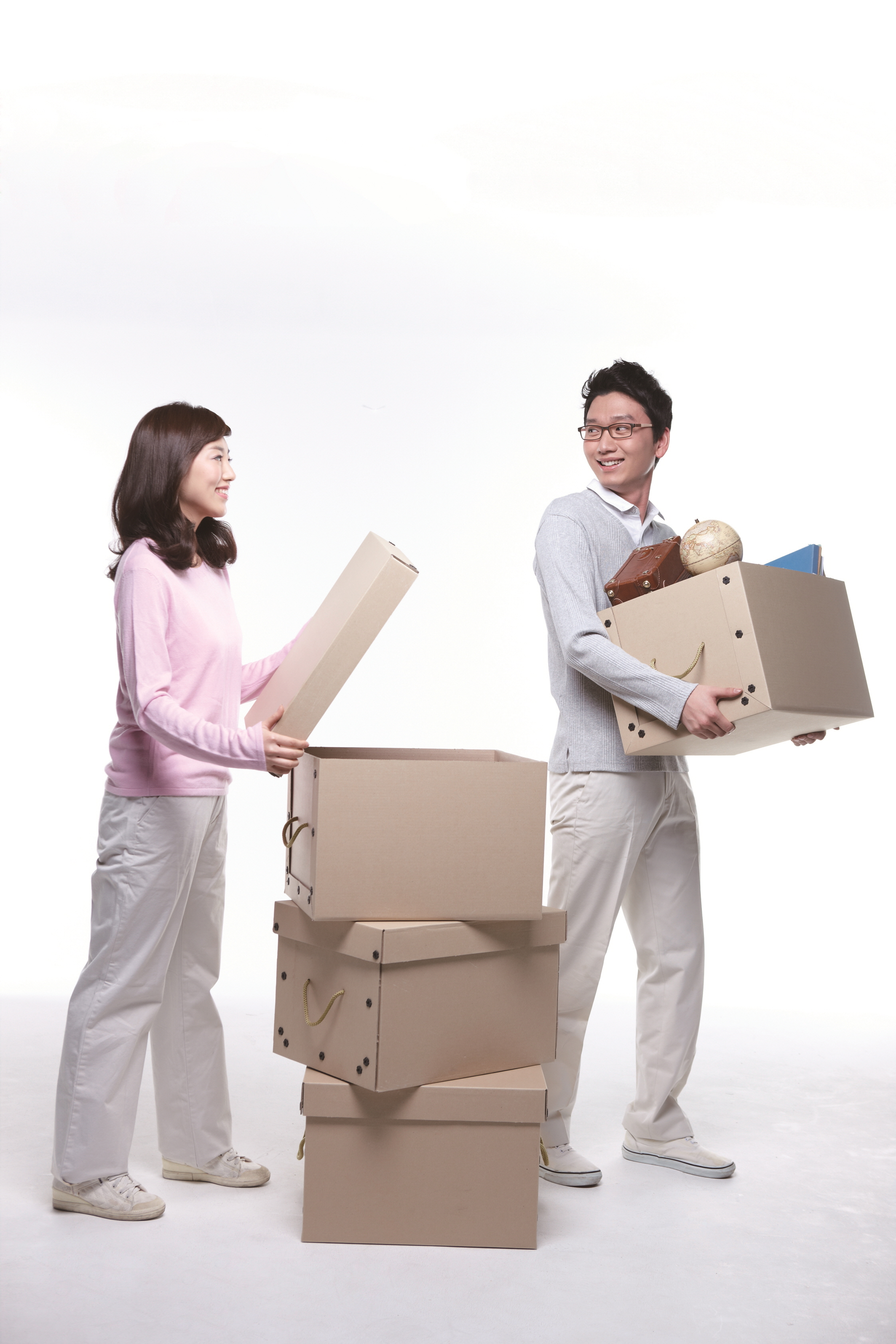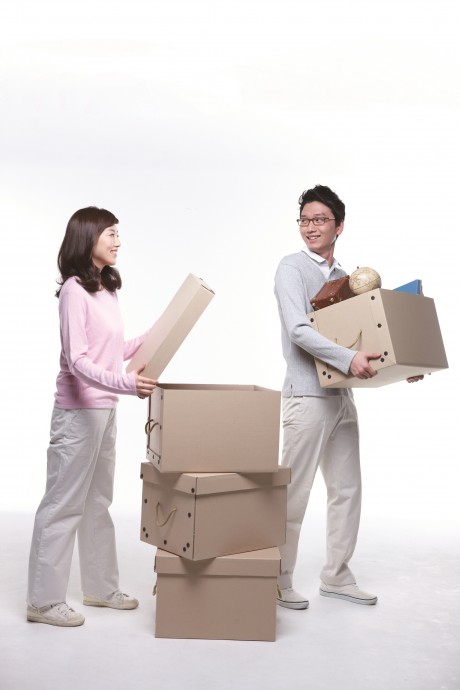 As rental prices in Seoul climb, more and more residents are fleeing to the suburbs
The Hanguk Ilbo reported on June 14 that more and more people were moving out of Seoul. And the statistics bear this out—the population of the city—well, the Korean population, anyway—decreased from 10,205,000 in 2009 to 10,036,000 in 2012. In the last two years alone, the city's population has dropped by 133,000 people.
What's prompting this exodus? The reason is simple, actually—rental prices. As anyone living in Seoul can tell you, rental prices in the Korean capital can get exorbitant. Earlier this year, the Economist Intelligence Unit put Seoul as the 37th most expensive city in the world. Purely rental properties are still relatively rare in Korea, with many residents making use of the jeonse system, in which the resident puts up a large deposit that the property owner either invests or places in the bank to earn interest. The resident can then live in the apartment rent-free for the period of the contract. This requires families to put up a large amount of money up front—for many low- and middle-income families, this is not an easy thing to do.
Jeonse rates in Seoul are climbing. One man interviewed by the Hanguk Ilbo rented a home in Seoul's Gangseo-gu district for KRW 90 million up front in 2006. In 2009, the jeonse had climbed to KRW 115 million, and four years later, it reached KRW 140 million—a sum that approximated the man's earnings for an entire year.
As a result, more and more residents are leaving Seoul for cities in the surrounding province of Gyeonggi-do and beyond, where rents are much lower. According to Statistics Korea, 10,005 more people moved out of than moved into Seoul in April. In contrast, in the same month, 5,492 more people moved to Gyeonggi-do than moved from it, 2,197 more people moved to Incheon than moved from it, and 1,482 more people moved to Chungcheongnam-do than moved from it. This suggests a significant exodus—or "self-imposed exile," as some call it—from the capital city.
This phenomenon has not been without its problems. The exodus has been led by families with lower incomes. Even after relocating outside of Seoul, their places of work usually remain in the city, meaning increasingly long commutes;  obviously, this is both physically and emotionally tiring and reduces family time.
Even worse, the trend has produced a "balloon effect" of rising rental prices in the towns and regions surrounding Seoul. For instance, while Seoul's jeonse prices have increased 28 percent since 2008, jeonse prices in the city of Hanam, one of Seoul's closest suburbs, have climbed 40 percent. Similar rises can be seen in other nearby cities such as Gimpo, Ilsan, and Yongin. As the rise in jeonse prices spread, some residents worry about being turned into virtual nomads, pushed further and further along the subway lines from their places of work in Seoul.
According to the Hanguk Ilbo, one in three Koreans who pay jeonse for their residence believe they won't be able to live in their current home for more than a year due to rising jeonse costs. In fact, over the last four years, the rise in jeonse prices has been more than triple the rise in incomes—jeonse prices have climbed by KRW 32 million, while average annual incomes have climbed only KRW 6.81 million. This, in turn, has led to fear that rising jeonse prices could spark a massive explosion in household debt.
What is interesting—and extremely distressing—is that even as jeonse prices climb, house prices are actually falling due to
the sluggish real estate market. Even if property owners sell their properties, they would be unable to repay their bank loans or residents' jeonse deposits. According to the Chosun Ilbo daily, there were 559,778 households nationwide living in apartments where the jeonse is more expensive than the apartment's sales price. Since property owners usually shift these losses onto the renters, the pain is being felt most acutely by low-income renters. This drags down the housing market even further, causing a vicious cycle.
Written by Robert Koehler
https://magazine.seoulselection.com/wp-content/uploads/2013/06/trd022tg31279.jpg
3366
2244
rjkoehler
https://magazine.seoulselection.com/wp-content/uploads/2018/01/Seoul-logo.png
rjkoehler
2013-06-25 17:22:08
2015-04-03 14:57:41
Moving Out?