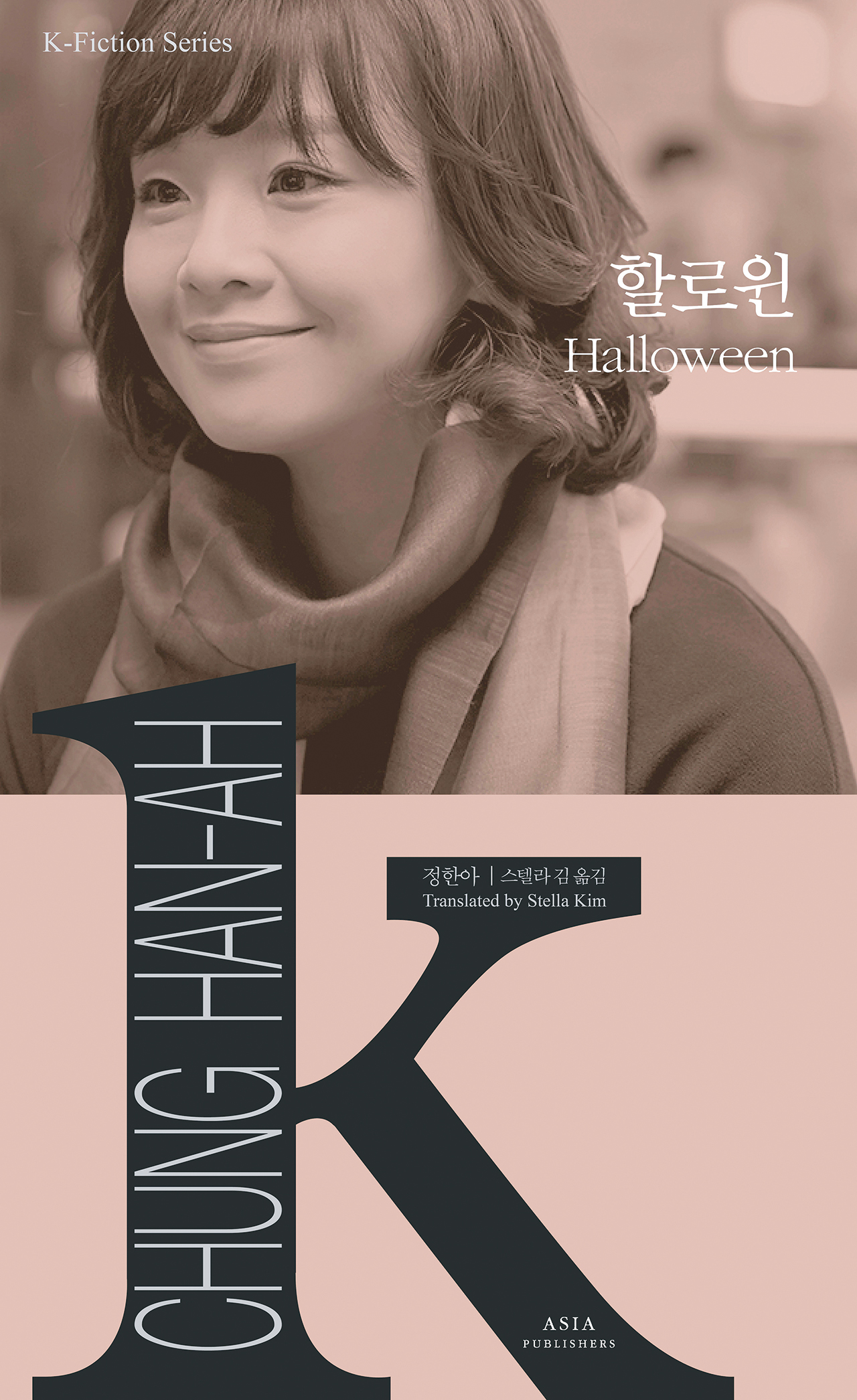 Chung Han-ah's novella 'Halloween' explores some unconventional ties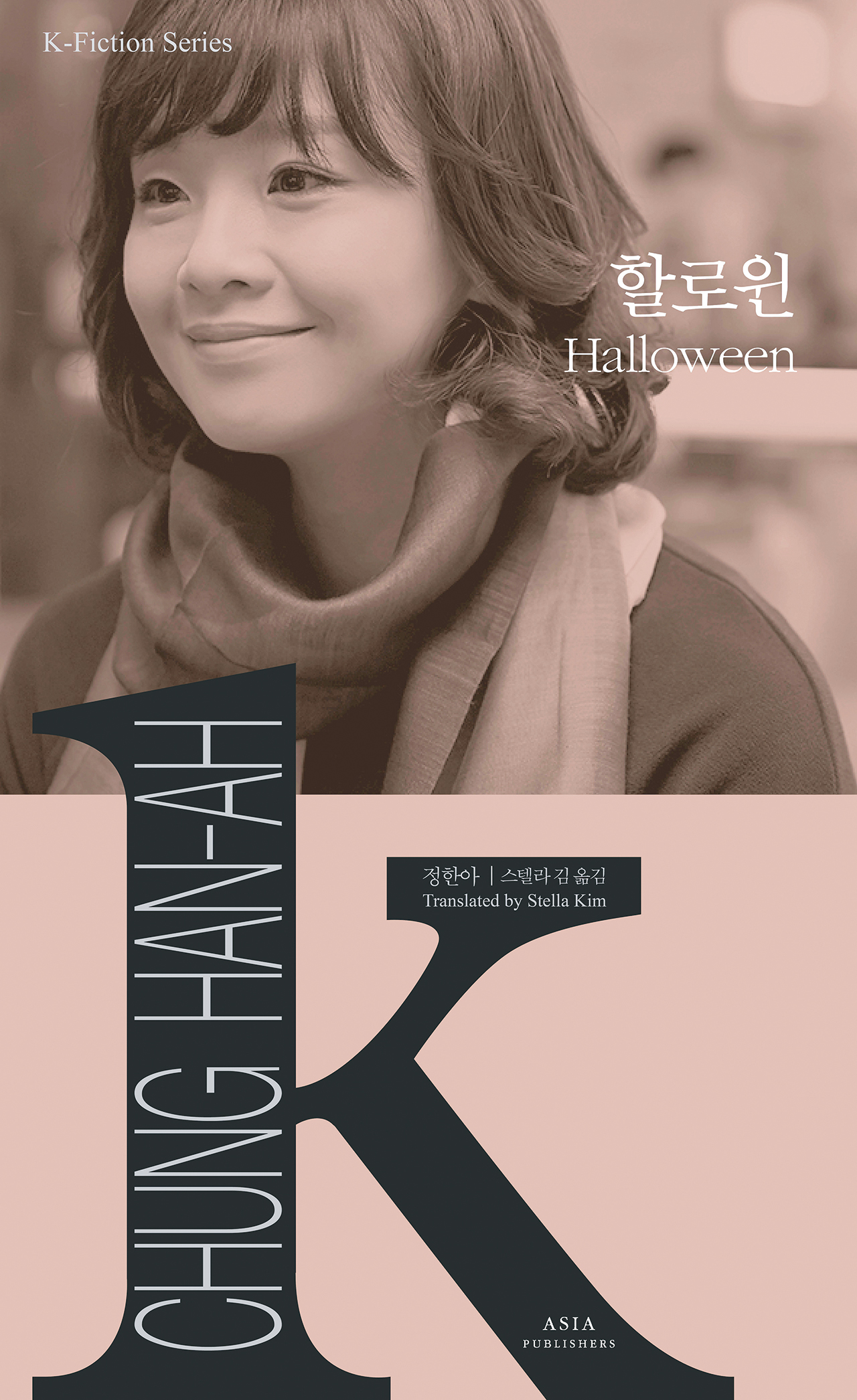 "Halloween" is a great short story with plot to spare, characters with real (and competing) motivations, and brilliant writing (and therefore translation). It is also one of the many novella-length works translated by Asia Publishers. These novellas are works of Korean modern fiction, presented in bilingual translation, with critical analysis, author biographies, and the social and historical background surrounding the works. This means they are an excellent way for readers to dip into Korean literature with much of the context needed for explanation provided in the superstructure of the book.
"Halloween" tells the story of young Sehee, who is unexpectedly the recipient of her recently deceased grandmother's clothing shop, which brings her back into direct contact with her family. Sehee is also living with the recent memory of her relationship with the married and older Gun, which has failed and resulted in his returning to his own family. This strand of the story touches on some traditional modern literature issues of precarity in Korean society, with Gun and Sehee struggling to create a life on the economic edge.
Acquiring the clothes shop requires Sehee to reunite with her family to sort out the remaining codicils of the will, including mention of a mysterious, additional sister. The family response to all of this is summed up, "That crone always did whatever she wanted."
When the additional sister, Danielle, flies in from the United States, the family is completely negative ("What if she's a crook?" one aunt asks) and Sehee becomes the point of contact. The two develop a relationship that might be called friendly. Danielle has grown up in the United States, but adopted a career similar to that of a Shaman – suggesting that roots cannot fully be escaped.
The grandmother's will has reached through space to all the characters and brought them back into mutual orbit.
At the same time, Sehee establishes a relationship with a local woman, Miae, who the grandmother had supported and whom worked as the grandmother's helper. They reduce the stock in the store and a real-estate agent contacts Sehee about a sale. Danielle must return to the United States in time for Halloween, as this is her most remunerative time of year. Before she does, she reads the tarot for Sehee, touching on her past relationship mistakes, and suggesting that by letting go of the past, a successful future might be in store.
This causes Sehee to physically revisit her failed relationship with Gun and see it for the dead end it always was. In the aftermath of this realization, Sehee attempts to forge a new partnership, with Miae, offering her a position in the store, suggesting that it should not be sold or closed. Miae's response is ambivalent, and the book ends here, with Sehee inside the store, contemplating an uncertain future.
Still, by the end of the book a reader might feel a touch of optimism not always found in Korean fiction and will surely have enjoyed the clever story-telling and well written characters. "Halloween" is a very nice novella, from an excellent collection that continues to grow. Many of the individual books can also be purchased in boxed collections of varying lengths, although an online search will be necessary. These works are definitely worth a look for any fan of Korean modern fiction.
Written by Charles Montgomery
https://magazine.seoulselection.com/wp-content/uploads/2017/12/17-정한아-할로윈-표지평면.jpg
2092
1280
rjkoehler
https://magazine.seoulselection.com/wp-content/uploads/2018/01/Seoul-logo.png
rjkoehler
2017-12-12 11:52:41
2017-12-12 11:52:41
Unescapable Roots