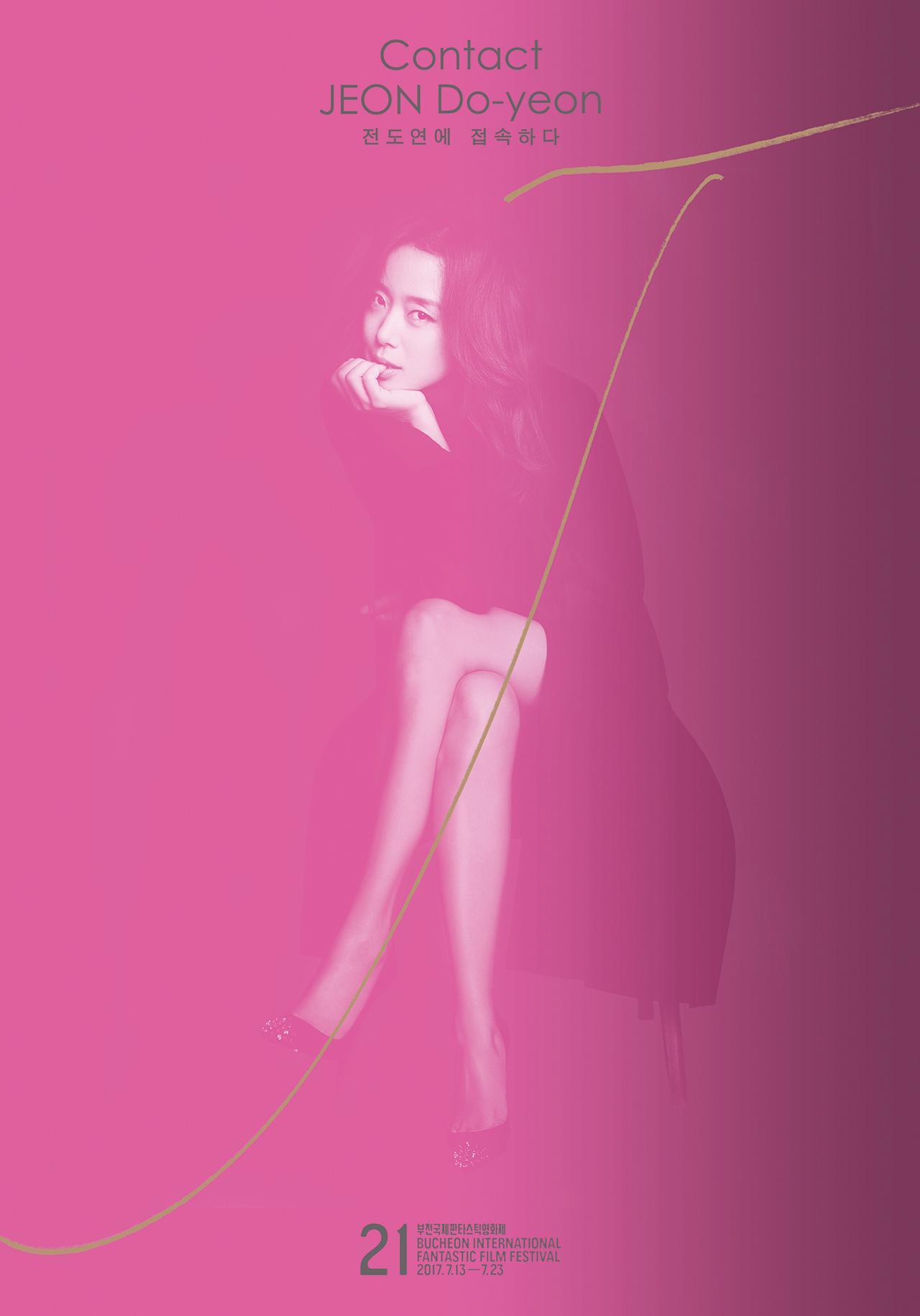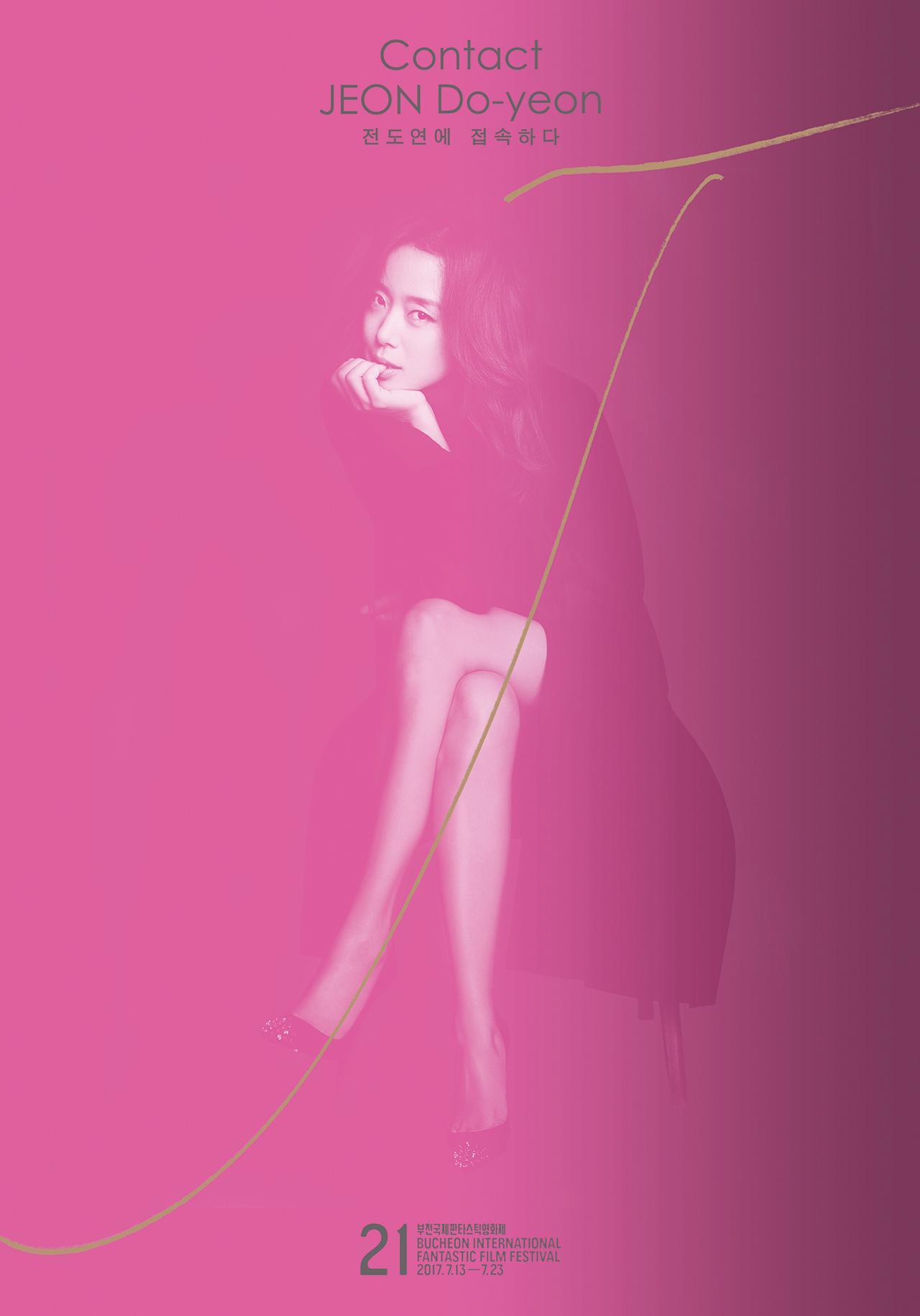 Asia's largest genre film festival celebrates the career of one of Korea's most revered actresses
Reflecting the local appetite for cinema, there are a variety of film festivals in Korea. The Bucheon International Fantastic Film Festival (BIFAN), which takes place from July 13 to 23, is primarily focused on genre fare, thereby distinguishing it from other festivals like Jeonju and Busan.
About to embark on its 21st edition, it has become one of the most prominent genre film festivals in Asia. For Seoulites, the proximity of Bucheon, a satellite city of Seoul, makes is easy to get to and it is a great opportunity to watch Korean films with English subtitles.
'Contact, Jeon Do-yeon'
This year, the festival is to spotlight one of Korean cinema's most recognizable faces on the big screen, Jeon Do-yeon. Her long-standing and impressive career, which spans three decades, began in television in the late 1980s. In 1997, she rose to stardom following her acclaimed role in the now-classic melodrama "The Contact," directed by Chang Yoon-hyun. Starring alongside Han Suk-kyu, who also became a major acting icon, the film was a box office hit and won Best Picture at Korea's Grand Bell Awards. The film also came when commercial Korean cinema was entering a new era – a rebirth, so to speak – followings years of limited growth or even decline.
It is the name of this film that serves as the title of BIFAN's upcoming retrospective, "Contact, Jeon Do-yeon," giving audiences an opportunity to come and see the variety of characters she has embodied. The 17 films in total screening at the festival include "No Blood, No Tears" (2002), "My Mother, the Mermaid" (2004), "Secret Sunshine" (2007), "The Housemaid" (2010), "Countdown" (2011), "The Shameless" (2015) and "Memories of the Sword" (2015).
Jeon Do-yeon and BIFAN
Jeon's career is also meaningful to BIFAN because they screened "The Contact" twenty years ago at the festival's inaugural edition. The role marked her silver screen big break before cementing her reputation as one of Korea's greatest actresses. As such, it isn't just domestic viewers who are fully aware of Jeon's accomplishments, made evident by Jeon's winning the coveted Best Actress award in Cannes in 2007 for her widely lauded role in Lee Chang-dong's "Secret Sunshine." This was the first time a Korean actor or actress had taken home the award, which was a significant moment for the Korean film industry. She is, therefore, an actress who commands a great deal of respect both locally and internationally and also a favorite among many critics.
Program features special talk, exhibition and more
The BIFAN special program will also include a press conference, a publication of a book and an exhibition featuring stills and posters of her films, along with a special talk between the actress and audience giving viewers an opportunity to see the actress in person and ask questions about her illustrious career.
Written by Jason Bechervaise
https://magazine.seoulselection.com/wp-content/uploads/2017/07/Poster-for-Contact-JEON-Do-yeon-presented-by-the-21st-BIFAN.jpg
1830
1280
rjkoehler
https://magazine.seoulselection.com/wp-content/uploads/2018/01/Seoul-logo.png
rjkoehler
2017-07-10 15:53:53
2017-07-10 15:53:53
Bucheon Film Fest to Showcase Jeon Do-yeon Special Program