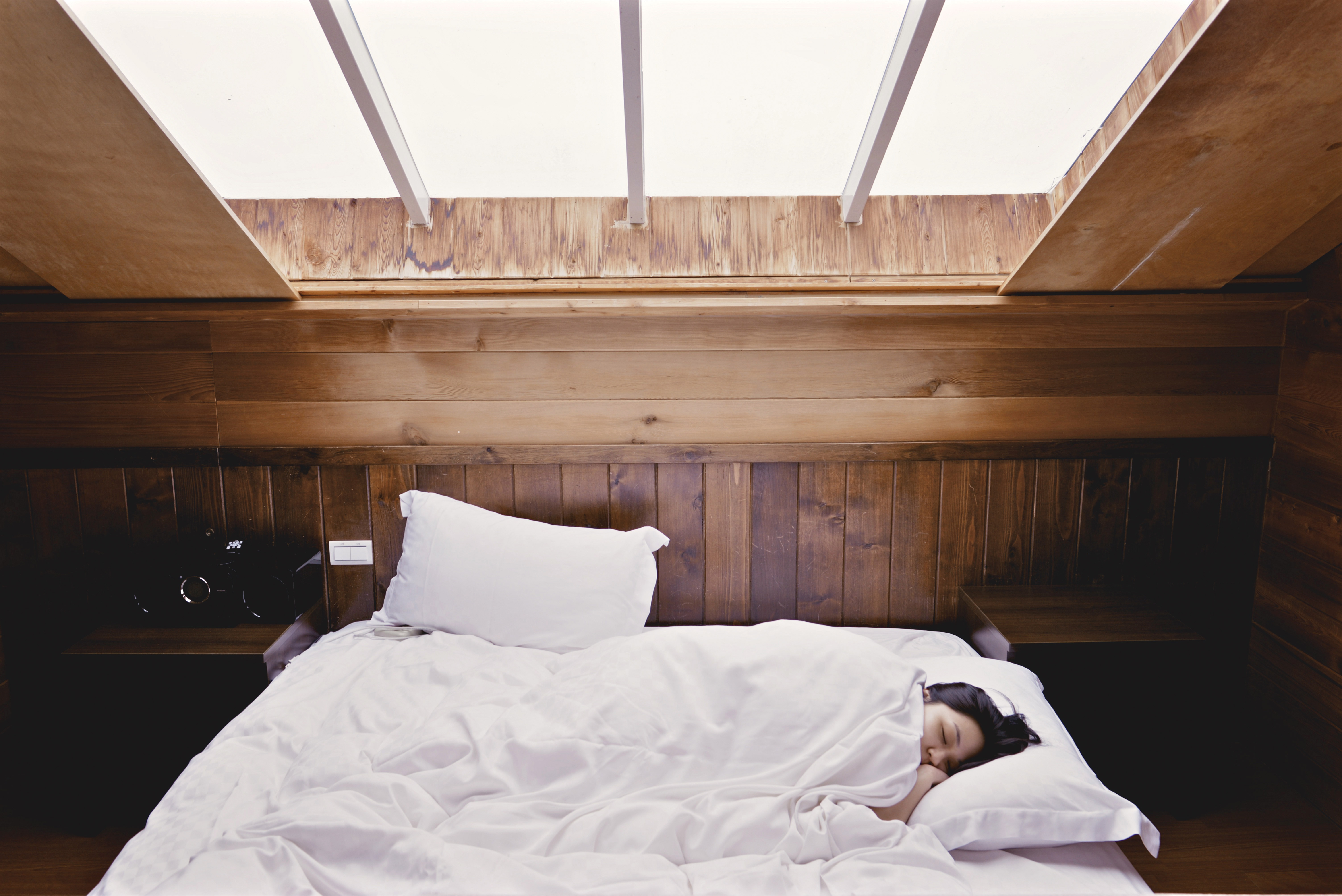 When life gets rough, it's time to stop and smell the roses
In this hectic world we live in, it's easy to get frustrated, exhausted and lost. We're conditioned to think that faster is always better, and we're constantly racing against the clock to get as much done as possible, to make every minute of every day count. We think we're being productive, but all we're really doing is wearing ourselves out.
What we should be doing is slowing down every now and then to recharge and figure out what makes our lives truly worthwhile. Luckily, people are starting to realize that and are actively seeking out products, services and programs designed to heal their body and mind. A growing number of Koreans are investing more of their time and money in goods and activities that they genuinely enjoy, and businesses are quickly catering to their needs.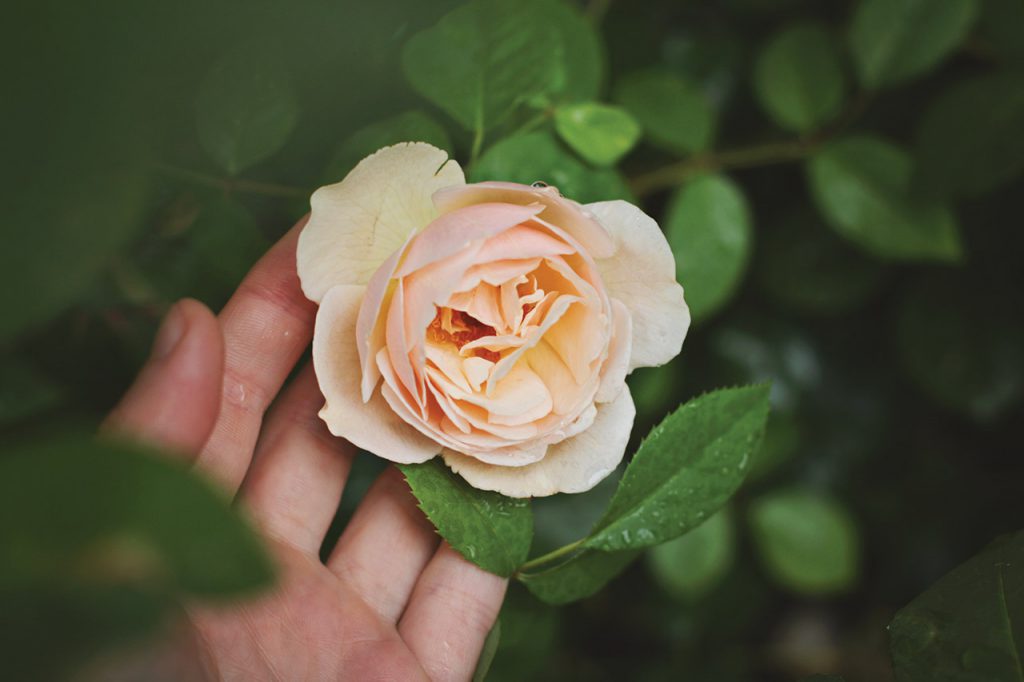 Feeling tense after a long, grueling week of work? A relaxing spa day might be just what you need. Are you distressed about being stuck in a rut? Sign up for a creative writing class and do some soul-searching. Or perhaps you should pack a bag and get away from the city for a bit. These are just a few examples of ways people are dealing with stress these days. This need for relief has sparked a new trend, and the healing boom in Korea is currently in full swing.
Overworked and stressed out
We're well aware of the importance of a healthy work-life balance. But let's face it, maintaining that balance can feel like an overwhelming task. Late nights at the office are not unusual, and smartphones have made it basically impossible to leave work at work, forcing us to be on call at all hours.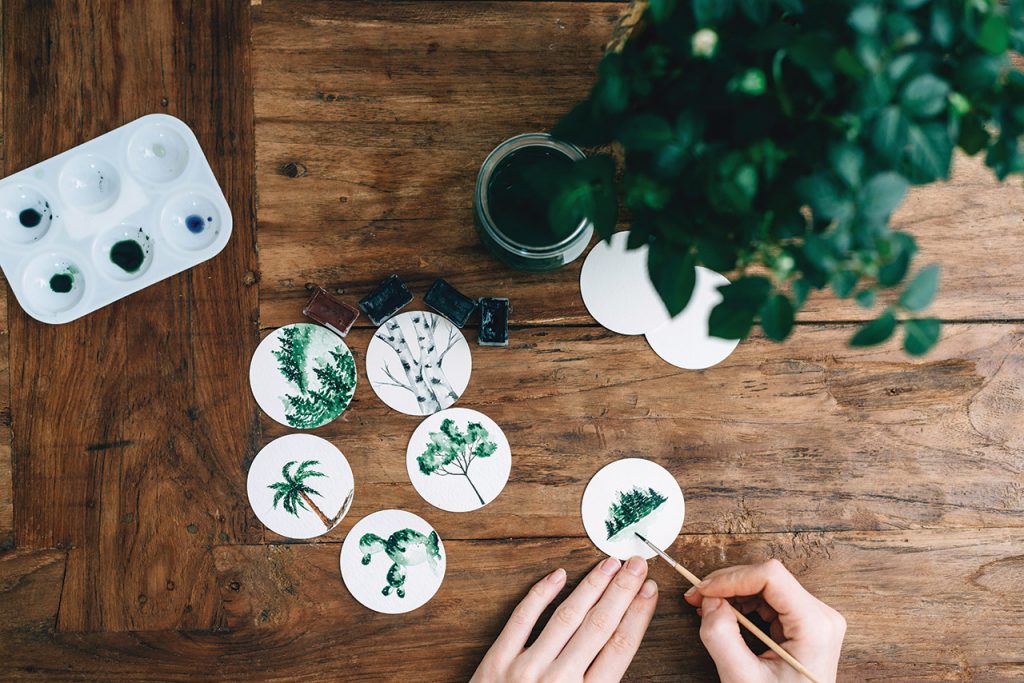 JobKorea, a job portal website, recently surveyed 1,323 workers and reported that, on average, these respondents work 53 hours a week. So much for the 40-hour work week. When asked about their level of fatigue, 76.3 percent said "high," compared to a mere 0.8 percent who replied "low." Another job portal site, Saramin, conducted a survey last year and asked 1,032 workers whether they had experienced burnout syndrome. About 88 percent of the respondents replied yes, with many saying they felt insecure and inattentive due to fatigue.
Sadly, things don't always get better once you get home. There's always an endless list of errands to run and household chores to do. On top of that, we're living in a time of economic uncertainty and political upheaval. With so much on our plate all the time, we end up spreading ourselves too thin, only to regret it later. This is precisely why more and more Koreans are looking for ways to get some healing.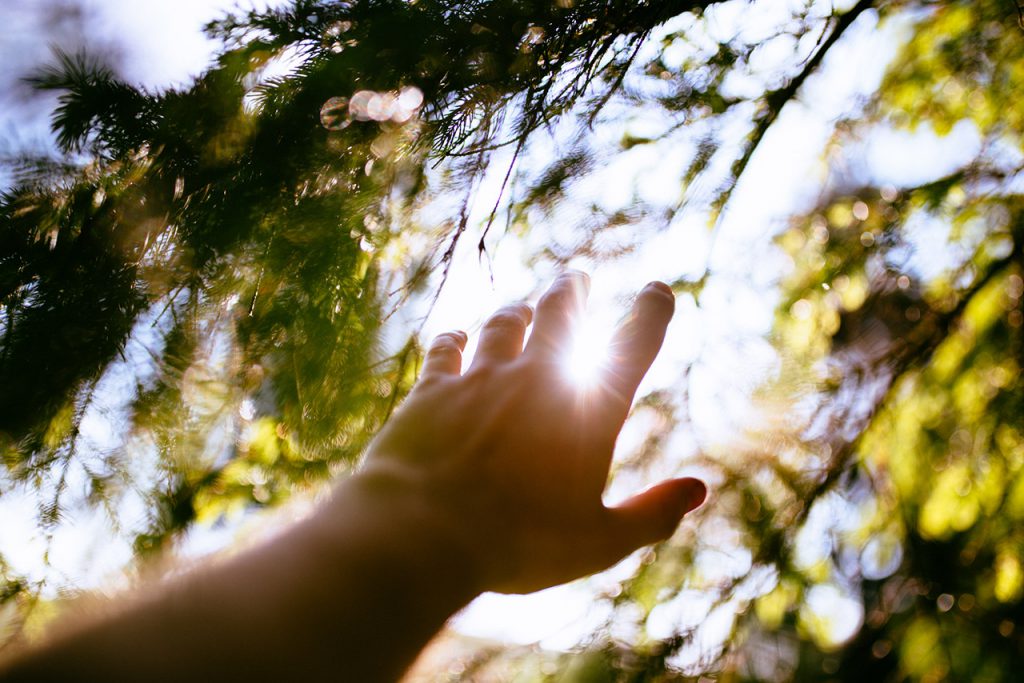 Me, myself, and I
Healing is all about learning to carve out more "me time" to focus on yourself and do what makes you healthy and happy. Occasionally indulging your guilty pleasures and pampering yourself is not a selfish act, but a great way to cope with stress. Specifically, people are looking for products and services that offer a sense of healing on physical, emotional and spiritual levels.
With the number of single-person households on the rise, businesses are coming up with goods and services that meet the needs of consumers that prefer to do certain things alone. For instance, upon realizing that 35 percent of their check-ins last year were made up of guests that came alone, The Shilla Seoul launched the "My Holiday" package to attract individuals looking to enjoy a luxurious hotel experience during weekdays at a more affordable price. Similarly, the Grand Hilton Seoul introduced the "For Me" package, and the Sheraton Seoul D Cube City Hotel came up with the "Healing Spa" package. Such products have shifted people's perception of hotels from simply a place that offers accommodation to a spot for relaxation and healing.
Healing as a way of life
About 100 or so businesses from Korea and abroad gathered at the aT Center for the Healing Fair 2017, which was held from March 30 to April 2. Organized by the Healing Industry Association and ez Worldwide, this four-day fair was the biggest event of its kind in Korea.
The convention was divided into the Healing Brand Fair and the Healing Life Fair. The Brand Fair offered visitors a chance to test out new products, including healthy food and beverages, all-natural beauty products and eco-friendly toys. The Life Fair featured yoga and pilates classes, meditation sessions, healing seminars and various other therapeutic programs aimed at helping people relax.
One of the best ways to deal with your stress is through films, because movies have an intrinsic ability to bring out some of our deepest, darkest emotions and educate us through storytelling.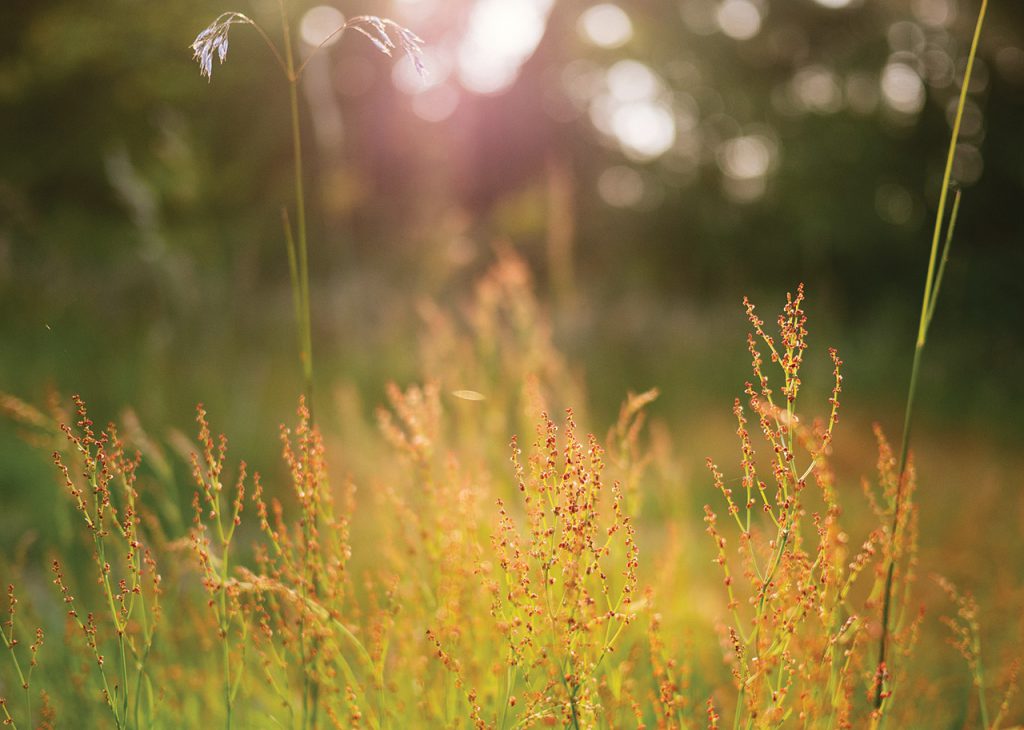 This writer spoke with Kim Jong-keun, the head of the Korea Visual Art Psychotherapy Research Institute, to get a better understanding of how cinema therapy works. He explained, "Sitting in a dark theater can feel as if you're in your mother's womb. So, you naturally feel comfortable and relaxed." It's as if you're in your own little world. "When we watch movies, not only are we observing what's happening in it, but we're also projecting our emotions on the screen and identifying with the characters," he added. We relate to their hopes and fears and gain valuable new insight about the struggles that we're going through.
The institute launched the second season of their Healing Cinema Club last month, and it's scheduled to continue until September this year. Each session consists of a movie screening and a discussion about the thoughts you had and the emotions you felt during the movie. "About Time," "Like Father, Like Son," and "The Darjeeling Limited" are some of the films they will be watching and discussing this season.
Putting feelings into words
Writing is a cathartic process. For that very reason, creative writing programs have become a popular form of therapy among adults of all ages. The Hankyoreh Education & Culture Center is one such place where people can take courses on writing poetry, novels, autobiographies and travelogues. School Pastel also offers a diverse range of programs designed to give people an opportunity to learn something new in the midst of their busy schedule.
Oh Eun, the CEO of School Pastel, says its programs help people find excitement in everyday life. As the School's catchphrase – "write, create, draw, and enjoy" – suggests, Oh wants to bring the joy back to learning and provide people an opportunity to escape their daily routine.
He recalled seeing tears roll down students' cheeks as they read out loud the letter they had written to themselves during one of the classes. "A lot of them cry, because they're writing down their innermost thoughts. Ones they've kept to themselves all these years. The whole experience is very cathartic. In a way, this process heals them, because writing is all about finding what's within. You're not focusing on external factors," Oh explained.
In addition to creative writing courses, School Pastel offers a variety of other programs including a basic woodshop course. He says there's something special and rewarding about making something on your own. "People find happiness, excitement and value in creating things they can call their own, because they've made something that's one of a kind. It revitalizes them and gets them to appreciate the little things in life," Oh said.
Take It slow
At times, you need to slow down, have fun and savor your moments. Urbanites are starting to appreciate "slow living," a lifestyle characterized by slower approaches to daily life. While you don't have to fully commit yourself to slow living, it'll do you a lot of good to escape from the big city once in a while and visit a place where you can wind down.
"Slow cities" are becoming a popular travel destination for people looking to relax and enjoy beautiful scenery. Back in December 2007, a small picturesque island called Cheongsando became the first slow city in Asia and has since become a major tourist spot. The island's famous annual Slow Walking Festival in April attracts visitors from all across the country. They take strolls through trails lined with bright yellow canola blossoms and fields of barley while feeling the cool breeze from the sea.
For those that prefer secluded areas, temple stays can provide them the spiritual healing they need. Temples are popular among people who want to escape the city and spend a few days becoming one with nature. Without access to Wifi or any gadgets, you can fully disconnect from technology and focus on finding zen. Temples across the country provide one-day and overnight courses that offer meditation training and other activities aimed at helping visitors cultivate inner peace.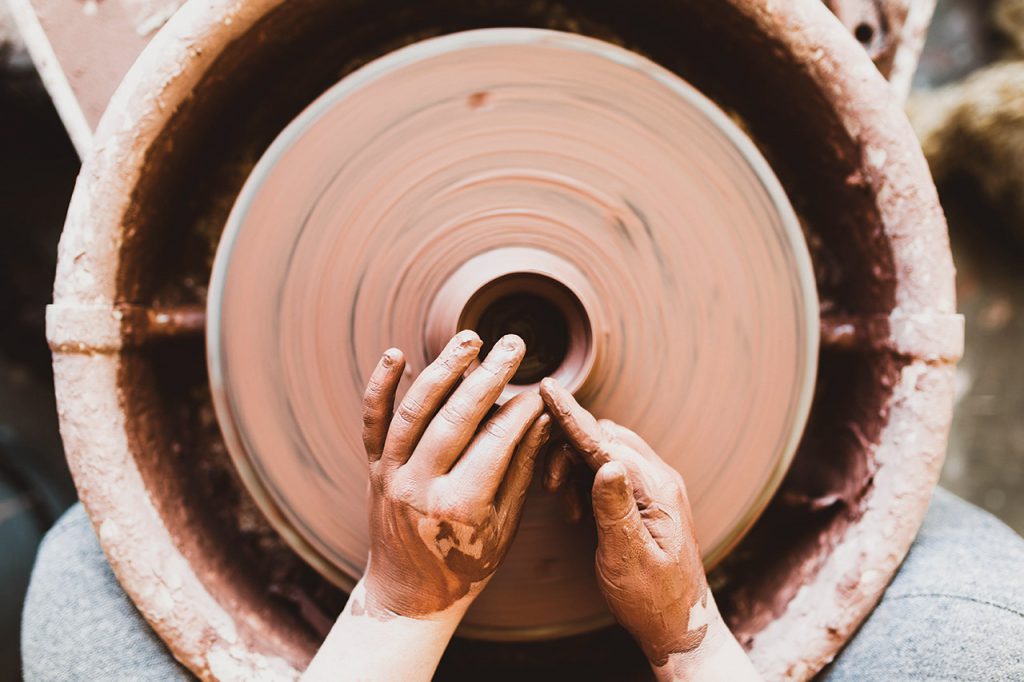 While taking short trips is a great way to take your mind off things, sometimes a few days or even an entire week of vacation is not enough. More people are looking for extended getaways that provide a much-needed respite from all the drama and troubles of their lives. For instance, some guests houses in Jeju are offering the "Jeju Island experience" to travelers who can spare the time to stay on the island for a month or longer. This new trend is attracting both young and older people who are hoping to heal through travel. The biggest benefit of long trips like this is that you can live like a local, as opposed to being a tourist. In other words, you can take your time and enjoy the trip at your own pace. Imagine taking walks along the famous Jeju Olle-gil trails and climbing Mt. Hallasan without having to stick to a tight schedule. Sounds a lot more peaceful, doesn't it?
But the reality is that we can't all afford to take that many days off. For those who can only manage to squeeze one or two free days into their busy weekly schedule, hanging out at cafés can be a form of remedy. Comic book cafés recently made a comeback and have become the perfect hideout for people who just want to get lost in their favorite comic book series. Some cafés entertain people with live music, while others let customers play with games that bring back childhood memories. Then there are dog and cat cafés for people who find it therapeutic to be around animals but don't have the time and/or money to look after them.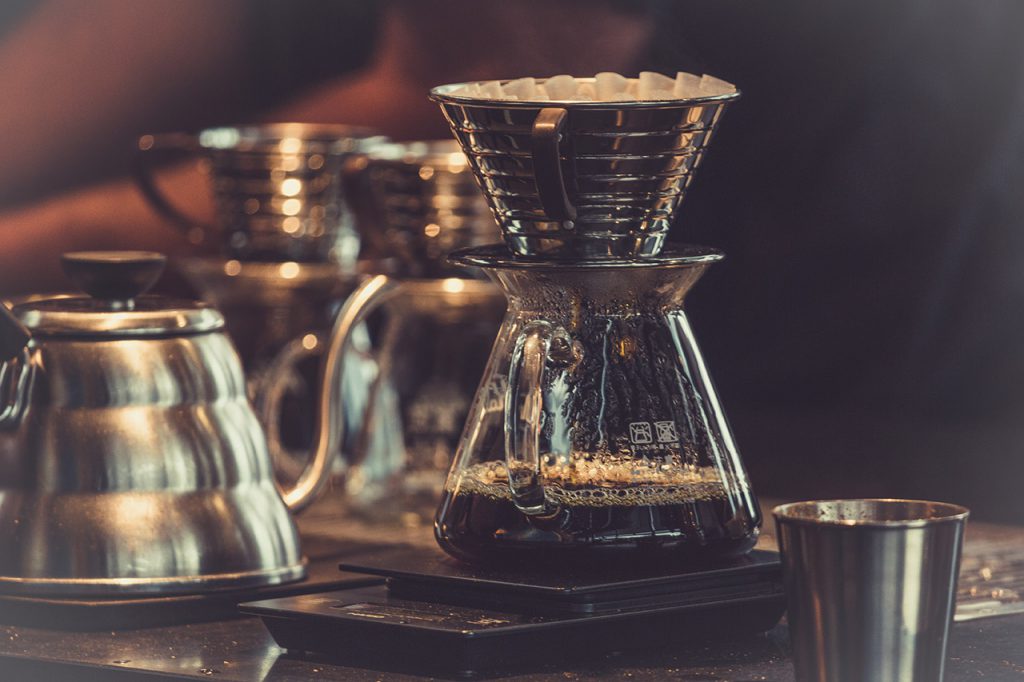 Whether it's spending a few hours at your favorite café or taking a long journey abroad to find yourself, what matters most is that you find time to take care of yourself. Life can be chaotic at times, but don't let your troubles get the best of you. You only live once, so make the most of it.
Written by Linda Jeon
[separator type="thin"]
HOW TO HEAL YOUR BODY AND MIND
Here are some places that will help you incorporate healing practices into your lifestyle
Feeling stressed out and irritated? Maybe it's time for you to try one of the following:
Korea Visual Art Psychotherapy Research Institute
Gangseogu Citizens Hall, Noeul Theater, 66 Ujangsan-ro, Gangseo-gu
T.02-3664-6046
Season 2 of the Healing Cinema Club began in April and is schedule to continue until September.
Movie screenings and discussions are held every Saturday from 10 a.m.-1 p.m.
School Pastel
5th Floor, 22-8 Sinchonnyoek-ro, Seodaemun-gu
Offers a diverse range of classes in which participants can write, create and draw.
Hankyoreh Education & Culture Center
107-111 Nogosan-dong, Mapo-gu
T.02-3279-0900
Offers classes that teach participants how to write poems, novels, autobiographies and travelogues.
The Shilla Seoul
249 Dongho-ro, Jung-gu
T.02-2233-3131
Great place to enjoy a spa day, either alone or with your family and friends.
Get the "My Holiday" package to enjoy a nice day at the hotel at a more affordable price on a weekday.
Grand Hilton Seoul
353 Yeonhui-ro,Seodaemun-gu
T.02-3216-5656
The hotel's "For Me" package offers a room for one filled with high-end amenities.
Sheraton Seoul D Cube City Hotel
662 Gyeongjin-ro, Guro-gu
T.02-2211-2000
Pamper yourself with the "Healing Spa" package.
Written by Linda Jeon
https://magazine.seoulselection.com/wp-content/uploads/2017/05/nomao-saeki-63687.jpg
4016
6016
cyn
https://magazine.seoulselection.com/wp-content/uploads/2018/01/Seoul-logo.png
cyn
2017-05-25 17:19:24
2017-05-25 17:19:24
Mastering the Art of Healing