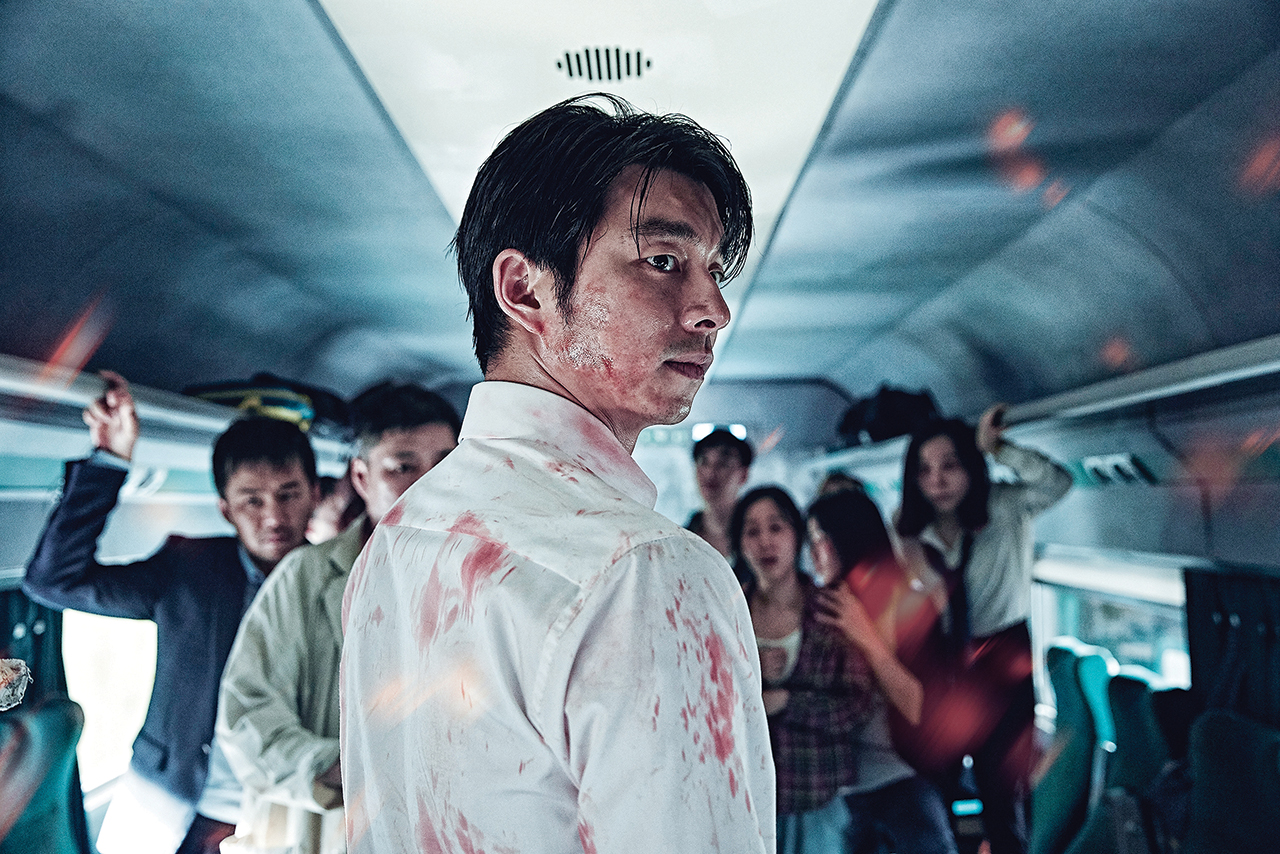 Forecasting box office success can be a fool's errand
In Korea, much of the reporting in the local media once a film is released relates to its box office performance. Unlike other countries, this is often done in terms of the number of admissions. Outlets will follow a film's success as it surpasses certain milestones, like the 5 million viewer mark, or enters the coveted 10 million admissions club like "Train to Busan" did last year. Koreans are understandably proud of how local films compete against Hollywood ones.
As such, there is much speculation about how a particular film will perform both ahead of and during its release. This is invariably a much more challenging task. A fool's errand, even.
Last year, I was fortunate to see "Train to Busan" ahead of its release. While I thought it had the ingredients for success, including a simple-but-appealing concept, star power and Cannes exposure, I was a little surprised that it took off like it did, accumulating more than 11.5 million admissions at home. It performed extremely well abroad, too, especially in Asia. It was a risky production, but it paid off. Massively.
More unexpected, certainly, was the sleeper hit, "A Violent Prosecutor," which pulled in over 9.7 million viewers last year. That film caught many in the film industry by surprise.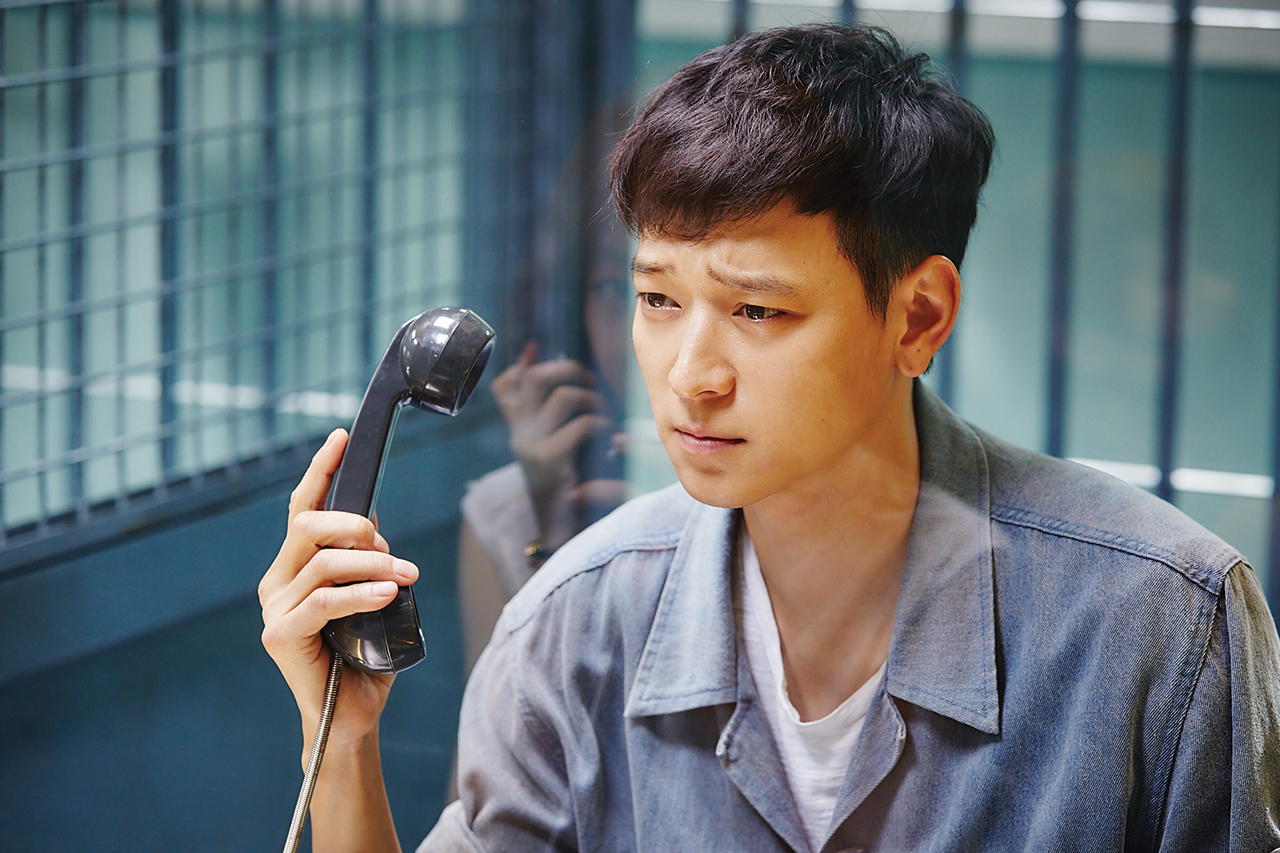 Looking back, however, it is not difficult to see why these films resonated with viewers. These films may be quite different from one another; one is set on a train, while the other takes place in a prison. What they share in common, though, is an appealing theme. "A Violent Prosecutor" tackles corruption and power, a theme that runs through other hits like "Veteran" and "Inside Men." "Train to Busan," on the other hand, is foremost a genre film about flesh-eating zombies, even if it, too, makes frequent references to politics and social issues.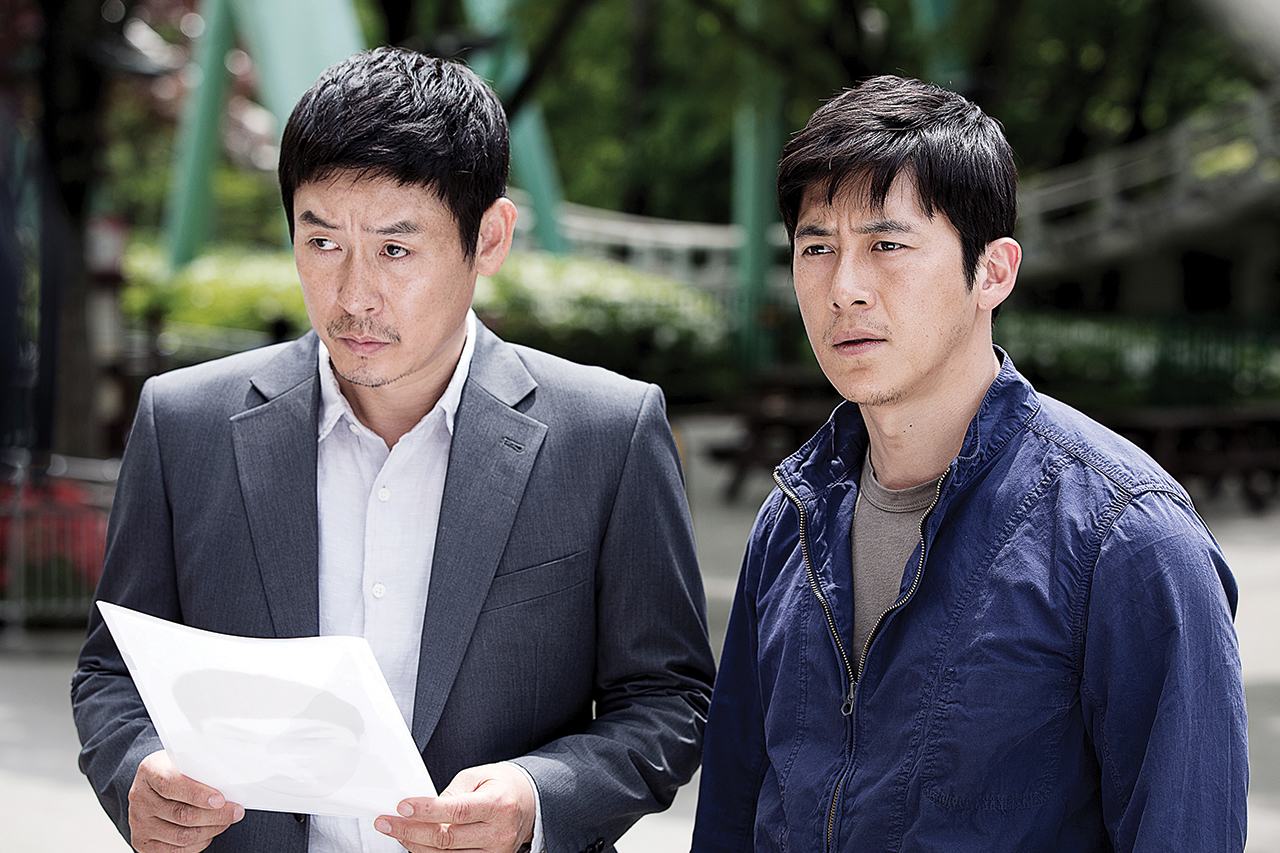 An interesting theme not only makes a film more appealing at the box office, but it also helps generate strong word of mouth, a crucial factor in terms of the success of a film in one of the world's most wired nations. Conversely, weak or even poisonous word of mouth can lead to box office disaster. "Lucid Dream," which never really got off the ground, sank even further after a release mustering just 100,000 admissions in February. The violent and gritty "Asura: City of Madness" opened very strongly last year, in large part thanks to its stellar cast in the form of Jung Woo-sung, Hwang Jung-min and Kwak Do-won. It tanked following its opening weekend, however.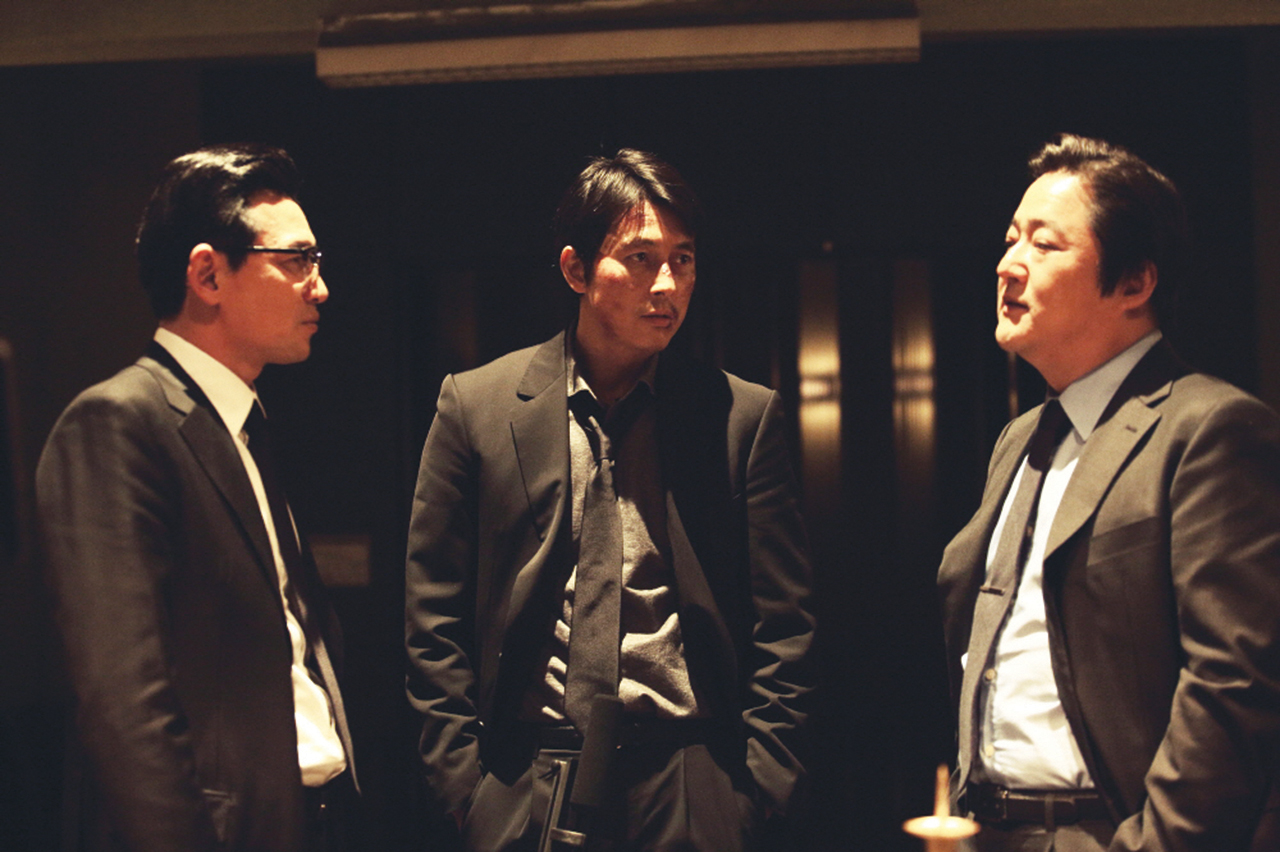 Indeed, local stars such as Hwang Jung-min, Choi Min-sik, Jeon Ji-hyun and Lee Jung-jae undoubtedly have star power, and thus casting also plays a major factor in pulling in the crowds at the multiplexes. Nevertheless, even the presence of stars cannot guarantee success, though it does offset the risk in what is a very risky business.
Written by Jason Bechervaise
https://magazine.seoulselection.com/wp-content/uploads/2017/04/TRAIN-TO-BUSAN.jpg
854
1280
rjkoehler
https://magazine.seoulselection.com/wp-content/uploads/2018/01/Seoul-logo.png
rjkoehler
2017-04-27 13:47:01
2017-05-15 11:46:11
No Easy Predictions