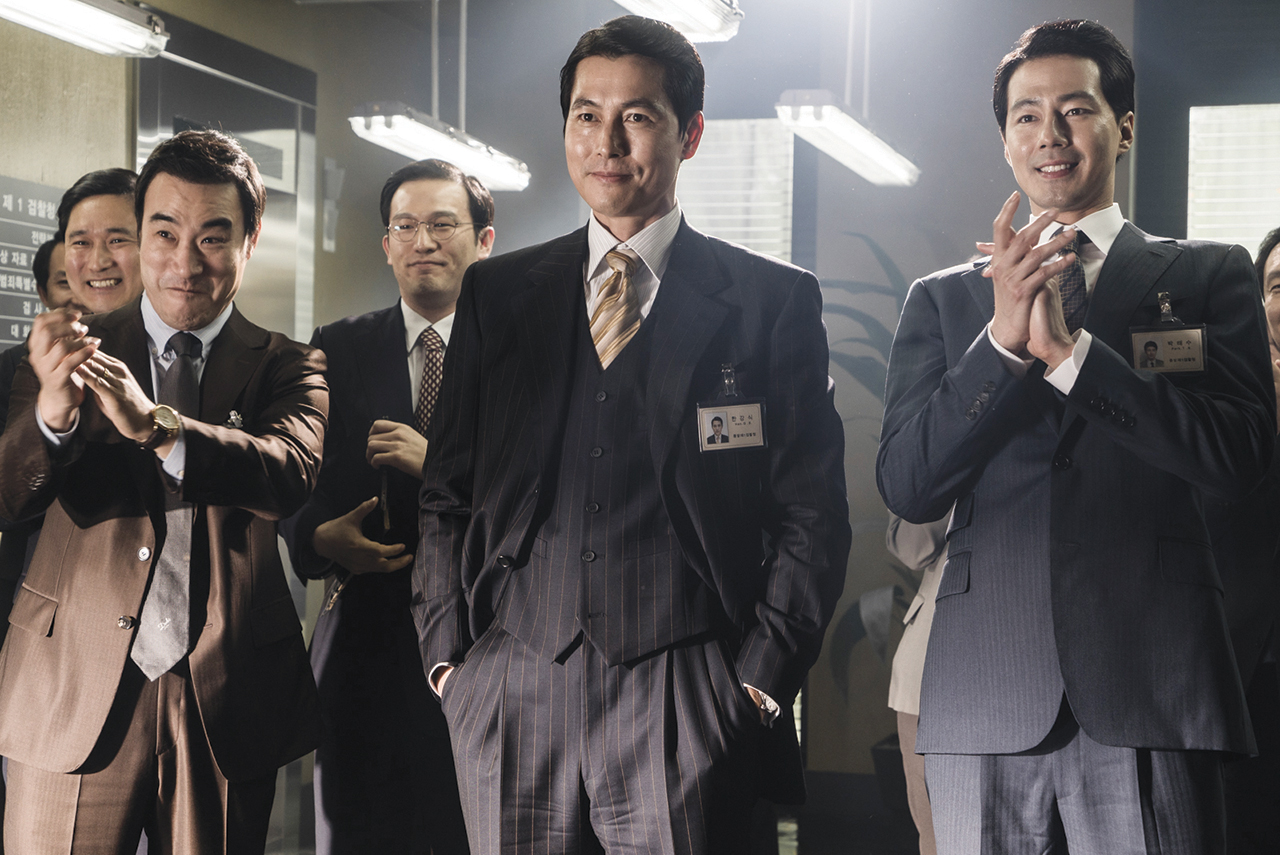 Array of films to take center stage in 2017
2016 was widely considered one of the strongest years for Korean cinema both critically and commercially, which inevitably raises the question as to whether 2017 can repeat its success?
'The King' Kicks off 2017
Much like last year, there are a number of established film-makers that will return with their latest works, including Han Jae-rim ("The Face Reader") whose latest film "The King" is to be released in January ahead of the Lunar New Year holiday. Featuring an all-star cast with Jo In-sung alongside Jung Woo-sung, about a prosecutor in his quest for power, it is part of a trend of films tackling the judicial system such as "Inside Men" and "A Violent Prosecutor."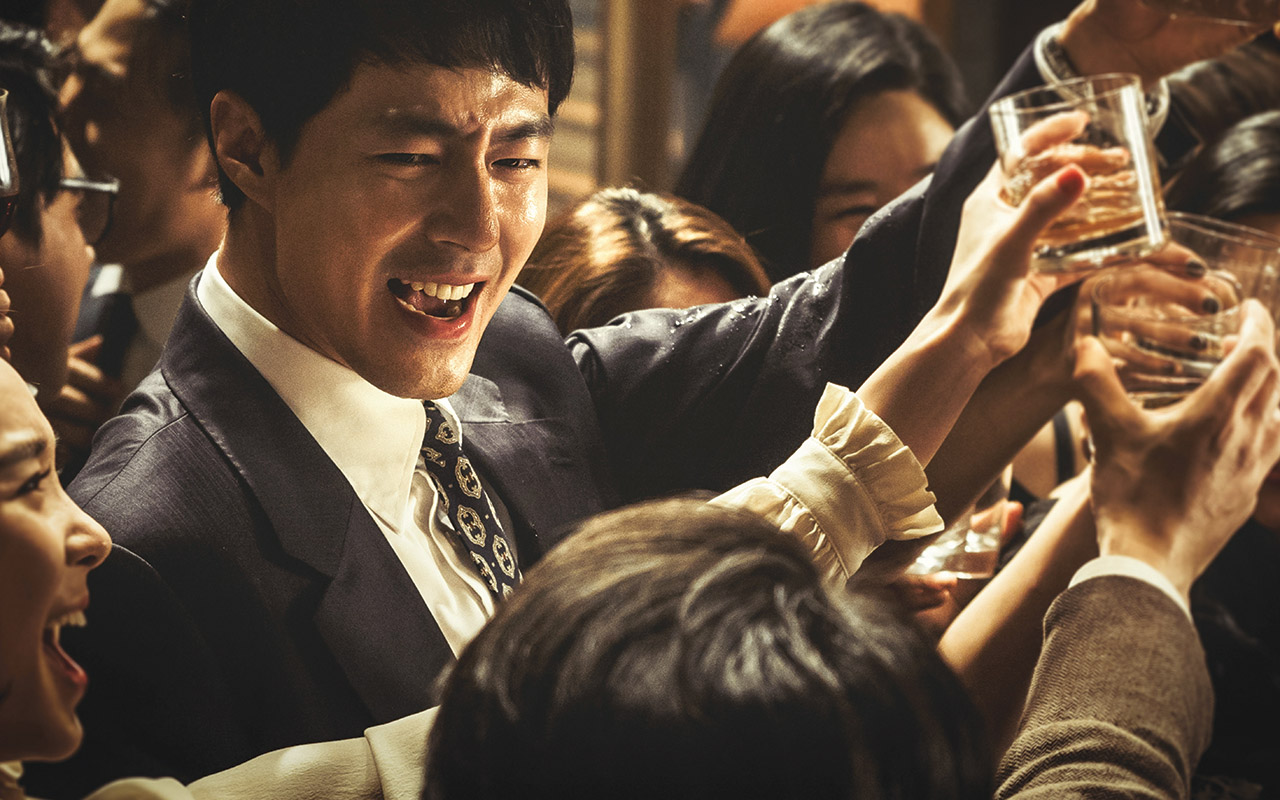 Summer Releases
Turning to the busy summer box office window, Jang Hun's "Taxi Driver" is expected to be released. It reunites the director with Song Kang-ho following their collaboration on the spy thriller "Secret Reunion" (2010). The film follows a taxi driver played by Song who smuggles a German journalist acted by Thomas Kretschmann ("Avengers: Age of Ultron") into Gwangju so he can cover the Gwangju Uprising, which took place in May 1980 when government troops suppressed pro-democracy protests.
Also set for a summer release is action-maverick auteur Ryoo Seung-wan ("Veteran") with "Battleship Island." Starring Hwang Jung-min, Song Joong-ki and So Ji-sub, it's set on Hashima Island, otherwise known as Battleship Island, where approximately 400 Koreans were sent for forced labor during the colonial period. The film follows a number of them as they try to escape. No doubt featuring Ryoo's audacious set pieces, it has the potential to be one of this year's biggest box office hits.
Another ambitious project to hit screens this summer is Kim Yong-hwa's "With God – Part 1." Although Kim's previous film "Mr. Go" (2013) was a box office disaster, it was a noteworthy production in terms of visual effects because they were developed in Korea as opposed to being outsourced. The VFX house Dexter Films will again be put to the test as the narrative takes viewers into the afterlife, where the deceased undergo seven trials over a period of 49 days. Based on a webcomic, the film is split into two parts – a first for a Korean film – and features an extensive cast: Ha Jung-woo, Cha Tae-hyun, Ju Ji-hoon and Lee Jung-jae.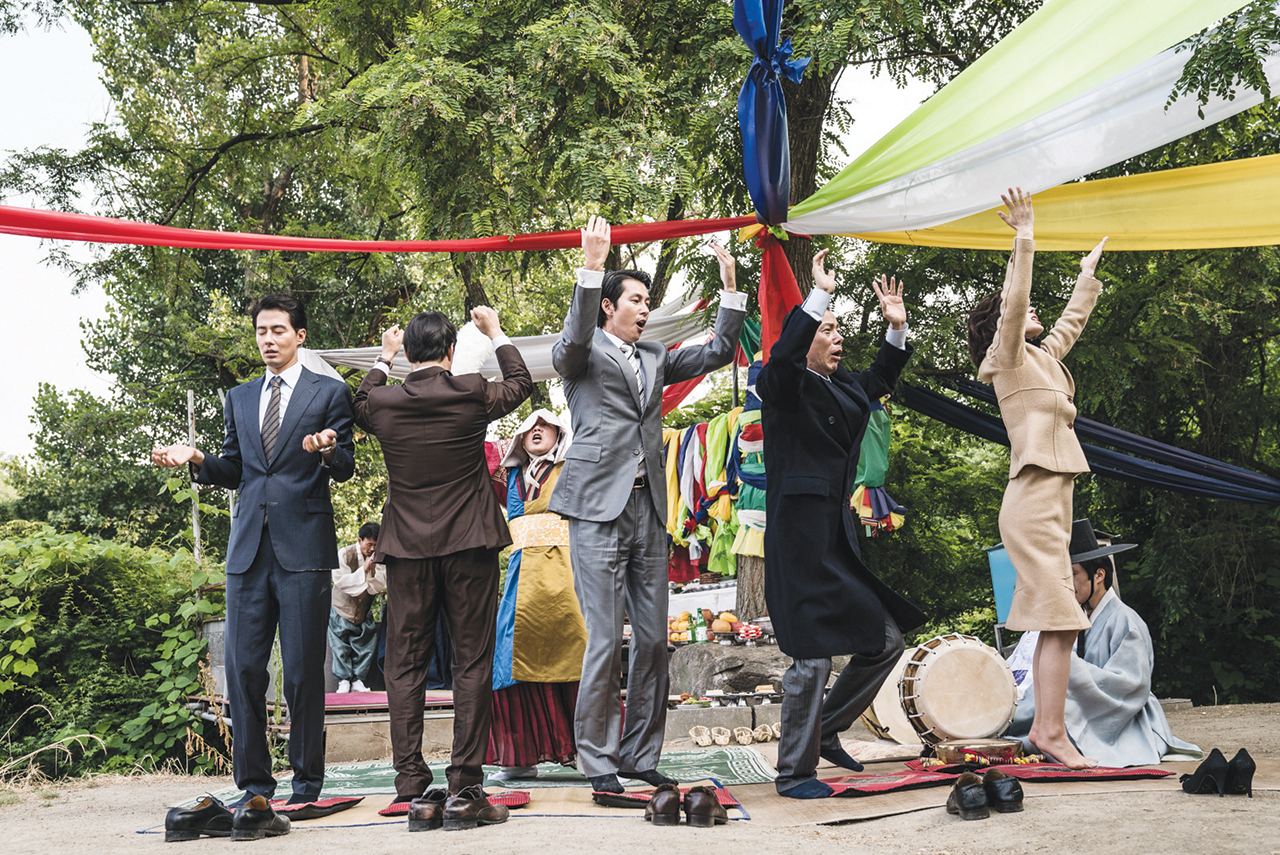 Bong Joon-ho & Netflix
Also huge in scale, but more international in its scope, is Bong Joon-ho's much anticipated "Okja." Although not technically a Korean film, having been funded to the tune of USD 50 million by the U.S. streaming giant Netflix, the fact that it was partly shot in Korea with half the dialogue in Korean, and featuring local and international talent in the form of Ahn Seo-hyun and Jake Gyllenhaal, it is bound to attract interest. The film is about a girl who tries to prevent a multinational company from kidnapping her best friend, a huge animal called Okja. It is not clear whether it will be released theatrically given Netflix's online platform, but Bong being a revered talent, there should be enough local appetite to justify a local release.
One thing is for sure: it is set to be another interesting year for Korean filmmakers on both the local and international stage.
Written by Jason Bechervaise
Photos courtesy of NEW
https://magazine.seoulselection.com/wp-content/uploads/2017/01/DSC01575.jpg
855
1280
rjkoehler
https://magazine.seoulselection.com/wp-content/uploads/2018/01/Seoul-logo.png
rjkoehler
2017-03-24 11:26:34
2017-03-24 11:26:34
A New Year for Korean Cinema