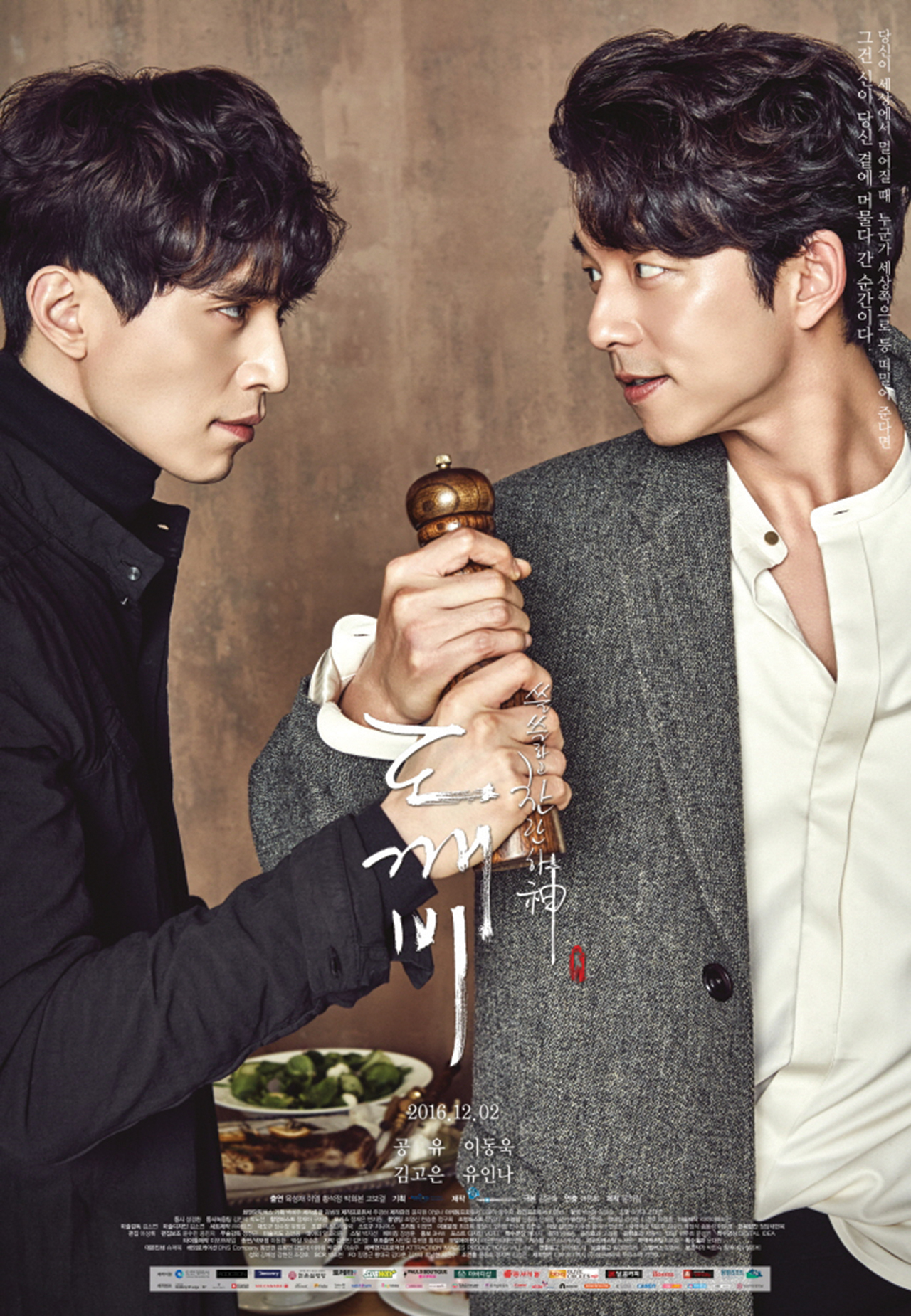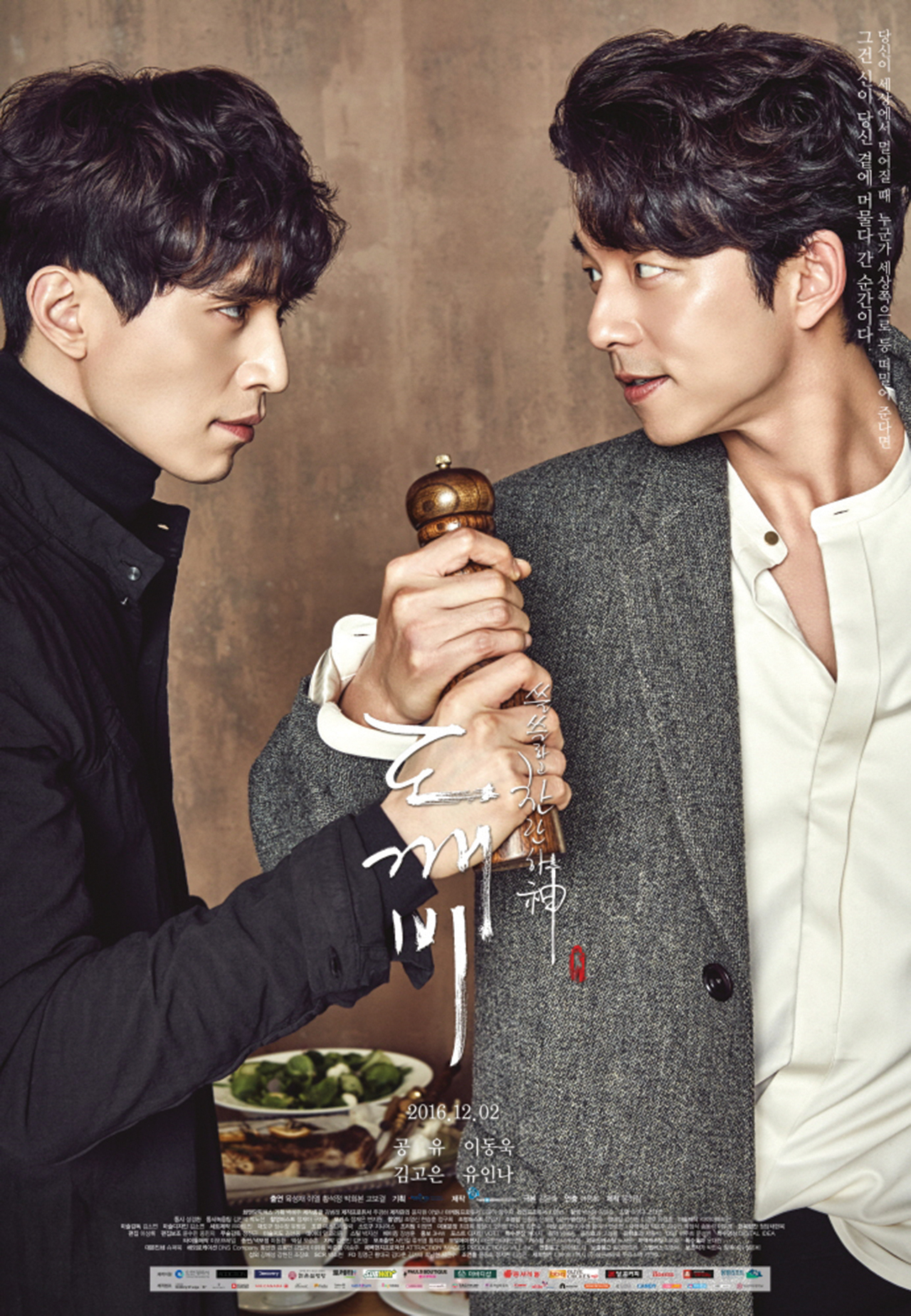 Talented teamwork and patience make tvN's fantasy romance drama a hit
Screenwriter Kim Eun-sook really knows how to pen a hit.
The woman behind the internationally successful military drama "Descendants of the Sun" and the romantic drama "The Heirs" has done it again with "Guardian: The Lonely and Great God." The 16-episode series on cable broadcaster tvN has broken ratings records since its launch on Dec. 2. The series finale, which aired on Jan. 21, recorded a rating of 20.5 percent according to Nielsen Korea. This made it the first show to break the 20 percent barrier in the 22 year history of Korean cable television. The achievement comes just three years after another tvN offering, "Reply 1988," become the first cable program to break the 10 percent barrier.
"Guardian" is a supernatural romance focused on Kim Shin, a 939-year-old goblin, or dokkaebi, played by actor Gong Yoo. Kim was originally a warrior, but was turned into an immortal goblin after being stabbed in the heart with a sword. Fortunately, he got to keep his good looks, but he must wander the earth in perpetuity until he finds a bride, who can remove the sword and let his spirit achieve its final rest. In the meantime, he protects souls using an arsenal of supernatural powers, including but not limited to freezing time and teleporting.
He eventually meets his bride-to-be in Ji Eun-tak, an infectiously cheery 19-year-old high school girl whom Kim helped bring into the world by saving her mother's life during pregnancy. Ji has supernatural powers of her own, namely, the ability to summon Kim by blowing out candles. Immortality is a tough thing to give up, however, and ultimately, Kim must choose between his love for Ji and living forever.
The show's success is another notch in the belt for screenwriter Kim and producing director Lee Eung-bok, who also worked with Kim on "Descendants of the Sun." In fact, Lee left KBS to join Kim on "Guardian" at tvN.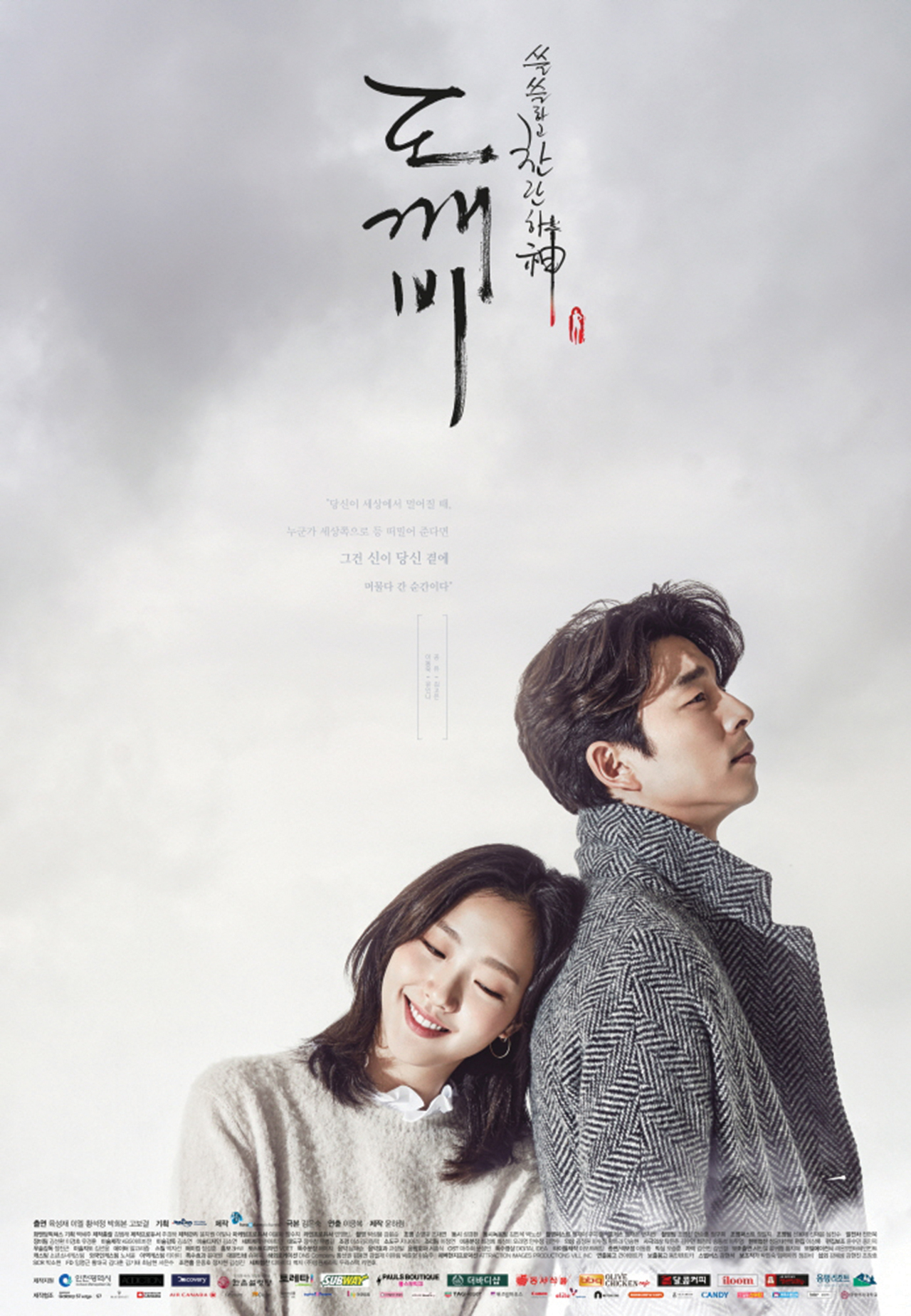 It also marks yet another hit for actor Gong Yoo, who had a very successful 2016 with roles in the films "Train to Busan" and "Age of Shadows." That Gong, who returned to the small screen for the first time in four years, even appeared in the show is testament to Kim's determination. The screenwriter spent five years trying to get the former "The 1st Shop of Coffee Prince" star to appear in one of her productions.
Despite its popularity, the series has not been without its controversy. For starters, while the male lead is 939 years old and looks like he's in his 30s, the romantic female lead is only 19 years old when they first meet. Some viewers find this creepy. Other viewers have been turned off by the frequent and not-entirely-subtle product placement.
More significantly, however, some critics say that by depicting a female lead relying on a supernatural knight-in-shining-armor, the show fails to break from the Cinderella meme so prevalent in Korean soap operas. Ji isn't completely helpless, supporting herself with part-time jobs and maintaining an optimistic disposition despite difficult circumstances. Still, she can summon her all-powerful male protector simply by blowing out a candle. Drama critic Kim Sun Young told the Korea Herald, "It's a shame she is unable to escape the Cinderella stereotype, especially when her male partner is so almighty."
Written by SEOUL staff
Photos courtesy of tvN
https://magazine.seoulselection.com/wp-content/uploads/2017/02/tvN_도깨비_김신저승사자_포스터.jpg
1850
1280
rjkoehler
https://magazine.seoulselection.com/wp-content/uploads/2018/01/Seoul-logo.png
rjkoehler
2017-02-09 11:51:11
2017-03-24 11:57:33
Nothing Supernatural About 'Guardian' Success