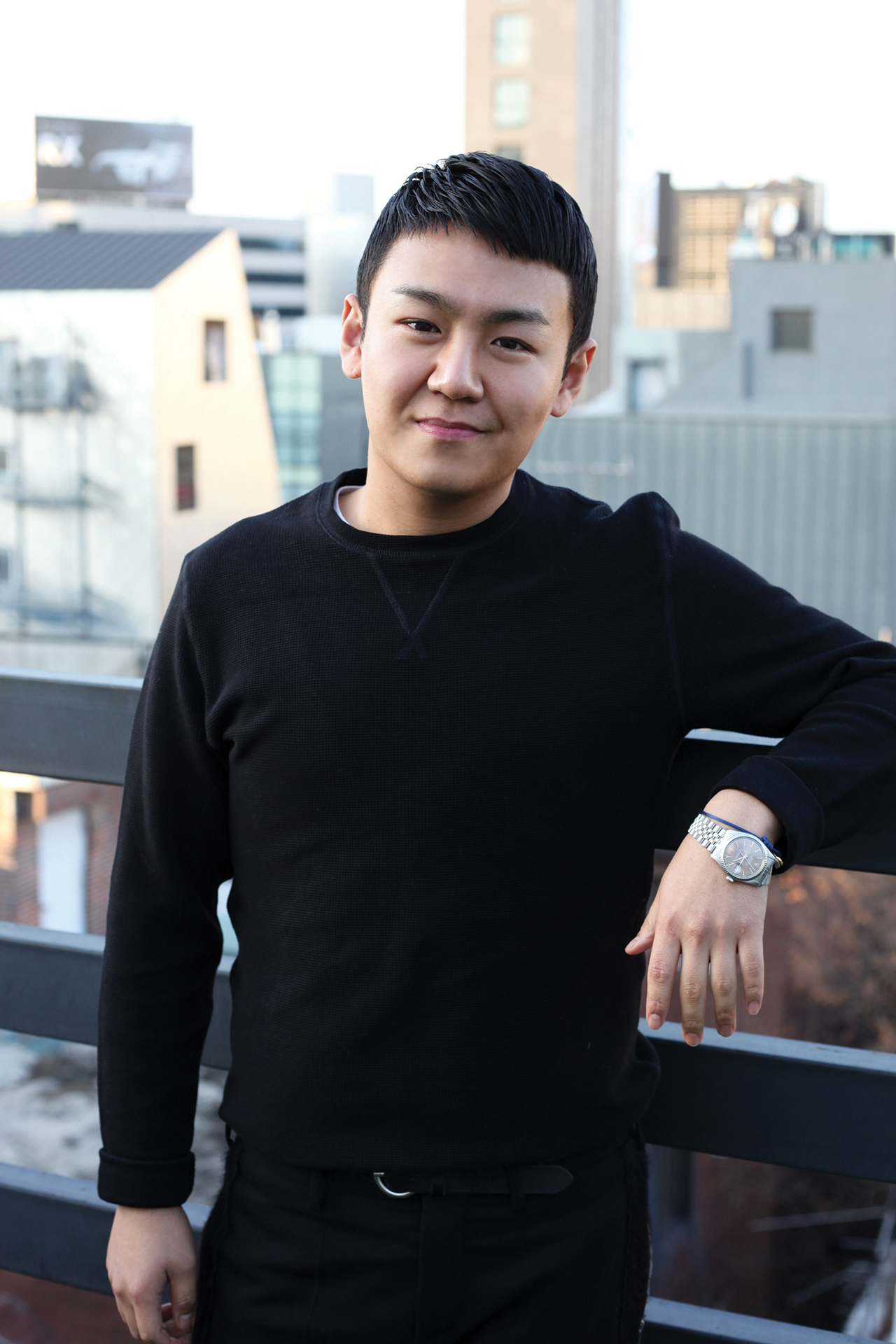 January is the time for makeovers, and few people know more about them than celebrity hairstylist Kim Sunwoo
"My biggest hair mistake was probably a tight foil perm," laughs Kim Sunwoo, one of Gangnam's most in-demand hairstylists and go-to hair expert for Korea's fashion elite. "It lasted about a week."
With a base at the exclusive Soonsoo hair in Gangnam, thirty-one-year-old Kim is no stranger to customers looking for a hair overhaul. His regular client catalog includes K-Pop idol group Black Pink, UFC fighter Yoshihiro Akiyama and Korean R&B singer Dean. His portfolio (www.sunwoohair.com) is full to the brim of models sporting innovative hairstyles.
Haircuts in Korea, however, were traditionally about playing it safe. "Natural styles were definitely the preference," Kim explains. "But these days, it's changing. The younger generation – particularly students, who don't have to conform to any company or professional appearance policy – are trying out new, creative styles. It's an exciting time to be a hairstylist."
Kim says that hair in Korea in 2017 is going to be about texture, mixed tones and more subtle versions of popular styles. "We've really only ever experimented properly with one-tone colors here in Korea," he says. "All-over colors were common, but this year, we will start to see a lot more textured color. Korean stylists are going to try out mixed tones, and natural ombre styles."
"Men are also becoming bolder with hair styles. Haircuts are getting shorter – something which was considered too brash in this country until fairly recently. The pomade style is also going to remain popular, but I think in a subtler way than we've seen until now."
But what are the most important things to remember when choosing a new hair style? "Skin tone!" says Kim. "It's really important to make sure that the color you're going for will match your skin tone. You don't want to look too washed-out."
According to Kim, clothing style is also good to bear in mind. Think about what kind of clothes you wear, and whether the haircut you want will work with that.
"In Korea, we also think a lot about proportions," he adds. "If you have long legs, for example, then a short cut can work really well. If you think you're a bit out of proportion, sometimes a certain haircut can help balance that out, too."
Who would Kim most like to style? "Oh, Rihanna," he quips. "I would love to do Rihanna's hair.
"My favorite celebrity style, though, is Alexa Chung. There a really classic, stable foundation to her fashion sense. New Year makeovers are great, but that's what true style is all about – having a solid base to your look; one that never goes out of fashion."
More Info
Instagram: @ksw7789
Sunwoo's Favorites
Wet Wave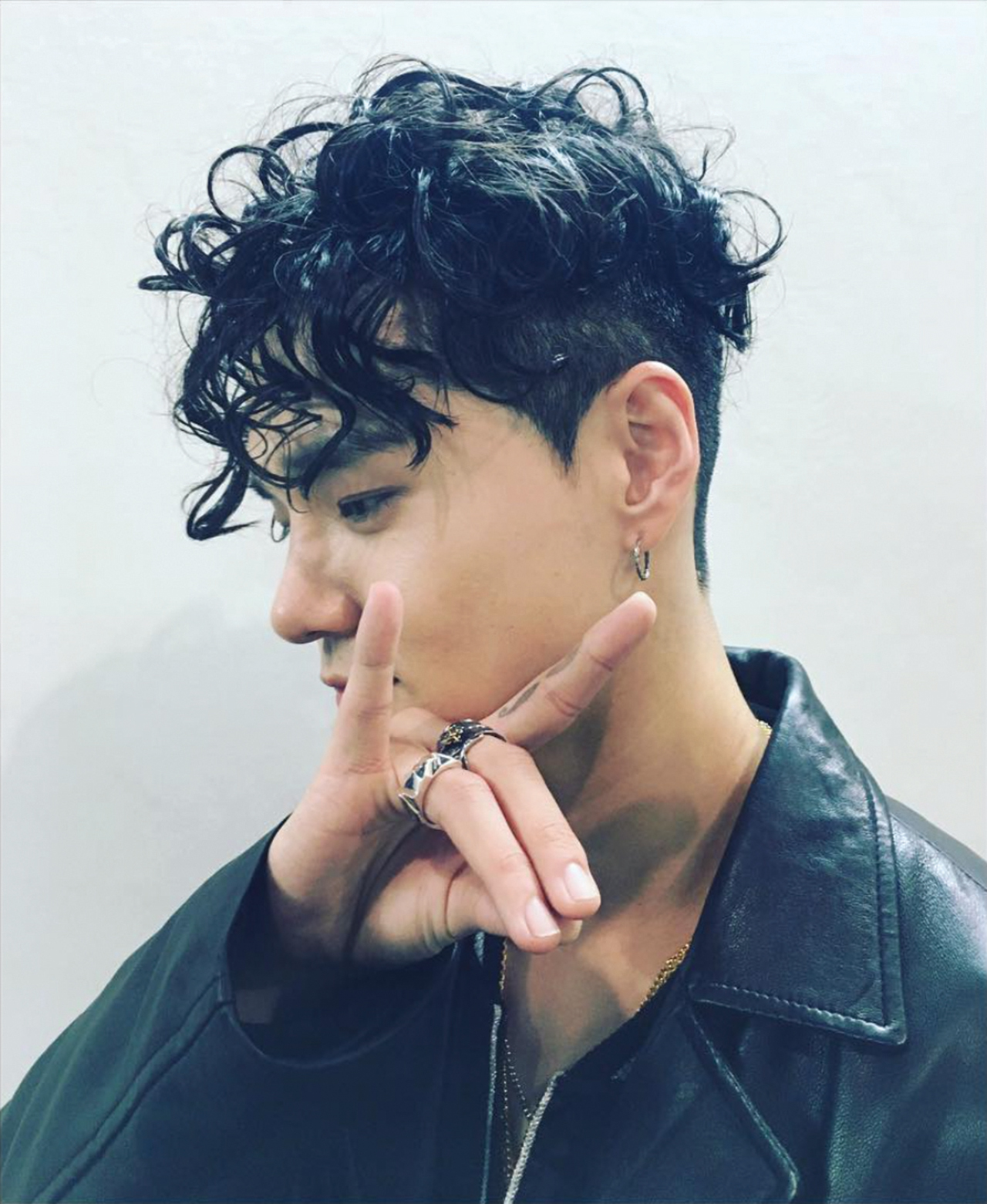 Model: Dean
Strong but loose curls with a slightly wet look – an improvement on the traditional perm!
Ombre Highlights


Model: Hyo Jeong Kim
Loose curls with well-blended highlights create a natural look
Multicolor Dye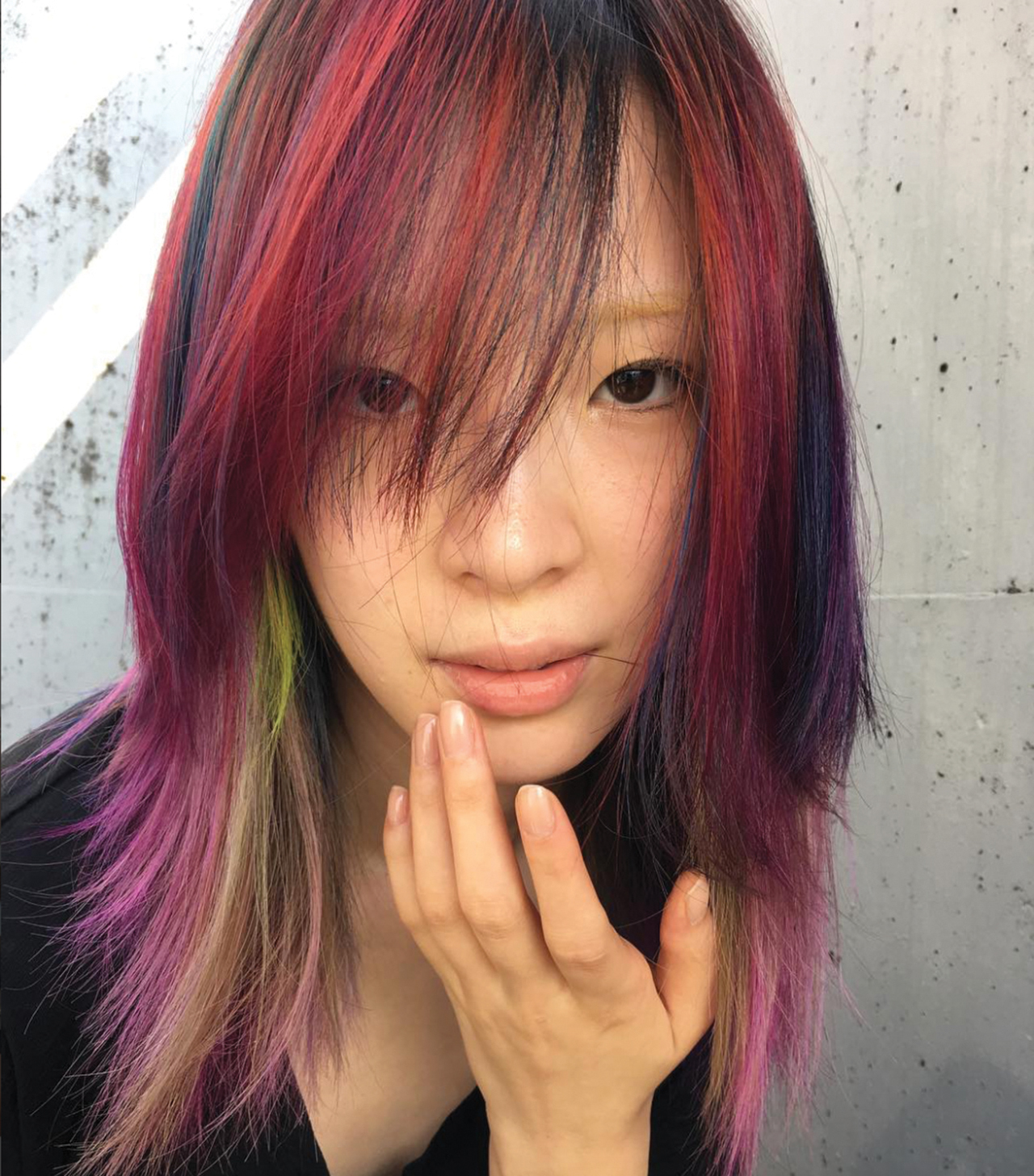 Model: Irene Kim
Dyed strand by strand in an array of colors for a bright, funky look. (Not for the dye-shy!)
Written and photographed by Rhiannon Shepherd
https://magazine.seoulselection.com/wp-content/uploads/2017/02/Sunwoo1.jpg
1920
1280
rjkoehler
https://magazine.seoulselection.com/wp-content/uploads/2018/01/Seoul-logo.png
rjkoehler
2017-02-07 15:49:45
2017-03-24 14:21:15
New Year, New Hair