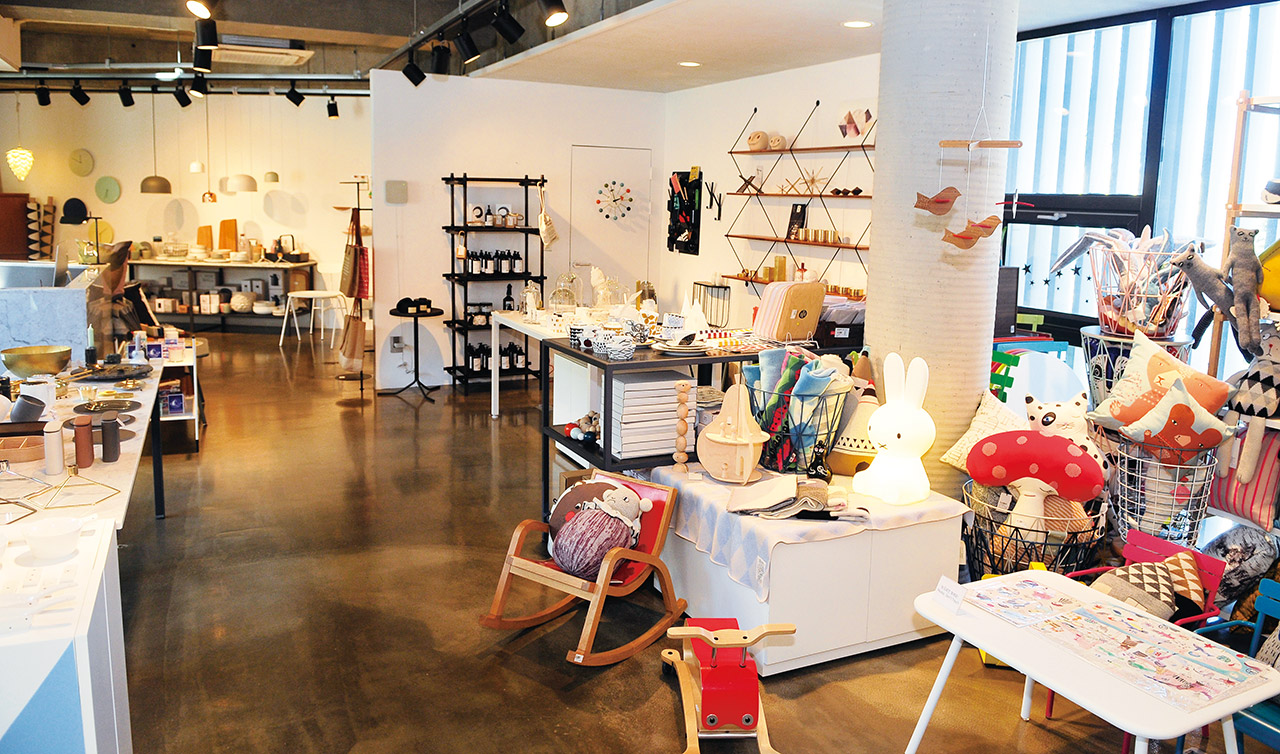 Lots of stuff. In one place.
"What's a 'multishop'?" we hear you cry. A multishop – or pyeonjip shop, in Korean – is a store that offers multiple brands that are typically high quality and all hand-sourced at home and abroad by design-conscious buyers and shop owners. Sometimes also known as "select shops," these stores are great for discovering up-and-coming local designers, as well as for shopping for overseas boutique labels that are harder to find at more commercial Korean stores.
Hannam-dong is well-known for its plethora of multishops. Read on for three of the best in the area.
HPix
HPix occupies a large, open space on the second floor of a higgledy-piggledy corner building just below Itaewon's main road, and manages to maintain a distinctly contemporary feel despite being full to the brim of exciting designer goods. It's certainly easy to wile away an hour in here browsing through all the pretty things. The name "HPix" derives from the name of the founder, Helena Park, who sources much of the store's collection from the US, where she currently lives. Although the store's physical site is just two years old, HPix's website has seen unwavering – and perhaps surprising – success since it launched in 2008.
Brands at HPix include alpaca-wool-everything brand LuckyBoySunday, contemporary Swedish furniture and home-ware brand Hem and Donna Wilson, who handmakes rustic lamb's wool cushions and dolls.
2F, 20, 54-gil, Itaewon, Yongsan-gu
Open Mon.-Fri. 11 AM-8 PM / Sat – Sun 12 PM – 7 PM
070 4656 0175 / www.hpix.co.kr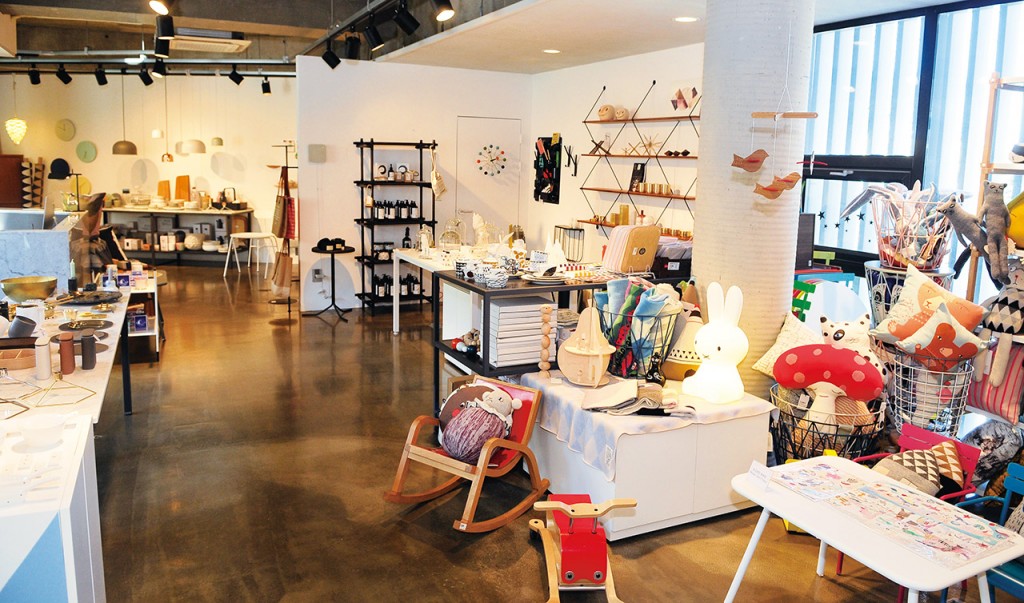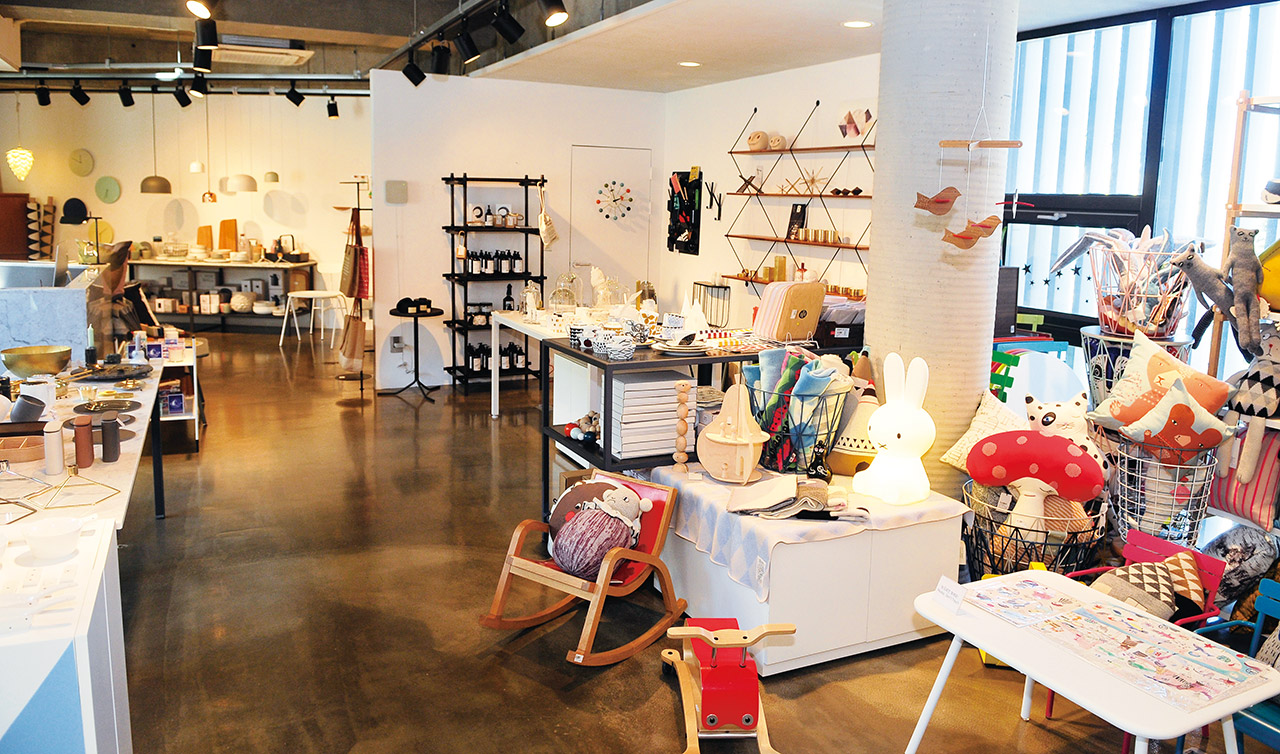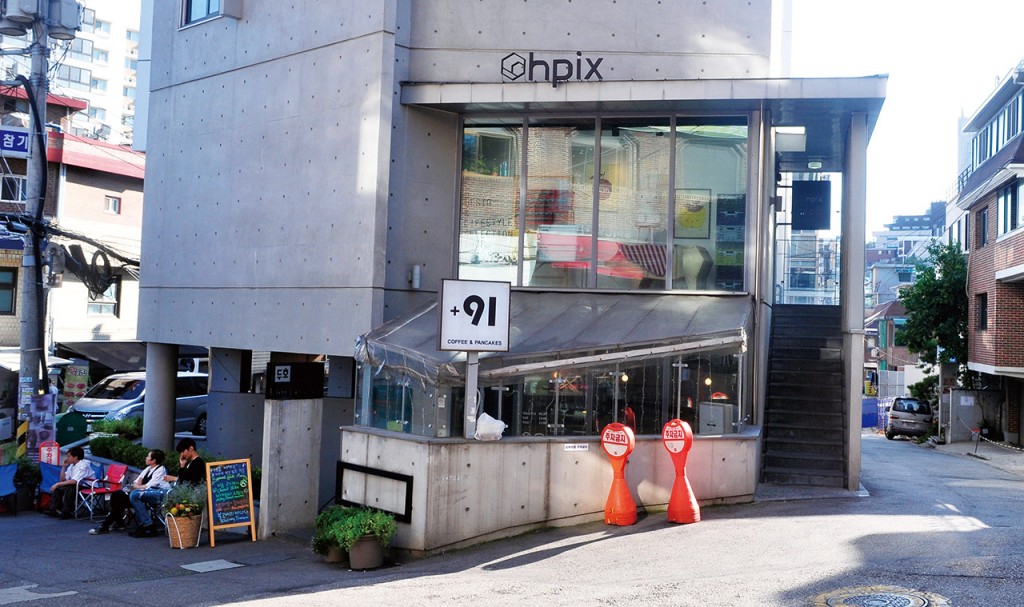 Miffy Lamp (Small),
Mr. Maria @ HPix
KRW 290,000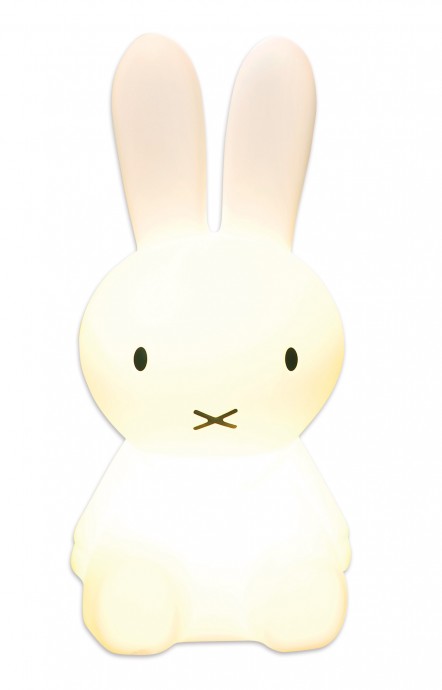 Bobby Chair Pillow in 100% Alpaca Wool
LuckyBoySunday @ HPix
KRW 95,000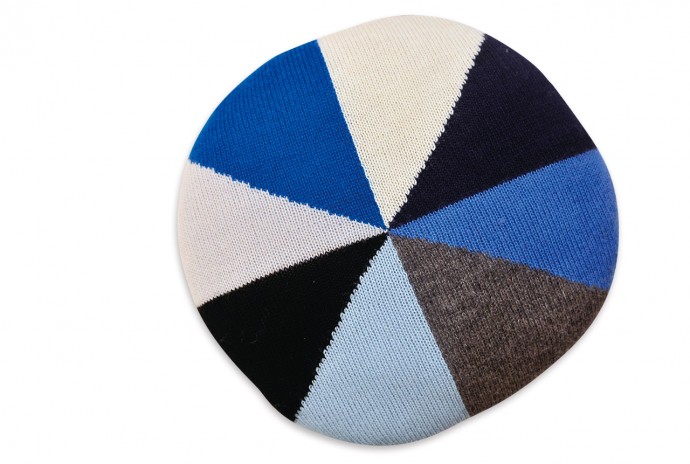 MystiKotita
At only 18 months old, MystiKotita – a self-proclaimed "craft concept store" – is a relative newbie to the multishop scene. While the tiny, basement-level store stocks a range of solid yet fairly predictable indie overseas shoe and bag brands, including Spain-based Victoria and Thailand's Tathata, MystiKotita's real moneymaker lies in its own brand of handmade shoes. Each pair of MystiKotitas is made to order, and sees collaboration between the store itself and carefully selected domestic shoemaking artisans. Customers may even choose the type and hue of leather they'd like for their shoe.
Although not cheap (prices start at around KRW 200,000), these shoes are serious business, and will certainly serve as a long-term investment for your feet. MystiKotita also plans to extend its business ventures in the near future to also include creative classes.
1F, 683-8, Hannam-dong, Yongsan-gu
Open Mon.-Fri. 11 AM-8 PM / Sat. 1 PM-8 PM
02 797 1214 / www.mystikotita.com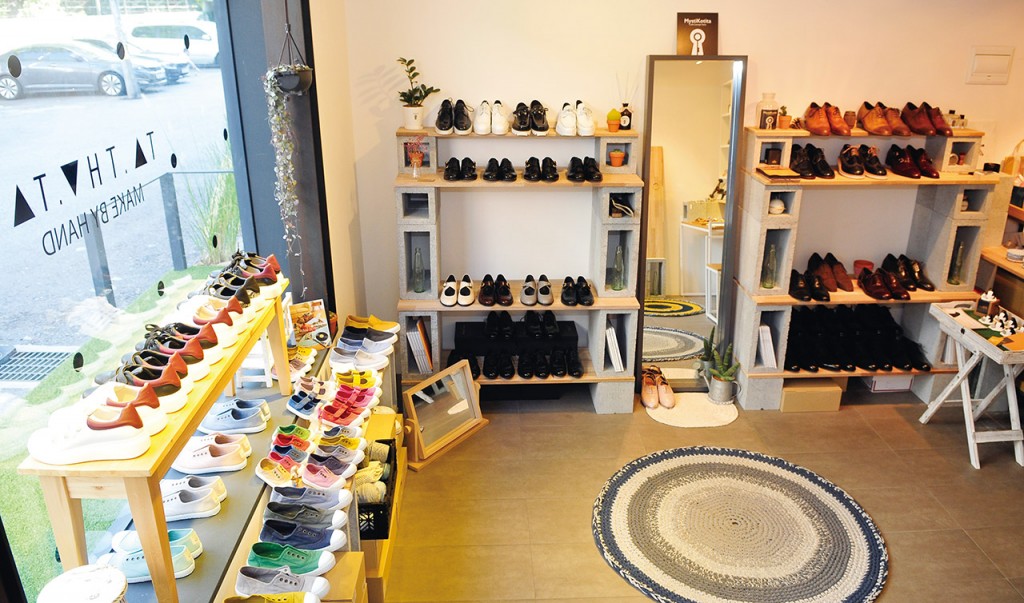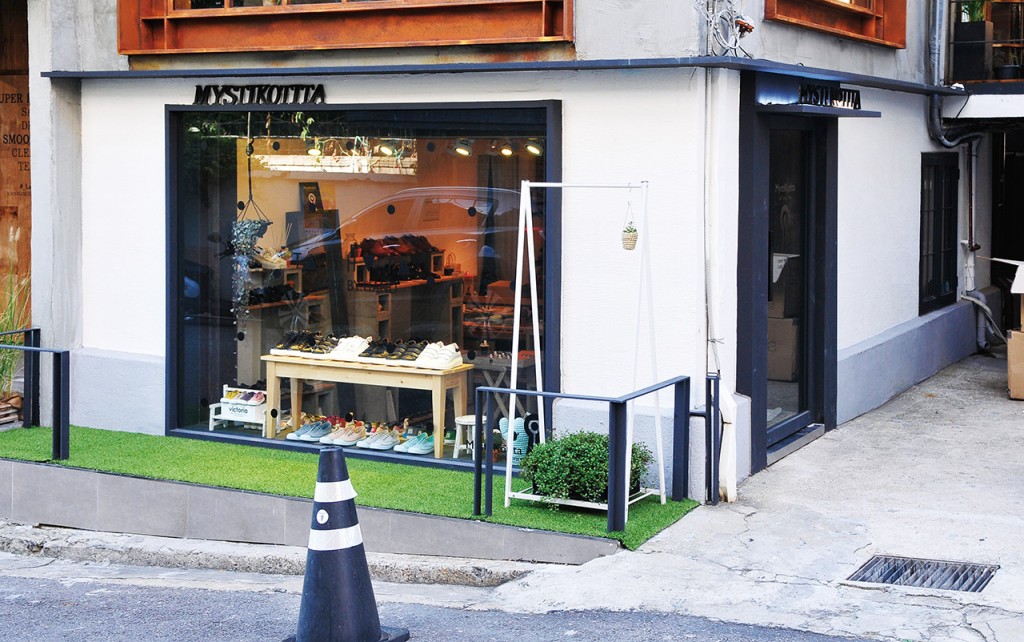 Burgundy Maryjanes
@Mystikotita+SBLM
KRW 237,000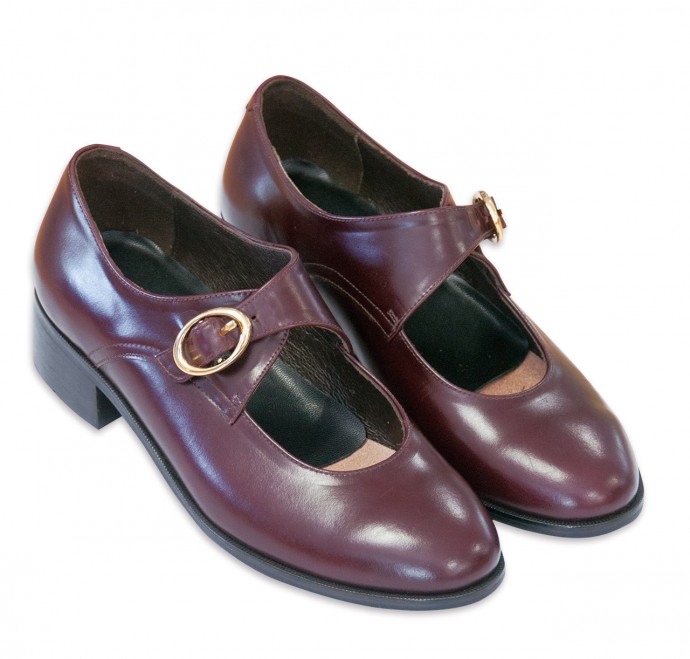 Mini Crossback Box Bag
Tathata @ MystiKotita
KRW 49,000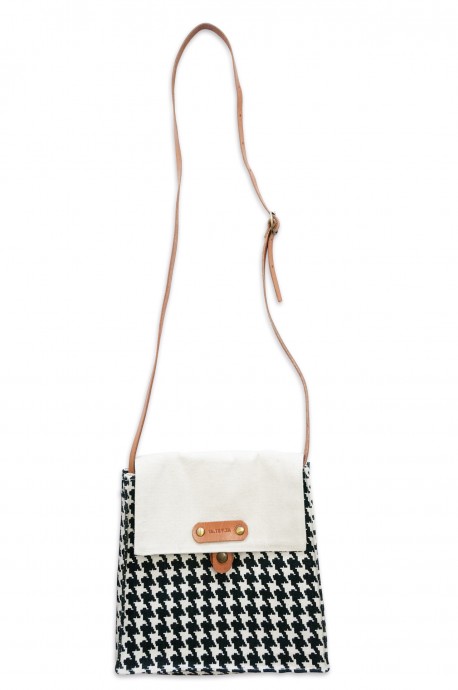 Series; Corner
The Series; Corner flagship store in Itaewon (now one of more than 60 around the country) was created to feel like a collection of small boutique shops on little back streets, and walking through the front doors, it's not difficult to pick up on this vibe. Various stocked brands are separated by imaginary shop fronts, while the Mug for Rabbit terrace café out front adds to the neighborhood feel.
Brands here include Good Hand Good Mind – Korean makers of beautiful, hand-crafted wooden furniture and home ware – E'er scents and aromatherapy from Thailand, as well as Series' own brand of men's apparel and accessories. A pop-up dried-flower store by Kukka is also running until the end of the month, apparently to appease the female visitors who may be feeling left out at the distinctively male-centric store.
1F, 683-141 Hannam-dong, Yongsan-gu
Open Mon.-Sun. 11 PM-10 PM
02-797-0710 / www.byseries.com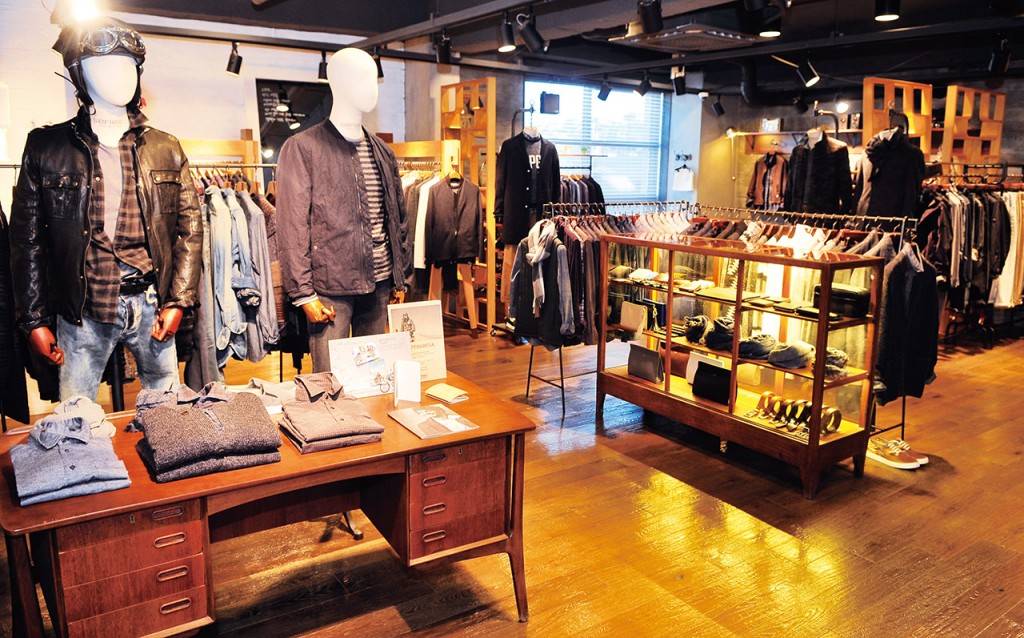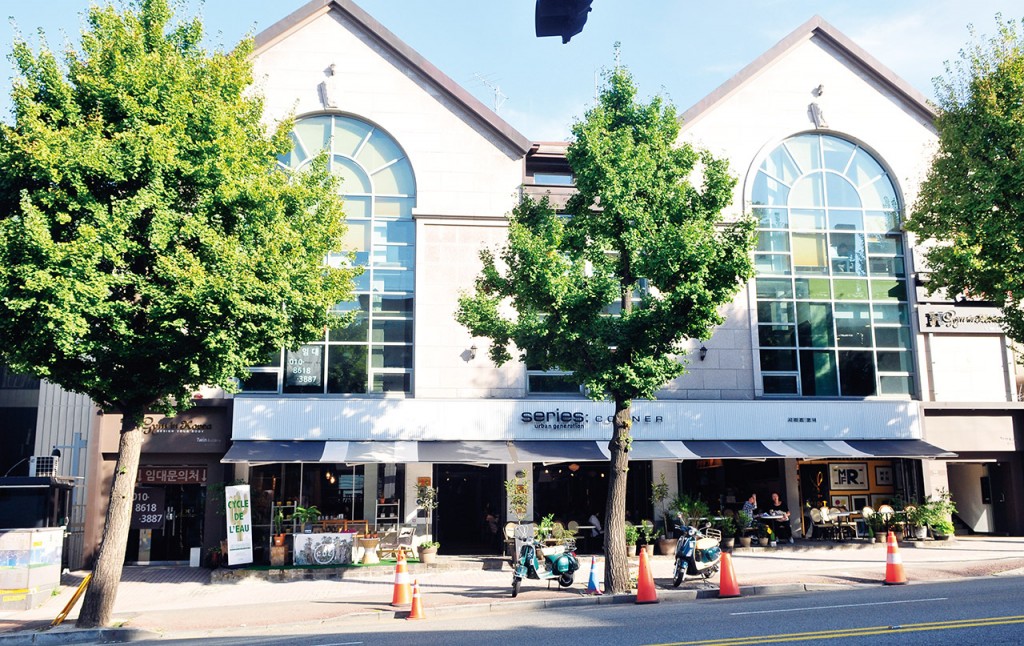 Handcrafted Cutting board in Wedding Cake Tree
finished by butcher oil @ Series Corner
KRW 95,000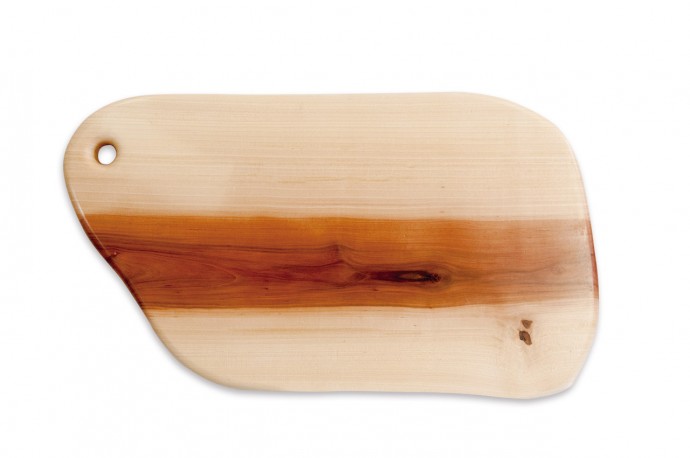 Two-tone Mohair Knit
Fiver @ Series; Corner
KRW 139,000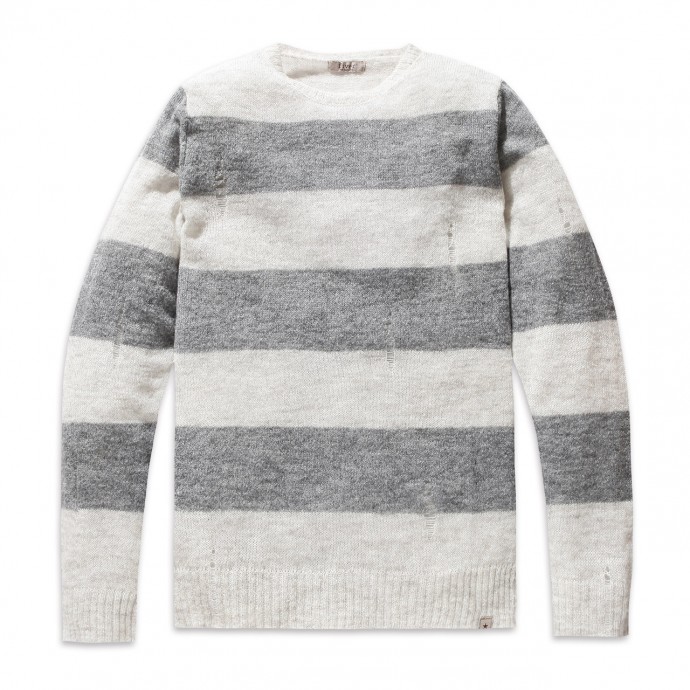 Written by Rhiannon Shepherd
Photographed by Ryu Seunghoo
https://magazine.seoulselection.com/wp-content/uploads/2015/09/RYU6276.jpg
754
1280
cyn
https://magazine.seoulselection.com/wp-content/uploads/2018/01/Seoul-logo.png
cyn
2015-10-23 17:48:06
2015-10-23 17:48:06
The Multishops of Hannam-dong