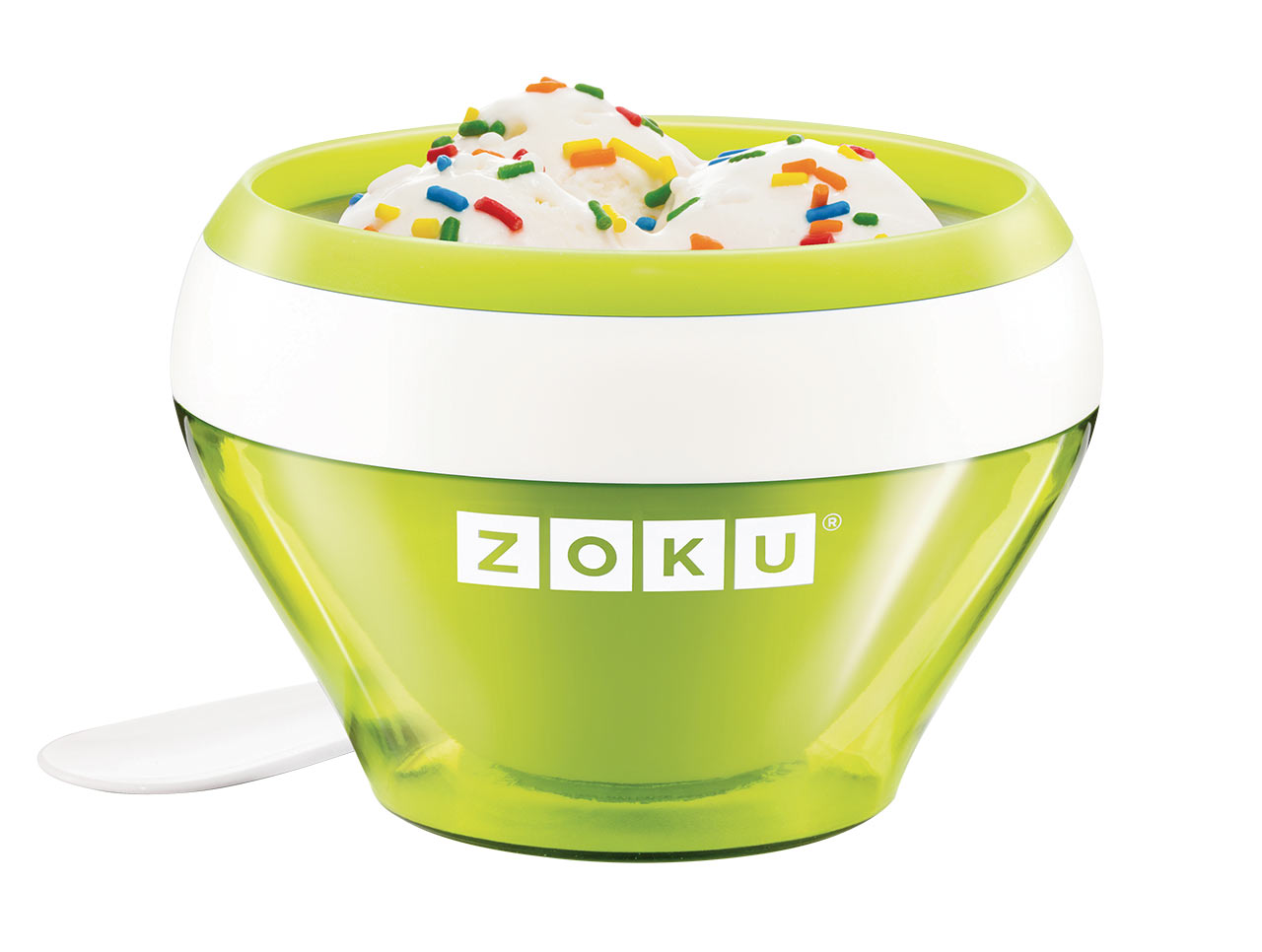 Keep yourself from melting into your linoleum floor this July with these weird and wonderful gadgets
Summer in Korea is certainly not without its perks. There are the holidays for nearly everyone and shorter working hours for a lot of folks. We enjoy lazy weekends spent working on our tan lines by the Hangang River, and regular evening barbeques on the cluttered rooftop of some friend of a friend.
If there's something that's almost unbearable, however, it's the humidity and the heat. Unlike the hotter states in America, where summers are spent travelling by car from one air conditioned building to the next, in Korea – unless you form part of the rare species of expat here who drives – you walk. A lot. Even public transport offers little respite, with Seoul subways so packed that the carriage air conditioning finds itself battling with the heat emanating from the person squashed to your right.
No, Korean summer heat is no fun. Bearing this struggle in mind, SEOUL has hand-picked the best of the heat-busting gadgets to help you stay cool over the next few months.
Ice Towel from Modern House
The ice towel describes itself as "a wonderful towel which feels coldness by soaking in water." In other words, you activate the towel by soaking it in cold water for just a few minutes, and the high-tech crystal polymer will help keep you cool for hours. Available in large and small, the towel can be used as a sweat-absorbing picnic blanket or a handy pocket-sized towel for some sweet relief while on the go.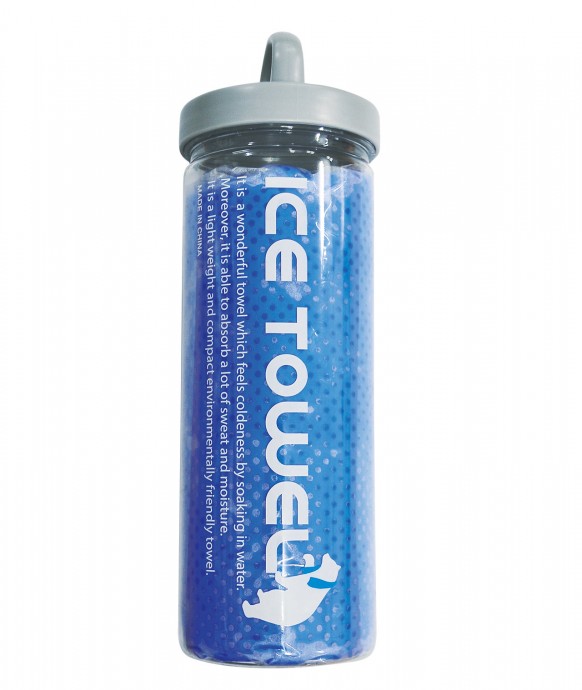 Ice Towel from Modern House
modernhouse.co.kr
KRW 5,900
Zoku Ice Cream Maker
Though not as much "weird" as it simply is nifty, this ice cream maker from Zoku turns milk and your favorite ingredient – chocolate, berries, soju – into individual servings of ice cream, frozen yogurt, gelato, sorbet or sherbert in as little as 10 minutes. Fill it up and pop it in the freezer in the morning for a perfectly refreshing post-lunch treat. Although slightly on the pricey side, if you consider the price of Häagen Dazs in this country, the Zoku is a worthwhile investment.
Zoku Ice Cream Maker
poledit.co.kr
KRW 43,700
Ice Gel Cushion
These ice gel cushions are lifesavers on those desk-warming days when your school refuses to turn the air con on, or on a long, sticky bus ride down south for the weekend. Leave the cushion in the fridge for a few hours before popping it on your chair for a heavenly cool seat all afternoon.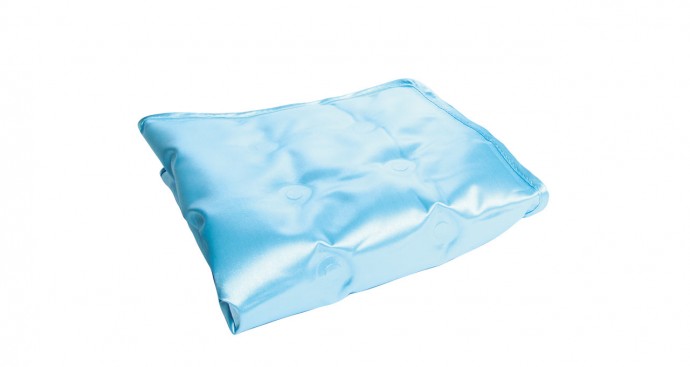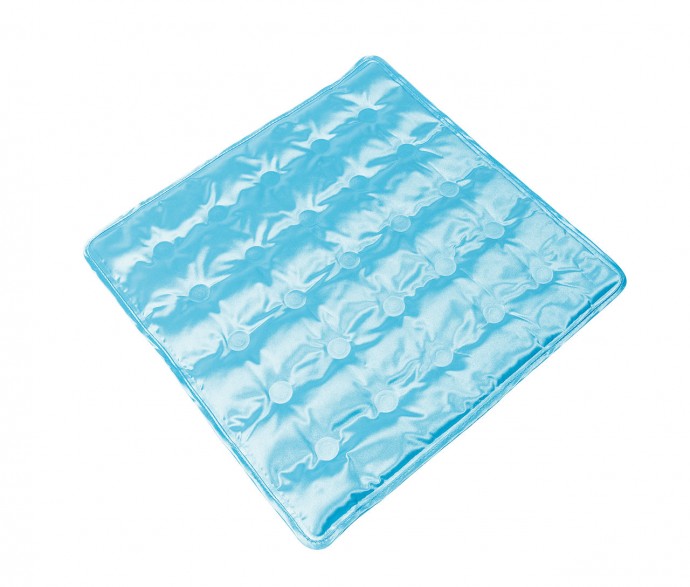 Ice Gel Cushion
www.10×10.co.kr
KRW 19,800
Bubi Bottle from Bubi
It's important to stay hydrated in the heat, and constantly buying bottles of mineral water is bad for the environment, yo. Squishable, freezable and heatable, the American-made silicon and BPA-free Bubi Bottle is the ideal accessory for thirsty outdoorsy people. Stick it in the freezer for a refreshing iced drink, or boil the water for your ramyeon in it over an open campfire. It also crunches down flat, making it the ideal travel companion.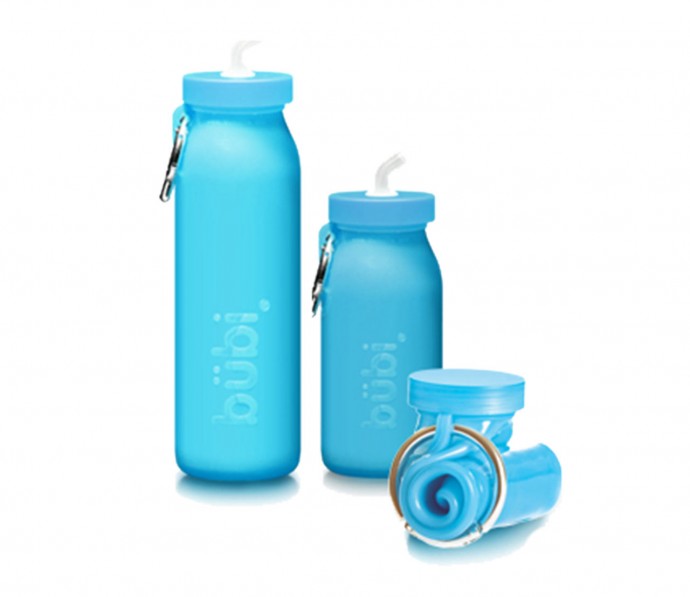 Bubi Bottle from Bubi
US$16.99
bubibottle.com
Must-have item
Not for keeping you cool but a necessity for weekends away at the beach, this portable power bank by Chinese technology giant Xiaomi promises up to 4.5 full charges for iPhones and is compatible with all popular smartphones and tablets. Avoid spending your vacation hunting around for a bathroom or café with a wall-plug; this sleek and pocket-sized solution has you covered.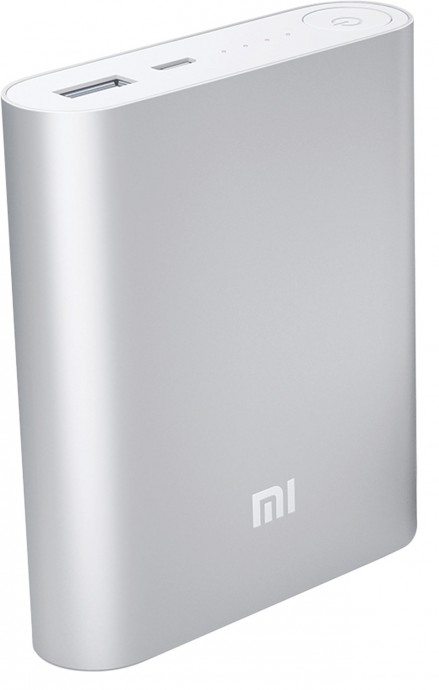 10400mAh Mi Power Bankby Xiaomi
mi.com
US$13.99
Written by Rhiannon Shepherd
https://magazine.seoulselection.com/wp-content/uploads/2015/07/Zoku-Ice-Cream-Maker-2.jpg
966
1280
cyn
https://magazine.seoulselection.com/wp-content/uploads/2018/01/Seoul-logo.png
cyn
2015-07-11 01:01:48
2015-07-17 15:49:02
Your summer survival kit