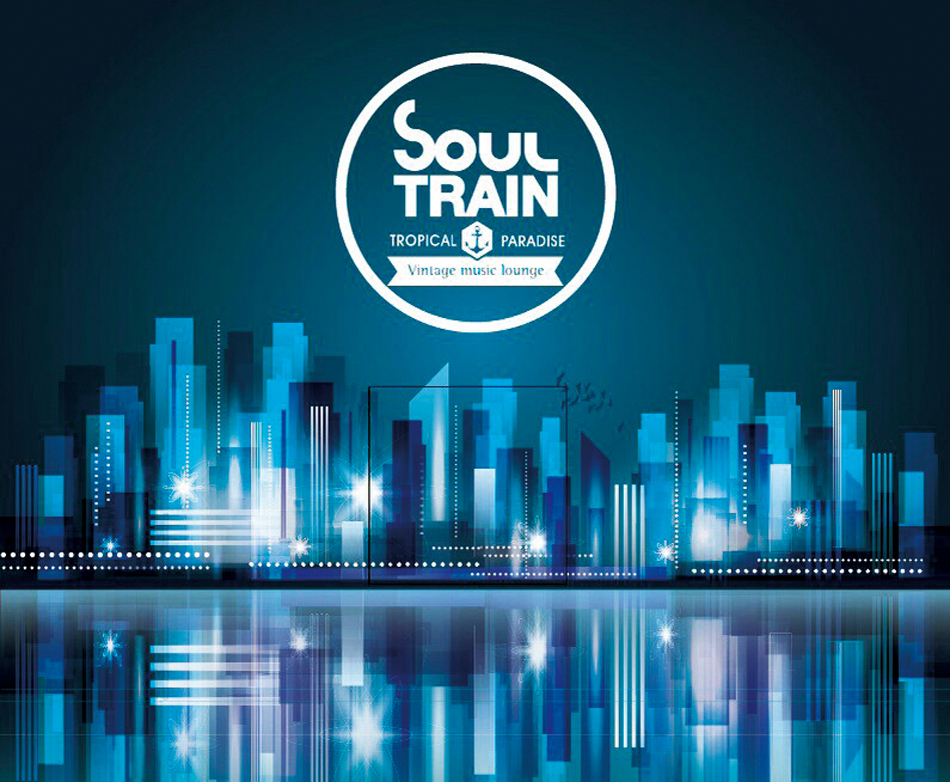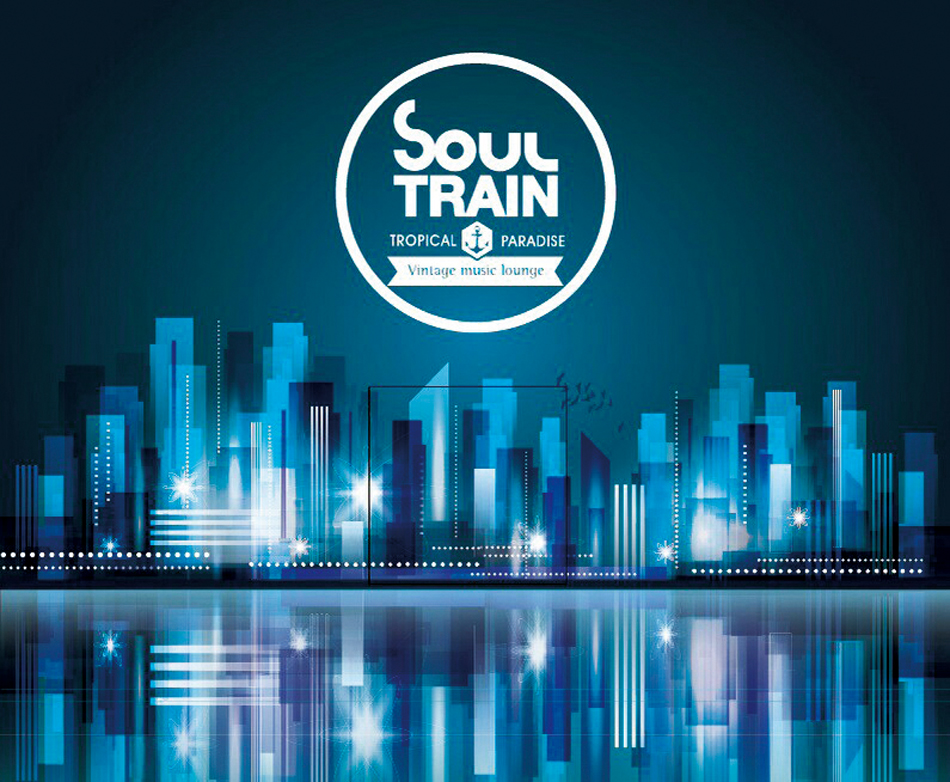 [box_dark]LP BARS
Visiting yesteryear over snacks and beer[/box_dark]
Written by D. Peter Kim
The ubiquitous presence of K-Pop in Seoul has overshadowed a longtime love of Koreans: oldies music from the U.S. In entertainment neighborhoods like Sinchon, Daehang-ro and Hongdae, quite a few LP bars offer a taste of yesteryear through music. Their motifs fit a common pattern: hundreds, if not thousands, of vinyl records on the walls, a wooden interior, limited menu, huge speakers and numerous pictures of classic pop acts. Then there's the incessant requests for the Eagles' "Hotel California" and ABBA's "Dancing Queen."
The following are a few standout bars around Seoul.
[divider]
Woodstock (Sinchon) 우드스탁
Founded in 1992, this music mainstay has spurred a slew of copycats, as many LP bars in Korea use the same name (including the Gangnam Station branch run by the owner's sister). The hippy-looking proprietor knows his tunes and his gigantic speakers pump out classic pop with precision and high fidelity. Customers often dance from their seats.
 FYI> T. 02-334-1310, 7pm–3am
[divider]
Gopchang Jeongol (Hongdae) 곱창전골
Hear what K-pop sounded like back in the 1960s, 70s and 80s, sometimes on LP. Even people who've never heard classic Korean hits rave about this place. The basement bar has a large space and big selection of Korean pop from yesteryear. Near Sanullim Theater on the way to Hongdae.
FYI> T. 02-3143-2284, 7pm–4am M-F and until 5am Saturday
[divider]
Suzy Q (Hongdae) 수지큐
This basement bar is run by a friendly elderly couple and has a bit of a following with European visitors. The owner loves to play blues, though he faithfully honors requests. To get here, take Exit 1 at Sangsu Station (Line 6) and walk until you see the 7-Eleven. Make a semi-circle left turn to see an alley with the Suzie Q sign.
FYI> T. 02-338-9929
[divider]
Soul Train (Itaewon) 소울 트레인
Most LP bars play classic rock and pop, but this place, which recently marked its first anniversary, specializes in classic soul and R&B. The friendly owner/DJ is trained in sound engineering and his speaker setup is one of the better ones out there. From Itaewon Station, take Exit 1 and go into the first alley on the right up the hill. Then swing a left and walk all the way until you see Radio Garden, and then turn right into the adjoining alley and look up to see Soul Train on the second floor.
FYI> T. 010-5339-5193, 7pm–3am daily except Sunday.
https://magazine.seoulselection.com/wp-content/uploads/2013/12/사진-3-2.jpg
782
950
cyn
https://magazine.seoulselection.com/wp-content/uploads/2018/01/Seoul-logo.png
cyn
2013-12-31 11:09:27
2013-12-31 11:09:27
LP BARS