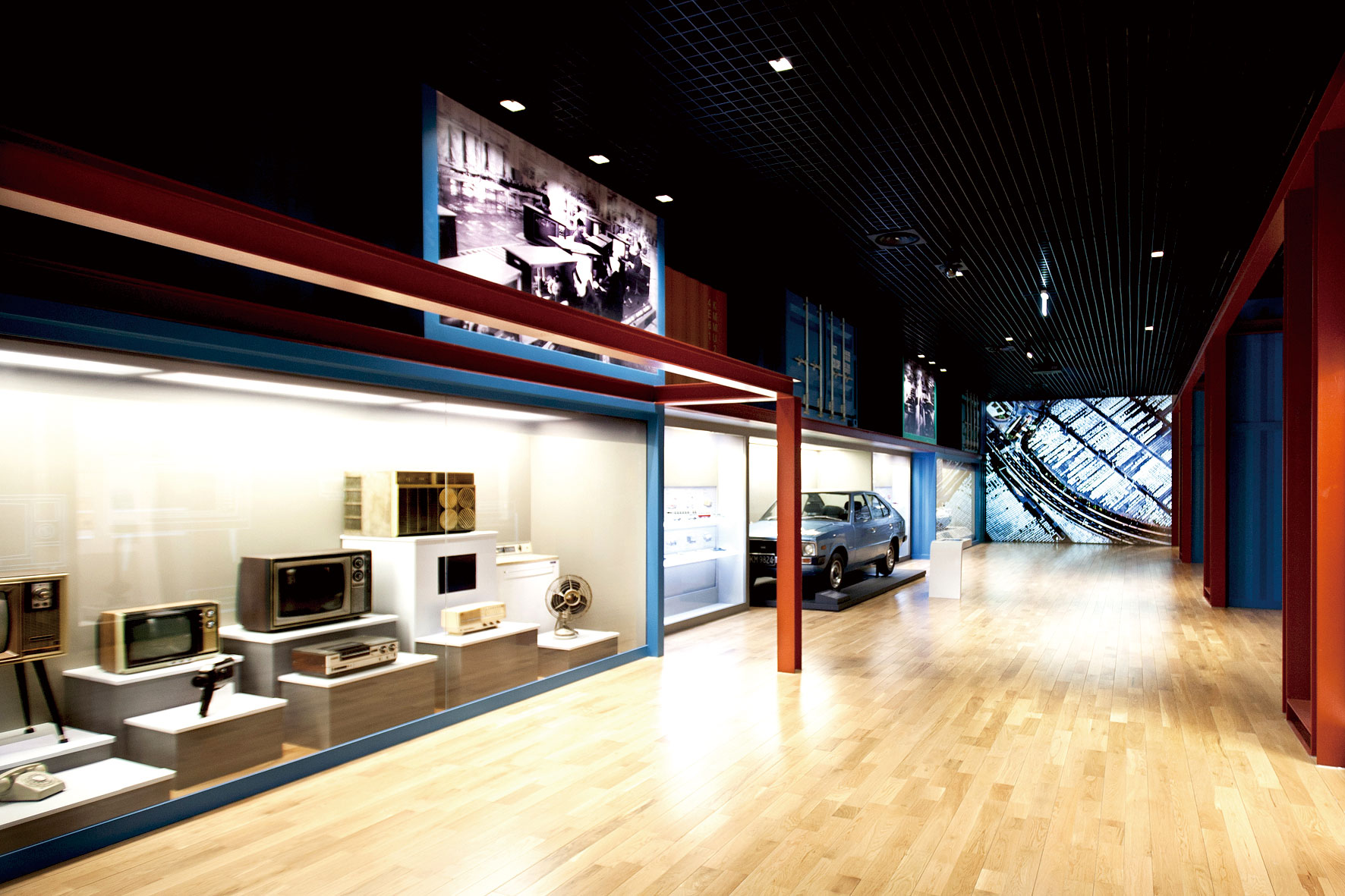 [button link="The URL of the button" variation="black"]National Museum of Korean Contemporary History[/button] 대한민국역사박물관
The National Museum of Korean Contemporary History is stepping up its effort to fulfill its mission of teaching the public about modern Korean history through a series of public-oriented special programs.
The museum is set to provide a 6-month lecture program on Korea's modern history that targets international students learning the Korean language as well as members of multicultural families. Limited to some 20 people, the class will launch in July and continue through December. More information on the curriculum and application process is to be offered on the museum's website.
The museum will host the special exhibit "Special Exhibit Commemorating the 60th Anniversary of the Korean War Armistice" from Jul 23 to Aug 31. The exhibit has been prepared to re-illuminate the transformation of South and North Korea and and developmental history of the Republic of Korea, taking as an opportunity the 60th anniversary of the armistice and the Korea—US alliance. The exhibit will put on display a variety of photo and film materials pertaining to the transformation of South and North Korea since the Korean War. Related academic seminars, educational programs and cultural events have also been prepared.
By sharing the scar of the war that has never ceased in a public arena, the exhibition seeks to gather a national consensus on the peace and prosperity that the two Koreas should achieve together.
EAT>
An in-house cafeteria is located on the third floor.
BUY>
Its museum shop, on the third floor, carries a wide selection of souvenirs and memorabilia relating to the theme of the museum.
FYI>
T. 02-3703-9200. www.much.go.kr
(서울시 종로구 세종로 82-1 | 82-1 Sejong-ro, Jongno-gu, Seoul)
GO>
https://magazine.seoulselection.com/wp-content/uploads/2013/06/3실-2-i.jpg
1181
1772
cyn
https://magazine.seoulselection.com/wp-content/uploads/2018/01/Seoul-logo.png
cyn
2013-07-22 18:22:22
2013-07-22 18:23:03
National Museum of Korean Contemporary History