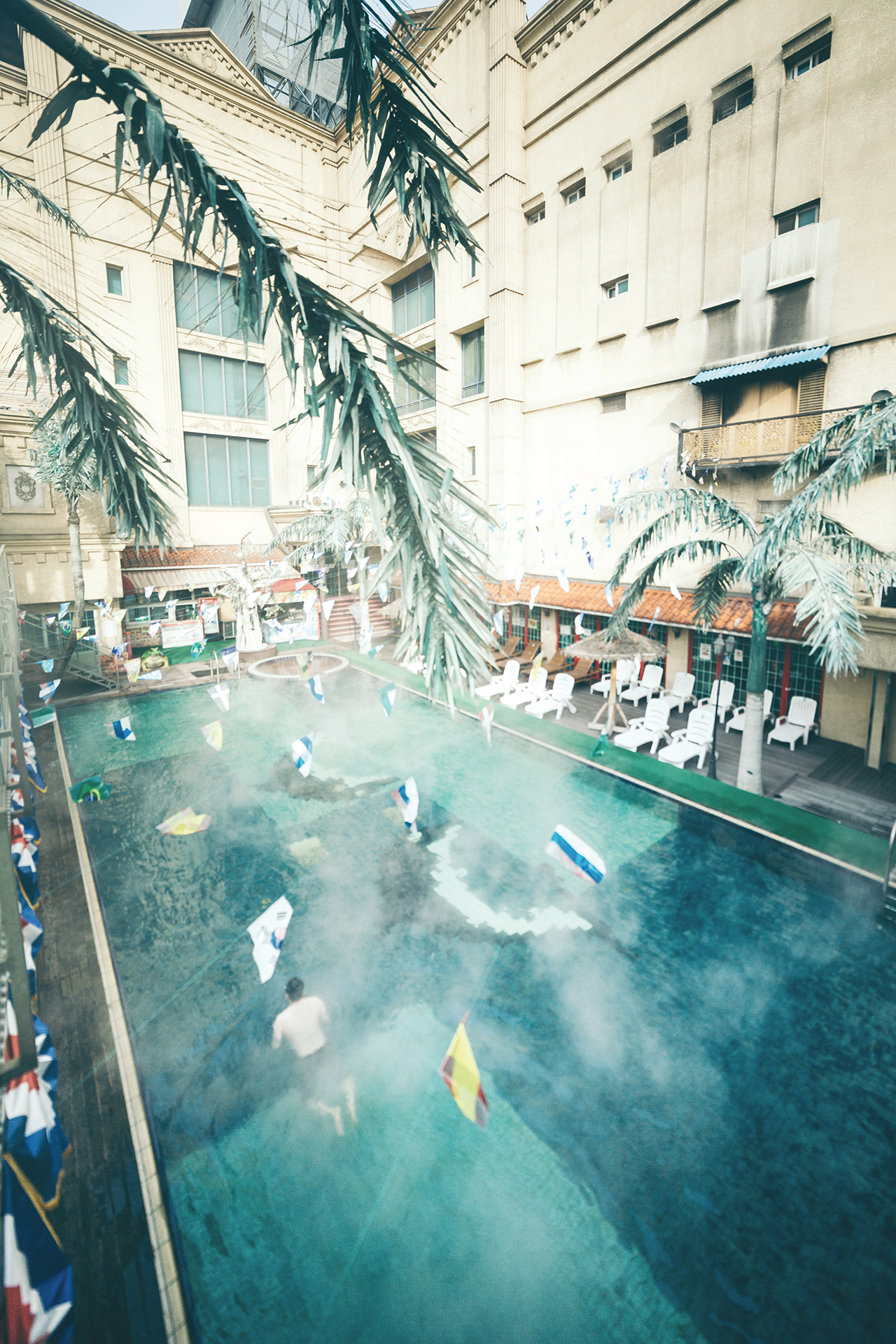 Cure the winter blues with a visit to the jjimjilbang
In the middle of winter, no matter how warm your ondol floor heating is, it can still feel like Seoul's cold is seeping straight into your bones. The dirty city snow, overcast skies and gray landscape might even start to make you feel like you've wandered into some post-apocalyptic Ice Age … but before seasonal affective disorder overtakes you, grab your favorite shampoo and head out the door, because there's one surefire way to feel better in winter: the jjimjilbang!
Public bath houses, or jjimjilbang, are a staple of both "must-do" Korea travel itineraries and regular old Seoul cold-weather life. We've collected the city's top three best and most international-friendly jjimjilbangs below, as well as a few tips to help you get the most out of your experience.
How to Enjoy the Jjimjilbang
What to Bring  A plastic bath basket filled with your favorite hair and skincare items, as well as a scrubbing towel, a razor, and anything else you might use in the shower. Jjimjilbangs offer shampoo and bar soap for free, but it's nicer to have your own stuff.
Getting Inside  First, take off your shoes and put them in a shoe locker. Take the key and head into the main locker room, where you'll find a clothes locker that matches the number on your shoe locker key. There, store your personal belongings – including your clothes – and head for the showers. Remember to bring a towel.
Bathing  Everyone is required to shower before entering the baths. Once you're showered and clean, head to the baths and soak as long as you'd like – but if you have long hair, wrap it in a towel or ponytail first. If you'd like, you can then undertake a thorough exfoliation of that dry winter skin back at the showers. Use a scrub towel or mitt, or pay extra to have a professional scrub you down. Be warned – it'll sting!
Communal Areas  Once you're done at the baths, you can put on your cotton pajamas (provided at entry) and head to the unisex communal areas. There, you can try out hot rooms, massage chairs, and quintessential jjimjilbang snacks like boiled eggs and sikhye (a cold, sweet rice drink).
Where to Go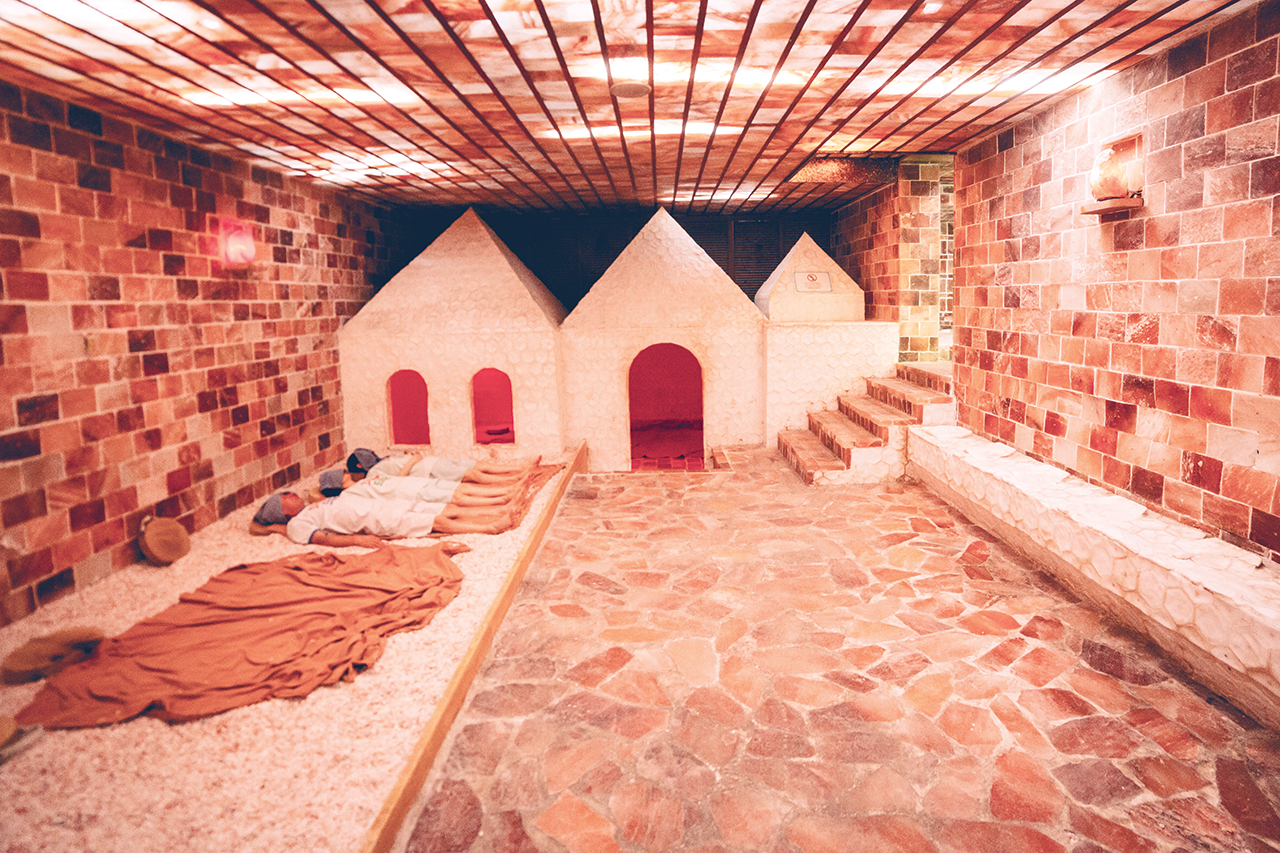 Dragon Hill Spa 드래곤 힐 스파
The queen of the city's jjimjilbangs, Dragon Hill Spa is smack-dab in the center of Seoul at Yongsan Station. It was one of the first in the city to cater to international crowds, and remains one of the easiest-to-navigate jjimjilbangs in the country.
Dragon Hill's highlights include hot rooms constructed with different wellness-promoting materials – charcoal, pine, red clay and salt, to name a few – as well as its picturesque, secluded outdoor baths. Walking outside in the buff in the middle of winter is well-worth the reward of soaking in these hot pools. Meanwhile, the communal areas have family-friendly attractions like an arcade, cinema, yoga classes and a full-sized outdoor swimming pool.
40-712, Hangangno 3ga, Yongsan-gu | www.dragonhillspa.com |  010-4223-0001 (English) | Admission KRW 12,000 on weekdays, KRW 14,000 on weekends
For those who enjoy Dragon Hill's hospitality, it's also worth checking out Sejong Club (www.sejongclub.com), a rentable event venue run by the same company, offering themed restaurants on every floor. Further details are available online.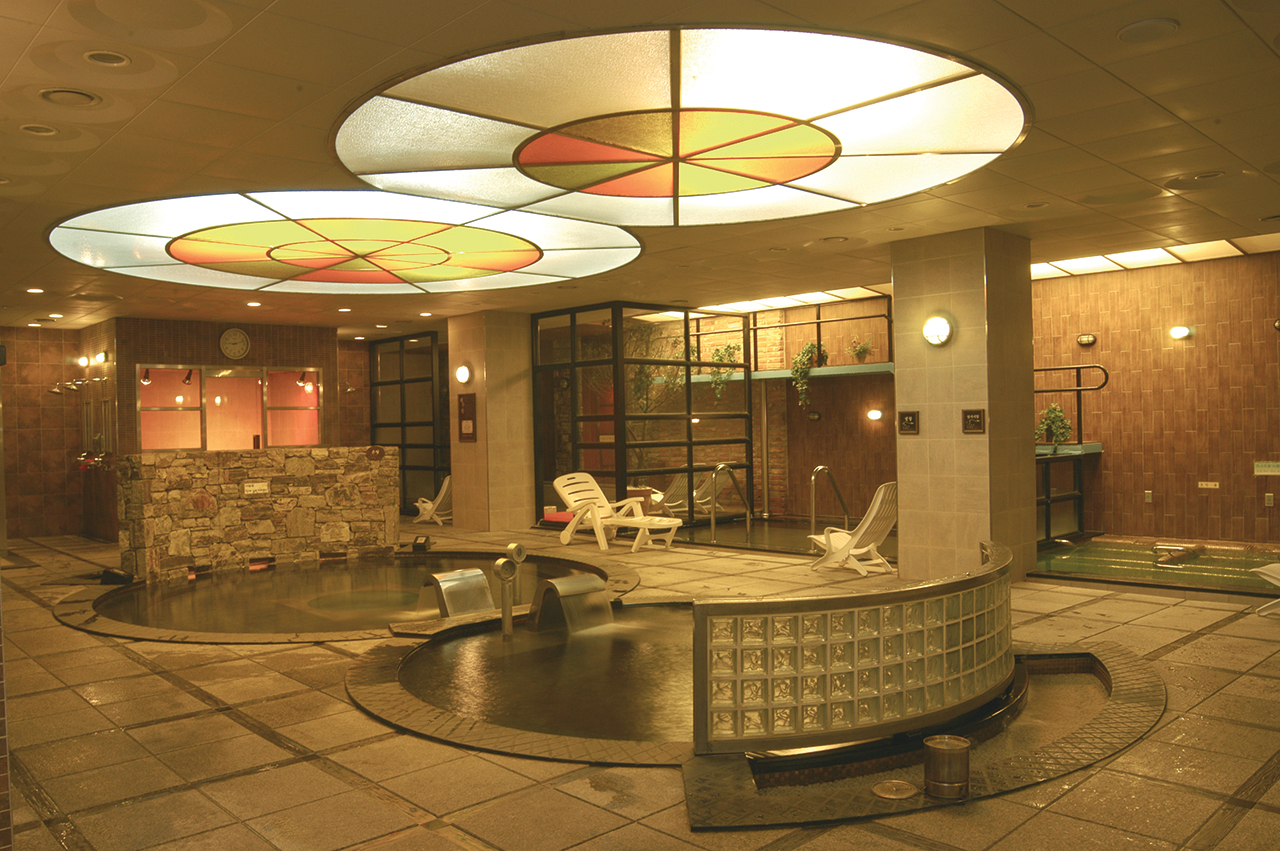 Spa Lei 스파 레이
Sorry, boys – this one is for the ladies. Spa Lei is a women-only jjimjilbang and spa in glitzy Gangnam, located right next to the shopping-and-café paradise of Garosu-gil. While it's smaller than Dragon Hill, Lei offers its patrons a luxurious version of the essentials: relaxing hot rooms and beautiful baths, including a sea water bath with water shipped straight from the coast.
Being a women's spa, Lei offers treatments that target women's health and beauty concerns (in particular, we recommend the exfoliating facials at the third floor spa). In the spring, they open a rooftop terrace – though we wouldn't recommend it in freezing January.
5, Gangnam-daero 107-gil, Seocho-gu | 02-545-4002 | Admission starts at KRW 14,000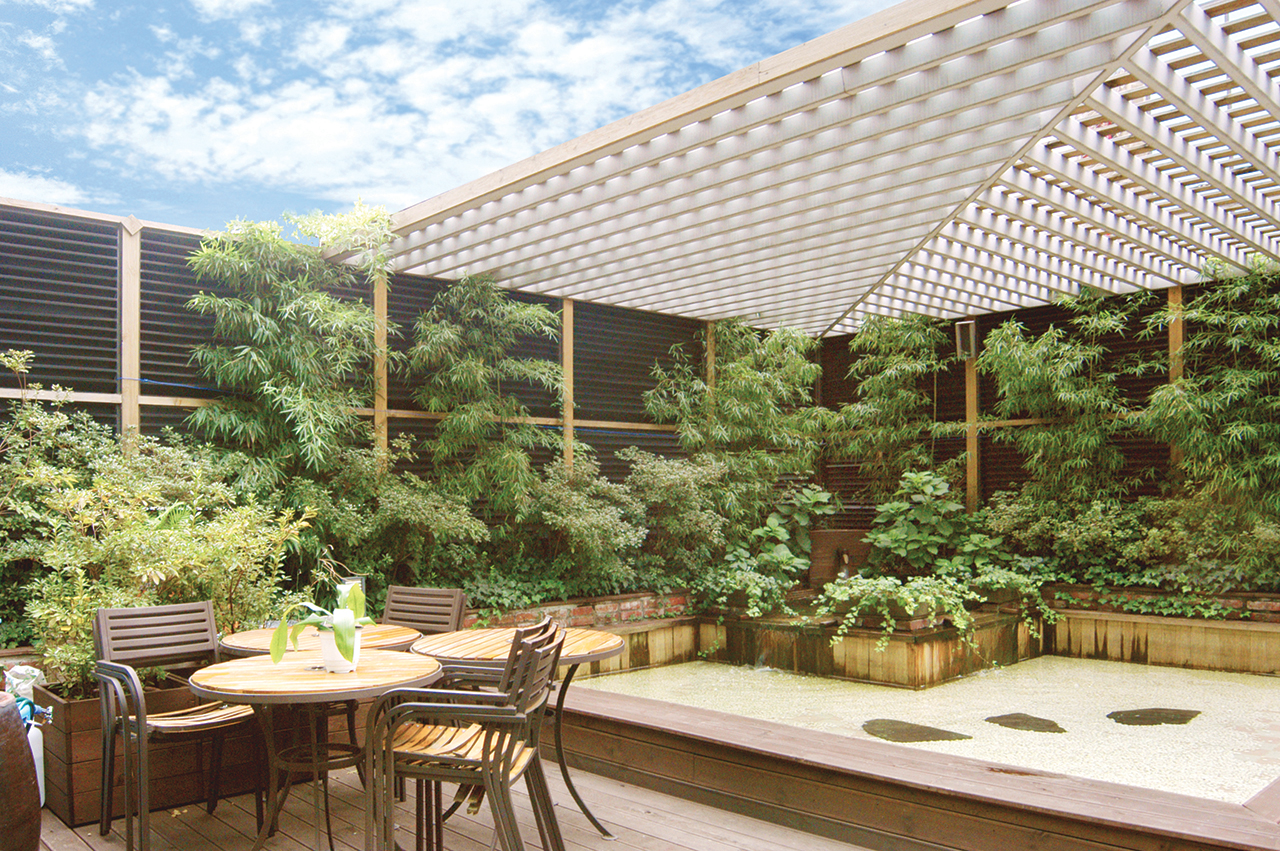 Siloam Bulgama Sauna 실로암사우나찜질방
Bulgama means "fire pot," in reference to the stove-like clay huts that serve as hot rooms at many jjimjilbangs. Siloam has these in spades, as well as heated salt rooms, ice rooms, mineral rooms, infrared light rooms, charcoal cold rooms and much more. In fact, the unassuming ground-level entrance hides five full floors of jjimjilbang entertainment. They've also got pressure-jet showers that massage away knots and sore muscles.

49, Jungnim-ro, Jung-gu | 02-364-3944 | Admission starts at 10,000 for a daytime bath+sauna pass
Written by Seoul Staff
Photographs by Robert Michael Evans
https://magazine.seoulselection.com/wp-content/uploads/2018/01/IMG_7177.jpg
1920
1280
rjkoehler
https://magazine.seoulselection.com/wp-content/uploads/2018/01/Seoul-logo.png
rjkoehler
2018-01-10 14:20:57
2018-02-13 15:37:50
Wash Away the Cold