A monthly exploration of Seoul through the lives of its people.
[separator type="thin"]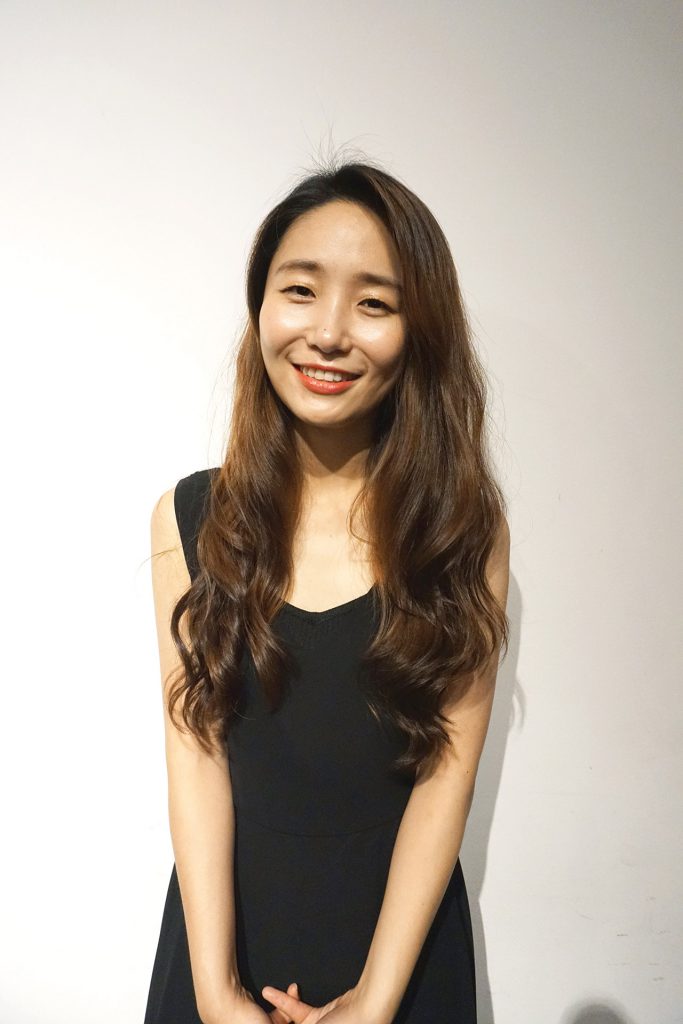 Jinju Yi
Pianist and composer
Tell us about yourself. I'm a jazz pianist. I also produce, compose and arrange music. Since February 2015, I've been leading a band of jazz instrumentalists under my name.
How did you start playing the piano? I first started playing the piano when I was seven. I still recall how much I enjoyed playing even back then – and practiced more than my peers.
Tell us about your education in music. I originally studied classic composition, but felt like it wasn't for me. I eventually took a year off. During that time, I got connected to jazz pianist Song Young Joo. She taught me a lot and eventually motivated me to apply to Berklee School of Music. I prepared for a year and was admitted into the contemporary performance program. During my time there, I was surrounded by musical talents from around the world and learned to express what I have with confidence.
Tell us about your album. In June this year, I released my first full-length album, "Freely, Naturally." I specifically enjoy the fusion jazz genre where I merge familiar tunes with fresh interpretations. Jazz music can be difficult to understand, so I added funk, pop and gospel sounds into what I write and play. I wanted to communicate with as many people as possible, so I expressed jazz music in this way. My music is familiar yet new to the listeners.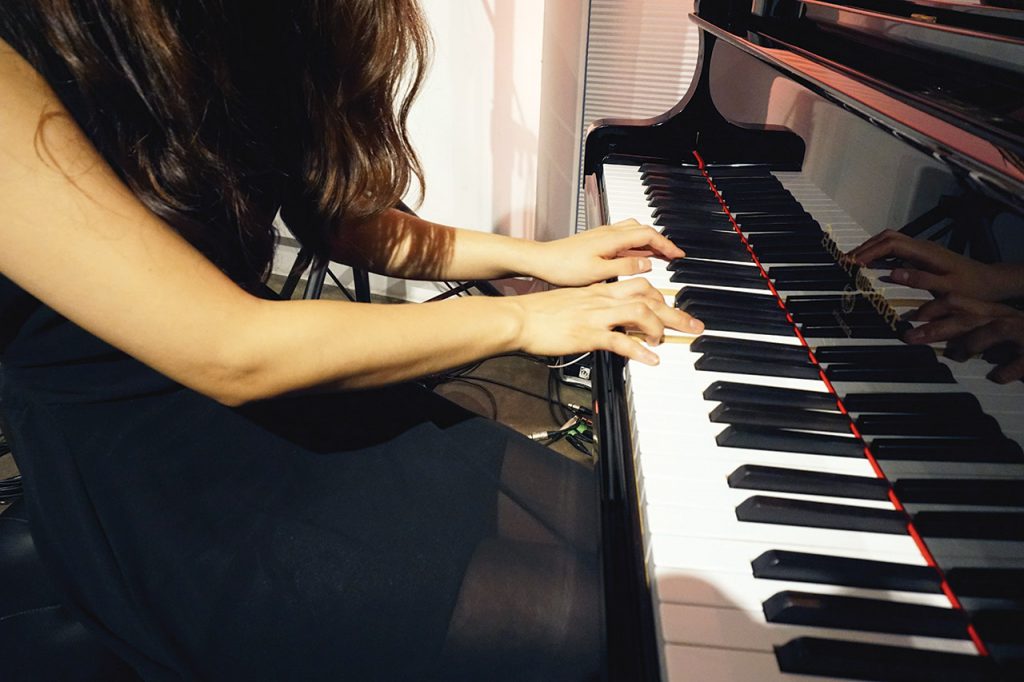 What message do you want to share through your album? My album is essentially a musical expression of my emotions. The tracks are all melodies without lyrics, so I speak through instruments. So when a certain tune reminds the listener of a forgotten emotion or memory, that connection itself is a message. I hope my music will allow more people to connect with their emotions, both sad and happy.
What is Seoul to you? I lived in Namyangju for most of my life and have been living in Seoul for four years now. As I zone in closer to the city, I pick up stories in the smallest things. What I see is an immediate reflection of the people's thoughts and interests. Seoul is not a place to be judged at first look, but must be observed for a period of time. As I observe more, I discover more meaning – and I'll continue to repeat the process to create music that speaks.
[separator type="thin"]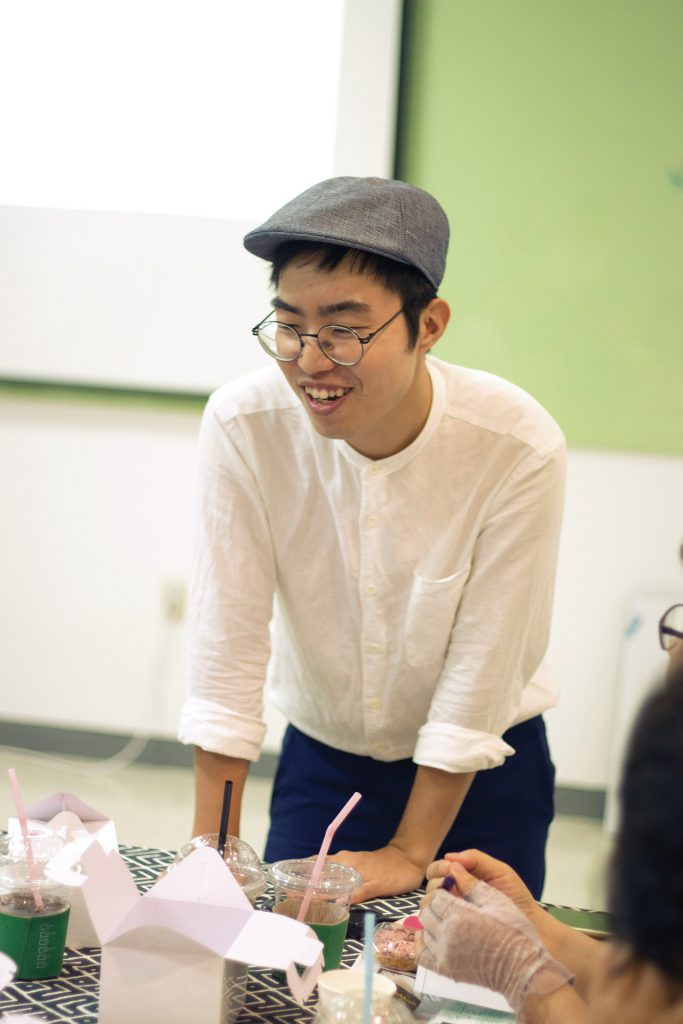 Ko Seong Bae
Independent publisher and editor-in-chief
Tell us about yourself. Since 2014, I have been publishing, distributing and marketing books as a one-person independent publisher. I'm also the editor-in-chief of "The Kooh," a magazine that explores my interpretation of Japanese otaku culture. I also made independent books like "Dream Collector" about people's dreams and "Meteor" with old photos I collected from auction.
How did you start your magazine? I didn't necessarily like figurines or comics, but people called me deokhu. Back then, deokhu was a negative title for people with obsessive interests. I see the deokhu lifestyle simply as a way to tell stories you like, and I wanted to convey that through "The Kooh."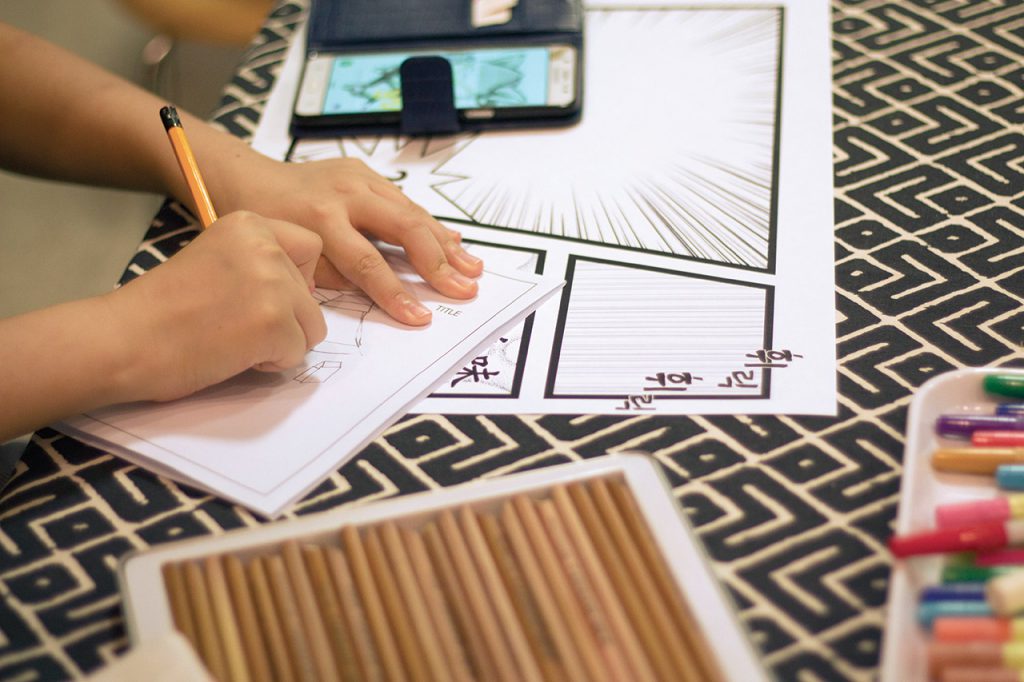 How do you fund your independent book projects? I often use a crowd-funding website. It's a great way to get public participation for creative projects and gauge how people respond to my work. One of the most successful projects was a campaign to publish the book "Food Recipes from Comic Books" where I recreated foods from famous comic books.
How did the independent publication scene change since you started? People who make books have changed. Before, they were writers, designers and illustrators. Now, they are normal people without professional training. They can be office workers or high school students. If you have a story to share, you can easily make books.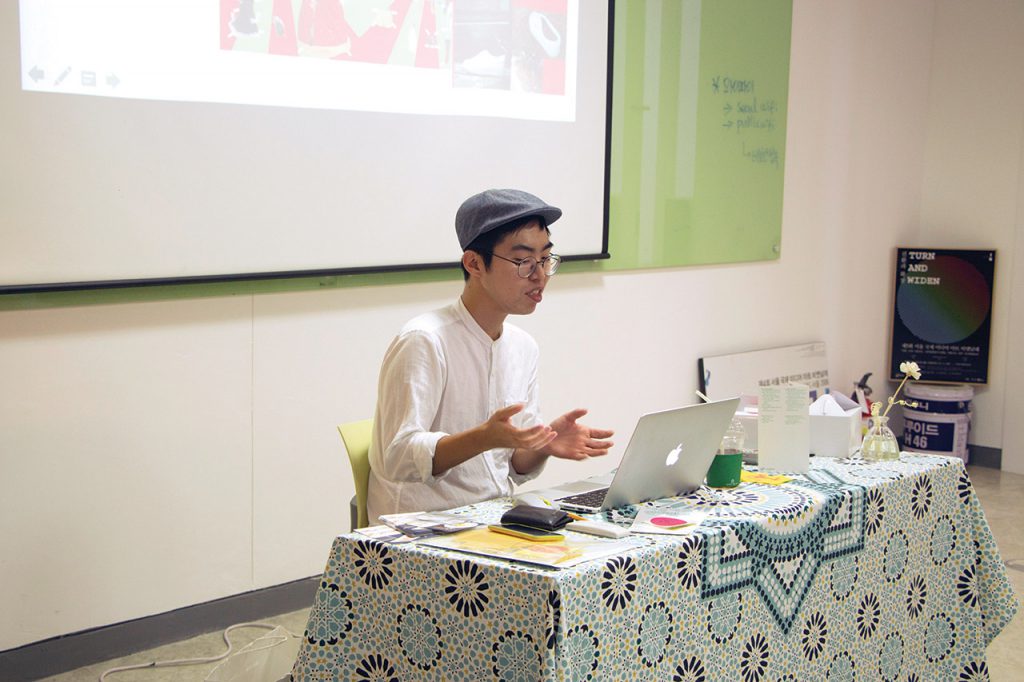 How has your personal work evolved over the years? I've had more opportunities to share my work in public. I host lectures and workshops at independent bookstores. From April to July this year, I was part of the "Project Dukhoo: Finding Flow" exhibition at the Seoul Museum of Art. This exhibition led to a lecture series called "Artist Lunchbox," where I host magazine-making workshops at SeMA for people of all ages.
Your thoughts about Seoul? Seoul carries many essences. There is a unified essence that defines cities like New York or Tokyo. In Seoul, different districts have their own image. There is no single, all-encompassing cultural landmark, either; landmarks are spread throughout the city. There are so many different aspects without a sense of unity. But because of that, you are able to enjoy many diverse experiences.
[separator type="thin"]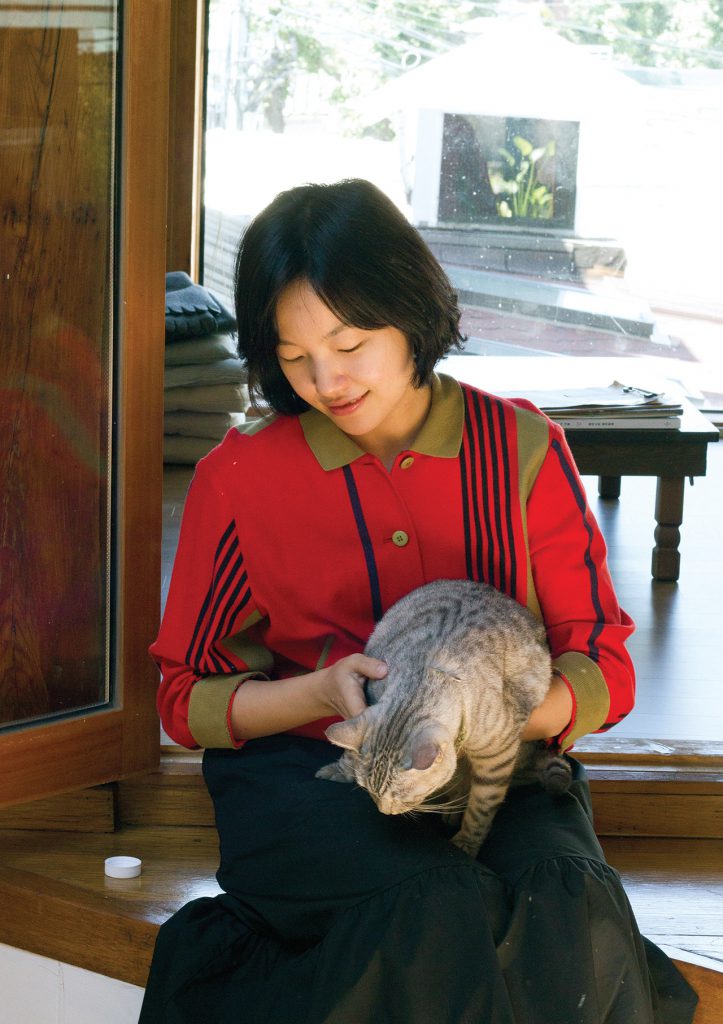 Hong Na Young
Café owner
Tell us about yourself. I run a Hanok café in Bukchon. I opened it in May 2017.
What did you do before? I taught English for five years in elementary and middle schools. I had to take care of my health, and I felt an urgency to do something I truly want to do. I've always wanted to open my own café, so I quit my teaching job and worked in restaurants and cafés for three years. Those experiences helped me to eventually open my own.
What inspired your health-conscious menu? Our main menu includes pressed juices and light healthy plates like kale rice wraps and avocado bowls. My husband lived in the United States for a long time and loves fast food. I started cooking healthier meals for him. I also love inviting people over and feeding friends. The menu is an extension of my cooking at home.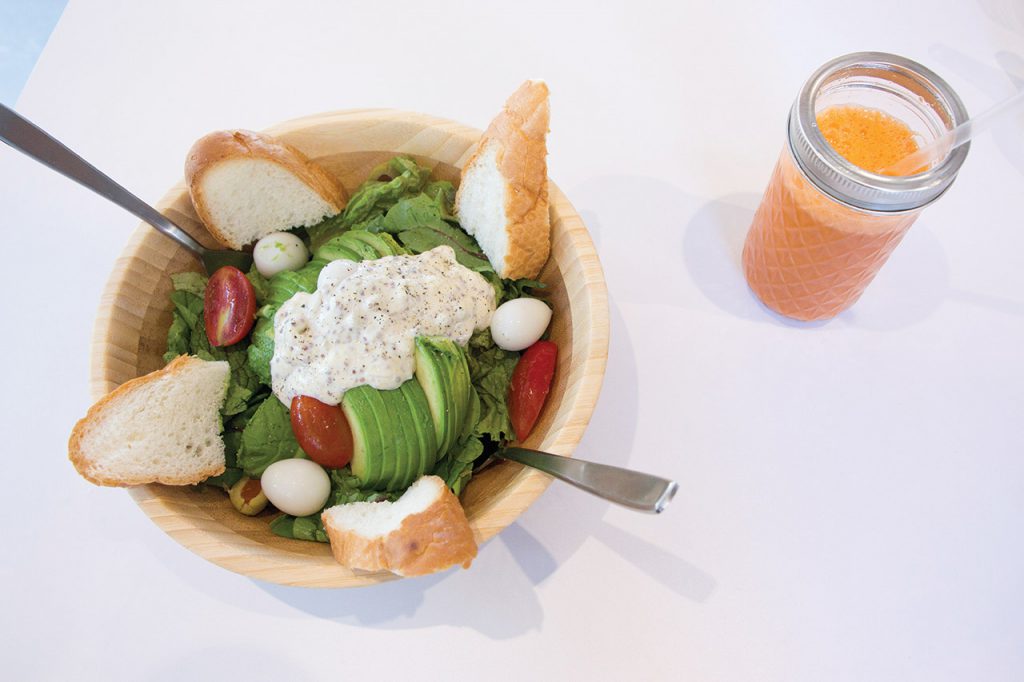 How did you choose the name of the café? My husband chose the name "Green Nap." I like how it sounds in Korean better. It truly reflects the mood and atmosphere of the café. You know how people say you follow your name? Customers occasionally nap here (laughs).
Tell us about a memorable time in Seoul. I went to Hongik University and spent my 20s in Hongdae. I consider it my heart's hometown. While exploring cafés and going to performances, I developed a desire to open my own café. The area changed a lot, but will always be special to me.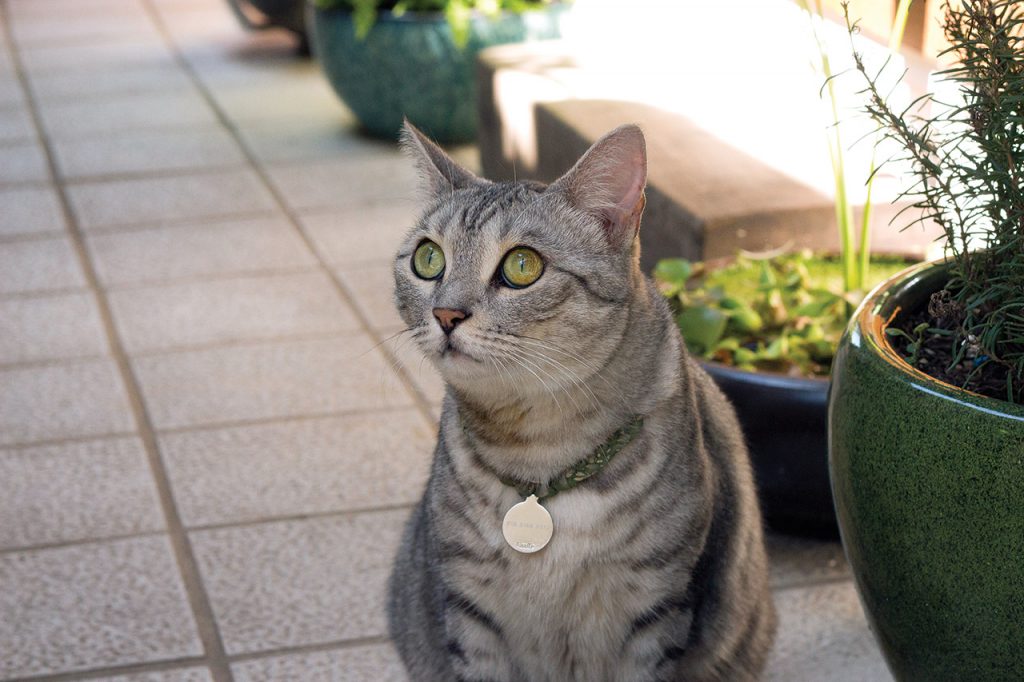 Your thoughts about Seoul? Seoul is a place of nostalgia and travel. I lived in Bucheon for most of my life until I moved out here few years ago. Even though I lived far away, my life pattern was in Seoul. I would spend most of my days in Seoul and just sleep in Bucheon.
Since May, I've been living in Buam-dong. I appreciate the jeong here. Even at the café, owners of surrounding businesses came by to welcome me when I first opened. I still have to wake myself to the reality that I work and live in Jongno-gu.
Since I moved here, I realize how I may have been looking at Seoul through a stereotype. I love it more daily and am excited for the future I'm building in Seoul.
[separator type="thin"]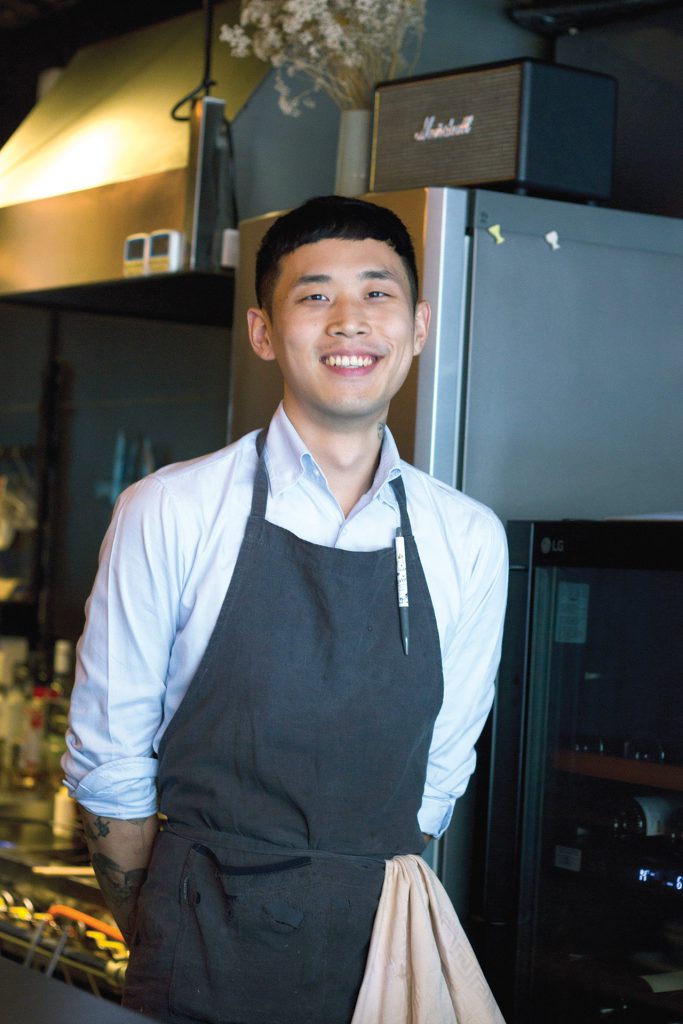 Kim Cheon Ho
Chef and restaurant owner
Tell us about your business. Since September 2015, I've been running Quiet Evening in Changjeon-dong. It's a one-chef restaurant with tapas and Italian food.
How did you start out? In 2014, I started the business as a food truck. The film "Chef" had just come out and food trucks were just becoming mainstream in Korea. I ran it for about a year and opened the restaurant.
Why did you choose this neighborhood? I love the quietness of Changjeon-dong. I don't like crowded places. Rent isn't necessarily cheaper, but I enjoy the mood here.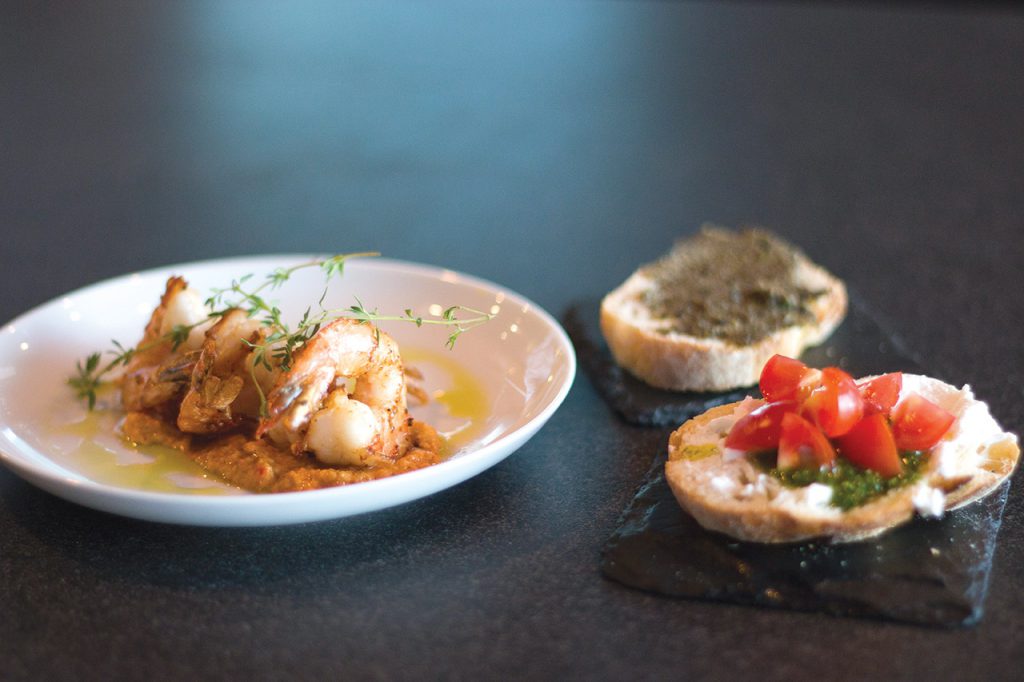 How did you start working in the Korean dining industry? I started off with an interest in wine but didn't see it turning into a practical route in Korea. So instead, I worked as a kitchen assistant in an Italian restaurant and eventually worked my way up. Even when I served my three-year military term, I cooked in the military hotel. I started when I was 20, so I've been in the industry for over 10 years now.
What do you like about Italian cuisine? Italian dishes consist of basic ingredients like herbs, olive oil and tomato. They are simple on their own but create interesting flavors when they're mixed well. The taste is simple and doesn't feel heavy even when you eat a lot. I also love how the flavors gain another level with the right wine.
Where you do get inspiration for your cooking? I didn't train at school and learned through working in restaurants and traveling. I travel once or twice a year, and I especially love visiting Spain and the Netherlands. Traveling is one my main inspirations to plan my menu.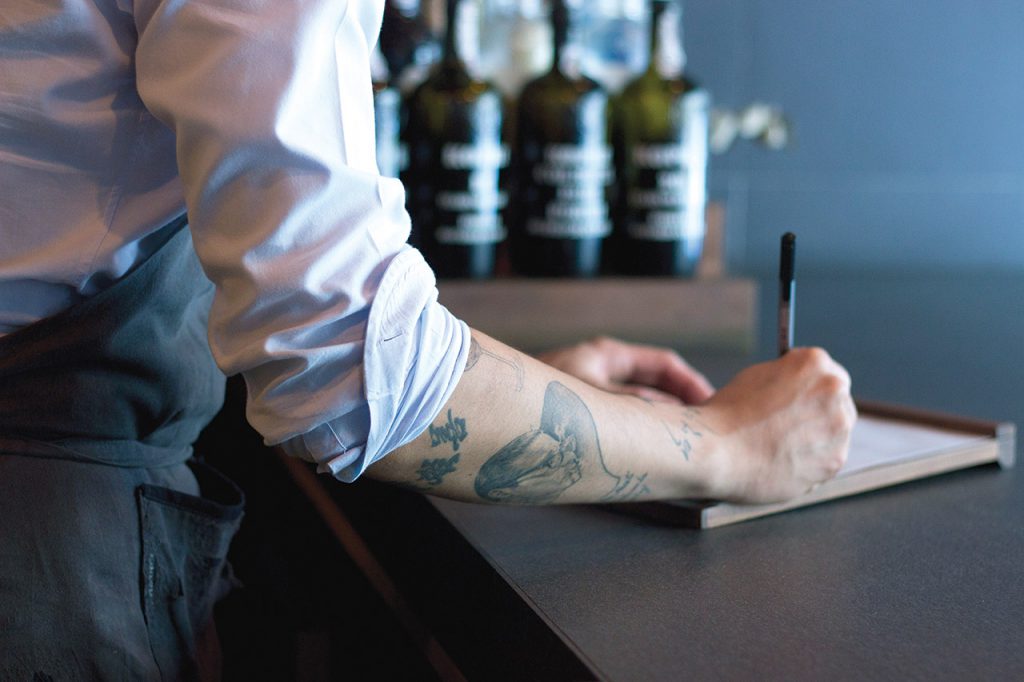 How did the Italian food scene change in Seoul? When I first started working, there weren't many Italian restaurants. Now, even small neighborhoods have one or two. I enjoy what I see when I explore around the city.
One downside is that people always ask for a new dish. I only change my menu seasonally and don't change it as much as other restaurants. I like keeping consistency in my menu.
Any future plans? I'm getting married soon. My fiancé and I are planning to move to Gimpo for a more relaxed home environment. Also, my younger brother owns a bakery, and we eventually want to open up a space together.
Written and photographed by Diana Park
https://magazine.seoulselection.com/wp-content/uploads/2018/01/Seoul-logo.png
0
0
cyn
https://magazine.seoulselection.com/wp-content/uploads/2018/01/Seoul-logo.png
cyn
2017-10-19 10:48:01
2017-10-19 10:48:01
Seoul Stories 5