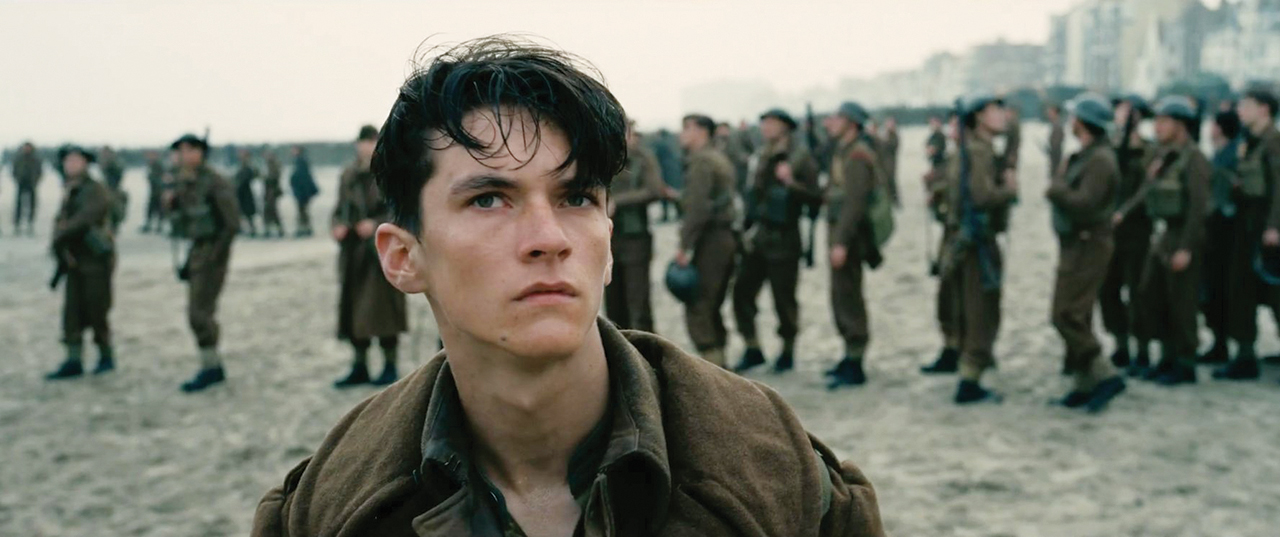 Korea's multiplexes embrace different theatrical formats
When one walks into a multiplex in Korea today, it is easy to forget how far the local film industry has come in a relatively short space of time, together with how motion pictures here are exhibited. Koreans now see on average four films per year, more than most other countries. Korea has become a major film market in Asia, the sixth largest in the world. This is in part due to the fact that there are so many screens in Seoul and across the country.
Multiplexes dominate movie exhibition sector
At the end of 2016, there were 2,575 screens in Korea, while in 2004 there were 1,451 screens, marking an increase of 77.5 percent in just twelve years. In terms of theaters, at the end of last year there were 417 theaters, while in 2004 there were 302, underscoring how the multiplexes with a large number of screens are dominating the market.
It was in the late 1990s when CGV and Lotte Cinemas were born, while in 2000, Megabox was launched. These three chains continue to dominate the film exhibition market with more than 90 percent of all box office sales. This, of course, is also a problem illustrated by the banning of Bong Joon-ho's "Okja" from these multiplexes. It was screened in independent cinemas, where it has still managed to accrue a very impressive 317,000 admissions.
The release of Ryoo Seung-wan's "The Battleship Island" also caused controversy, having opened on 80 percent of all the screens in the country in July. There are certainly regulations that need to be enforced, this writer would argue, to ensure fairer competition in the film exhibition sector and wider film industry. But I do think it is worth highlighting how audiences in Korea are spoilt for choice in terms of the different formats they can watch films on in an era where streaming sites like Netflix are providing platforms to watch films at home.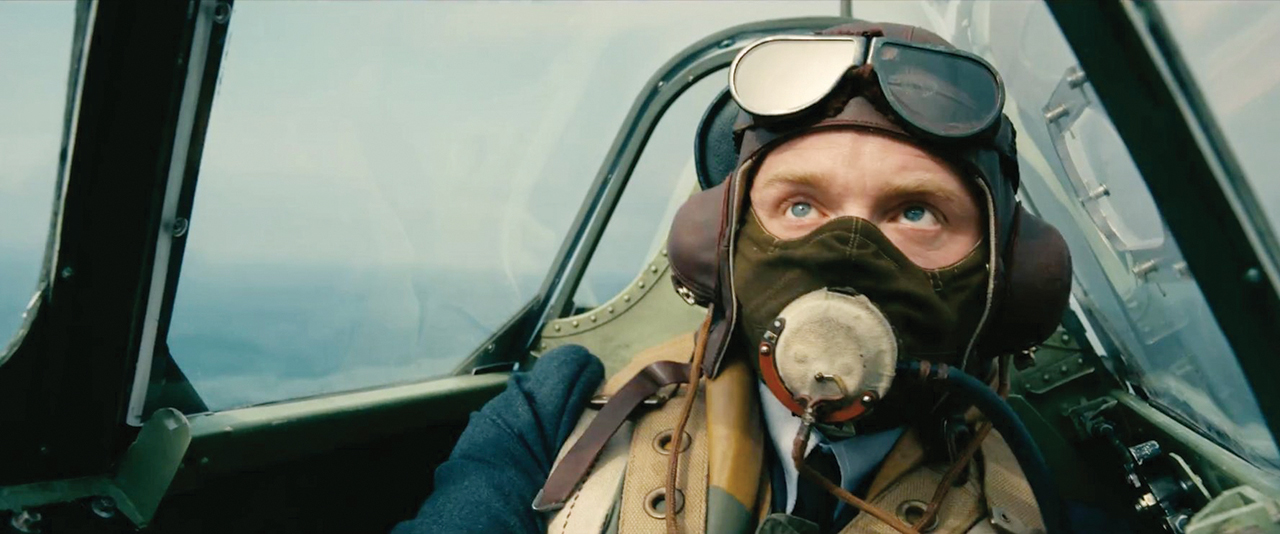 World's biggest multiplex IMAX opens in Seoul
In July, seemingly to coincide with the release of Christopher Nolan's "Dunkirk," the world's biggest multiplex IMAX screen was opened in the newly renovated CGV in Yongsan, measuring 31 meters wide and 22.4 meters high. The screen is equipped with the laser IMAX projector, meaning it presents the picture twice as clearly and 50 percent brighter. Tickets for "Dunkirk" in this format remain the hottest tickets in town. The cinema also includes screens that combines Screen X technology, where the film is also projected on the walls to either side of the screen, and 4DX multisensory moving chairs.
World's first projector-less screen unveiled in Jamsil
The world's first High Dynamic Range (HDR), LED cinema screen, a projector-less screen was unveiled at the Lotte World Tower in July. It is essentially a giant TV screen, but with projection at its peak to be the equivalent of ten times a normal projection lamp, the picture quality is extremely crisp. The multiplex also includes a 34-meter-wide screen, which entered the Guinness Book of World Records in 2014 for being the world's largest screen.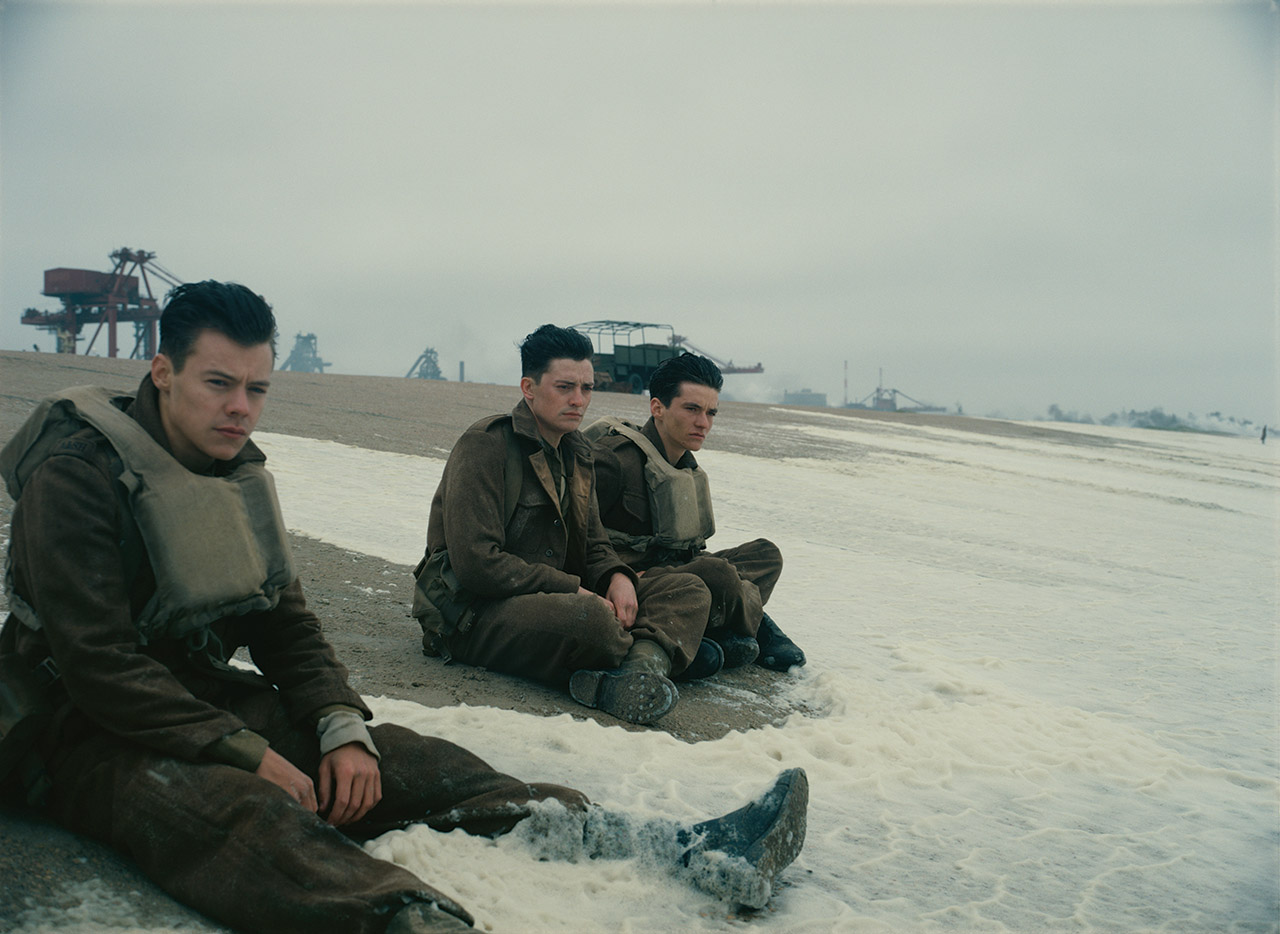 Dolby Atmos
In terms of high quality sound, audiences can have the option to go to Dolby Atmos-fitted screens in Seoul and further afield. Dolby Atmos takes surround sound to a different level, making it more immersive. The sound system has also been fitted to the Myung Films Art Center in Paju, which has been screening "Okja" in 4K projection, twice the resolution as the standard 2K, and is one of the best cinemas in the country to see the film.
Written by Jason Bechervaise
Photos courtesy of Warner Bros. Korea
https://magazine.seoulselection.com/wp-content/uploads/2017/08/DUNKIRK-still-3.jpg
537
1280
rjkoehler
https://magazine.seoulselection.com/wp-content/uploads/2018/01/Seoul-logo.png
rjkoehler
2017-09-05 11:43:57
2017-09-05 11:43:57
Multiplex Nation