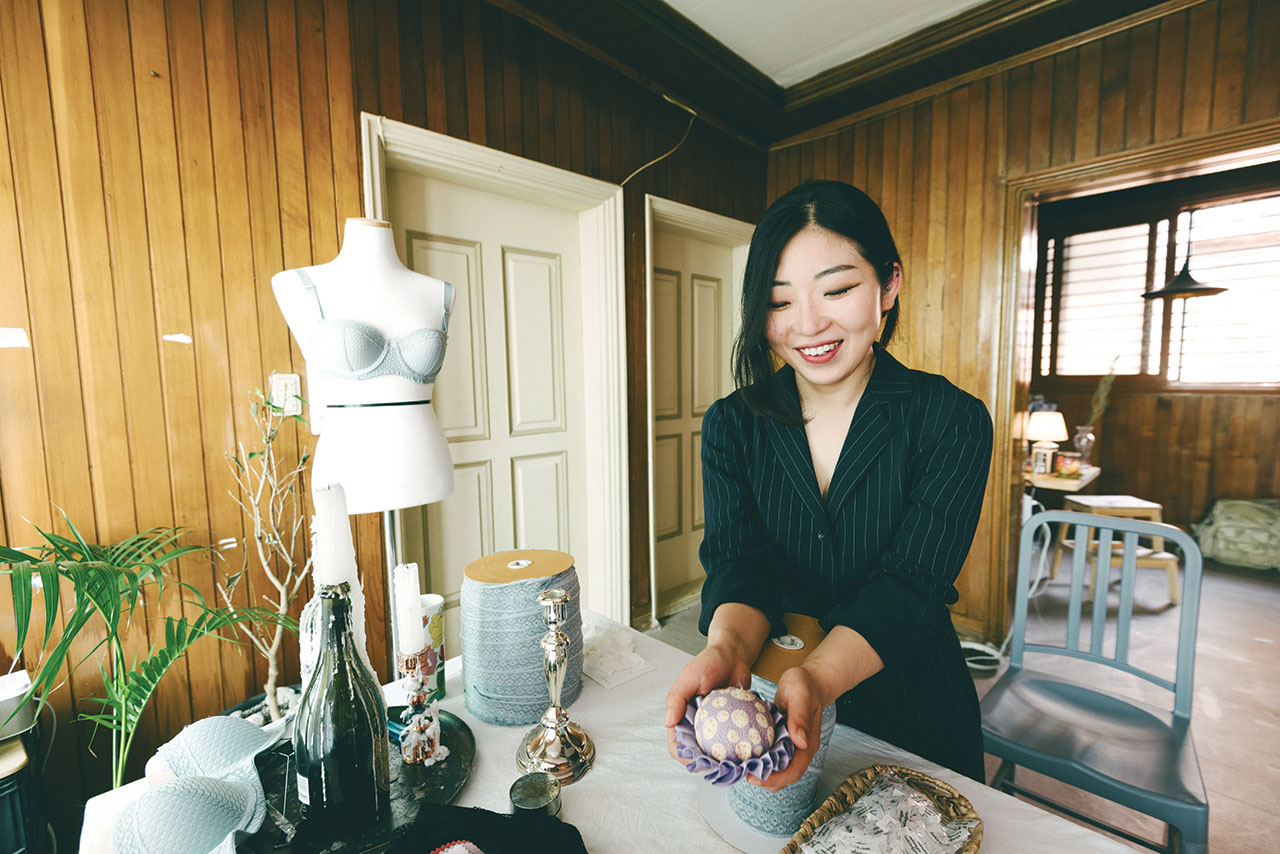 Areum Park is changing the way Korean women think about lingerie, one well-fitting bra at a time
"You know when you just feel confident, because you know you've got amazing lingerie on?" smiles Areum Park, designer and CEO of Lingerie Taxte, "That's the feeling I want women to have when they wear my designs."
Now 28, Busan-native Park made the move to Seoul eight years ago. Although she majored in PR, Park decided to switch to textiles post-graduation and began studying at one of only two lingerie-design academies in the city.
"The first time as an adult I bought myself some underwear that made me feel great, I knew that this is what I wanted to create."
Park's interest in women's fashion started through a blog she kept in her early twenties. "I wrote about many things to do with womens' lifestyle," she says, "From clothing, to self-image, to issues about 'plus-sizing' in Korea."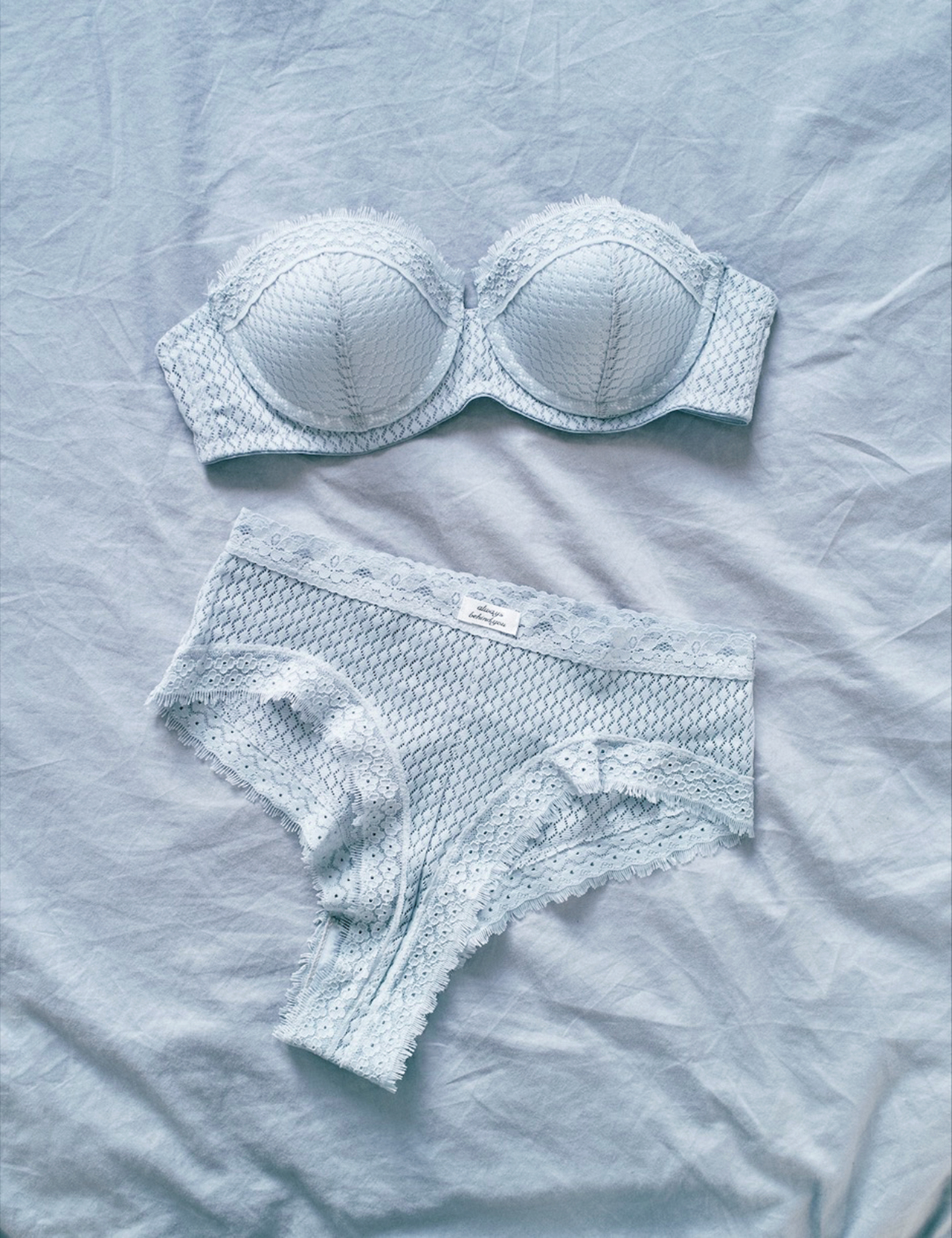 "Korean lingerie often comes as a set," Areum explains. "But how often are we women actually the same size on the top and the bottom?"
"It's almost impossible to find commercially produced underwear that really fits our bodies. We're made to think that we're the ones shaped strangely, when actually it's not the case at all."
Park designs all of her items at her home-cum-studio space in Itaewon, before creating a sample to give to local manufacturers. Simple yet undeniably beautiful, they're the kind of pieces you'll want to keep all to yourself.
"Comfort and confidence are the most important to me," says Park, explaining her preference for Tencel; an environmentally friendly, sustainable fabric that is super soft on the skin. She also places the labels on the outside of her designs.
It's been two years since Park launched Taxte. Although she gains inspiration from luxury European brands like La Perla, as well as vintage underwear, Park says she wants her pieces to remain as accessible as possible. "I want many women to be able to buy and enjoy my designs. Even if made to order, I'm not interested in hiking my prices."
"I want wearers to feel comfortable in their own skin," she says. "No matter their size, I want women to look at themselves and think, 'Hey, I'm also beautiful.'"
Taxte bras are priced at KRW 38,000, and panties KRW 16,000 – 19,000. Sizes available range from A to D cup/80 – 110. Bespoke sizes are also available.

More Info
Order via the blog
blog.naver.com/taxtetaster
or via email taxtetaster@naver.com
Follow Park on Instagram @taxtetaster
Written by Rhiannon Shepherd
https://magazine.seoulselection.com/wp-content/uploads/2017/06/DSC_3945.jpg
854
1280
rjkoehler
https://magazine.seoulselection.com/wp-content/uploads/2018/01/Seoul-logo.png
rjkoehler
2017-07-04 10:19:39
2017-07-04 10:19:39
Underneath It All