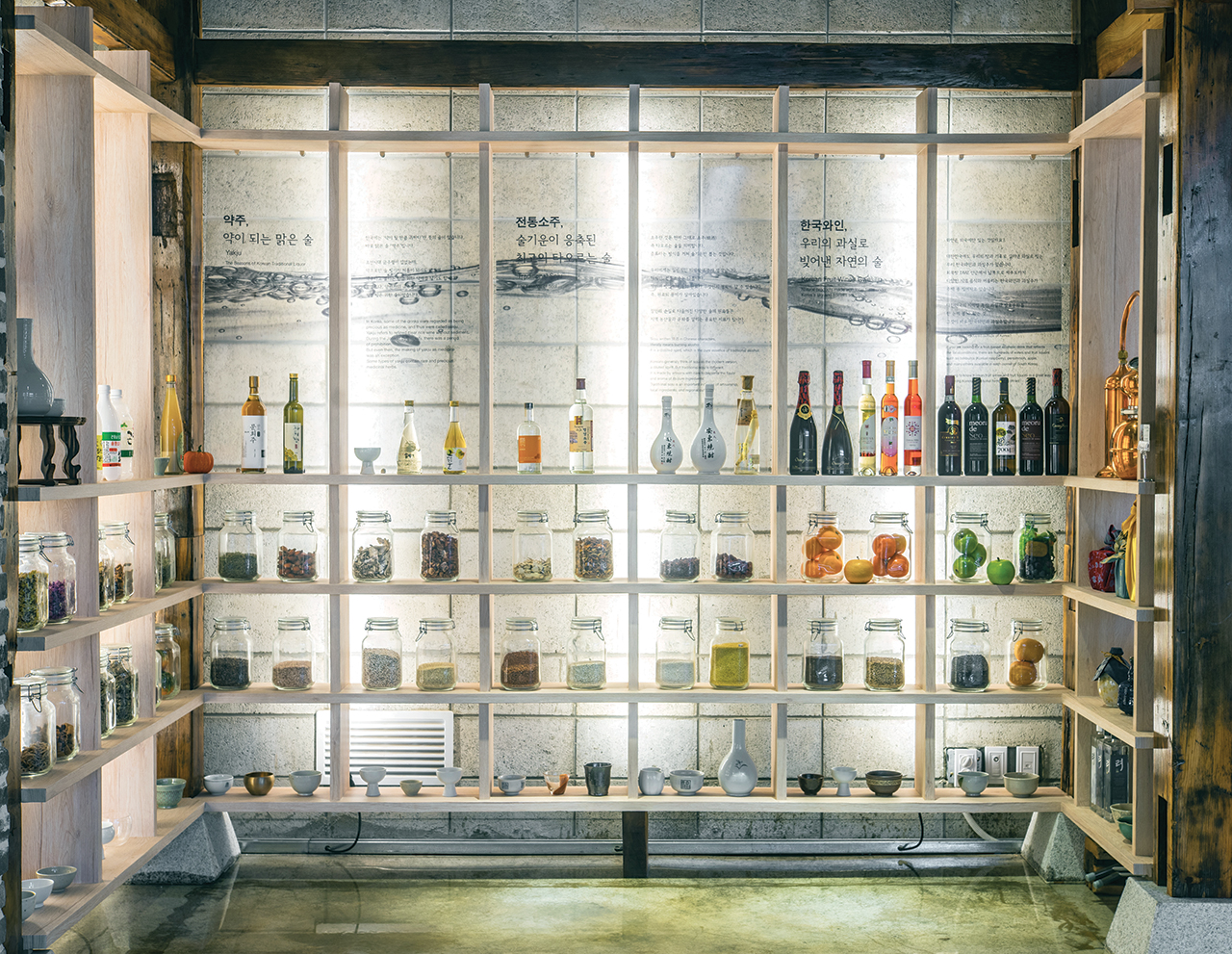 When you're drinking to impress
The craft beer revolution is in full swing here in Seoul, but if you thought that's all that has been going on, then you've been missing out. Specialty bottle shops are all the rage these days, offering boutique collections of beer, wine, whiskey or traditional Korean alcohols. Whether you are looking to impress a date, throw a high-class party, or just sit back and enjoy a refined beverage, these four establishments – many opened just in the last few months – cover the full spectrum of drinks.
The Sool Gallery 더 술 갤러리
51-20 Teheran-ro 5-gil, Gangnam-gu | www.facebook.com/thesoolgallery | soolgallery@naver.com
Newly reopened in December, The Sool Gallery near Gangnam Station is a transplant from Insadong that's run by the Korean government's Ministry of Agriculture as a "culture promotion space" focused on sool – the Korean word for alcohol. Given its ownership and purpose, the Gallery is less about selling and more about showing off, but they have a selection of bottles for sale as well. The real treat here is the free tour, offered in English at 2 and 4 p.m. on Tuesdays, Wednesdays and Thursdays and covering traditional beverages from producers across the country. A tasting experience is available for KRW 25,000 at the end of your tour, offering the chance to sample 10-12 fine Korean alcohols. Walk-ins may be accommodated, but your best bet it is to make a reservation by email at least a day in advance.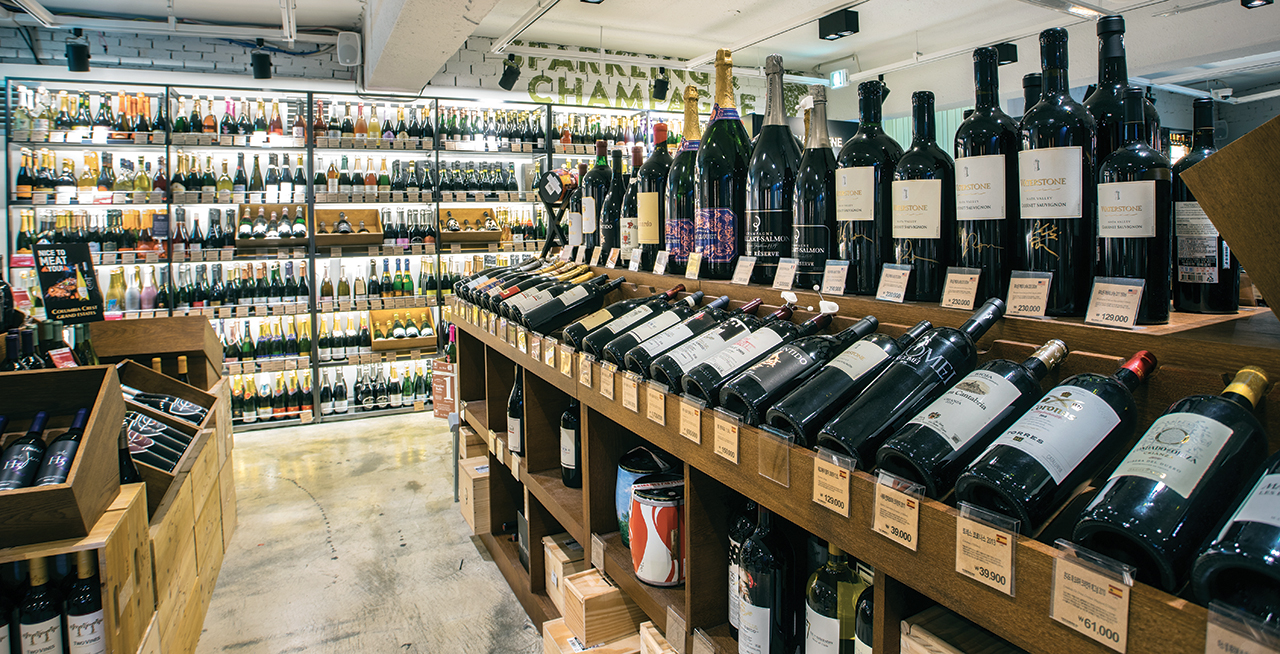 Wine & More 와인 앤 모어
405 Dosan-daero, Gangnam-gu | www.facebook.com/wineandmoressg
Shinsegae opened the first branch of Wine & More in Hannam just last year, so its brand-new second branch in Cheongdam tells you how successful this full-range wine shop has been. A dizzying selection of vintage, modern and rare wines makes this a mecca for all the oenophiles disappointed in the department stores and corner wine shops where most commoners get their wine. Be warned, however: the majority of this shop's selection is not for those with light pockets. But even if you don't understand how someone could pay two million won for a 60-year-old Grand Cru Champagne, fantastic daily sales make it possible to find at least a few bottles that strike your fancy from the over 2,500 varieties available.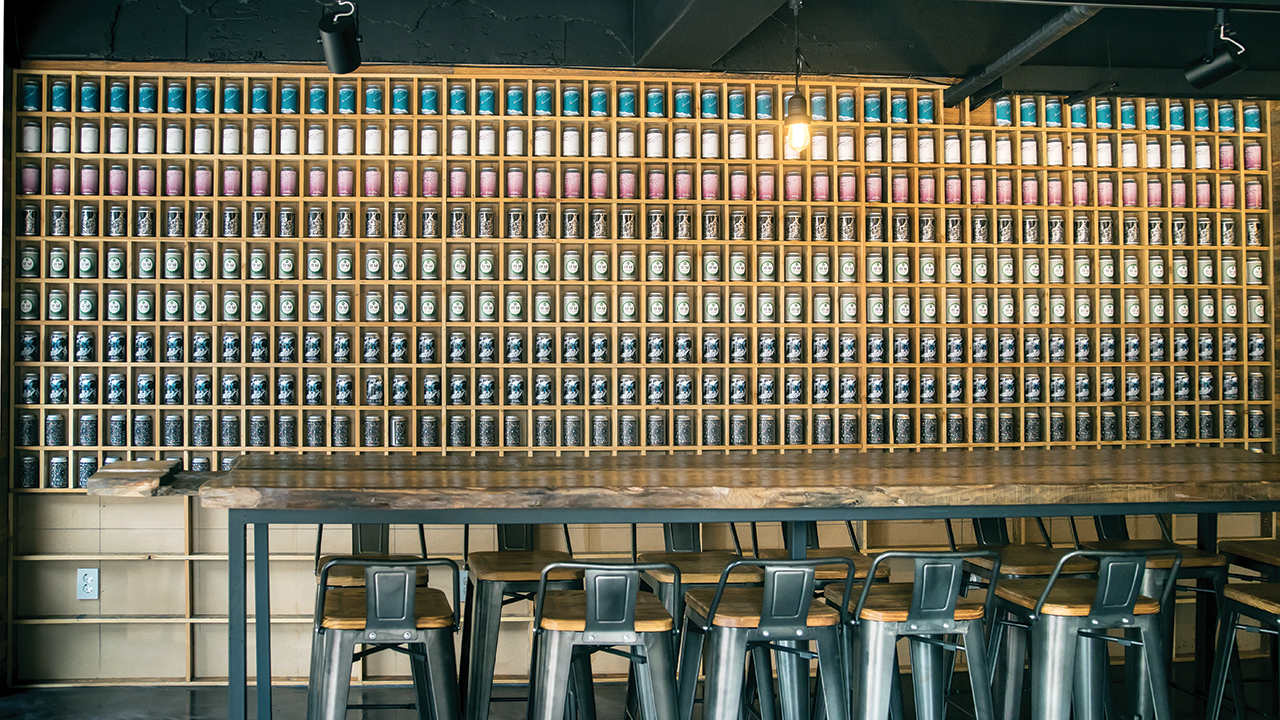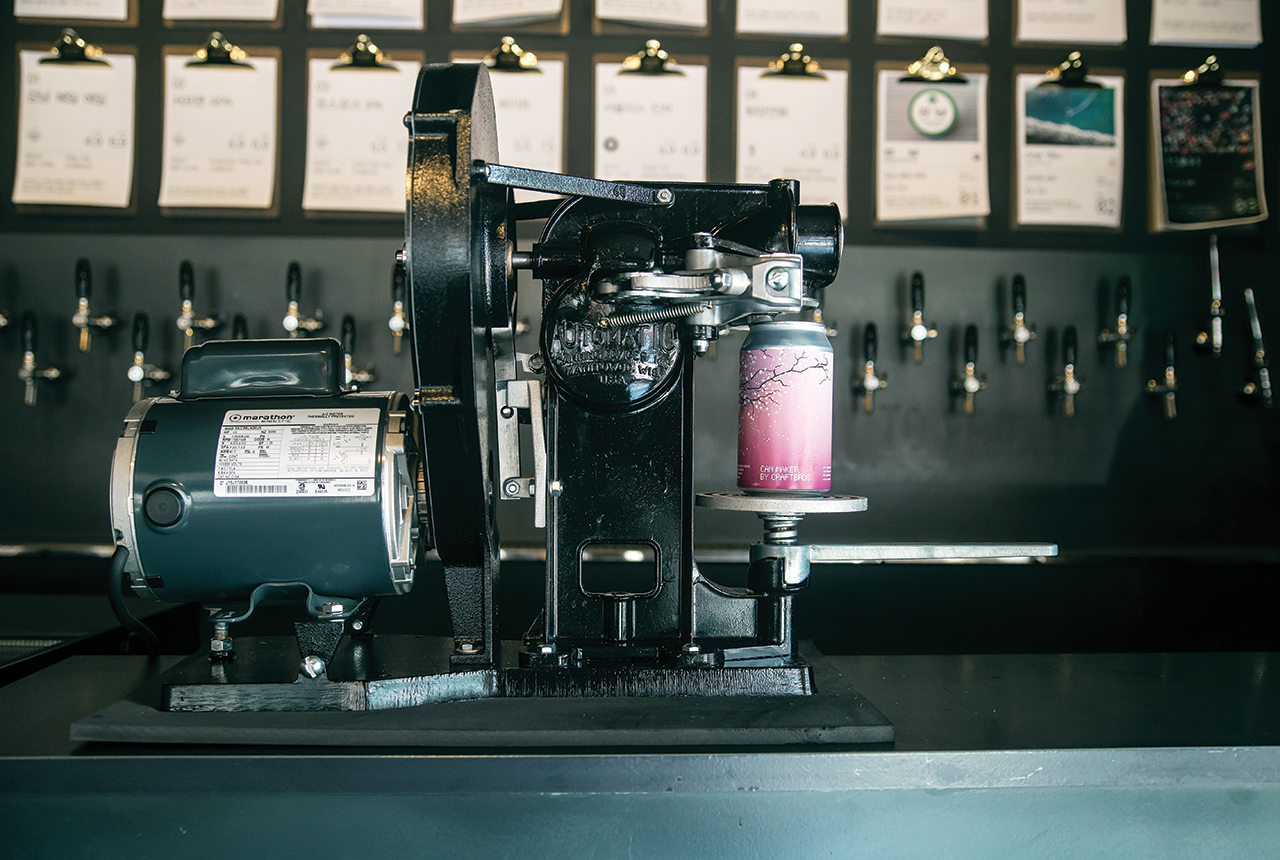 Can Maker by Craftbros 캔메이커 바이 크래프트브로스
17, Sapyeong-daero 22-gil, Seocho-gu | www.facebook.com/canmaker
Craftbros is known for their brew pub in Seorae Village, but late last year they opened a unique twist on craft beer right across the street: a cannery specifically for Korea's local craft beer.  Visitors can pick out a can from a selection along the wall, then choose one of forty local draft beers, including four Craftbros specialties, from a host of taps behind the bar. A staff member will then can your beer right before your eyes using a special single-shot canning machine. You can drink your freshly canned beer on-site or to take it home to consume later.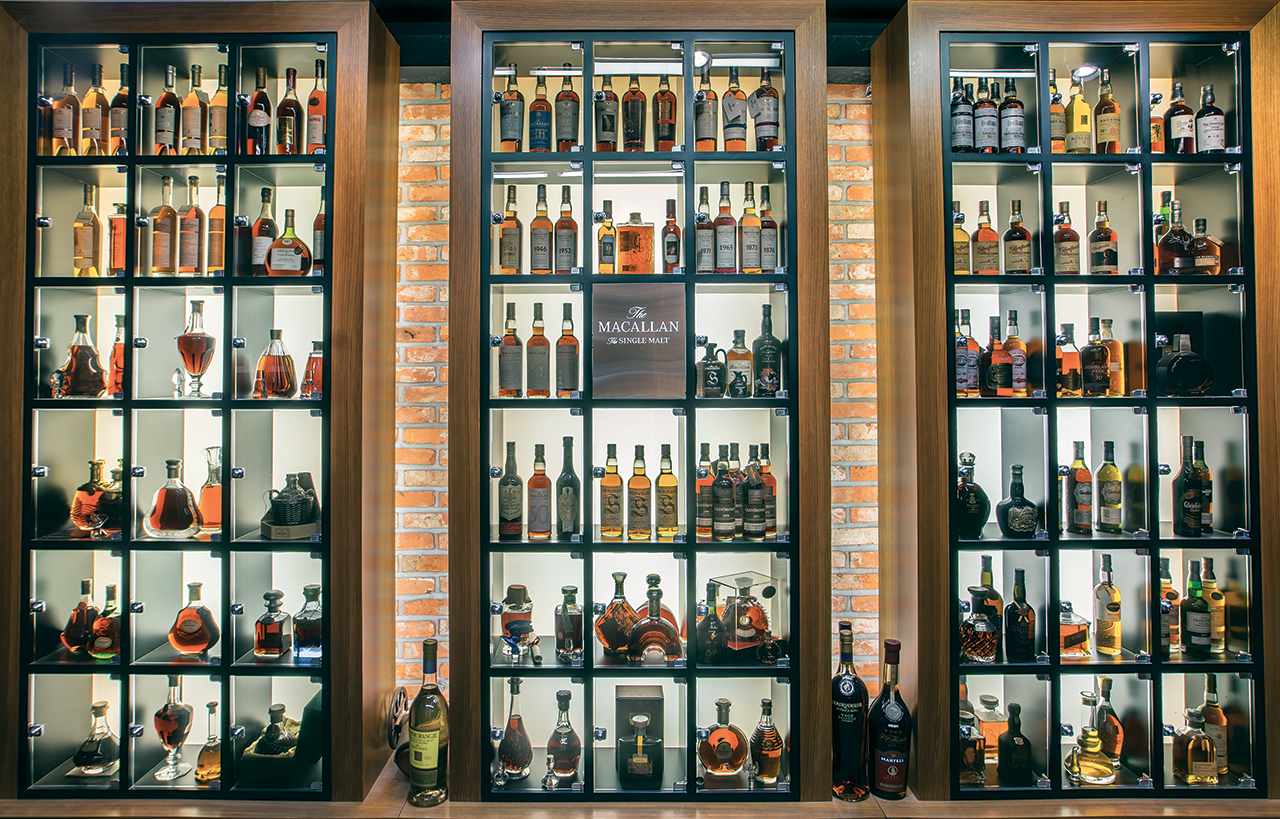 The Malt Shop 더 몰트샵
565, Seolleung-ro, Gangnam-gu | www.facebook.com/maltshop2011
An unassuming entrance suits the practical nature of The Malt Shop, an unpretentious liquor store with a fantastic selection of bourbons and whiskeys. For those used to thinking of whiskey in terms of "single-malt" vs. "blended" or "7 year" vs. "15 year," this shop's much wider range will be a real eye-opener. Brands like Octomore, Talisker and Laphroaig are sitting on the common shelves, while the place of honor is reserved for special vintages and 50-year bottles from all the big names in whiskey. The selection at the lower end of the spectrum is just as diverse, though, so even on a budget you are likely to find something unusual.
Written and photographed by Matthew Parker
https://magazine.seoulselection.com/wp-content/uploads/2017/05/DSC00351.jpg
991
1280
rjkoehler
https://magazine.seoulselection.com/wp-content/uploads/2018/01/Seoul-logo.png
rjkoehler
2017-05-15 14:20:46
2018-06-04 15:56:38
High-End Bottle Shops