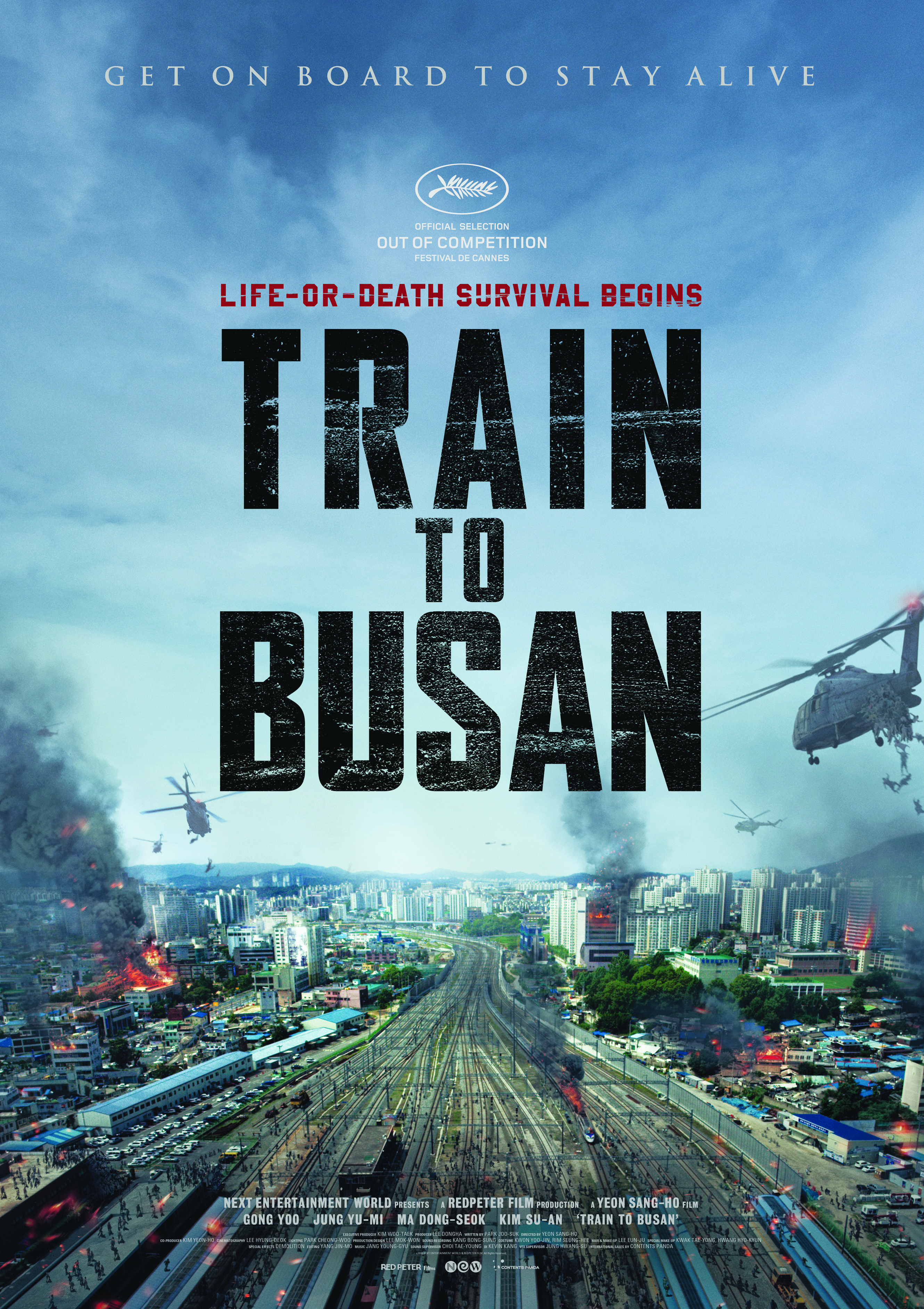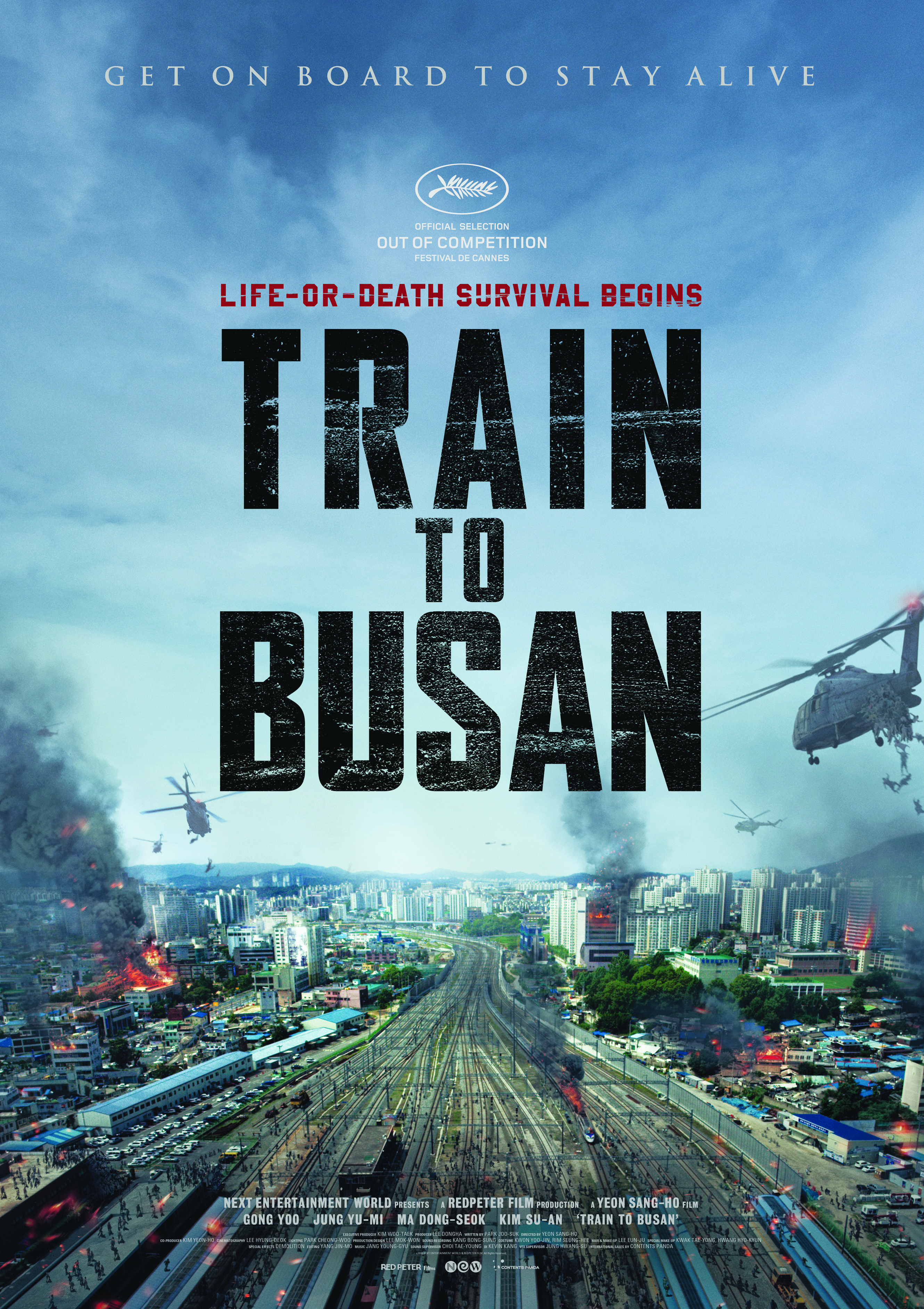 2016 is likely to go down as one of the best years for Korean film in recent memory. It has seen films perform strongly both locally and internationally. One major factor behind this success is because this year has seen the return of some of Korea's most renowned auteurs.
Park Chan-wook, Na Hong-jin and Kim Jee-woon return to form
Park Chan-wook's "The Handmaiden," adapted from the Sarah Waters' British novel "Fingersmith," performed well locally, accruing over 4.2 million admissions in June. It was well received by critics in Cannes and also became the best-selling Korean film in terms of international pre-sales, having been sold to a whopping 175 territories.
"The Wailing," directed by Na Hong-jin ("The Chaser"), saw a rapturous critical reception following its local release in Korea in May and international premiere at the Cannes Film Festival. More than 6.8 million people saw the film despite its dark satanic themes. Some critics even described it as one of the best Korean films in years.
One of Korea's most iconic genre film-makers Kim Jee-woon ("A Bittersweet Life") also experienced much success with his action-thriller "The Age of Shadows," starring Song Kang-ho. Set in the colonial era, the backdrop of many Korean films this year, including "The Handmaiden," it's being regarded as one of Kim's strongest films to date. It also struck a chord with local audiences, pulling in over 7.4 million viewers, and has traveled extensively on the film festival circuit, including both Venice and Toronto.
"Train to Busan" a hit with local and international audiences
One of the most talked-about films this year was Yeon Sang-ho's "Train to Busan." With a smart but simple concept that could be summed up in four words – zombies on a train – it became the highest selling film of the year, amassing 11.5 admissions. The film also became the highest-grossing Korean film ever in several territories including Hong Kong, Taiwan and Singapore. In a reflection of the impact of the film, Netflix recently secured the international rights for "Pandora," a local nuclear disaster epic that will hit the Korean multiplexes in December.
Genre Innovation
Perhaps what all these film makers have in common is how they are innovative with genre traits. Park Chan-wook adds his own expressionist style while also bringing in an Alfred Hitchcock feel though zooming and voyeuristic themes. Na Hong-jin blends a number of genres, creating a unique character that is constantly subverting audiences' expectations. Kim Jee-woon delivers a distinctly bold thriller that refuses to rely on action scenes alone to drive the narrative. Yeon Sang-ho, meanwhile, combines social and political critique with the typicalconventions found in a zombie thriller.
Changes in industry
There have also been changes in the industry that have come to fruition, made evident by the success of "The Wailing" and "The Age of Shadows," which were both produced and distributed by Hollywood studios: 20th Century Fox Korea and Warner Bros. Korea respectively, The artistic quality and commercial success of these films is all but certain to make an impact on the local industry as a whole.
Independent cinema also encounters success
Independent cinema has also had a notable year given the success of the acclaimed films "Dong-ju: The Portrait of a Poet," directed by Lee Joon-ik, and Yoon Ga-eun's "The World of Us." Political documentaries "Spy Nation" and "Moo-hyun, the Story of Two Cities" have also been popular at the box office, while "Spirits' Homecoming," which tackles the subject of the "comfort women," became a sleeper hit in February and March.
Written by Jason Bechervaise
Photos courtesy of NEW
https://magazine.seoulselection.com/wp-content/uploads/2017/01/사진제공-NEW_부산행_해외용-포스터_세로형.jpg
3768
2660
rjkoehler
https://magazine.seoulselection.com/wp-content/uploads/2018/01/Seoul-logo.png
rjkoehler
2017-03-24 10:38:54
2017-03-24 10:38:54
Groundbreaking Year for Korean Cinema