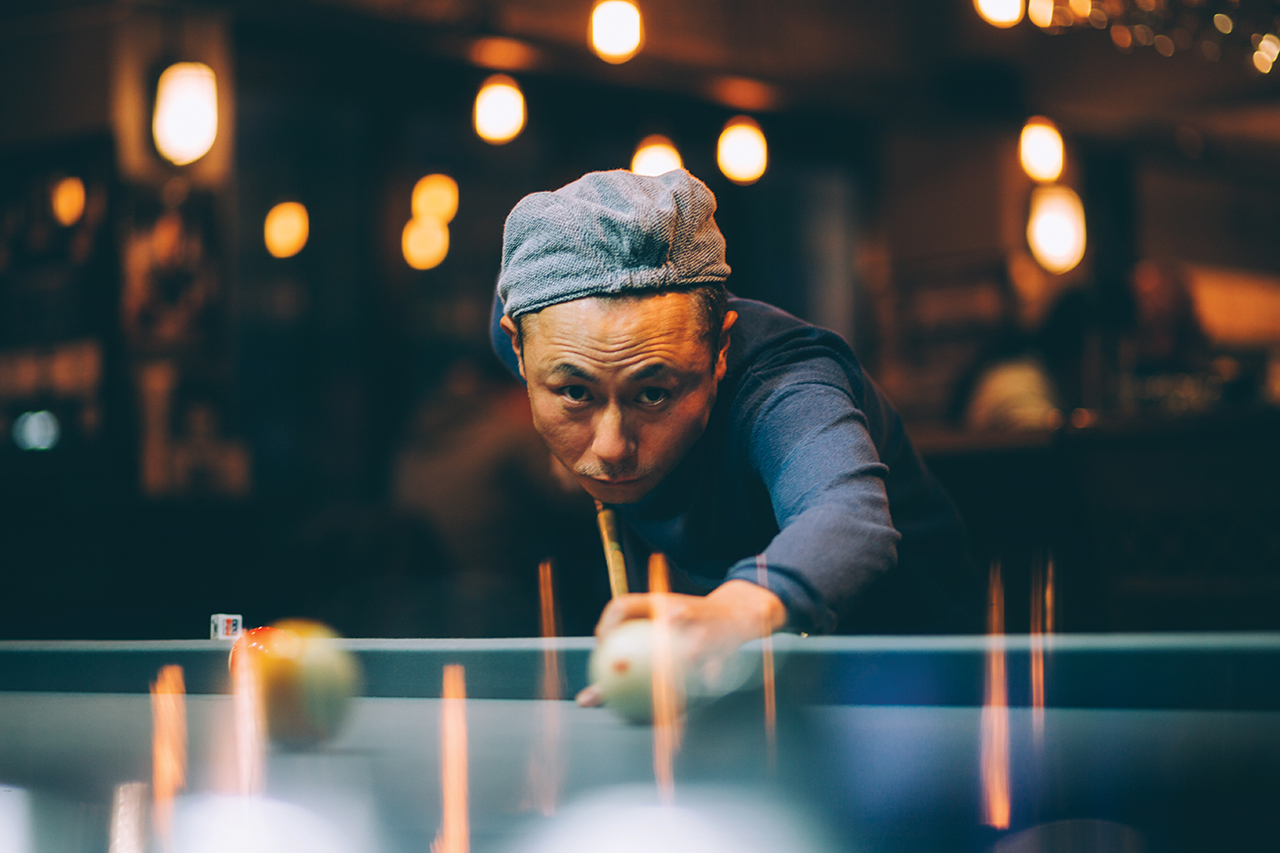 Finding and playing real pool in Seoul
Itching to grab a cue and shoot a few racks? In Seoul, it is simplicity itself to find your way into a three-cushion billiards room filled with carom tables that have no pockets. Indeed, they line every street. What you may have more trouble finding is a hall focused on pool, or "pocketball" as they call it in Korea. Thankfully, as the scene has become more popular, true pool has become easier to find. But compared to back home, there are a few surprises.
Itaewon: Bar pool central
If you're coming from abroad, drinking a pint after work and shooting a few games of pool may be a favorite way to unwind. However, most pool halls in Korea do not sell alcohol, as it has been outlawed for many years. To drink and play, head to the foreign neighborhood of Itaewon. There you'll find bars like JR Pub or Scrooge, each with full-sized pool tables as well as food and refreshments. Just grab a drink, write your name on the board and wait until it's your turn to play. Winners stay on the table.
League night
Itaewon's bars are also the home of the Itaewon Pool League, which has over 20 teams playing eight-ball on Wednesday evenings. At first glance a pool league may seem to be only for serious or hard-core players, but that is not the case. The Itaewon Pool League has three divisions with corresponding levels of play, including the C league for beginners and recreational players. The goal is not serious competition but socialization. Playing in Itaewon is a lot of fun – but note that since there is usually only one table per bar, wanting more extended game play or exclusive tables may require a visit to a Korean pool hall.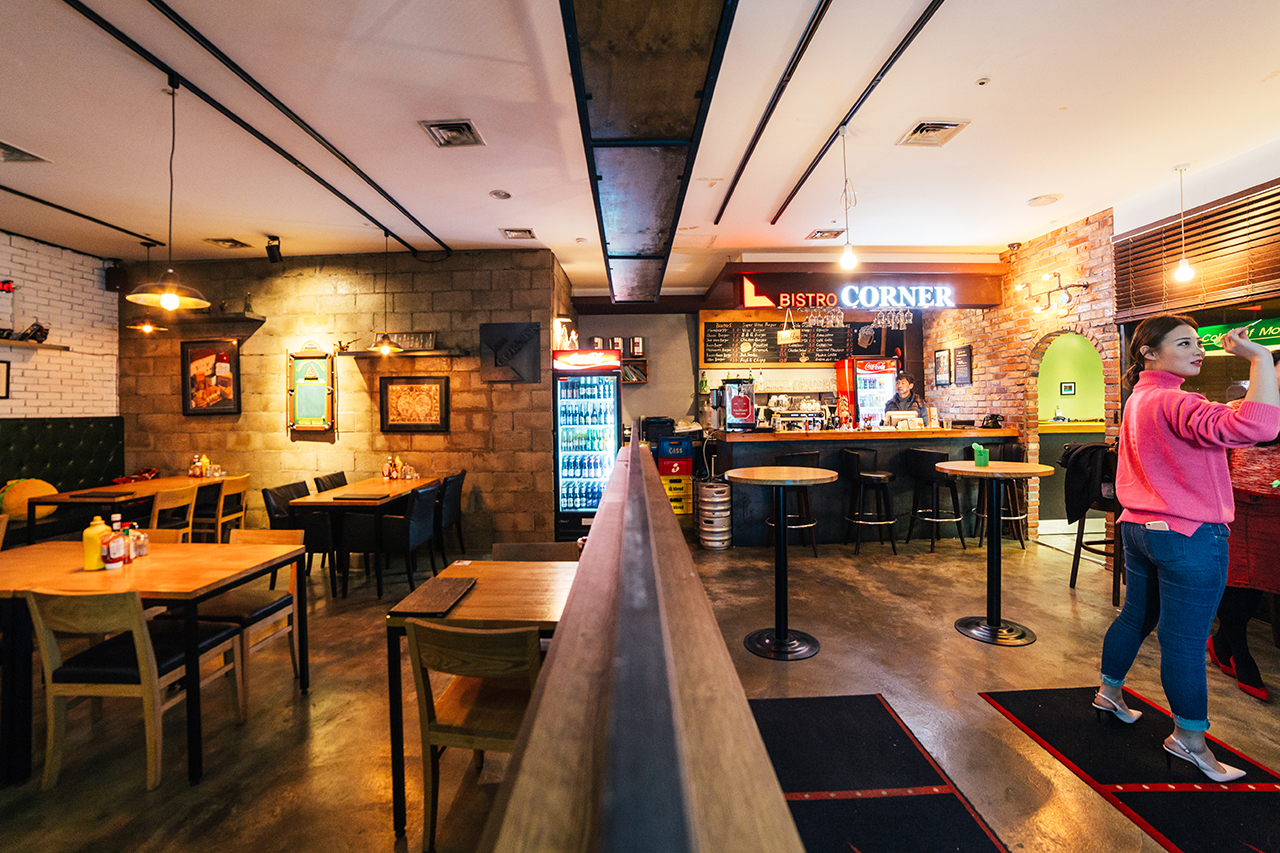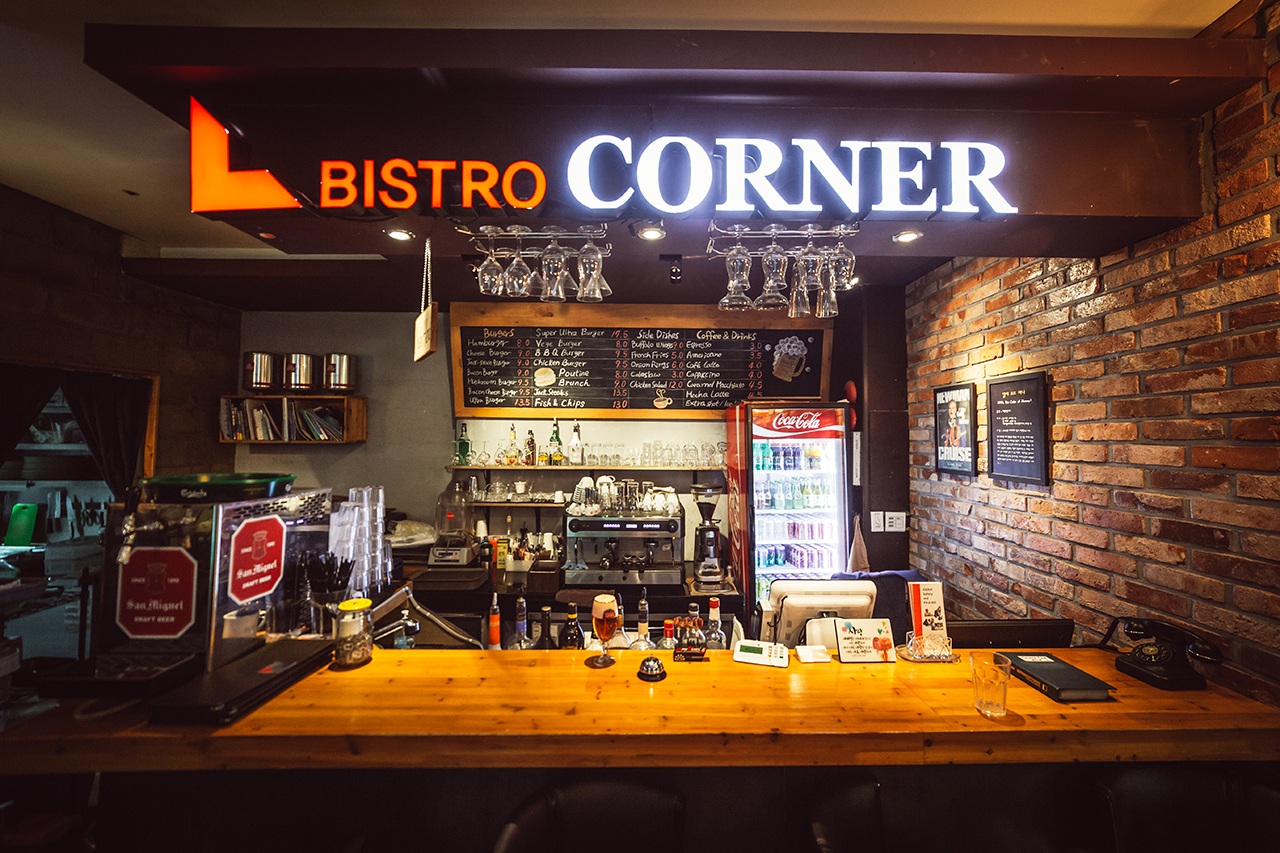 Competitive play
A more competitive environment to play pool can be found in Seoul's dedicated pool halls. One of the largest is Jacqueline, located near Bangbae Station. Jacqueline is more representative of typical Korean pool halls in that no alcohol is to be found, but what you do have is ten tables in great condition and a large group of committed patrons including both amateurs and pros. Jacqueline is also the home of two pool clubs called Posamo and Ace, which have their own online cafes on the Korean web portal Naver. These clubs have weekly meetups, offer assistance to beginning players and even travel to larger tournaments together. Ace in particular has a diverse group of club members from different countries. Though the language gap can be a hurdle, the clubs offer another avenue for people who are interested in pool to play.
Jacqueline is also one of many pool halls offering special rate days called "jeong-aek days" in Korean. On certain days of the week, unlimited play is just KRW 11,000 won. Table space permitting, you will easily be able to find a competitive game if you go.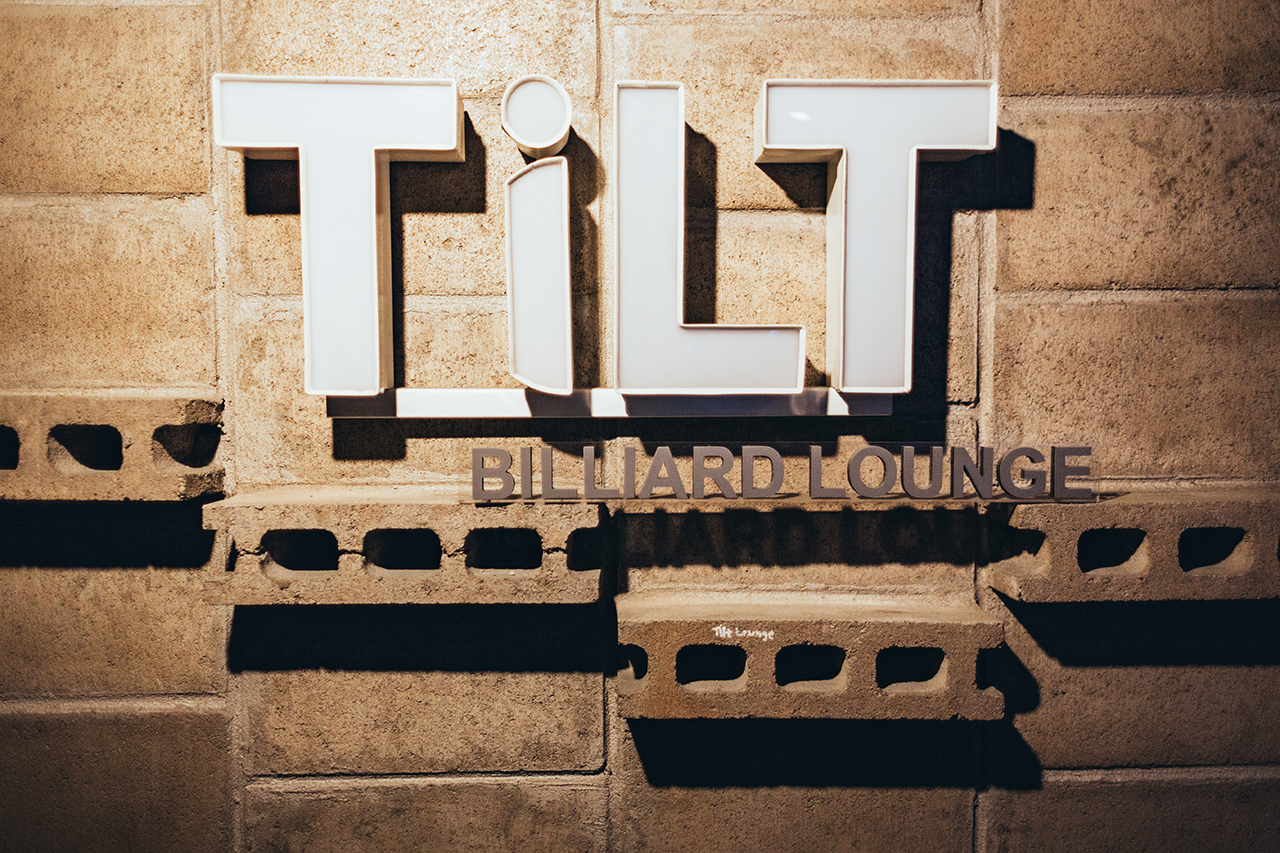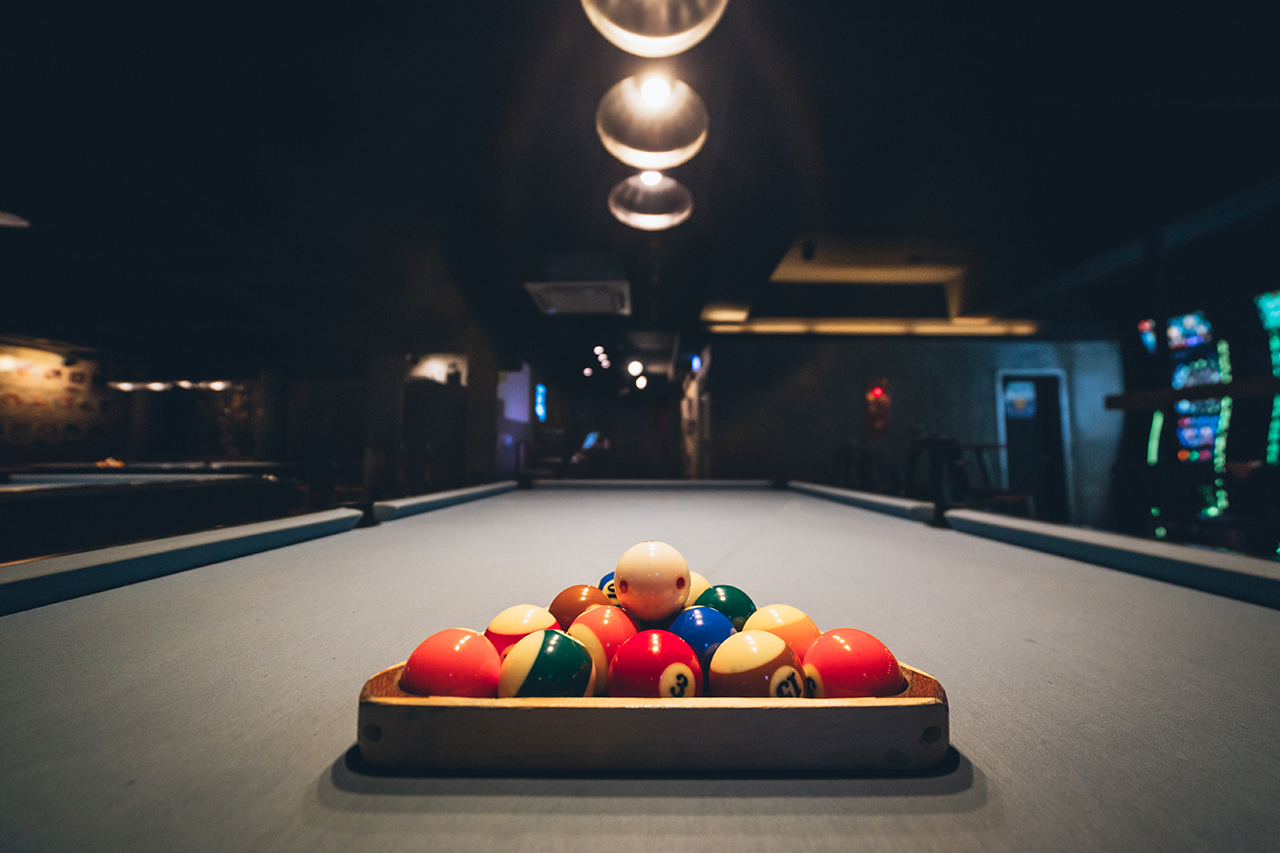 A taste of back home
Recently, several of the city's pool halls have found ways around the law against selling alcohol. They represent a middle-ground option for people who are looking to play more than just one or two games in an Itaewon bar, but still want to relax with a cocktail or beer. One of these is Tilt in Hongdae, which resembles a lounge while still having five nice pool tables and dart-boards for recreation. It was recently remodeled to incorporate a full bar and small kitchen, hoping to cater to a more mature and international crowd. Just outside of Seoul, Crazy Nine and Color of Money in Ilsan are also great places to both play and unwind.
If you would like to learn more about the pool scene in Seoul, as well as find great locations to play, visit poolinseoul.com, a website on pool created by the author.
More info
Itaewon Pool League at JR Pub's JR BBQ
Visit JR Pub at 128-4 Itaewon-dong, Yongsan-gu  |  Weekdays 4 p.m.–4 a.m. weekends 4 p.m.–6 a.m.
Color of Money
204-6 Janghang-dong, Ilsandong-gu, Goyang-si | Every day 12 p.m.–12 a.m.
Tilt Lounge
407-27 Seogyo-dong, Mapo-gu | Every day 1:30 p.m.–4 a.m.
Written by Paul Riddle
Photographed by Robert Evans
https://magazine.seoulselection.com/wp-content/uploads/2017/01/JR09.jpg
853
1280
rjkoehler
https://magazine.seoulselection.com/wp-content/uploads/2018/01/Seoul-logo.png
rjkoehler
2017-03-24 11:47:58
2018-02-13 16:00:47
Grab a Drink, and Rack Em Up!