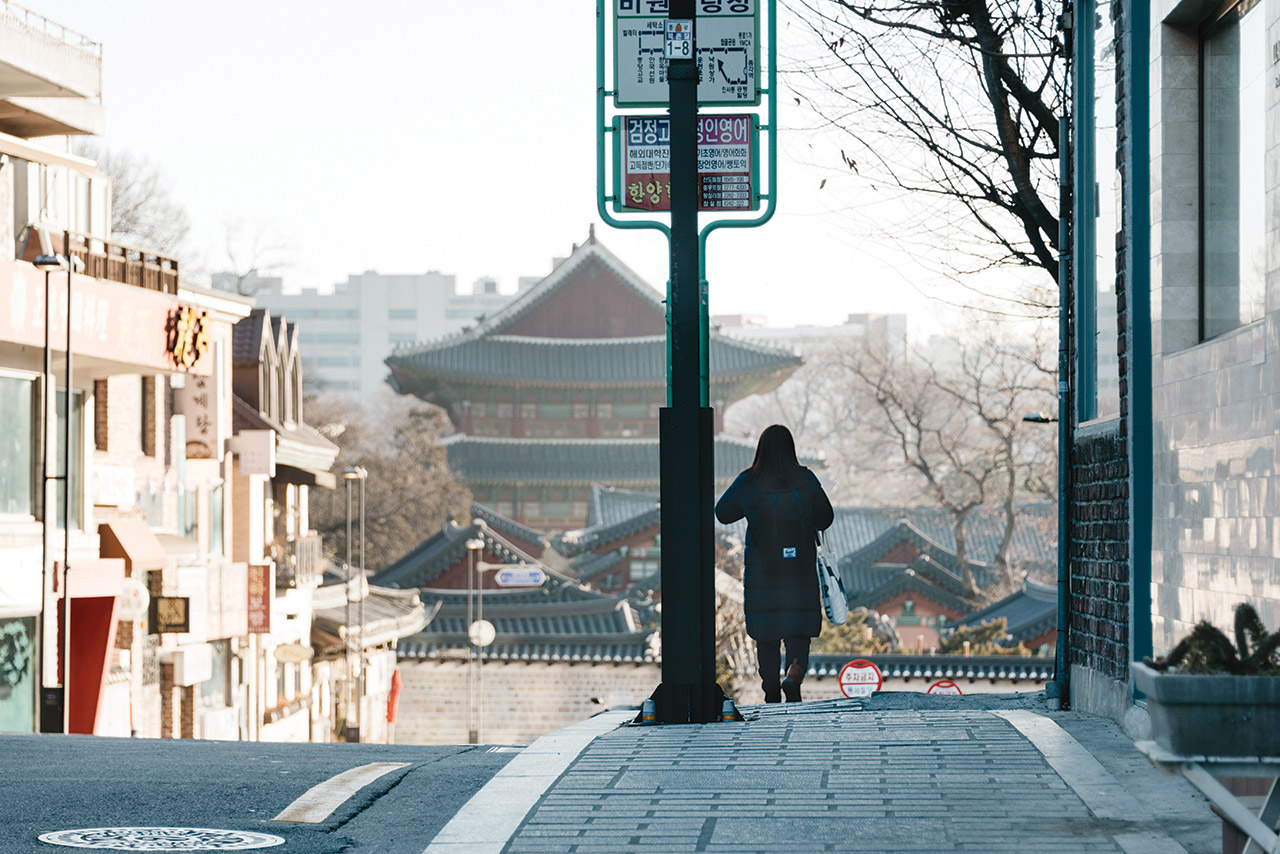 Peace, tranquility and creativity reign in Bukchon's blissfully forgotten Wonseo-dong neighborhood.
It's another afternoon at Wonseo-dong's Dongnae Coffee, a popular local hangout where "people come before the coffee," in the words of its exceptionally personable owner, Lee Jin-young. The bright, open space – formerly an art gallery – is not only a cafe, but also a market for locally produced arts and crafts, examples of which grace its tables and walls. Through the big plate window that forms the coffee shop's front wall, customers watch life move by at the only pace Wonseo-dong knows – slow. Lee recalls when she discovered the neighborhood. "I'd passed in front of the neighborhood many times, but I'd never thought of entering it to see what was inside," she says. "But when I did, the scenery I passed as I walked here was so beautiful because it could never change. Compared to Gangnam, it's unchanging. I liked this feeling, where I could feel time passing slowly."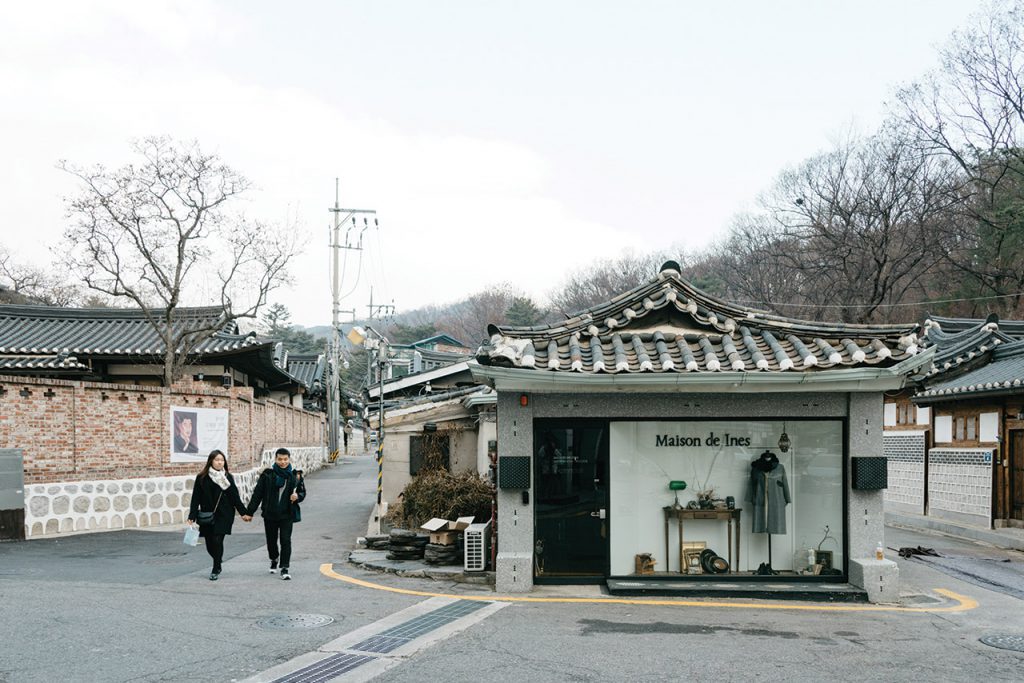 While most of Bukchon Hanok Village is overrun by tourists on any given day, Wonseo-dong remains as a reminder of what the historic district was like before it was discovered. An oasis of peace and tranquility nestled between the popular but increasingly commercial Gye-dong neighborhood and the grand gardens of Changdeokgung Palace, Wonseo-dong is still mostly a residential district, but one with a creative touch. Attracted by the quiet and the history, artisans have settled in the area, opening uniquely designed workshops and boutiques that give the place an intimately artistic flair. The neighborhood is unassuming but seductive, and while not large, you could easily spend an entire afternoon strolling amidst its almost tangible serenity.
Palace vistas
Wonseo-dong's name translates as "district which is west of the garden." It's an accurately descriptive name, as the neighborhood is a narrow strip that runs along the western stone wall of UNESCO-recognized Changdeokgung Palace and its Huwon Garden. The palace, and the pine trees of its extensive gardens, are more than just a scenic backdrop. They lend the neighborhood a peacefulness rarely found in other districts of Seoul, including other parts of Bukchon Hanok Village.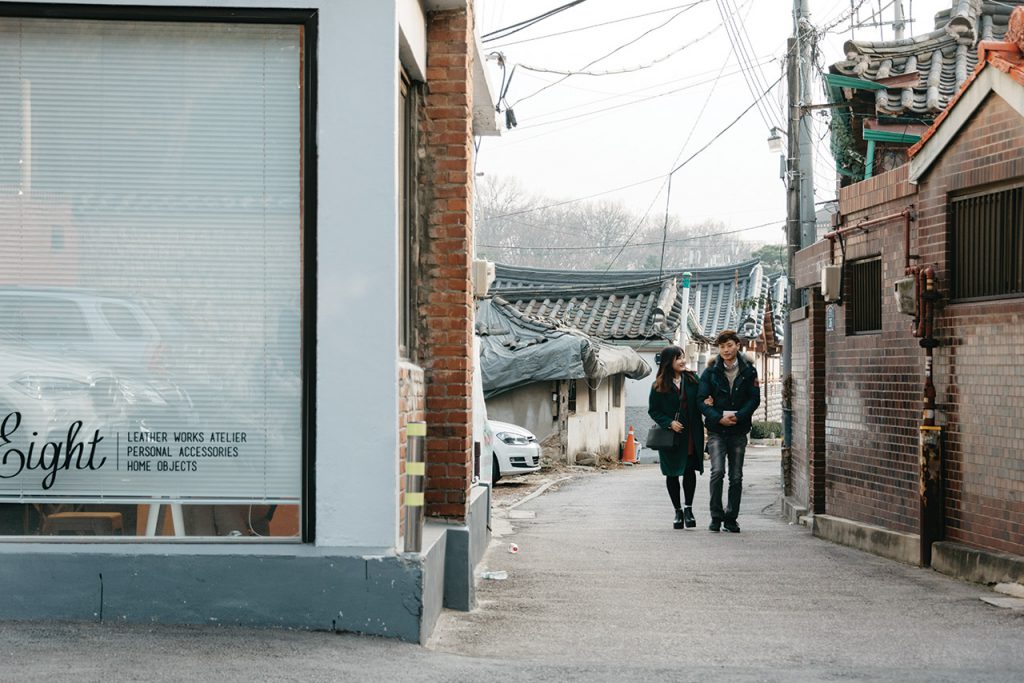 A panoramic view of the palace can be had from Changdeokgung 1-gil, the road that connects Wonseo-dong and the nearby Gye-dong district. The palace's tile roofs, including the graceful eaves of the two-story throne hall, come together with the trees and stone walls to form a harmonious picture. The view is so good, in fact, that it is included in the so-called "Best Eight Views of Bukchon Hanok Village."
Because of the palace, there are restrictions on building height in place in Wonseo-dong. This is great for keeping the mood quiet and peaceful but not so great for getting high vantage points. The French restaurant Dining In Space, on the fifth floor of the glass tower of the Arario Gallery, not only offers a bird's eye view of the palace, but its cuisine recently earned it a Michelin star. While it may not have a star, Burger Bang's delightful handmade burgers and the views of the place from its second and third floors certainly recommend it as a spot for lunch or dinner.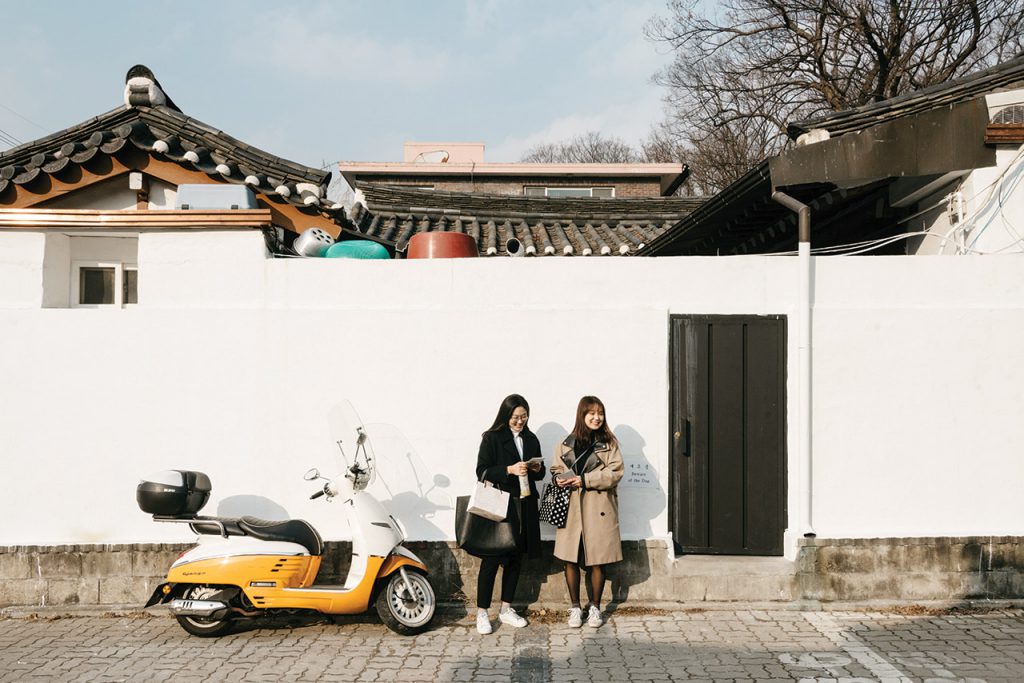 Creative people doing what they want to do
Unlike much of the rest of Bukchon, which is turning ever more commercial, Wonseo-dong is still largely residential. Korean tile-roof homes, or hanok, mingle with low-rise brick apartments to give rise to a neighborhood that is warm and inviting. Elderly people account for many of the local residents, and are often out on strolls, walking their dogs or exercising in a small park next to the palace. There's even a small communal vegetable garden for local use.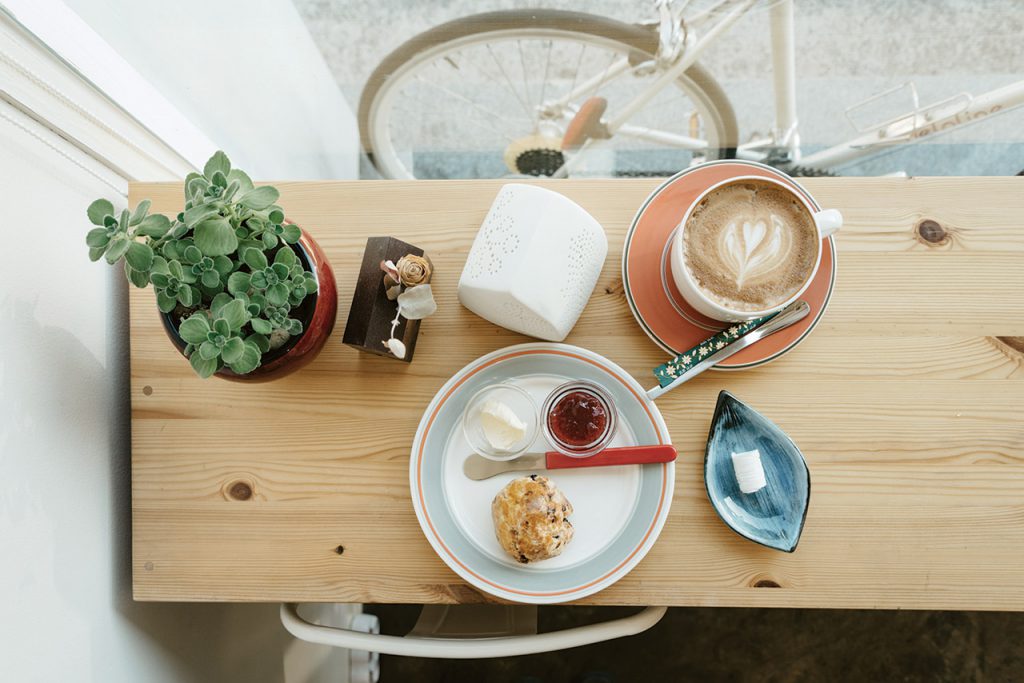 Over the last couple of years, however, young artisans and craftspeople have been putting down roots in the neighborhood. Many are engaging in true labors of love, which gives them staying power. "I think the people coming to Wonseo-dong are different from people going to other areas," says Lee of Dongnae Coffee. "It seems many of them do what they do not just to make money. They want to make money while doing something they really like. In other places, people move in to make money and leave right away when it doesn't work out, but here, it seems people have patience. Not financial patience, but spiritual patience."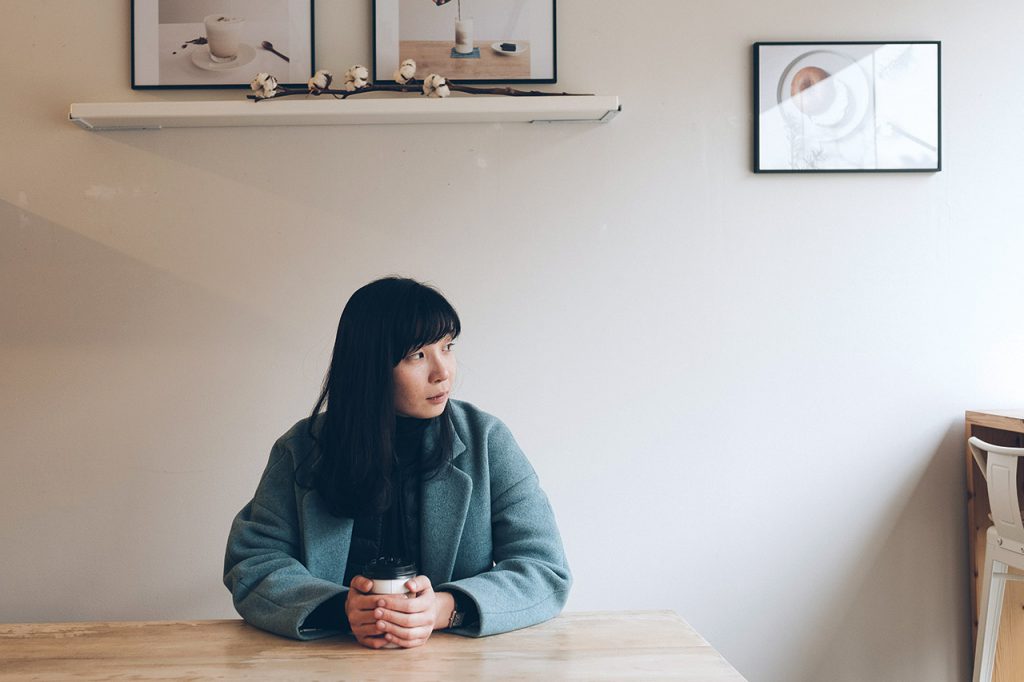 In K. Oh, founder of the Korean traditional clothing brand Inohjudan, moved her workshop from the vibrant but hectic Hongdae area to Wonseo-dong in 2014. "Hongdae was changing a lot, and while there were more things to see and a lot of energy, it was too noisy for sewing and it was hard to concentrate." Discovering Wonseo-dong through a friend, she was taken by the warmth and quiet. At her atelier/showroom right next to Changdeokgung Palace's Huwon Garden, she can hear the singing of the birds as she works. "It's peaceful and quiet, which makes it the perfect place to work." Her designs, while focused on 17th- to 19th–century traditional dress, incorporate many non-traditional materials and motifs, including prints of the beloved American cartoon character Spongebob Squarepants.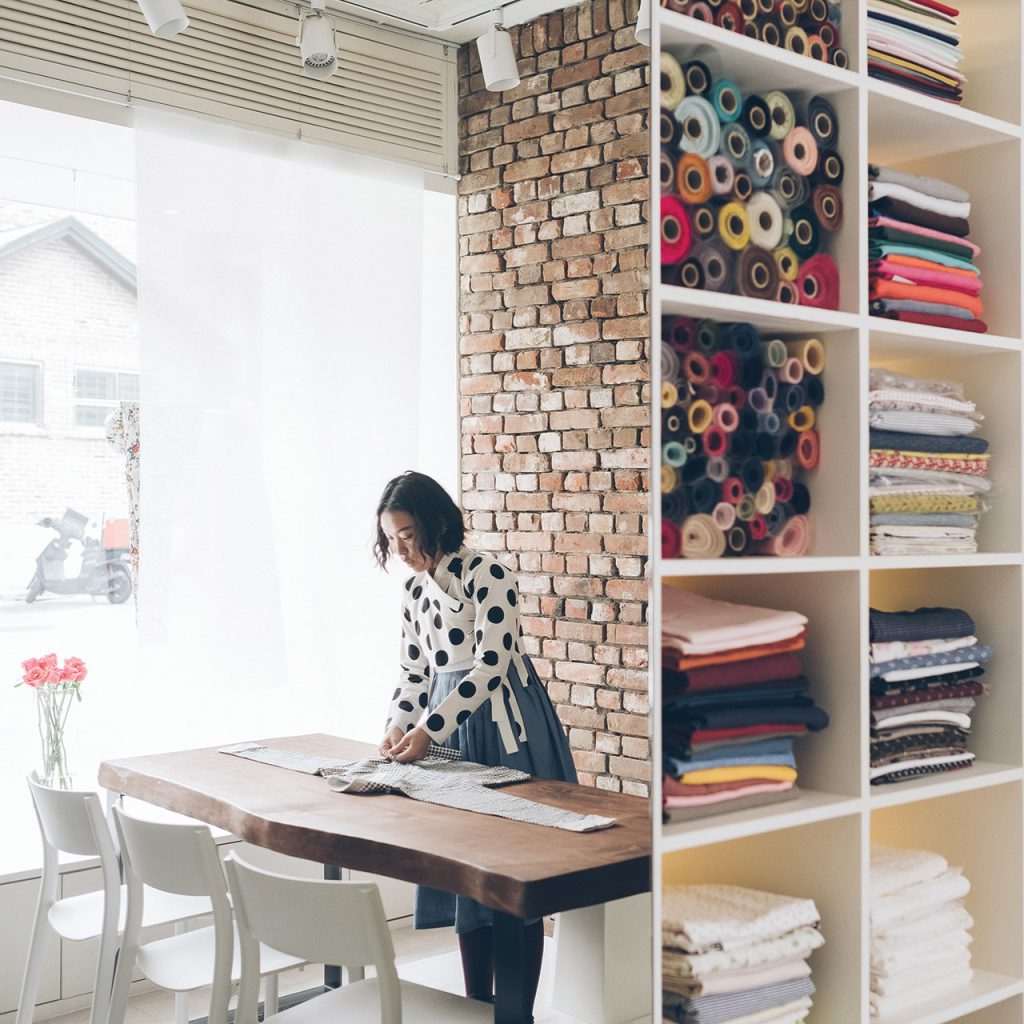 Ceramics artist Kim Myung Rye opened her studio in the neighborhood six years ago after returning from studying in the United States. "This neighborhood has a long history," she says. "The old people who live here have lived here for over 50 years. There are many different generations here. It's a small village, but it's got great power because it's behind Changdeokgung Palace." She explains that during the Joseon Dynasty, the area was home to artisans who sold their wares to Changdeokgung Palace.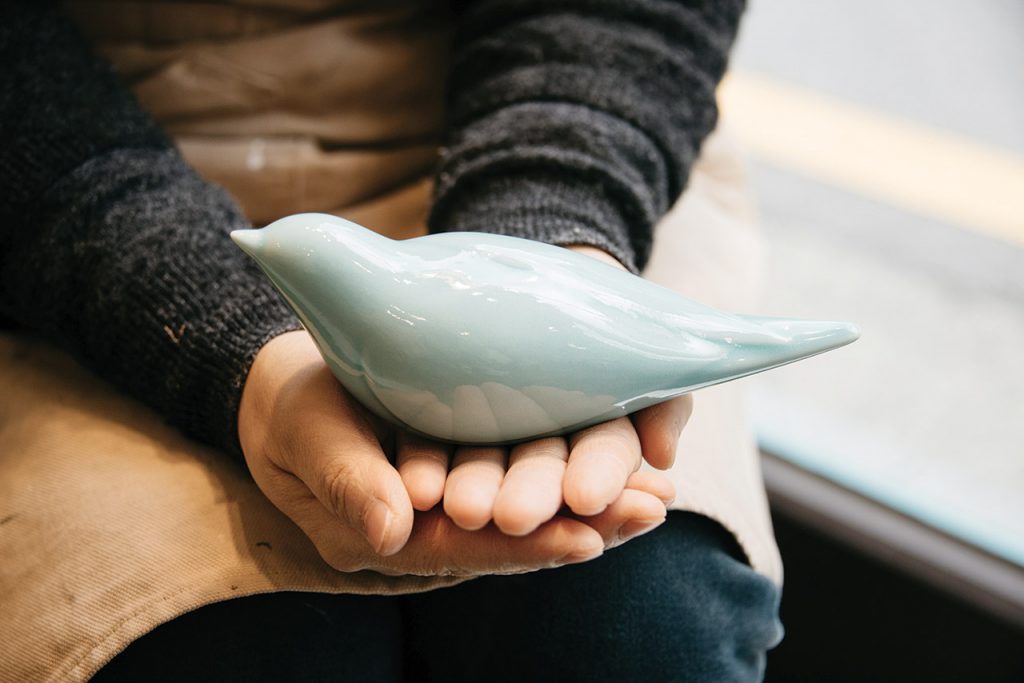 Kim's work, which includes formative and functional pieces, is based on nature. One piece, for example, is a magnolia seedpod reborn in clay. Another is a ceramic manifestation of a hydrangea. Her most common motif, however, is Maurice Maeterlinck's blue bird, a symbol of happiness and hope. Kim also offers one-day lessons and regular classes for would-be ceramic artists, including English-language classes for foreigners.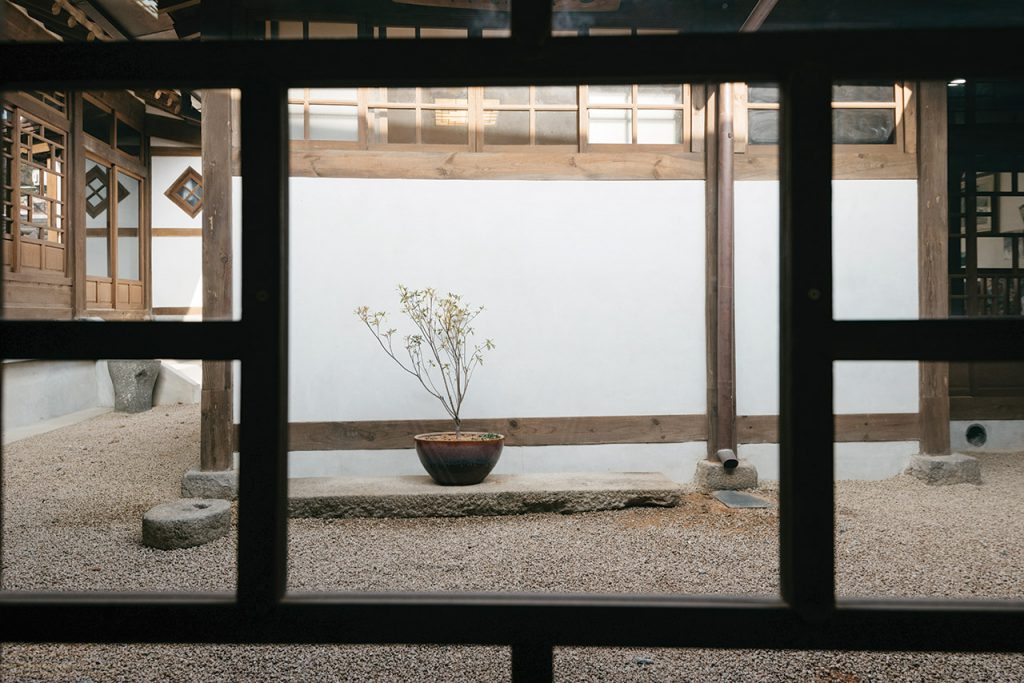 Cho Young In, founder of design studio Whale2Whale, uses a century-old letterpress machine to create handmade cards and letters. She also operates a shop where she sells products and brands she personally likes. She says, "I make products in a very analog way, and to write something by hand when you want to tell somebody something is a very analog and very human way of doing it. So I thought it was a practice that should continue." She hopes her products can enable communication like whales, which communicate with one another over many kilometers of ocean.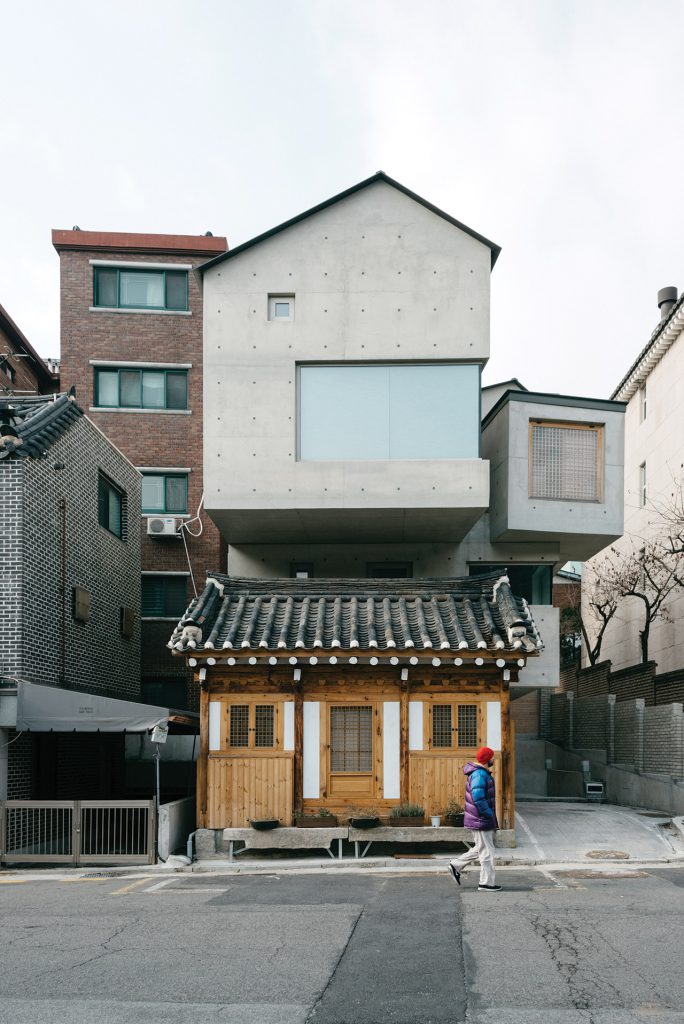 With more and more shops opening in other parts of Bukchon Hanok Village, interest in Wonseo-dong is rising. Cho is worried that this may lead to the kind of gentrification seen in places like Garosu-gil and Gyeongnidan-gil. "I came here originally because there were few people. It was a quiet street, broad but with few people or cars," she says. "The people who came here, too, either lived here or were out for a stroll. It wasn't a shopping street. It was a quiet, tranquil place." It's a tranquility she wants to continue. She says, "I hope the neighborhood can maintain the current atmosphere."
[separator type="thin"]
More Info
WHALE2WHALE
Letterpress letters and other works.
T. 070-4114-8913
Fibreno
"Life color shop" offers modern design products with diverse colors and minimalist designs.
T. 02-741-5495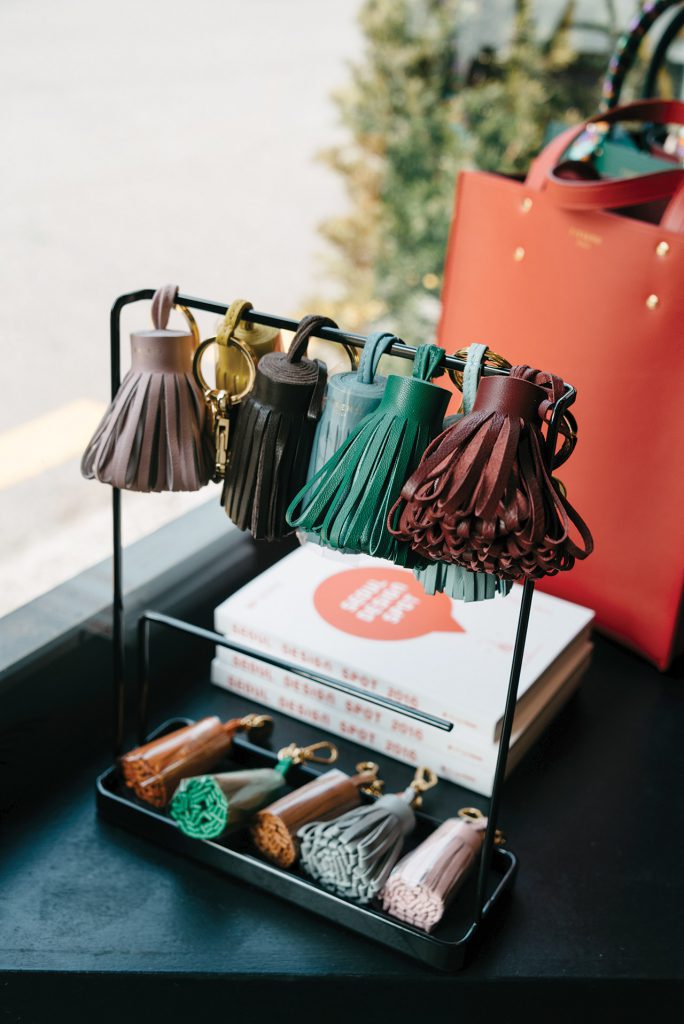 Rye Ceramics Work Studio
Ceramics based on nature by Kim Myung Rye.
T. 02-762-5431
Dongnae Coffee
Beautifully designed cafe offers good coffee and lots of human kindness.
T. 02-763-2895
Insa Art Space
Run by Arko Art Center, Insa Art Space is an exhibit space and incubator for young artists.
T. 02-760-4722
Muchness
Handmade crafts made by Lee Jin-kyoung, elder sister of Dongnae Coffee's owner.
T. 02-765-2895
Noo
Scented candles in the shape of Korean ceramics.
T. 02-565-3328
Cueren
Handmade leather shoes in a smartly renovated hanok.
T. 02-741-0811
Inohjudan
Korean traditional clothing with a designer twist.
T. 02-322-7336
Burger Bang
Excellent handmade burgers with a view of Changdeokgung Palace
T. 02-765-5213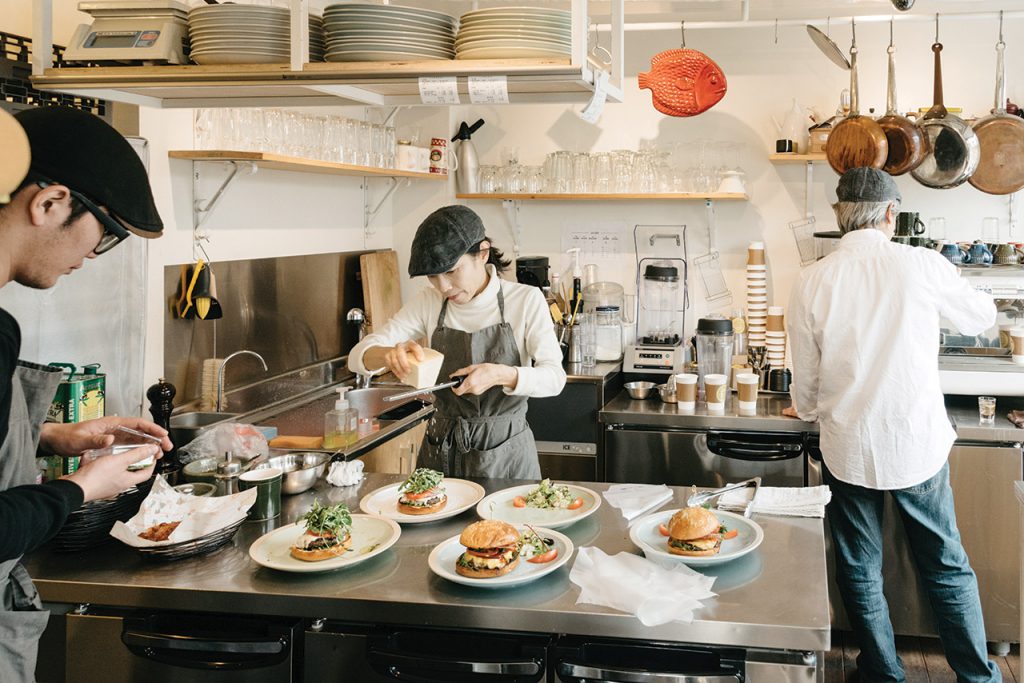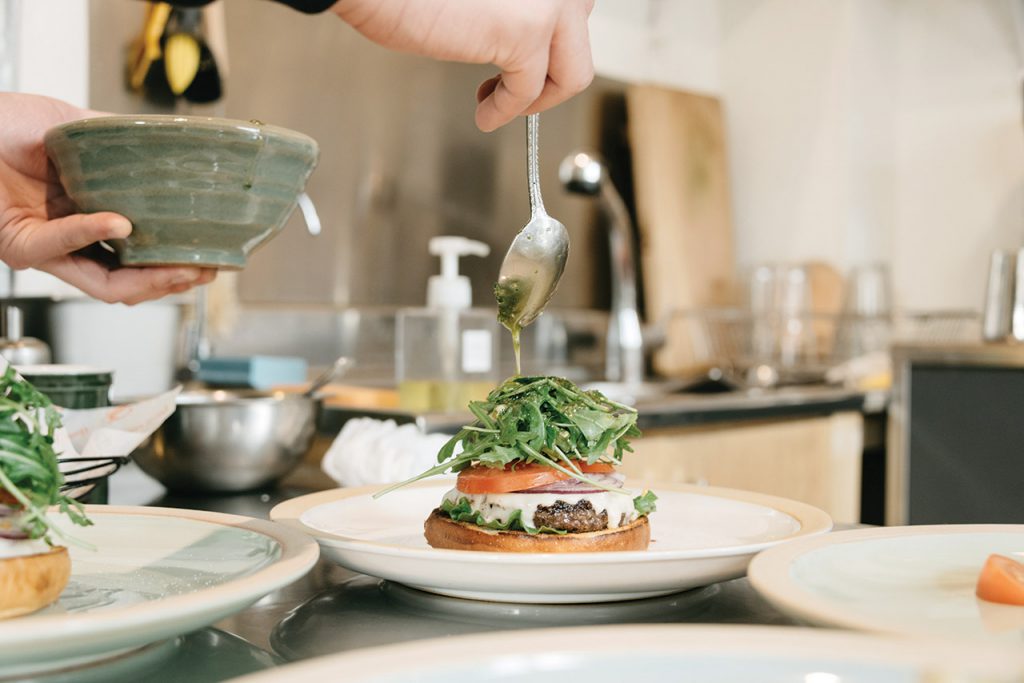 Arario Museum In Space
Modern architectural treasure is now a contemporary art museum.
T. 02-736-5700
Traditional Crafts Alley
At the northern end of Wonseo-dong is a handful of spaces practicing traditional arts such as natural dyeing. You'll also find the Institute of Korean Royal Cuisine (T. 02-3673-1122), which offers classes on Korean traditional cuisine.
Goh Hui-dong House
Beautiful old Korean-style home of one of Korea's first modern painters is now a museum.
GO> Anguk Station (Line 3), Exit 3. Walk to Changdeokgung and turn left.
Written and photographed by Robert Koehler
https://magazine.seoulselection.com/wp-content/uploads/2017/01/DSC_5792.jpg
854
1280
cyn
https://magazine.seoulselection.com/wp-content/uploads/2018/01/Seoul-logo.png
cyn
2017-01-04 14:09:22
2017-03-07 10:04:51
West of the Garden 원서동