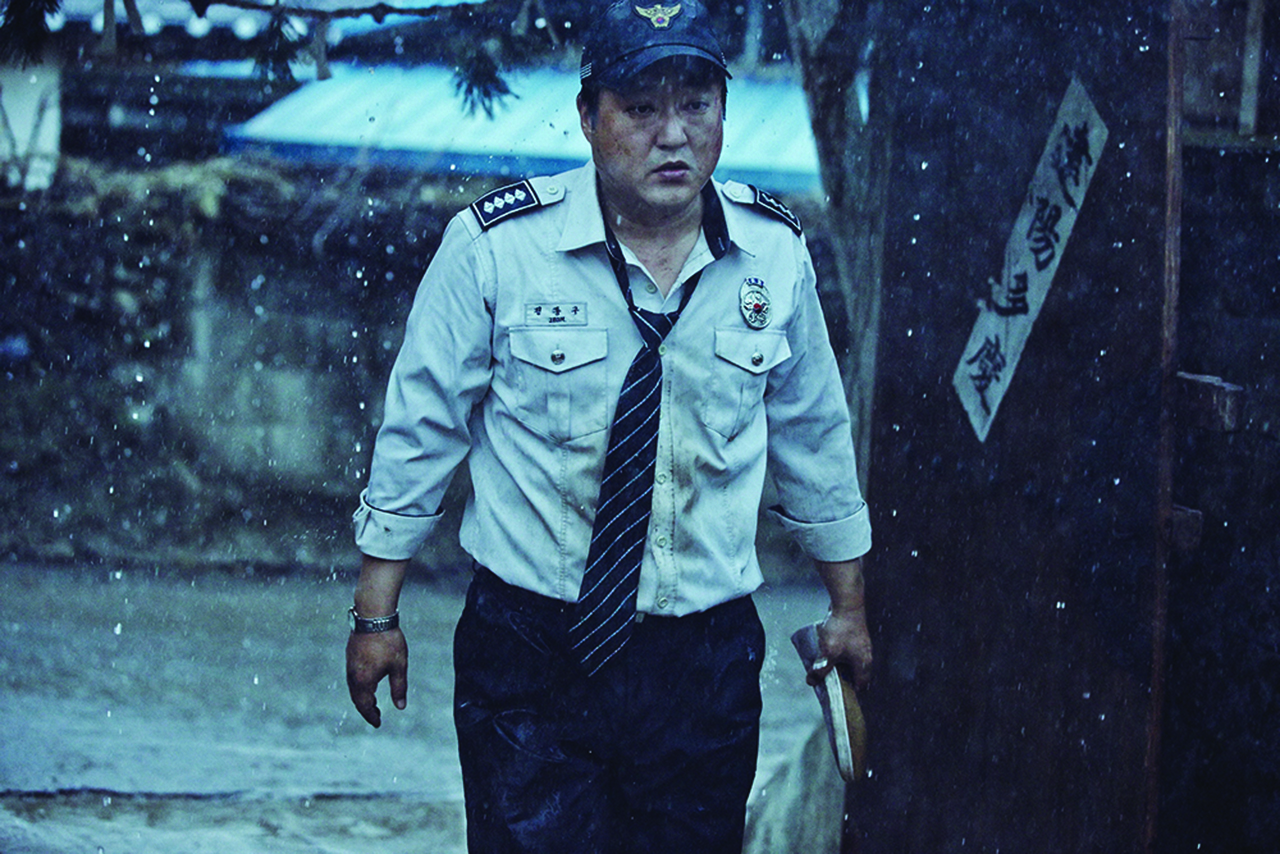 Local studios face pressure to adapt to industry's changing ecosystem
Korea's film industry has experienced tremendous growth over the past 20 years. Last year, it was the sixth largest market in the world in terms of revenue, making it potentially very lucrative, not least for Hollywood studios.
Admissions last year hit a record 217 million according to the Korean Film Council, which equates to an average of 4.22 films viewed at the cinema per person a year, one of the highest in the world.
Korean films remain a dominant force in the local box office, with the market share last year hitting an impressive 52 percent, clocking up 112 million admissions.
20th Century Fox, Warner Bros. make their moves
As a result, some Hollywood studios have been taking notice, with 20th Century Fox Korea becoming the first to fully fund a Korean film in 2013, "Running Man," after it co-produced Na Hong-jin's "The Yellow Sea" in 2010.
A year later, "Slow Video" followed, and while they were both close to breaking even, their third project, Im Sang-soo's "Intimate Enemies," was a box office disaster mustering just 133,000 admissions in June 2015.
The Hollywood giant, however, saw a strikingly different result with Na Hong-jin's "The Wailing," which accumulated over 6.8 million admissions despite its dark themes.
Bold in its dealings with shamanism and demonic possession, with close to a year spent in post-production, the question it did raise was whether local studios would have produced such a film.
Back in the early mid-2000s, when directors such as Bong Joon ho, Park Chan-wook and Kim Jee-woon rose to prominence, these filmmakers and their producers were given a great deal of autonomy to craft their vision.
Today, however, Korean studios tend to exert more control over their films, making it somewhat ironic that Hollywood companies are an alluring alternative to the local industry.
Another compelling example is Kim Jee-woon's espionage thriller "The Age of Shadows" set in Shanghai and Korea in the late 1920s, which is Warner Bros. Korea's first locally made feature. It went on release in Korea on Sept. 7 ahead of the Chuseok holiday season.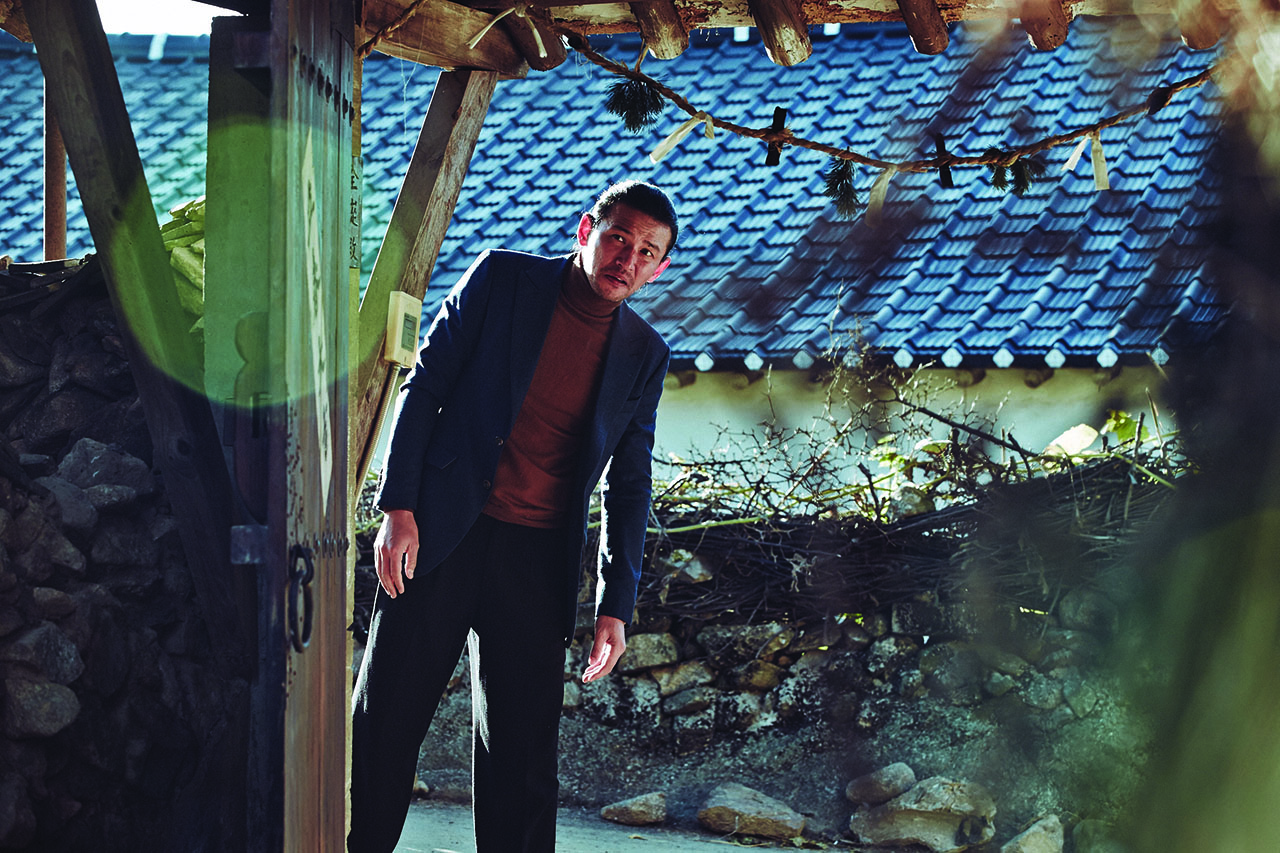 Netflix enters the stage
Going forward, both studios have plans to produce more films reflecting their involvement in other markets.
Also entering the scene is the streaming giant Netflix, which is now funding and producing its own exclusive content. It has launched its service in various international markets over the past year, but in Korea it faces fierce competition with the local digital online market. Yet, as Bong Joon Ho's Netflix production "Okja" and "Sense8," starring Bae Doona, clearly demonstrate, it sees huge potential in Korea as both a market and a source of content.
These, of course, go hand in hand, but it is evident that the industry is evolving, and as funding comes from overseas, the local studios will have to adapt to the changing landscape.
Written by Jason Bechervaise
Photos courtesy of Fox International Production Korea
https://magazine.seoulselection.com/wp-content/uploads/2016/10/movie_imageP5GZ10IQ곡성.jpg
854
1280
rjkoehler
https://magazine.seoulselection.com/wp-content/uploads/2018/01/Seoul-logo.png
rjkoehler
2016-12-19 09:44:02
2016-12-19 09:44:02
Hollywood Studios Making Headway in Korean Film Industry