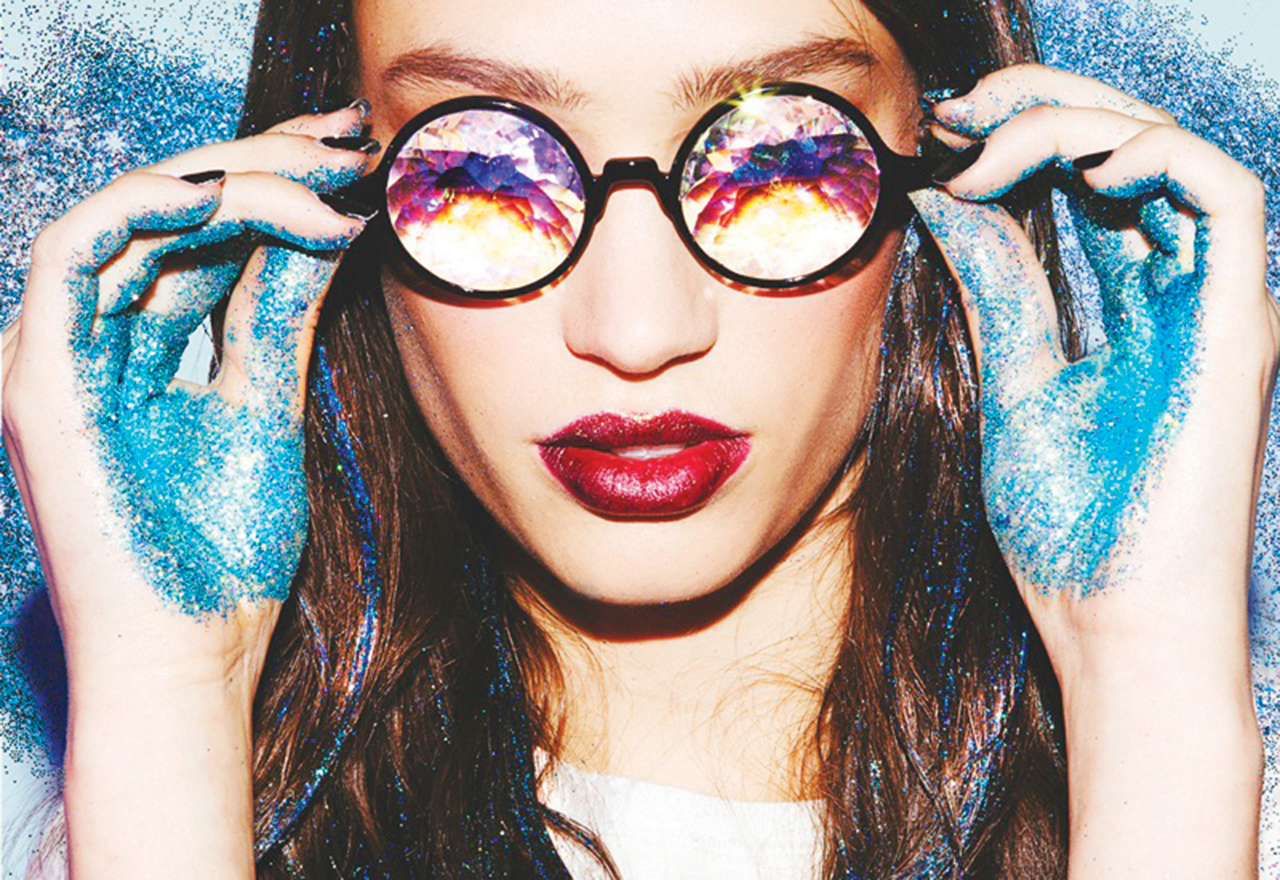 Stay dry and comfortable during your next outdoor music festival
Festival season is almost upon us! Planning an outdoor weekend of music and madness? Save yourself a whole lot of hassle and kit yourself out properly with this list of ten festival essentials.
Portable Speaker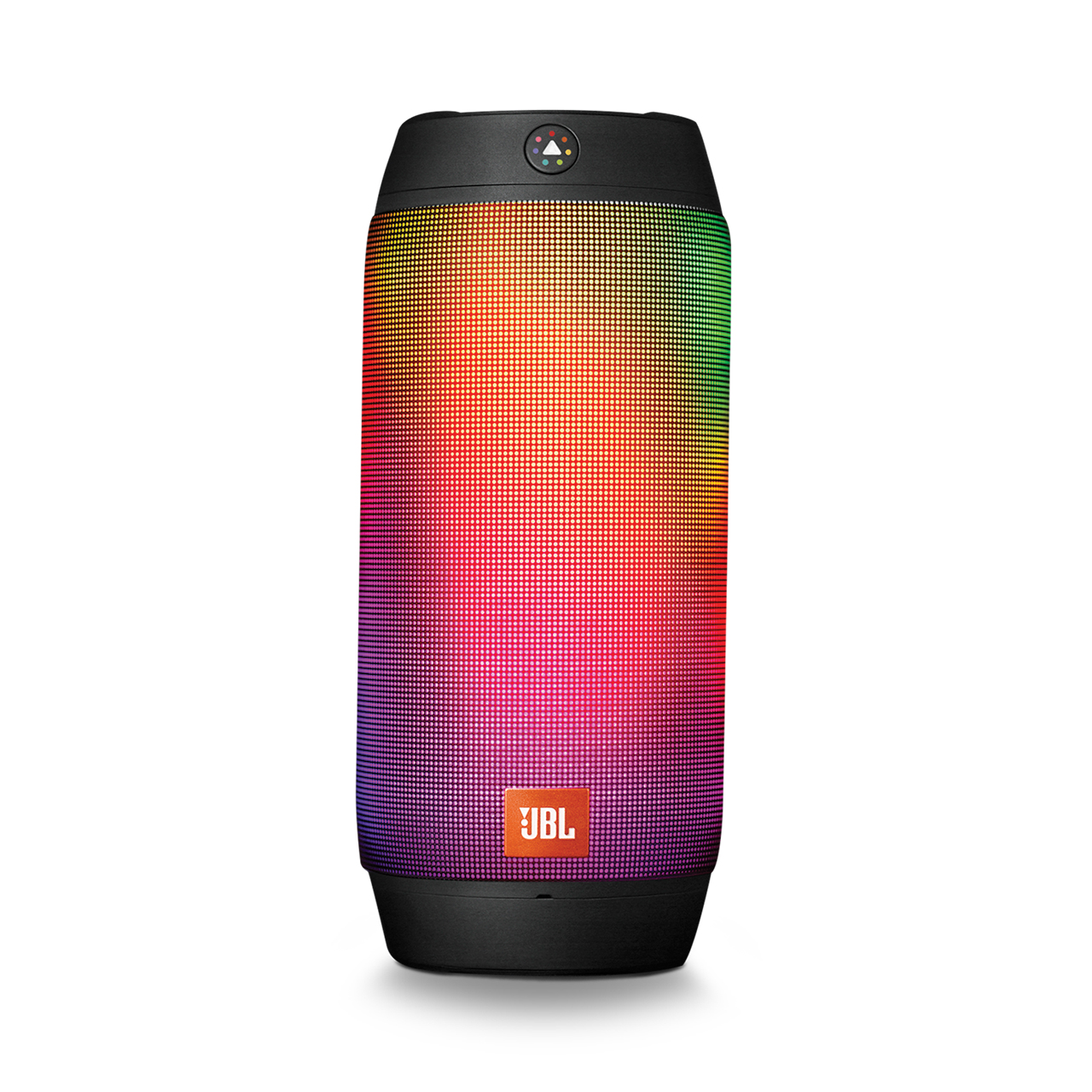 Pulse2 LED Speaker | KRW 299,000 | JBL Korea
A portable speaker is a must for when the main stages get a bit too hectic, but you still want to chill out on a blanket with some tunes. Speakers with built-in LED lights are a great way to chill out post-sunset, and double as a handy lamp to help prevent trip ups on those pesky tent strings.
Portable Charger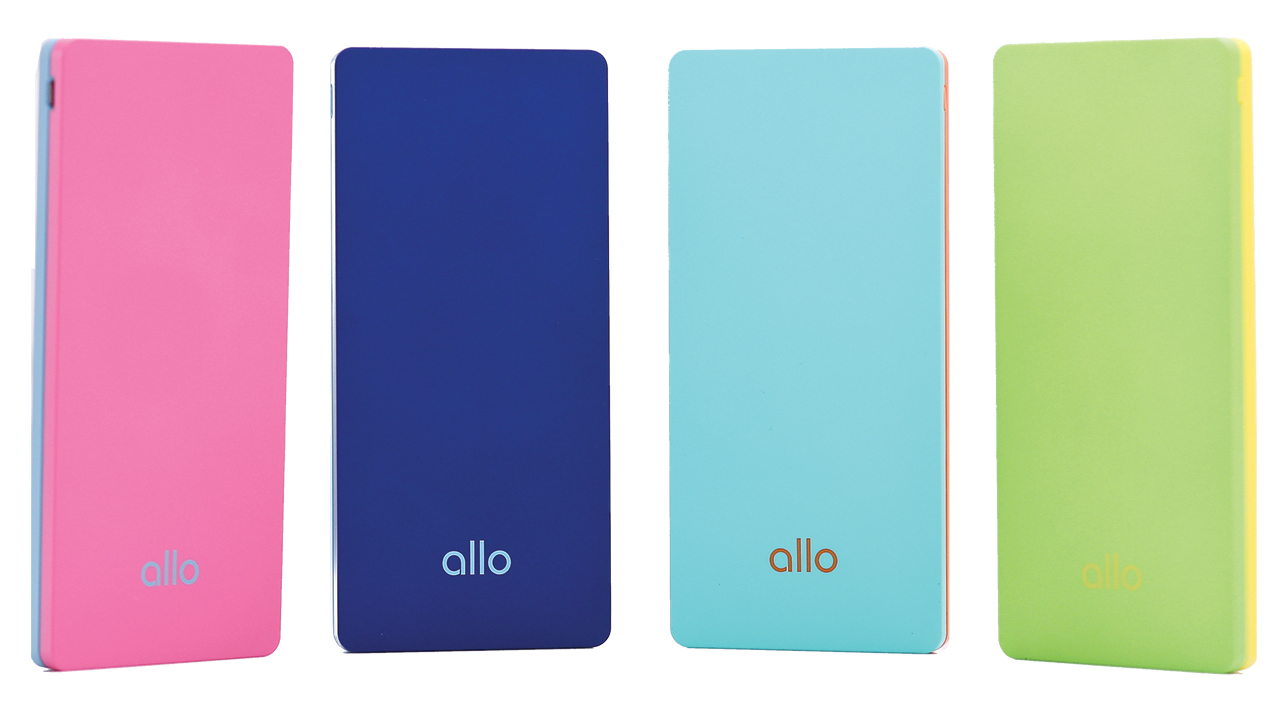 800mAh Portable Charger | KRW 24,900 | Allo
We may not be able to predict the weather, or which artists that year will disappoint, but if there is one music festival certainty, it is that your phone will run out of battery at some point. Probably when you're lost on your own in a sea of inebriated dubstep fans. Remembering to pack a portable charger is bound to save you complications, and also allows you to update Instagram with blurry mid-crowd selfies as often as you please.
Comfortable Sandals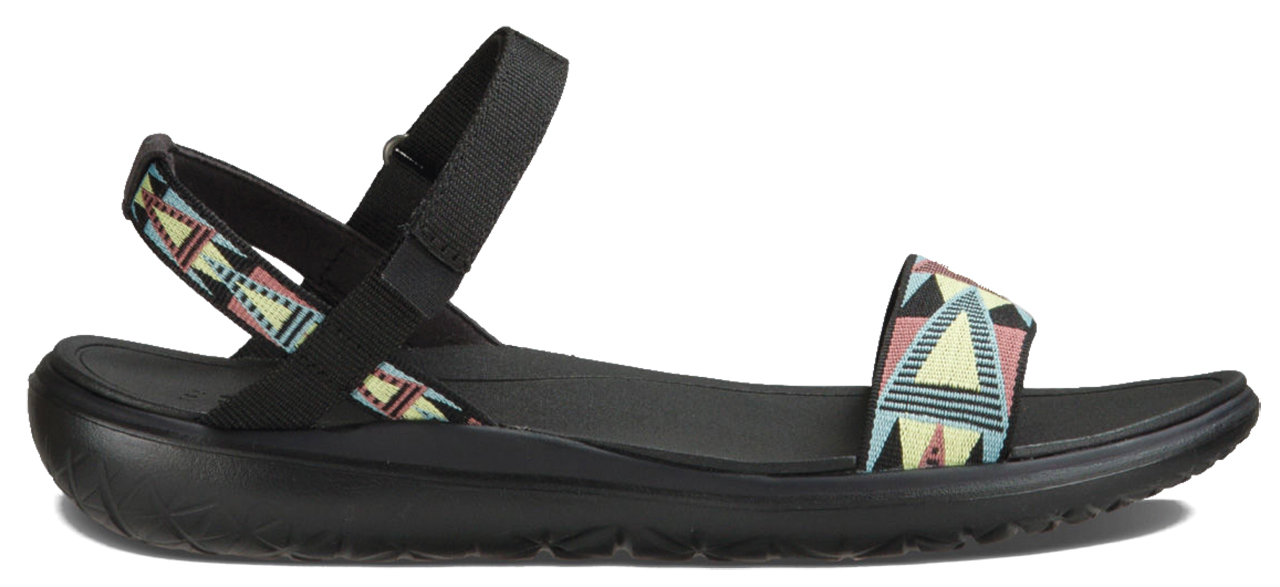 Terra-Float Nova Sandal | USD 80 | Teva
Velcro shoes might not be the most aesthetically pleasing footwear on the planet, but it's best to consider form before fashion when you're planning on spending the best part of 48 hours on your feet. Luckily, some brands have launched festival-friendly sandals that aren't too bad to look at. Pack a pair. Your toes will thank you later.
Sleeping Bag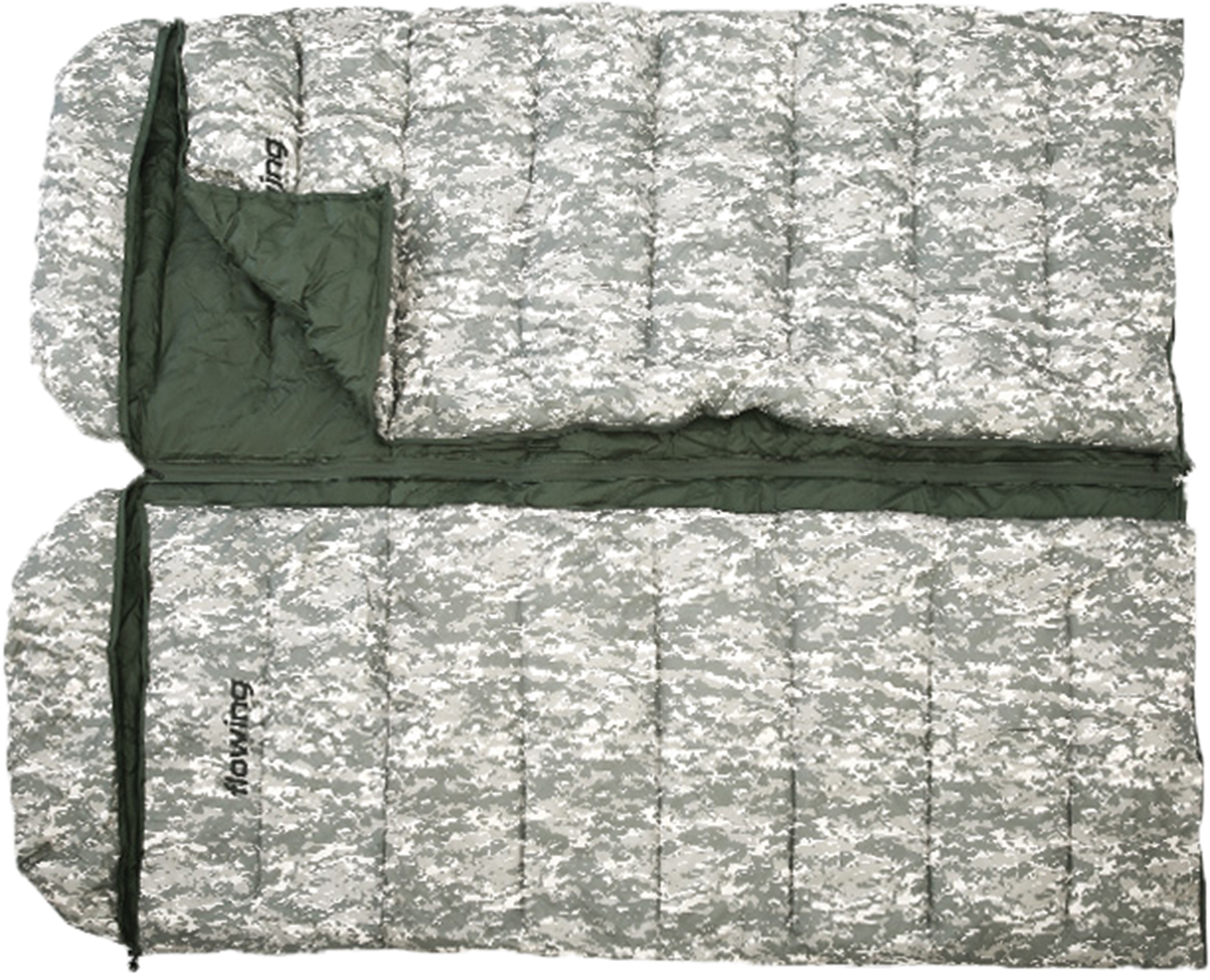 Goose and Duck-down Sleeping Bag | KRW 53,900 | Flowing(available on GMarket)
You may wish to believe you're hardcore enough to sleep with your arms folded into your t-shirt, but, let's face it, you're most likely going to regret not preparing something more comfortable come 5 AM. Bring a sleeping bag and pop it into your tent before you go off to party. It doesn't mean you're old; you're just being prepared.
Sun Protection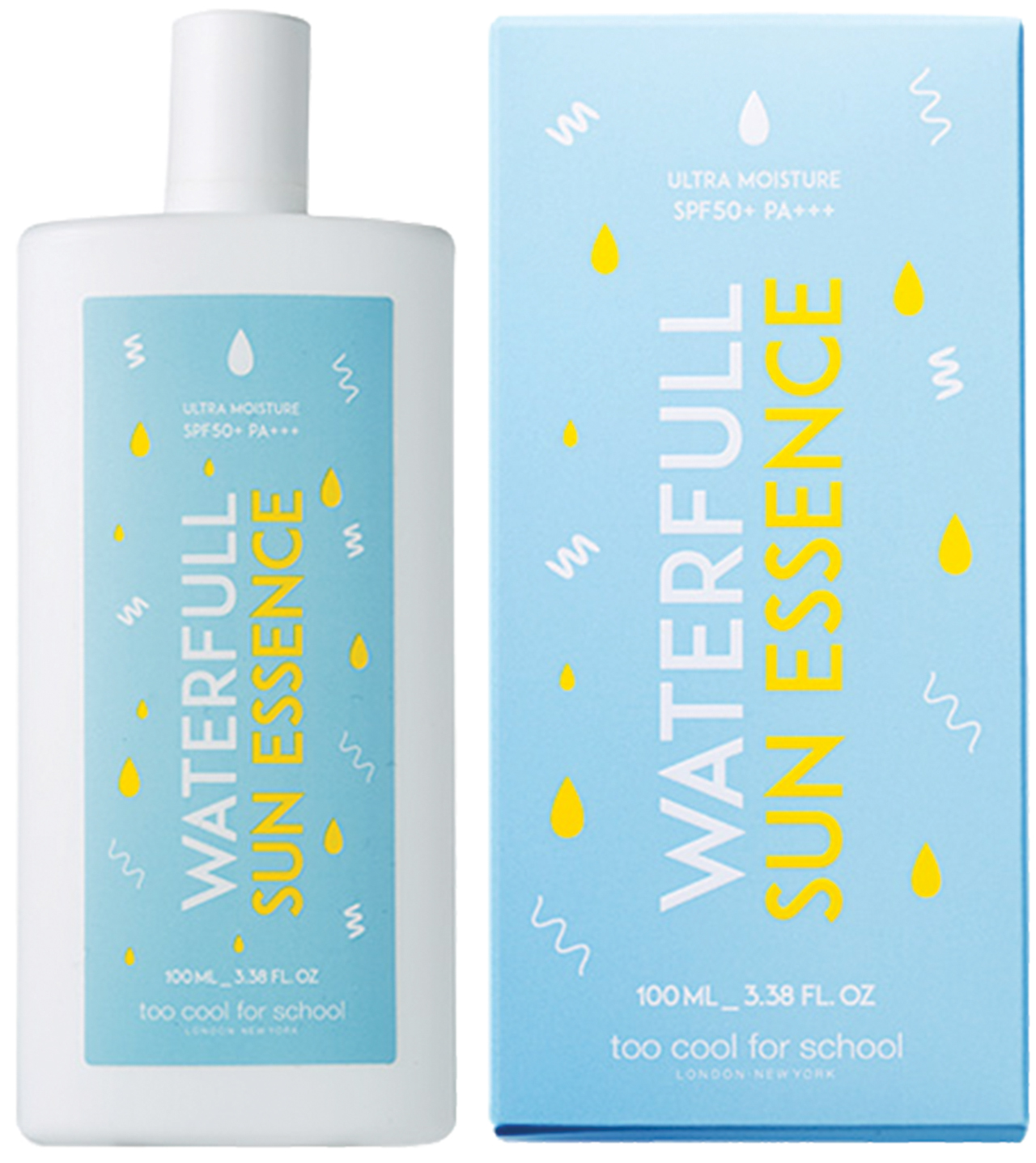 Waterful Sun Essence | KRW 23,000 | Too Cool For School
Unless you plan on rocking the "I forgot to apply sunscreen" look for three weeks post-party, a bit of sun protection is vital for those long festival afternoons outdoors. Try choosing a sunscreen that also doubles as a light moisturizer; it'll definitely help save your skin during three days of too much alcohol and little sleep.
Fanny Pack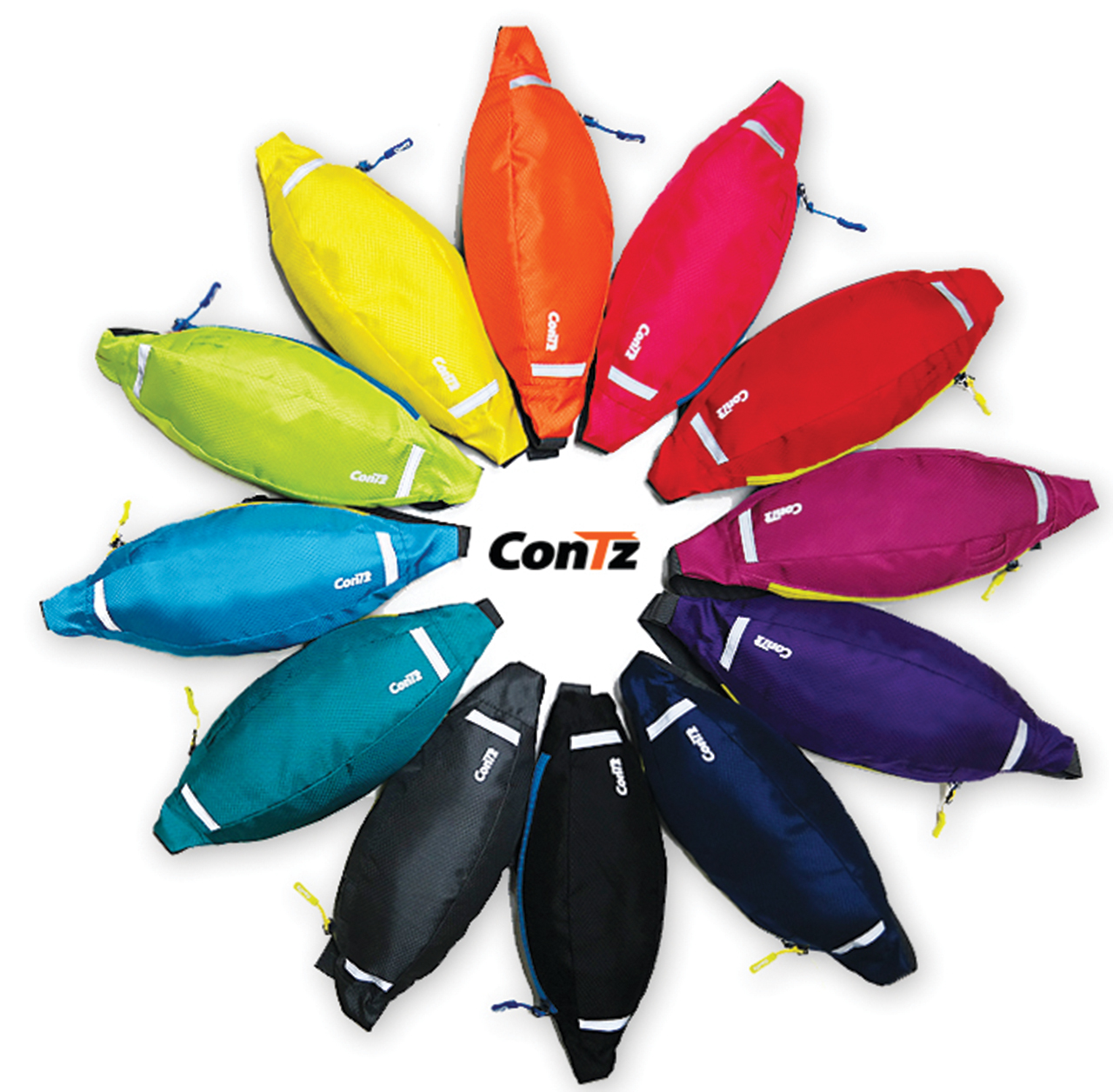 Trekbag | KRW 9,800 | Contz (Available on GMarket)
No one wants to be bouncing around to a beat with a string bag strapped to their back. Phones and wallets in pockets are also a terrible idea if you're planning on dancing the night away. Embrace looking like an early '90's reject, and invest in a cross-body fanny pack to keep your valuables safe.
Kaleidoscope Glasses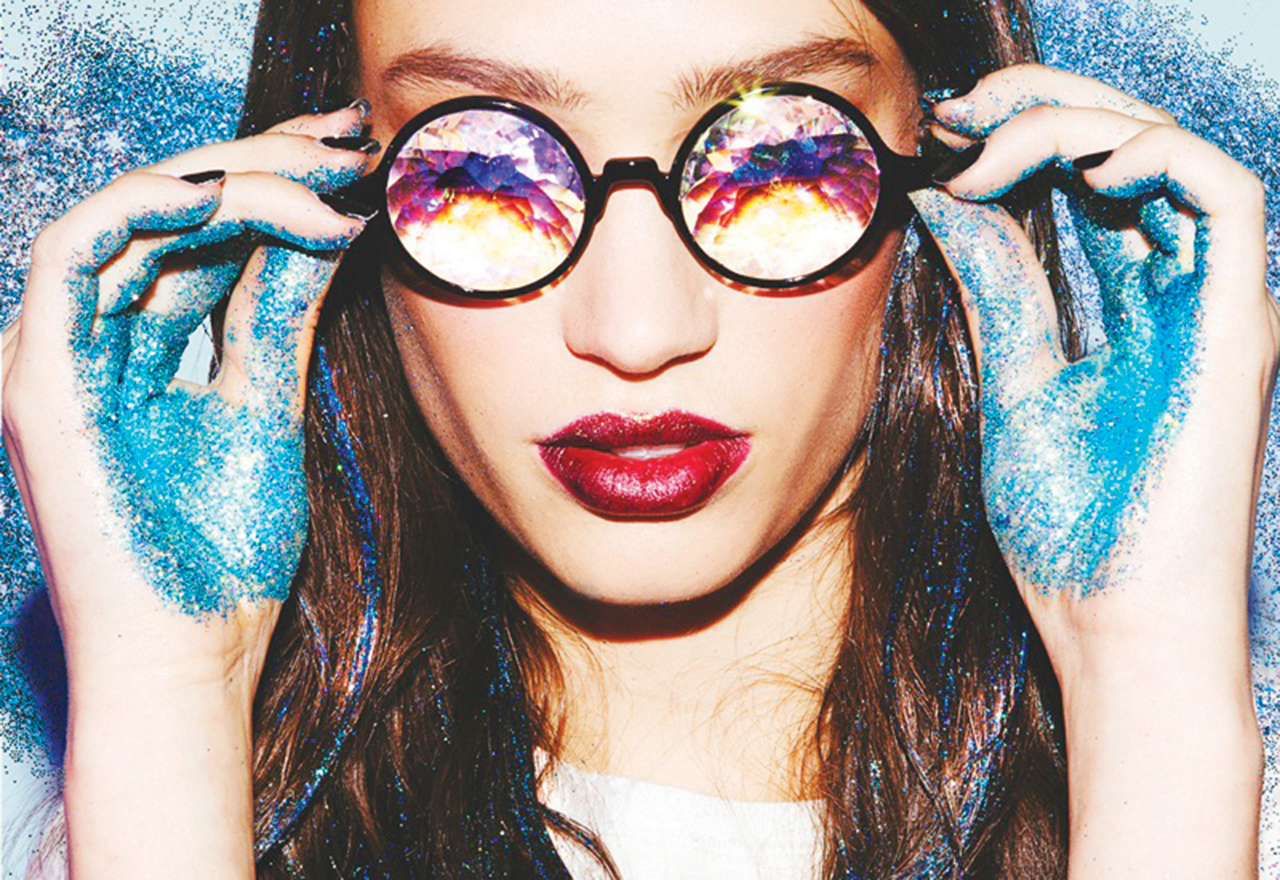 Kaleidocope Glasses | USD 60 | Future Eyes
Not necessarily an "essential," but hugely fun all the same, kaleidoscope glasses take your musical experience to a new level with rainbow colored, multi-spectrum vision. Offering up these glasses to a nearby festival goer is also the perfect way to make new friends. But beware – these are addictive, so be sure to ask for them back.
Dry Shampoo
Dry Shampoo | KRW 8,000 | Innisfree
Part of the fun of a festival might be the feeling of "roughing it" outdoors, but that's not to say one can't invest in a few things to help take off the edge. A spritz of dry shampoo in the morning will tie you over till you're back in the land of hot running water and fluffy bath towels.
Hand Sanitizer

Hand Sanitizer Gel | KRW 2,000 | Nature Republic
For when the inevitable grubby-festival-feeling sets in, but you can't face twenty minutes in a line for the toilets just to wash your hands. Slap on some hand sanitizer before you dig into your fried chicken and avoid ingesting the germs of 10,000 people who also haven't showered for a while.
Rain Poncho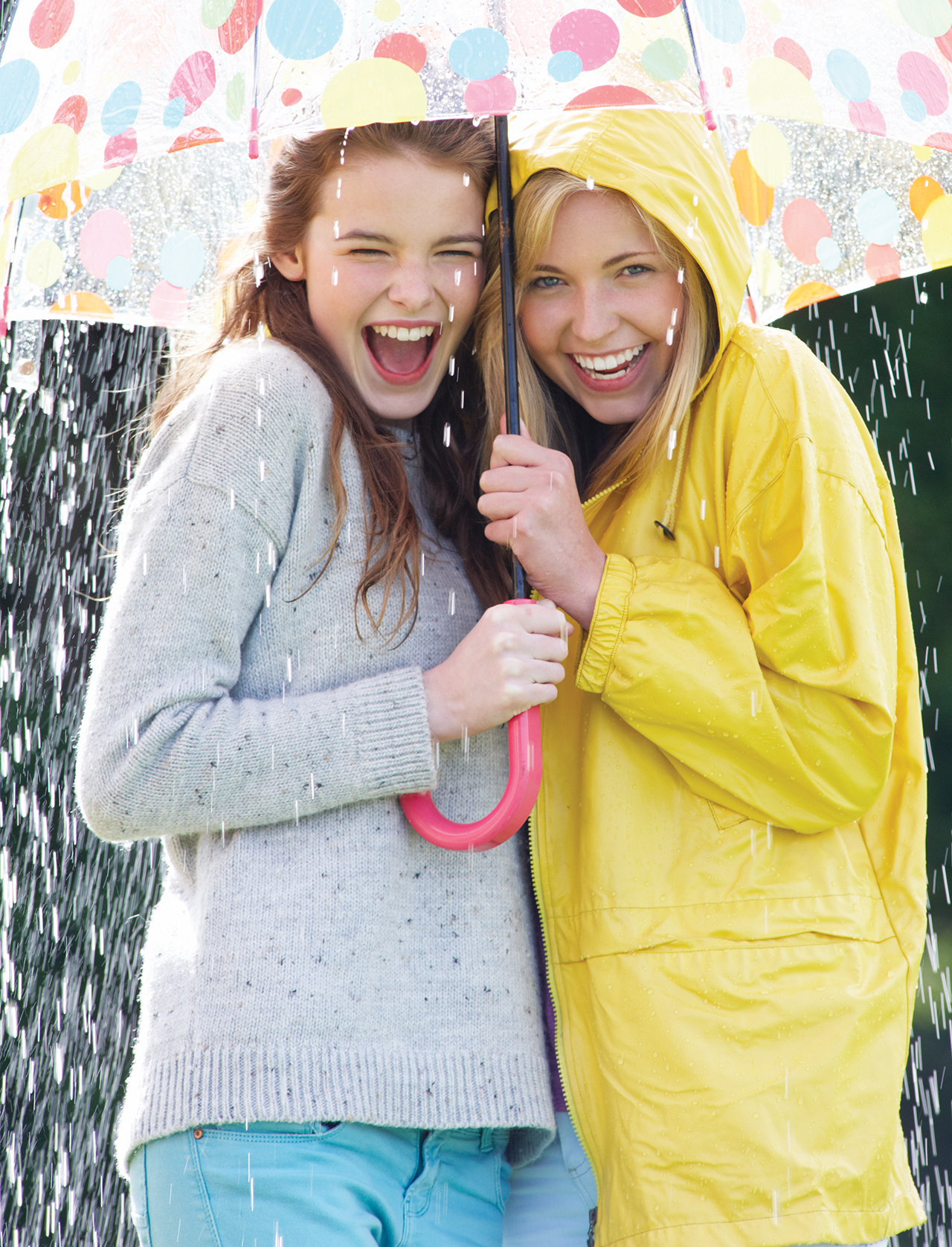 Rain Poncho | KRW 1,000 | Daiso
No veteran festivalgoer ever let a little rain get in the way of a party! Stick a couple of disposable rain macs into your fanny pack to whip out in case of a downpour. These are especially necessary during Korea's monsoon season; Mother Nature doesn't care how much you paid for those tickets, unfortunately.
Written by Rhiannon Shepherd
https://magazine.seoulselection.com/wp-content/uploads/2016/05/future-eyes-nasty-gal-kaleidoscope-glasses-prism-crystal-vision-rainbow.jpg
880
1280
rjkoehler
https://magazine.seoulselection.com/wp-content/uploads/2018/01/Seoul-logo.png
rjkoehler
2016-05-31 18:12:05
2016-07-25 17:50:01
Essential Festival Gear