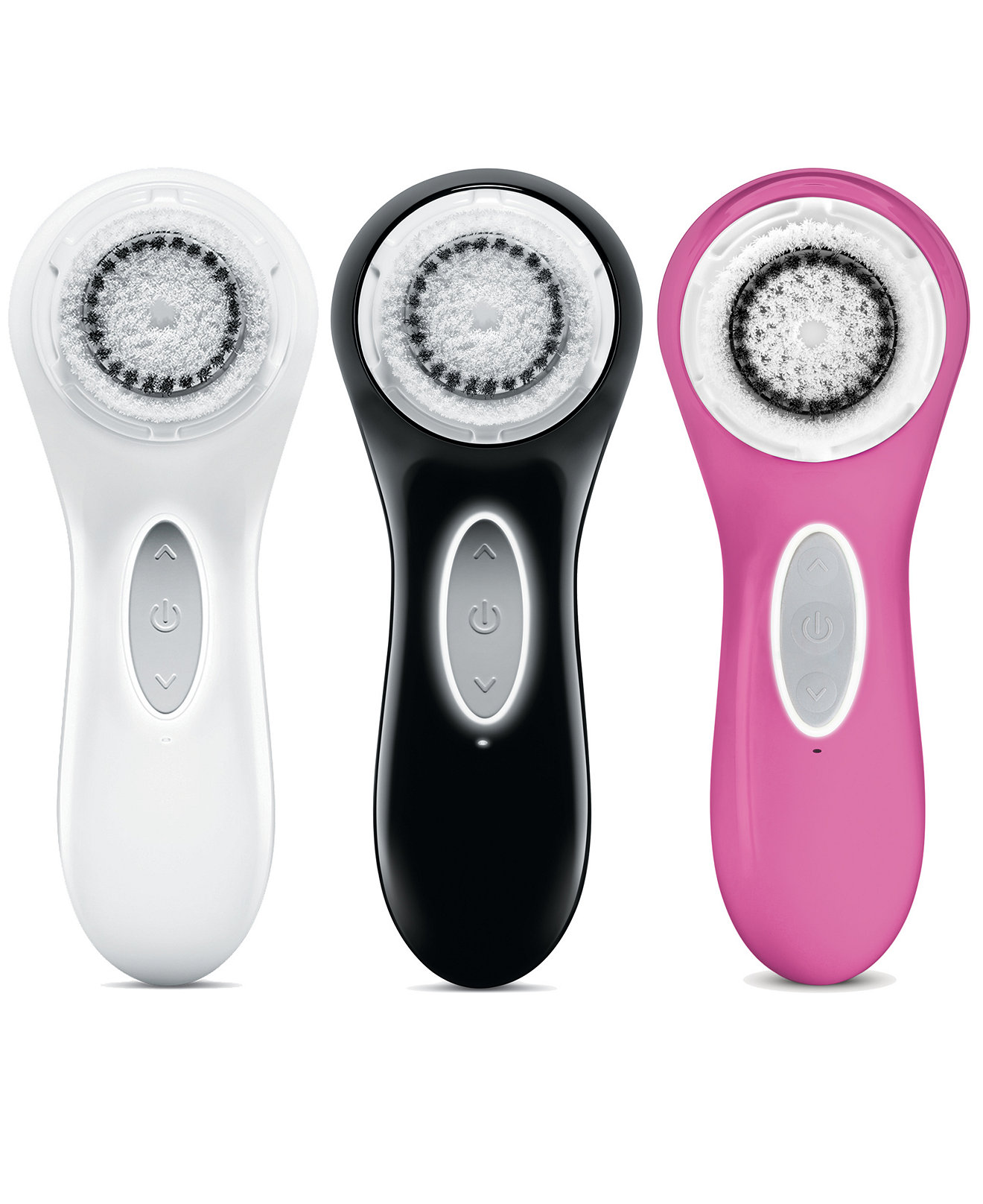 Why leave health and beauty treatments only to the professionals, when you can treat yourself on your own?
2016 is the year of "Do It Yourself." Thanks to innovations in the health and beauty tech industry, we no longer always have to fork out fortunes, or wait for clinic appointments, to indulge in a bit of high-quality TLC. These days, you don't have to be a certified professional to give yourself a professional-standard facial, or treat yourself to a great massage. Check out these latest tech innovations, which allow you to experience salon-standard treatments for your body and mind, from the comfort of your very own home.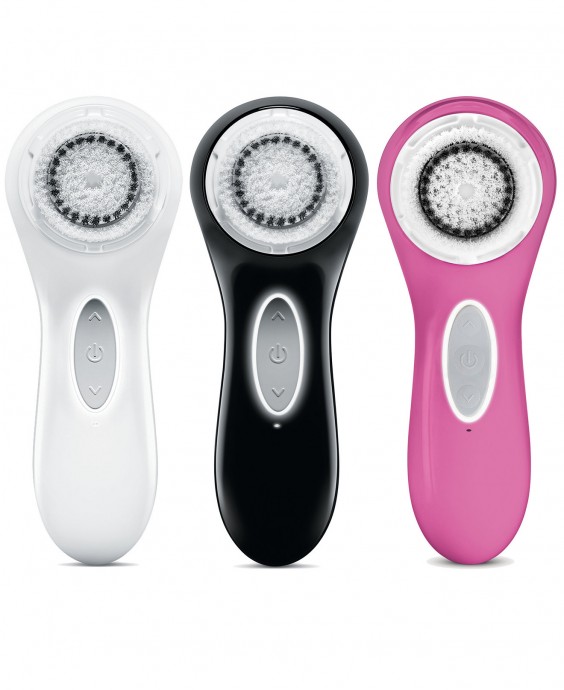 Clarisonic Mia 3/Aria
Clarisonic, clarisonic.co.kr
KRW 230,000
Forget going for a facial – bring salon-quality skincare to you! A new release from Clarisonic, the Aria (now known as the Mia 3 outside of Korea) uses its improved, patented "sonic cleansing" technology to remove impurities from the skin, giving you a deep cleanse like never before. Softer, smoother skin is also said to absorb lotions and serums better, meaning your existing skincare routine becomes more effective, too. First-time Clarisonic users can experience some outbreaks at first, however, so we recommend starting with twice-weekly usage and slowly increasing to daily gentle scrubs.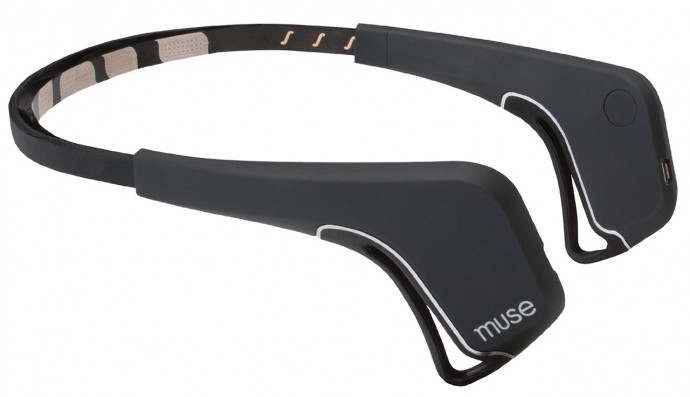 Brain Sensing Headband
Muse, choosemuse.com
$299
The Brain Sensing Headband from Muse connects to your smartphone, controlling and selecting audio tracks according to the state of your brain. Yes, that's right, this headband tracks and analyzes your actual brainwaves, switching up the sounds it plays for you to help you better relax and meditate. Calling itself your "personal meditation assistant," the Brain Sensing Headband is ideal for those of us who find it difficult to switch off, but would like to inject a bit of calm into our days. Post-session reports delivered to your smartphone allow users to review their meditation data, set calming goals, and better develop their relaxation experience.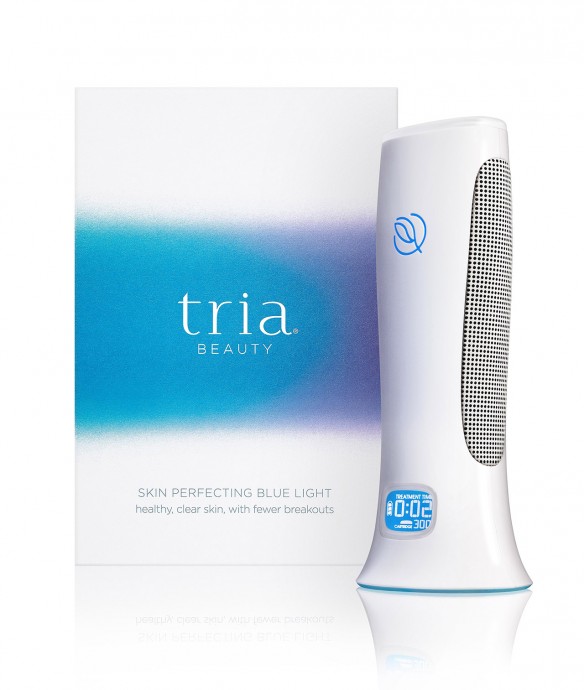 Tria Skin Perfecting Blue Light
Tria, triabeauty.co.kr
KRW 315,000
Long gone are the days when high-quality skin treatments involved expensive trips to the dermatologist. Acne-sufferers and skin-care enthusiasts will love this Skin Perfecting Blue Light laser from global-brand Tria, proven to help with skin troubles by using light therapy to eliminate bacteria below the surface of the skin. The laser technology has been FDA approved, while the laser is automatically activated by contact with skin – good news for those of us a little worried about using lasers unsupervised. Although a little on the pricey side, for those taking regular trips to a skin clinic for similar laser treatments, Tria's Skin Perfecting Blue Light System offers a solution that is likely to be more affordable long term.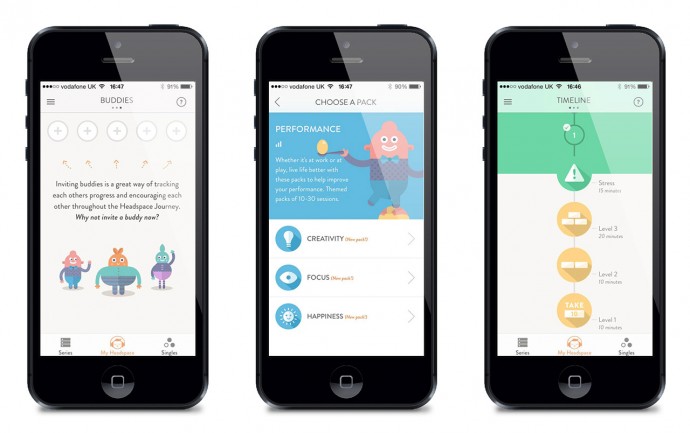 Headspace
headspace.com
from $7.99 a month
Become your own therapist, with the Headspace App. For a small fee each month, Headspace guides you through professionally developed sessions designed to help you achieve better mindfulness and incorporate meditation into your daily life. Sessions can be tailored according to lifestyle and mood, while users can "buddy up" with other Headspace users to help each other along their way. Headspace calls itself a "gym membership for your mind," with its guided meditation techniques proven to help improve creativity, increase focus, and reduce anxiety.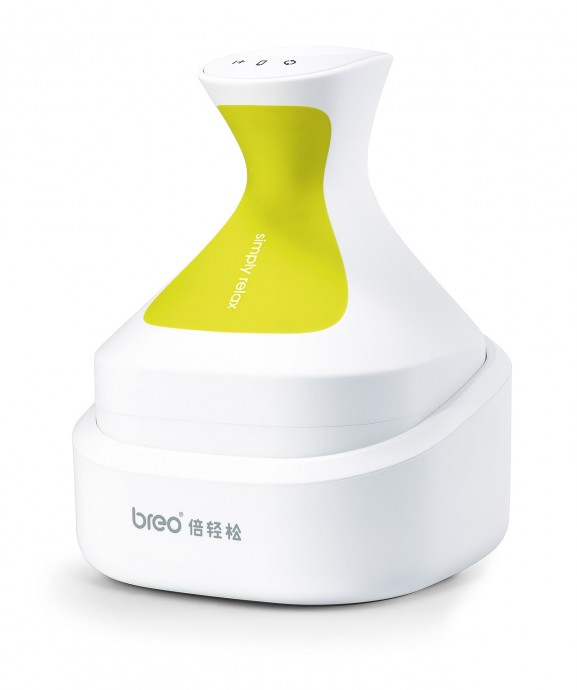 Scalp Relaxer
Breo, koreabreo.com
KRW 130,500
For most people, the best thing about going to the hair salon is the immense scalp massage you get while having your hair washed. Winner of the Red Dot Design Award 2015, this Scalp Relaxer from Breo gives you the salon relaxation experience without having to leave the house! Use in the shower while you shampoo, or on dry hair anytime you need a little pick-me-up. Scalp stimulation is proven to help with hair growth, while head massages can help with migraines and stress, too.
Written by Rhiannon Shepherd
https://magazine.seoulselection.com/wp-content/uploads/2016/02/Clarisonic-Mia-3-Aria.jpg
1616
1320
cyn
https://magazine.seoulselection.com/wp-content/uploads/2018/01/Seoul-logo.png
cyn
2016-02-20 13:44:40
2016-02-20 13:44:40
Do It Yourself