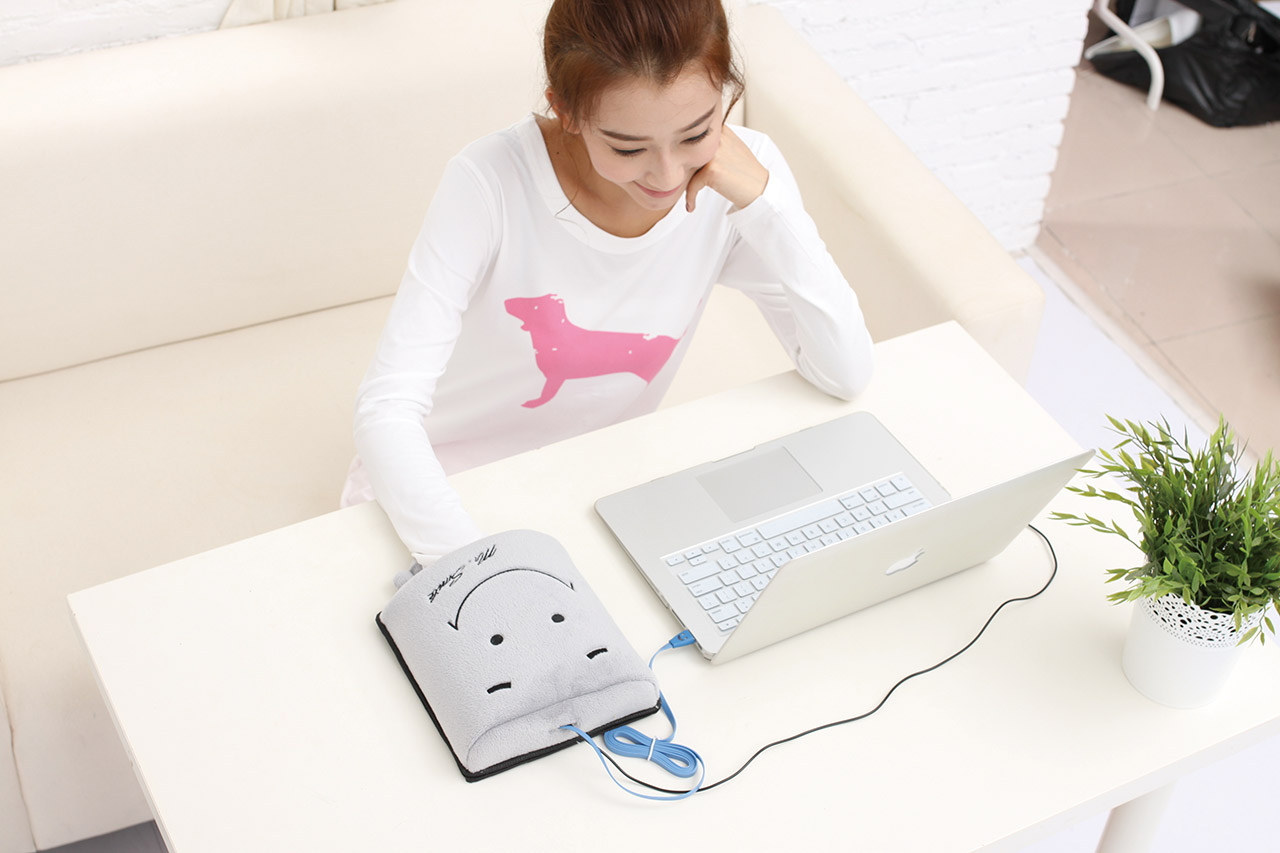 See yourself through the cold this January with these seven winter gadgets
Cold hands, frozen feet, stiff joints, chapped lips … spending winter in a freezing work or home environment is no fun! Luckily, we've scoured the Internet for a selection of the best gadgets and gizmos to help you survive the remaining winter months. Combat your boss's sub-zero office temperatures or thaw yourself out after your apartment boiler breaks again with a few items from this handy list.
Whether for yourself or as a gift for a perpetually cold friend, these gadgets will be sure to keep you healthy (and sane) until spring!
Kazmi Hand Warming Mouse Pad
G-Market (English site) global.gmarket.com
KRW 7,000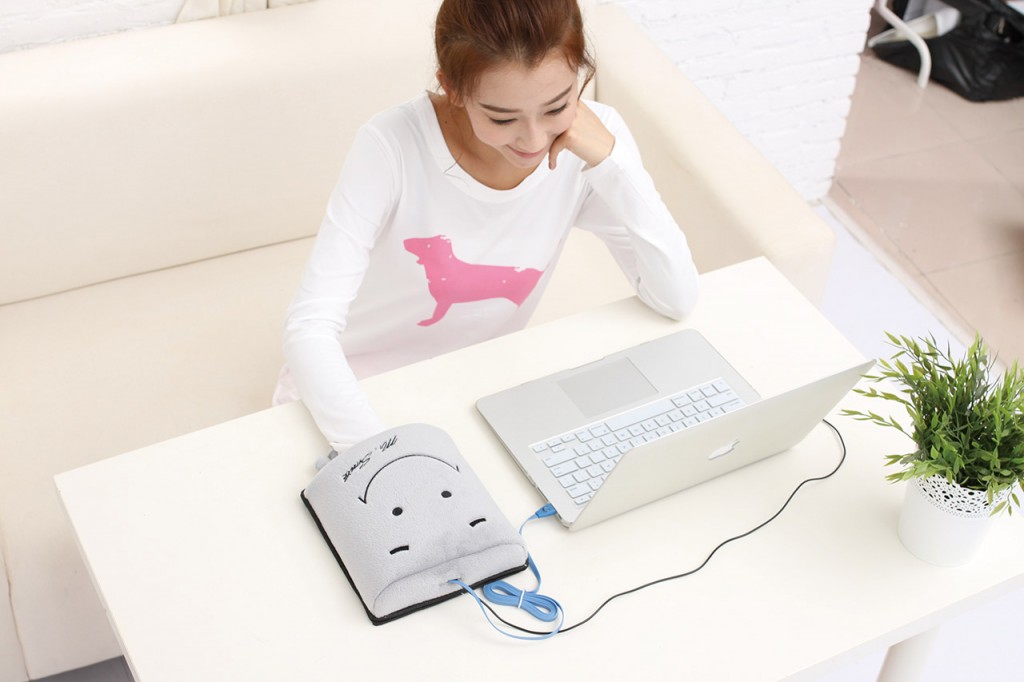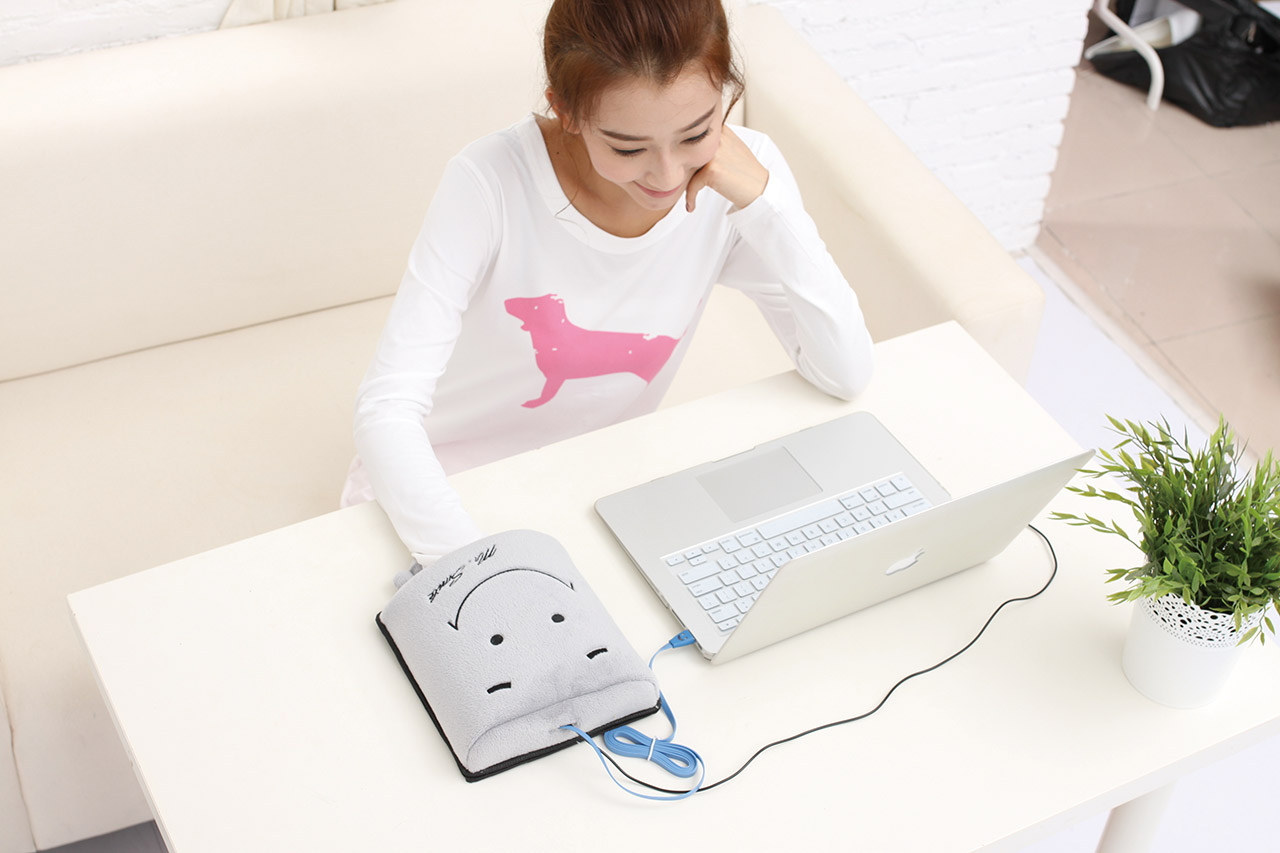 Desk warming becoming a nightmare on colder days? Are your ands frozen to your mouse as you scroll through your blogs and social networking sites? Freeze no more! This soft, USB-powered warming mouse pad from Kazmi will keep your fingers toasty while you work, and makes a cute (if a little garish) addition to your desk.
Shinil Electric Blanket
Home Plus, homeplus.co.kr
KRW 49,800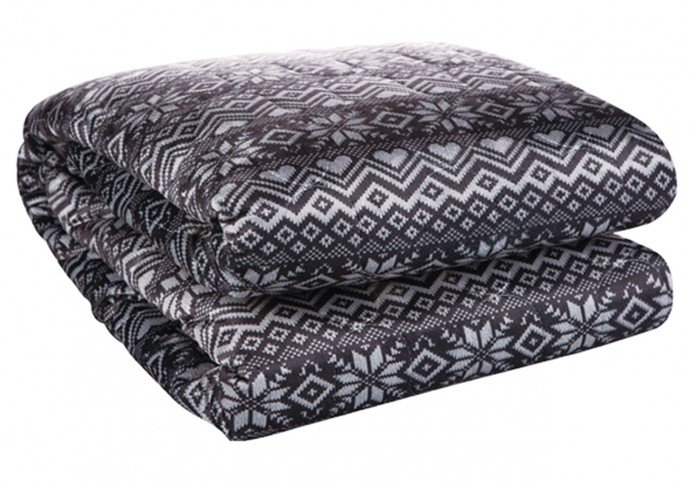 If there's one thing that will keep you from going crazy during the worst of the cold this year, it's a heated blanket. Trust us! Not only will a heated blanket help significantly reduce your gas bill it'll also guarantee you a blissful, snuggly night's sleep. Be sure to set an extra alarm in the morning, however – these things make it very hard to get out of bed.
Nano Heated Mug
Green Lama, iamgreenlama.com
$79.99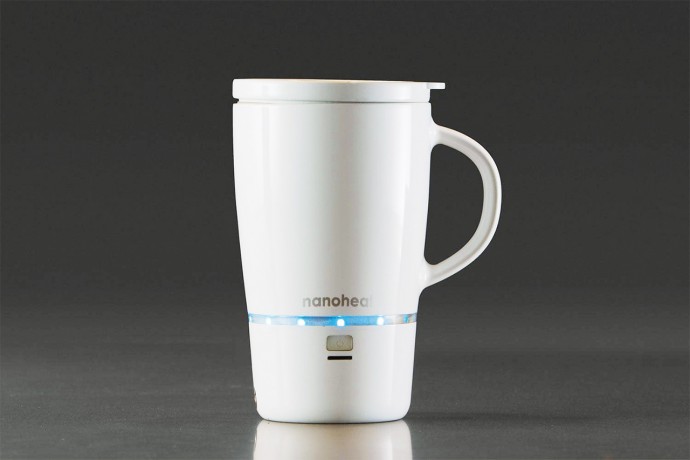 There's nothing worse than sitting down to enjoy the hot cup of coffee you made, only to find it's gone stone cold. Luckily, this wireless-charging Nano Heated Mug – developed by Green Lama this year after a successful crowdfunding campaign – keeps beverages at an ideal drinking temperature for 45 minutes, and holds enough charge for seven refills. Hot coffee lovers rejoice – you need never sip on lukewarm coffee again!
Heat Tech Extra Warm Crew Neck
Uniqlo, uniqlo.kr
KRW 24,900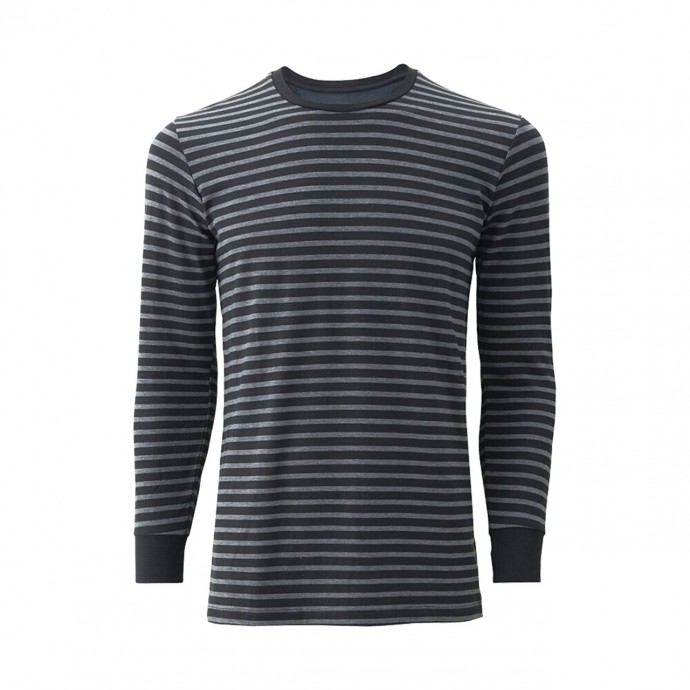 An extra layer of clothing on a frosty day makes all the difference, and Uniqlo's Heat Tech really does what it claims to do. Stay warm without feeling too much like a multilayered Michelin Man, with a lightweight undergarment with inbuilt Heat Technology. Uniqlo's Heat Tech range also helps to minimize sweat, too. Practical and not too expensive – it's definitely a winter wardrobe must-have!
Fogring Mini Humidifier
Neotizen, Gmarket and select department stores
KRW 28,600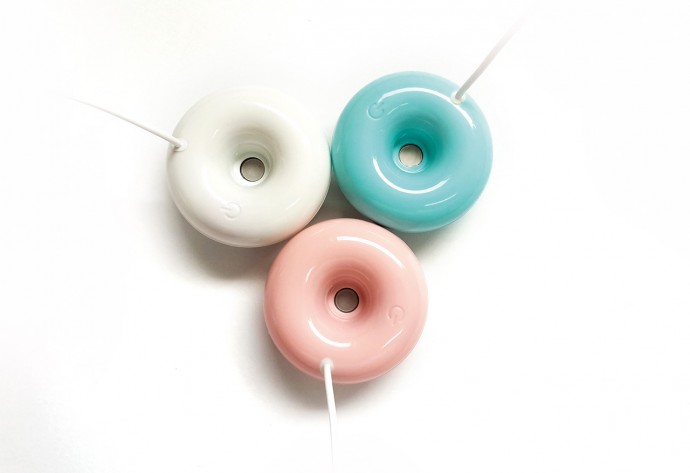 Indoor heating systems may keep you cozy, but they're terrible for drying out the air in a room. The USB-powered Fogring from Neotizen is the perfect portable humidifier and also acts as an aroma diffuser, too. Pop it on your desk as you work, or on your bedside table overnight to combat the drying effects of your heater and help keep your skin and throat moisturized.
Medisana Foot Warmer
Amazon UK, amazon.co.uk
from £34.99 (around $50)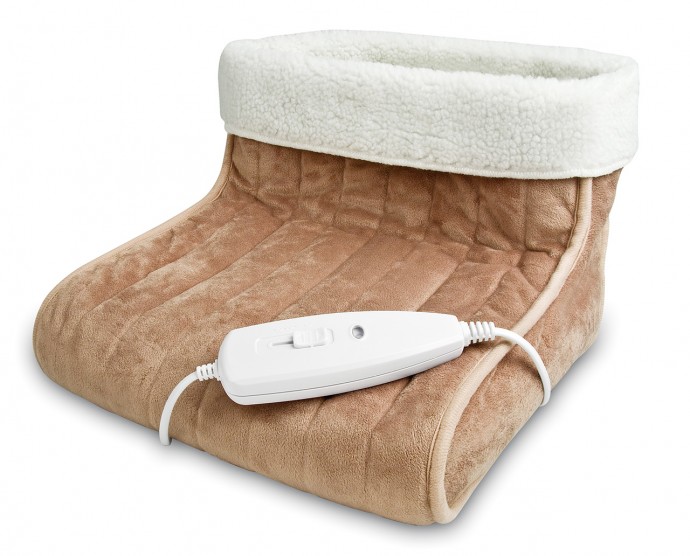 Frequently sold out on Internet sites the world over, this foot warmer from German well-being brand Medisana is as cozy as it looks. Use under your work desk to keep your feet warm throughout the day, or stick your feet inside at home while marathoning your favorite drama. You may never want to wear real shoes again!
Cherry Lip Gel Patch
Etude House, etudehouse.com
KRW 1,500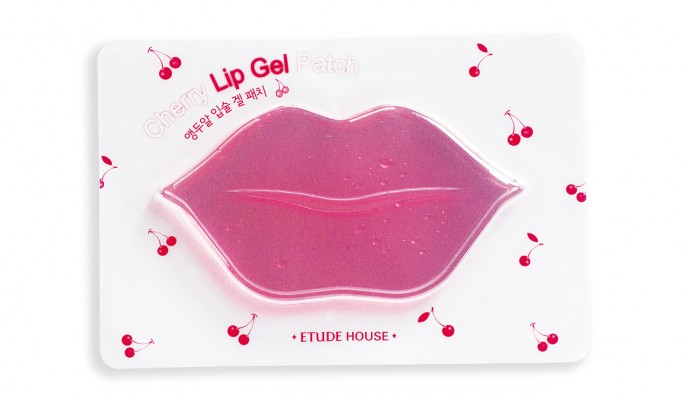 Not technically a gadget, but a fun little aide this winter all the same. Are sub-degree temperatures causing you to get dry, chapped lips? Let bizarre Korean cosmetics come to the rescue! This lip Cherry Lip Gel Patch from Etude House will help keep your lips hydrated and smooth throughout even the harshest of winter months. Leave on for 15 minutes after you shower for lips that feel soft and moisturized when you wake!
Written by Rhiannon Shepherd
https://magazine.seoulselection.com/wp-content/uploads/2015/12/IMG_0814.jpg
853
1280
cyn
https://magazine.seoulselection.com/wp-content/uploads/2018/01/Seoul-logo.png
cyn
2016-01-30 10:57:53
2016-01-30 10:57:53
Gadgets Galore