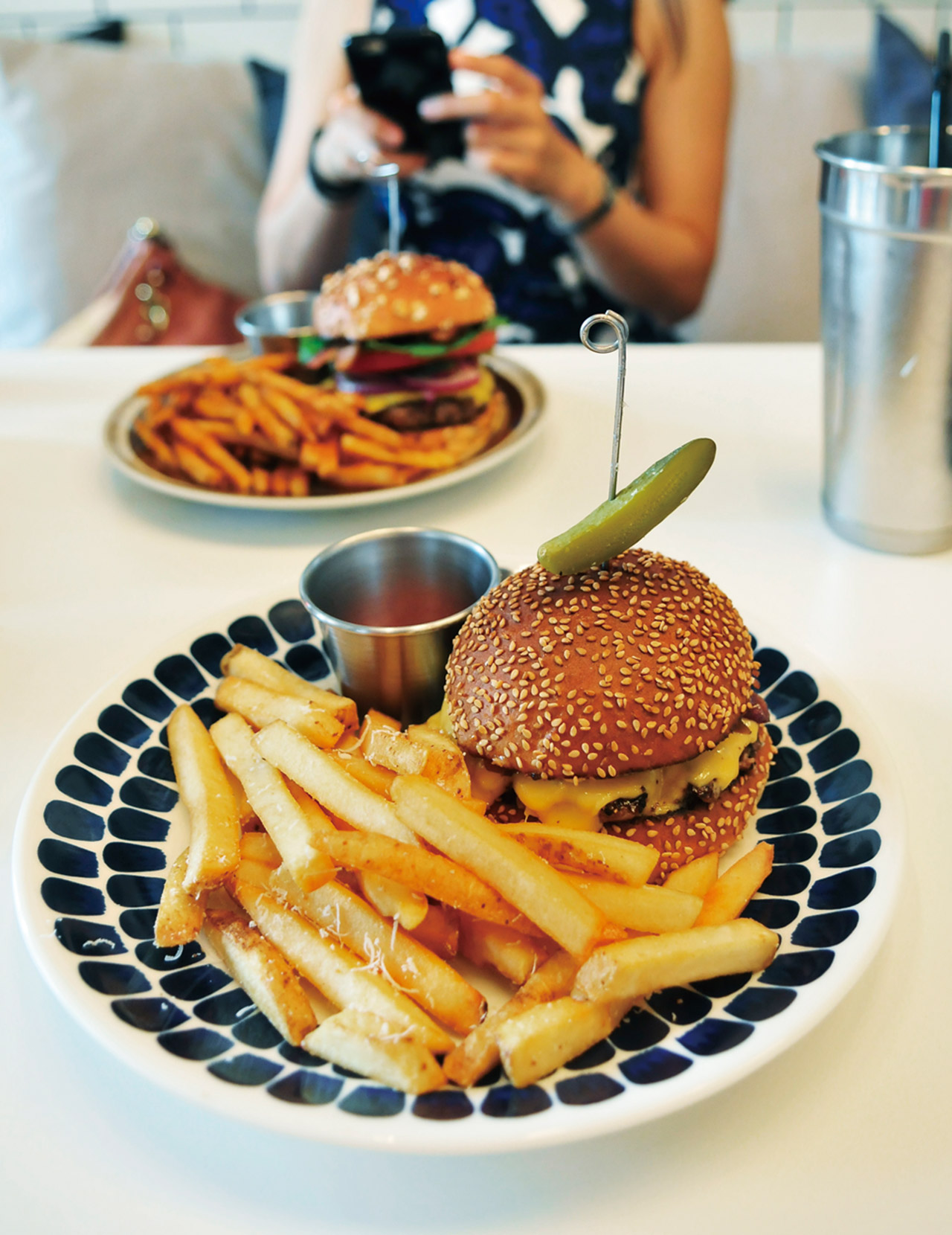 Four takes on an American classic
Are you tired of not being able to get burgers like you've had back home? Well, you've come to the right place. Not only are you about to get the inside scoop on the biggest, baddest burgers around, but you aren't ready for the spiciest, craftiest ones around, either. Or are you? Buckle up because we're about to ride the sickest battle of the buns and catch some serious burger bleus. Now, enough of the ignorance and lettuce – I mean, let us – give you something to truly talk about.
I'm a Burger   아이엠어버거
Do you not want none unless they've got (good) buns, Hon? No worries. This place carries three choices of daily house-made healthy bread, including the Original, with roasted sesame seeds; the Oatmeal, with loads of oatmeal for the health-conscious; and Black, with squid ink and black sesame seeds. Their top sellers are the best of Surf and Turf: the Double American Cheese and the Onion & Shrimp. The D.A.C. does away with veggies (save for the grilled onions) and wins purely based on its bun, patty and cheese-y merit. Anything else is just excessive, unless you're talking about the greens that harmoniously complement the smoky, sultry shrimp and fried onions, of course. One bite and you'll see what all the critics are raving about.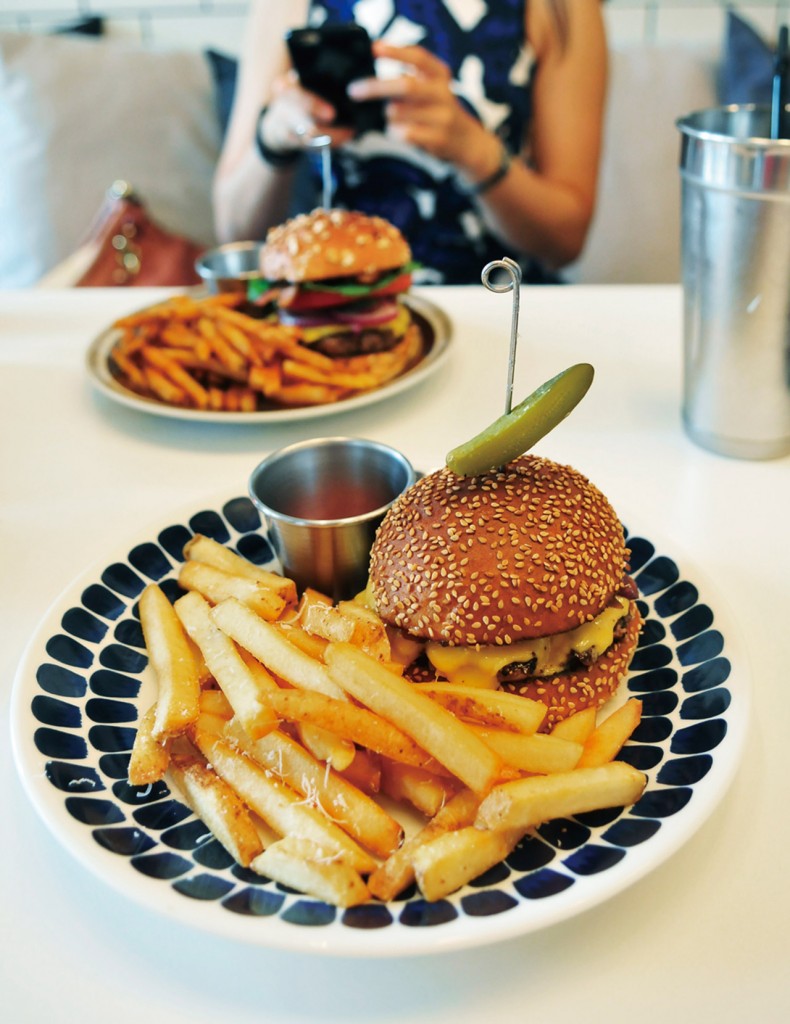 Firebell   파이어벨
With burgers that taste just like the ones you've had back in the States, your taste buds – and wallet – will thank you. Those in the know already know to come here for authentic and affordable burgers, as evidenced by all the English-speaking customers that frequent the spot (just ask any of your gyopo or American friends). Unlike many other expat-approved eateries, the co-founders were just enthusiasts of the art when their passion turned into an obsession, hitting up every burger house in Korea and looking up time-tested American household recipes in search of the golden formula. Upon perfecting it, they decided to spice things up – literally – in order to appeal to the Korean palate: ergo, the Call 911 Burger. This habanero and spicy Korean pepper combo comes in three levels of spice, and the hottest will have a grown man calling for reinforcements.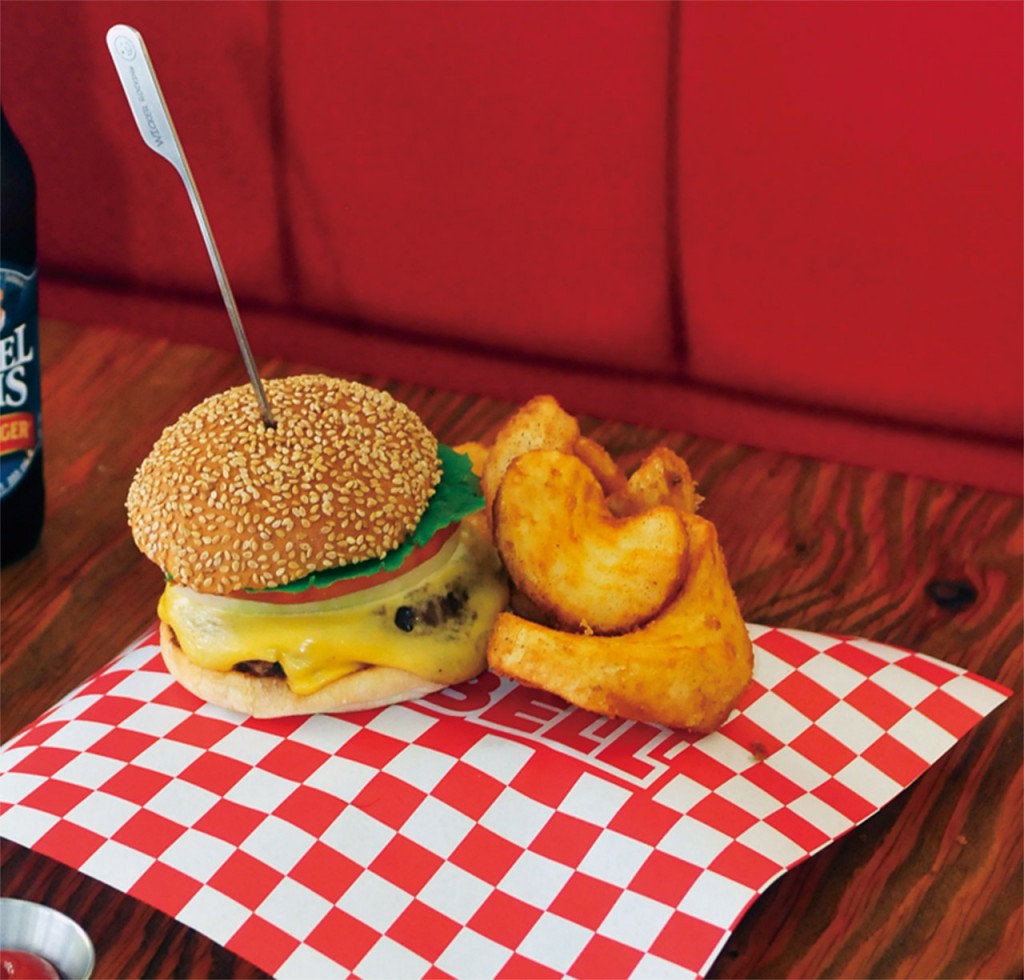 Bombs Burger   밤스버거
An unlikely case of a café-turned-burger joint, this Bangbae location prides itself in founding the first challenge-worthy burger in Korea with its eponymous Bombs Burger. Oozing with their secret sauce and sandwiched between glazed donuts, one could never go wrong, especially with their pride and joy – the signature "doughnut patty" – that was seven years in the making. Comprised of neck, flank and brisket beef meticulously ground up every morning, the juicy round is punched out in the middle to be shaped into a donut and cooked to your liking. The world approves, apparently, since the restaurant's popularity has led to two more directly-managed storefronts (not franchises) in Itaewon and Hongdae.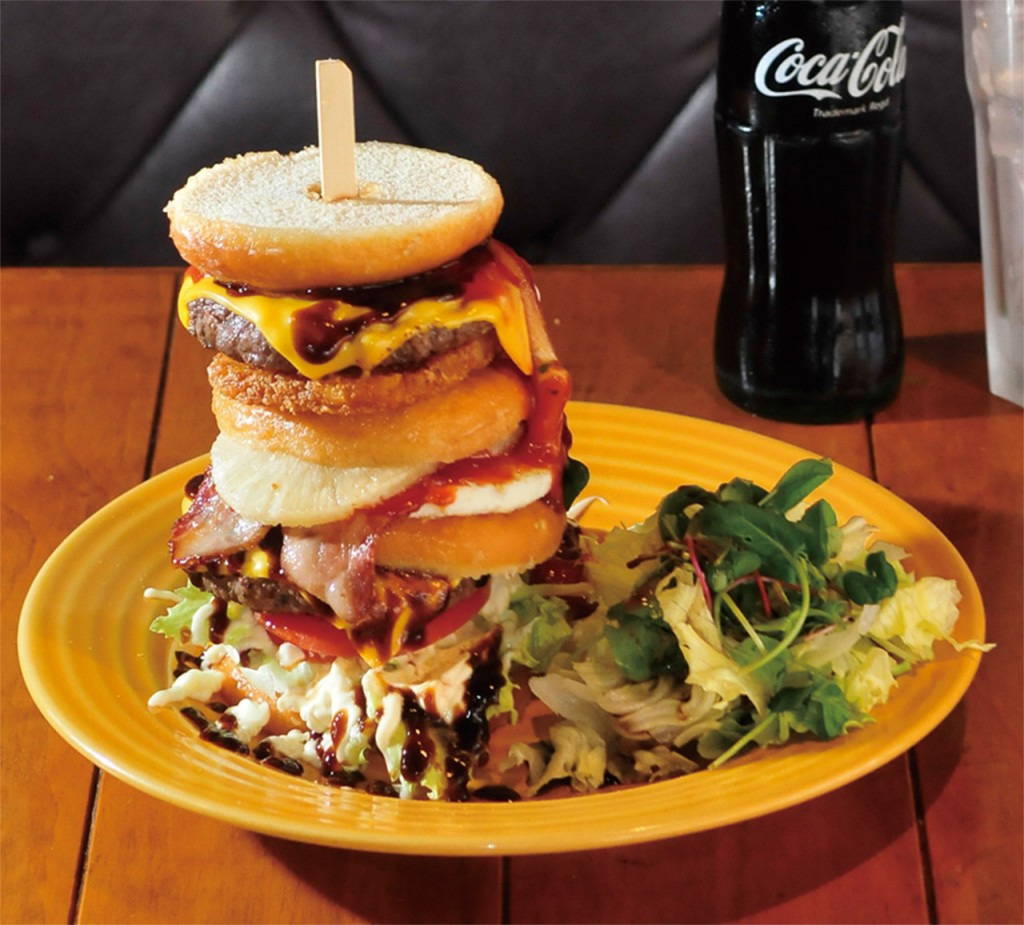 Left Coast Artisan Burgers 레프트코스트 아티잔 버거
Attention to details: That's the name of the game. From the buns to the beef and everything in between, Left Coast doesn't mess around. Hand-crafted by chefs and masters of the art, each menu item has been meticulously selected and created using the finest ingredients anywhere around. Just to give you an example, they like their buns and they cannot lie (trust me, this is worth a mention). Custom-made to resemble a buttery brioche of French bread flour with just a hint of sweetness, the bread remains toasty on the outside and ever-so-soft and chewy on the inside to give you the most soothing and pleasant bite, perfectly complementing the juiciness of the full-flavored beef punch – no dryness or sponginess allowed. Your senses will go into overdrive, and that's even before taking a bite out of its full-glory texture and aroma.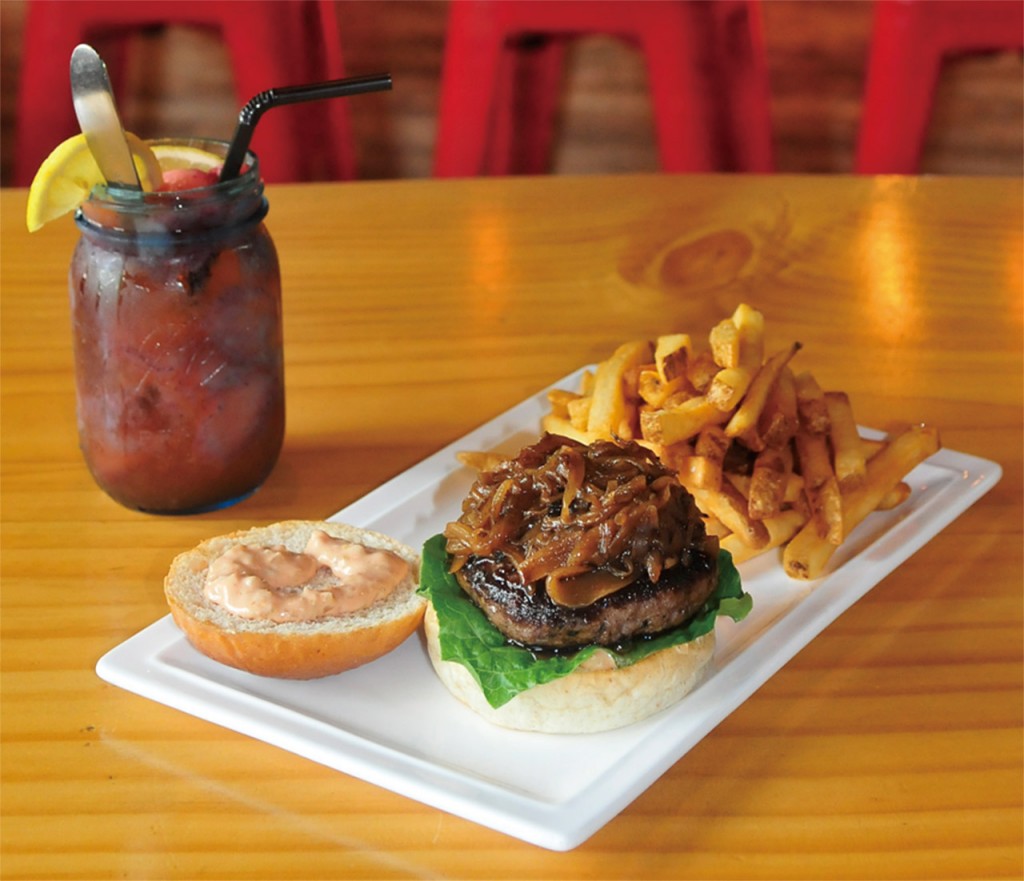 [separator type="thin"]
More info
I'm a Burger
GO> Hongdae: Mapo-gu, Changjun-dong 5-78
FYI> 02-338-8507
Search "I'm A Burger" on Facebook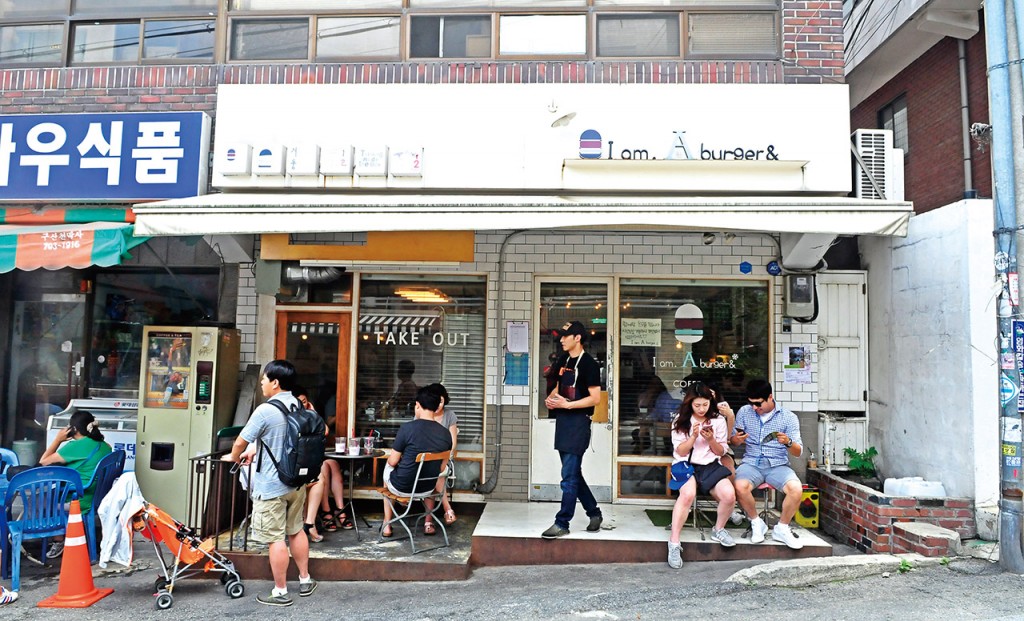 Firebell
GO> Seunleung: Gangnam-gu, Seolleung-ro 72-gil 13, Daechi 4-dong
FYI> 02-6489-0041
www.facebook.com/FIREBELLBURGER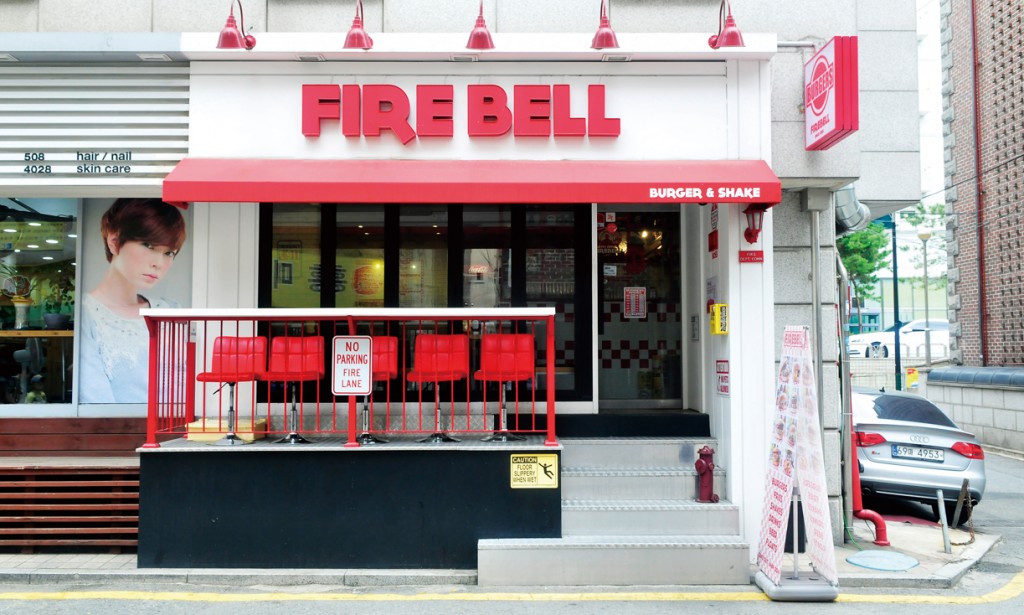 Bombs Burger
Bangbae: Seocho-gu, Bangbae-dong 812-25
FYI> T. 02-414-1330
Search "Bombs Burger" on Facebook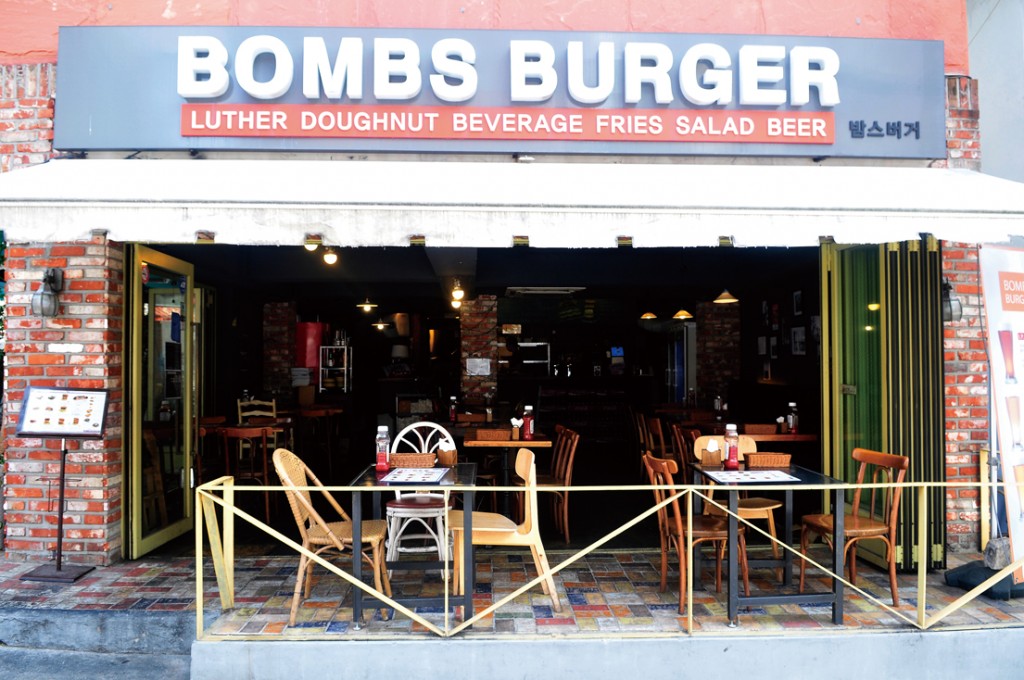 Left Coast Artisan Burgers
Itaewon: Itaewon, Bogwang-ro 117
FYI> T.02-6223-5338
Leftcoastkorea.com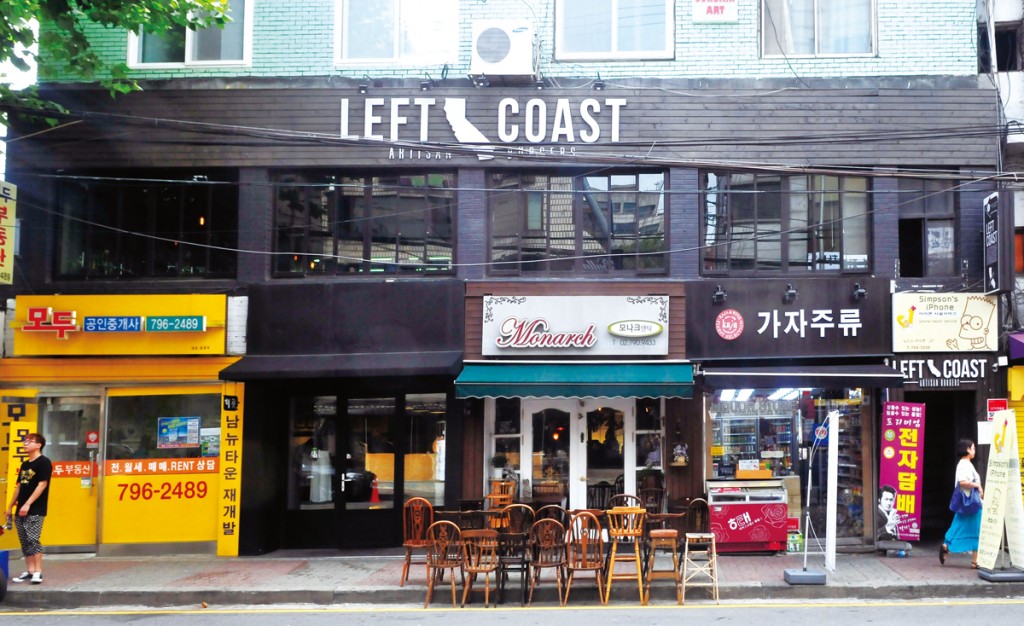 Written by Sue Ahn
Photographed by Ryu Seunghoo
https://magazine.seoulselection.com/wp-content/uploads/2015/07/RYU5499.jpg
1660
1280
cyn
https://magazine.seoulselection.com/wp-content/uploads/2018/01/Seoul-logo.png
cyn
2015-08-14 16:10:32
2015-08-14 16:10:32
Burger boss