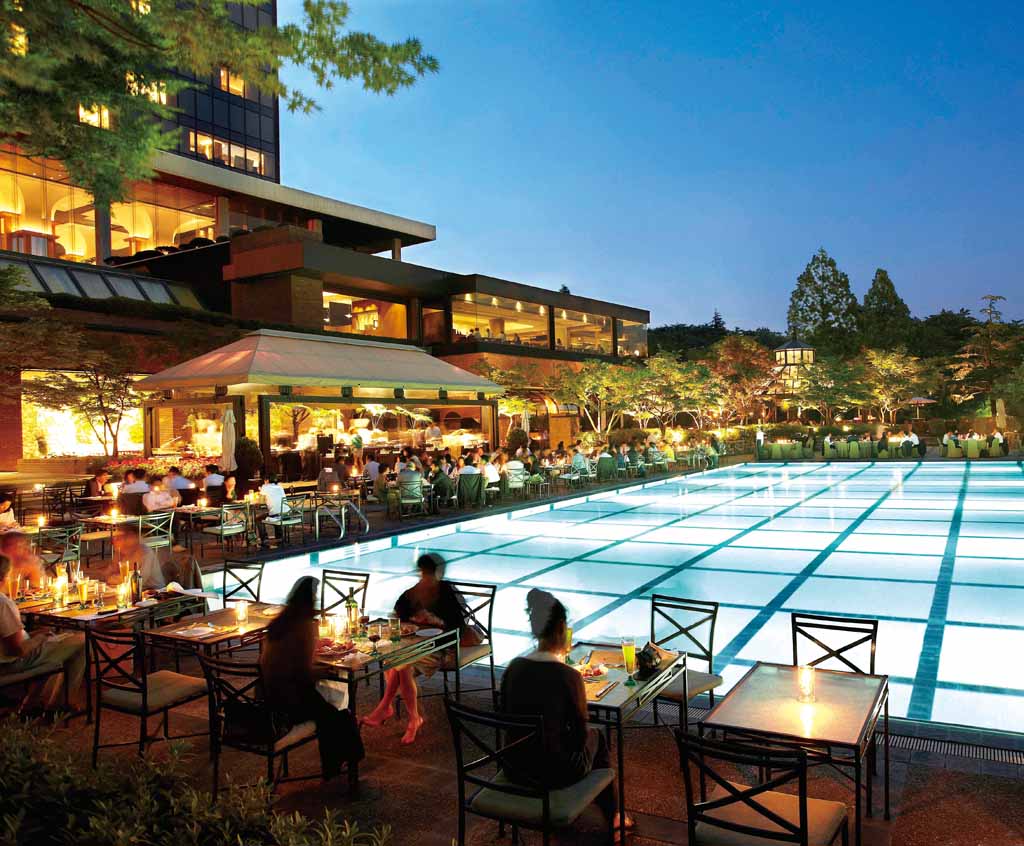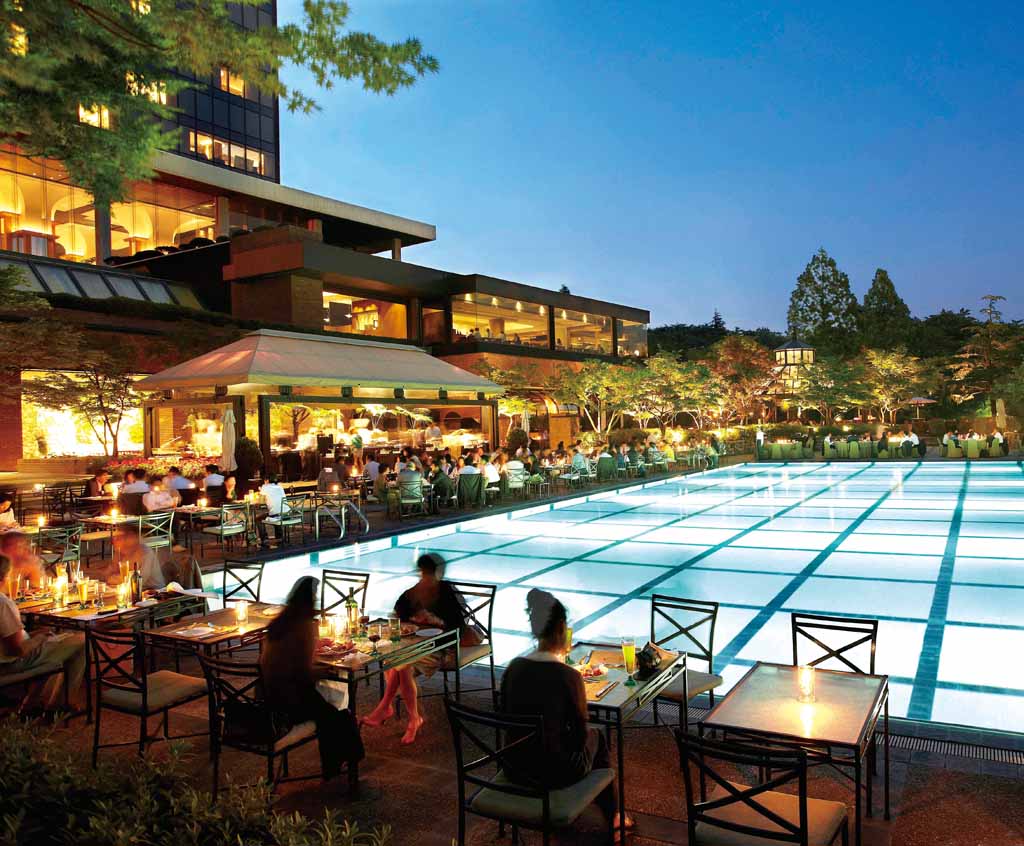 Pool parties are set to refresh Seoul's nighttime party scene
A few summers ago, during a prime heat wave, a mass migration suddenly swept clean Seoul's most popular hotspots. Forgoing their best clubbing gear, summer partygoers cut out the pre-gaming and stripped down to bathing suits for the hottest tickets in town: that summer's legendary pool parties up at Walkerhill.
Since then, pool parties have become a long-awaited staple of the summer social scene. With more emphasis on music and fun and less on drinks and connections, it's easy to see why the pool party has been such a welcome change. Read on for a few of this season's highlights, and get ready to try one out.
The Stalwart

Bikini Pool Party at Walkerhill Riverpark

Located in the far eastern expanses of Seoul, Walkerhill's relative remoteness is made up for by Riverpark, its massive swimming complex. Riverpark is home to two main pools, each with a massive stage, and one with water slides and a lazy river to boot.

This year Riverpark will host a series of five "Bikini Pool Parties" that promise to be even better than their predecessors, which hopefully means more DJs, photo walls and floating barge battles. Names such as Ministry of Sound, FashionTV and Ibiza on Tour dominate the calendar of events, each of which is set to a theme.

Walkerhill's desire for exclusivity means that attendees should be patient with the barriers they may have to pass through before entry to the event … but once inside, the fun is worth it.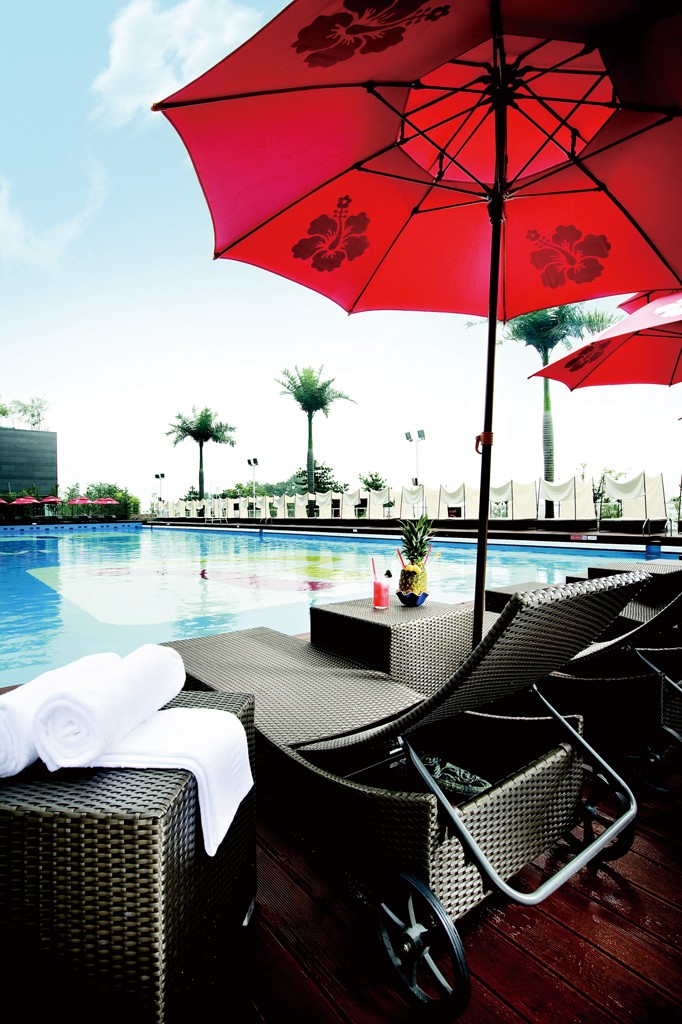 The Family Affair

  Poolside BBQ at Grand Hyatt Seoul

One of the more storied names among Seoul's hotels, Grand Hyatt is popular enough to be filled to capacity all season. As a result, it's a good idea to book in advance for access to this summer's Poolside BBQ –a quieter summer celebration that's food-driven and kid-friendly.

Here, juicy prawns, savory cuttlefish, prime rib, lamb chops and homemade sausages will be grilled to perfection before being served up at candlelit tables facing a panoramic city view. Unlimited beer and wine add to the indulgence at a small additional charge. Afterward, it's easy to pop over to J.J. Mahoney's to enjoy live music – or jump in the pool to swim off all the calories, if you are a hotel guest. Just be sure to wait an hour to avoid cramps.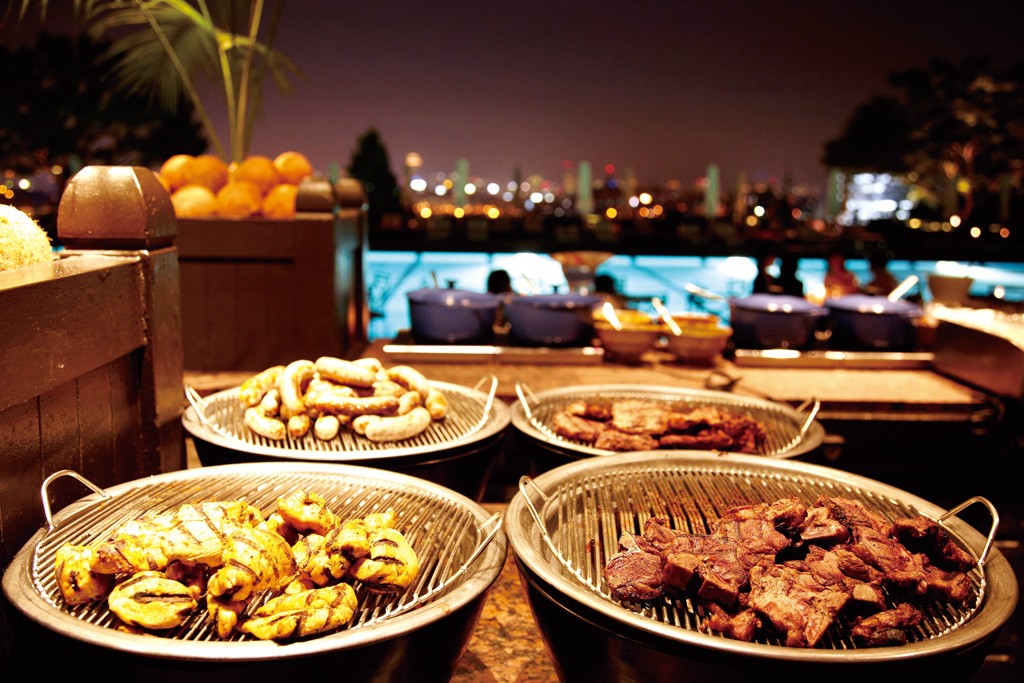 The Apex of Exclusivity

Oasis at Banyan Tree

While Banyan Tree Club & Spa Seoul is now an open resort, it began as a members-only club. Its aristocratic roots still show at Oasis, the resort's outdoor swimming complex. Private cabanas rise over the main pool, offering an overhead view of the goings-on below. Each cabana comes equipped with its own heated mini-pool so cabana-ers don't have to join the fray (meaning that celebrities are not-uncommon guests).

While Banyan Tree does not plan its own pool parties, Oasis is a popular venue choice for outside event planners. For a taste of the digs, sign up for HSK's "First Thursdays Afterwork" on July 2 or August 6, which will take place poolside. Or, enjoy access to the pool when checking into a room, and note that the rooms, too, are host their own quarter pools.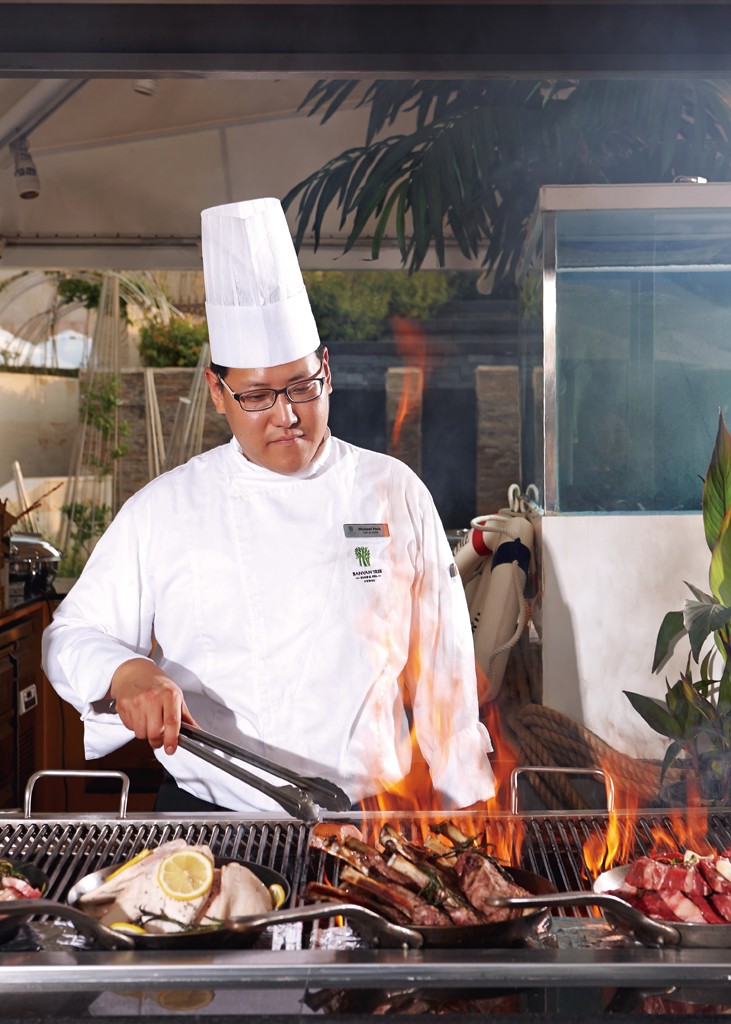 The Unexpected Contender

Club Syndrome

A pool party? At a club? Underground? Well, not exactly, as club goers are almost never allowed into the pool unless they're hired dancers. But at barely one-year-old hotspot Syndrome in Sinsa, the fanfare of people swimming as entertainment at a club is enough evidence that "pool mania" is truly a thing –and also a great time.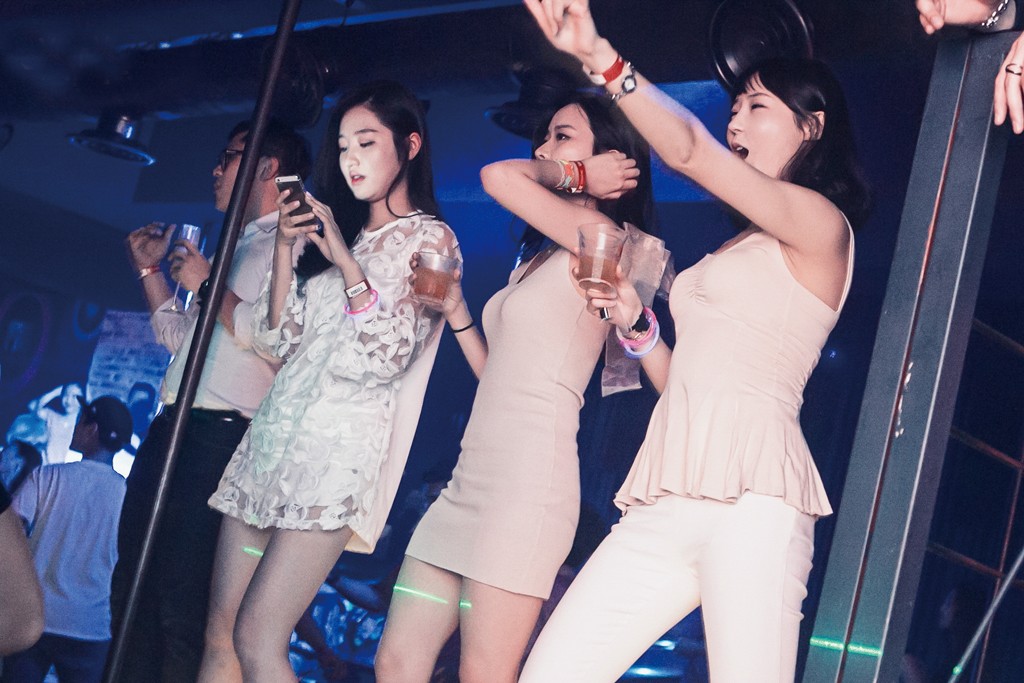 [separator type="thin"]
More info
Bikini Pool Party at Walkerhill Riverpark
July 11 and 24; Aug. 1, 14 and 22
177 Walkerhill-ro, Gwangjin-gu.
Tickets at www.ticketmonster.co.kr or T. 02-842-4145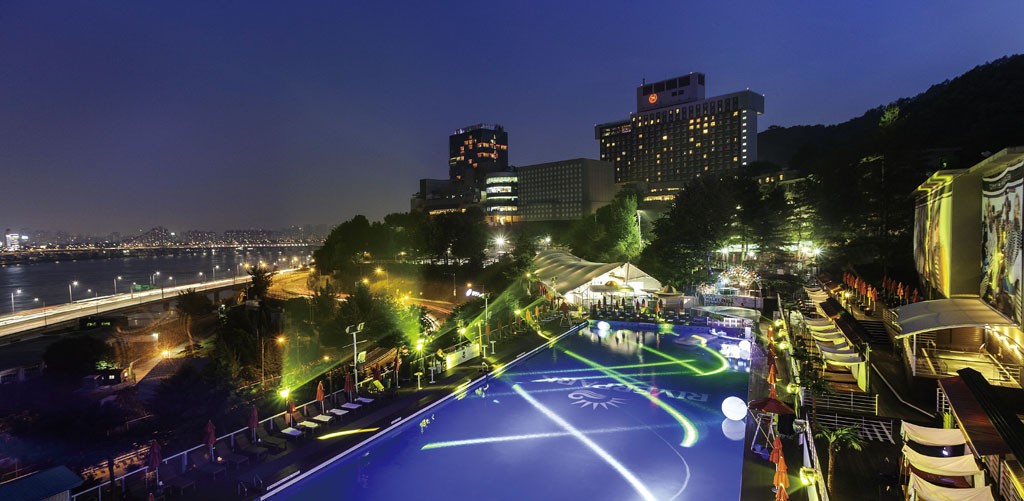 Poolside BBQ at Grand Hyatt Seoul
Every day 7 PM-10 PM
322 Sowol-ro, Yongsan-gu.
Reservations at seoul.grand.hyatt.com or T. 02-799-8495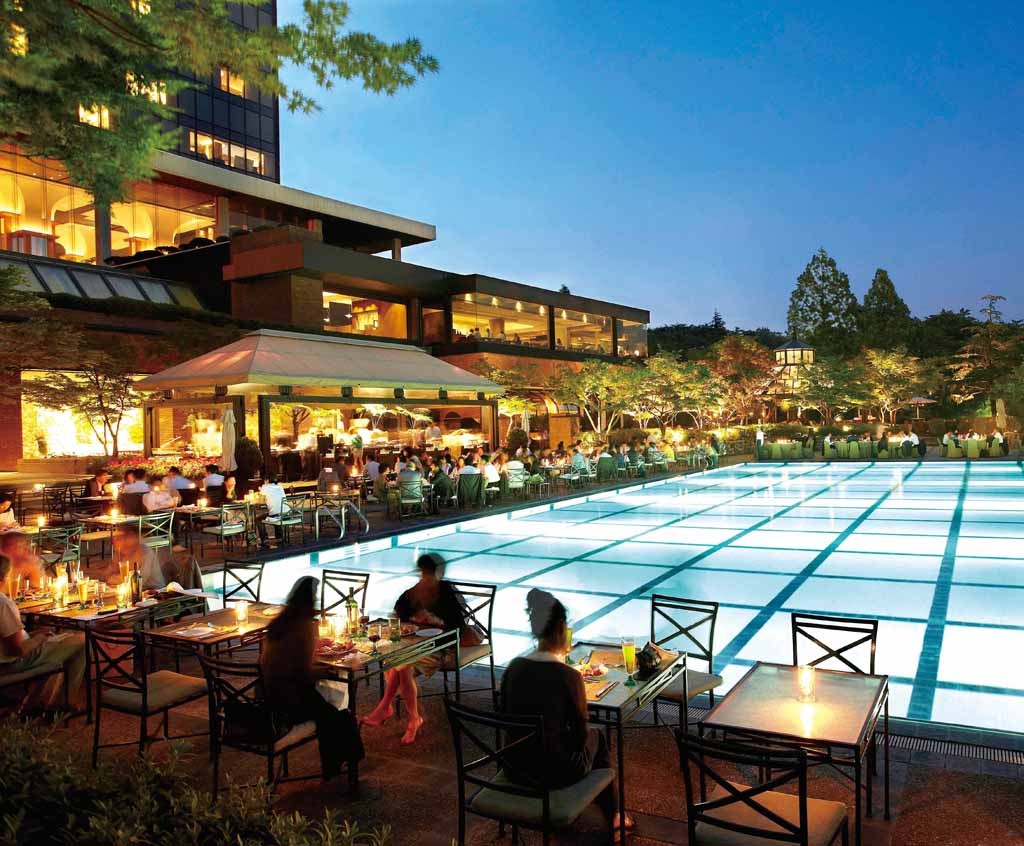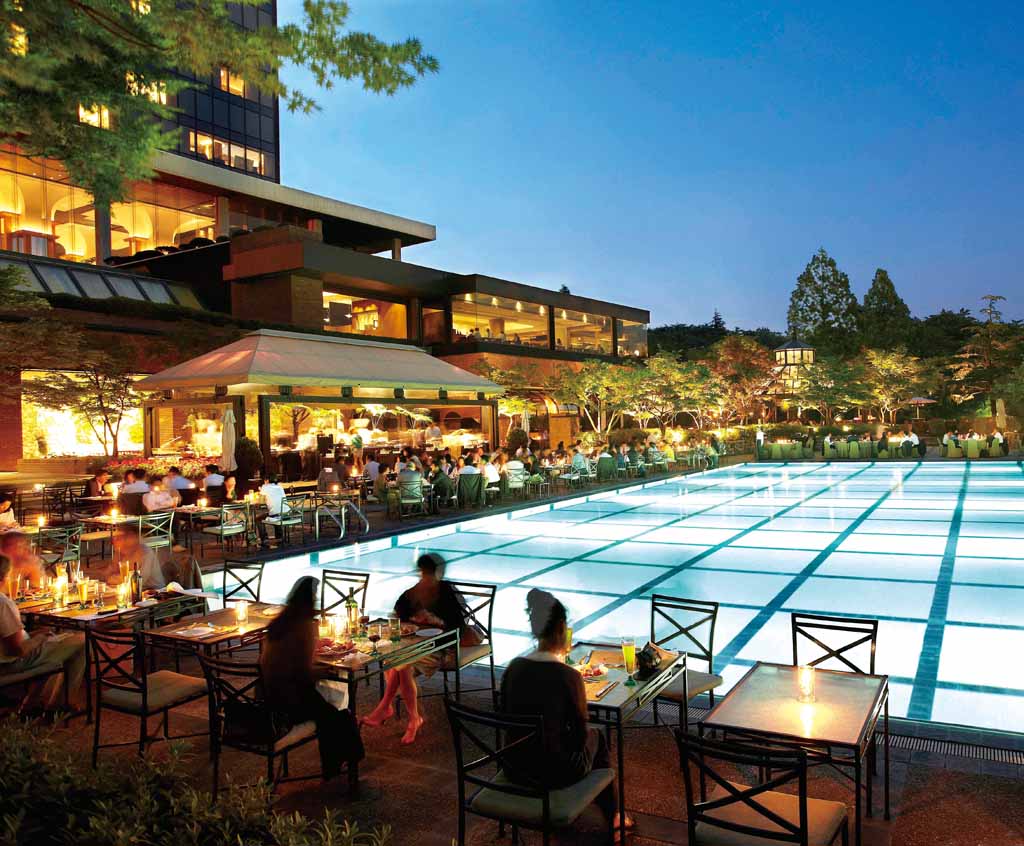 First Thursdays at Banyan Tree
July 2, August 6
60 Jangchungdan-ro, Jung-gu.
Reservations at www.afterworkseoul.com or T. 070-8737-7707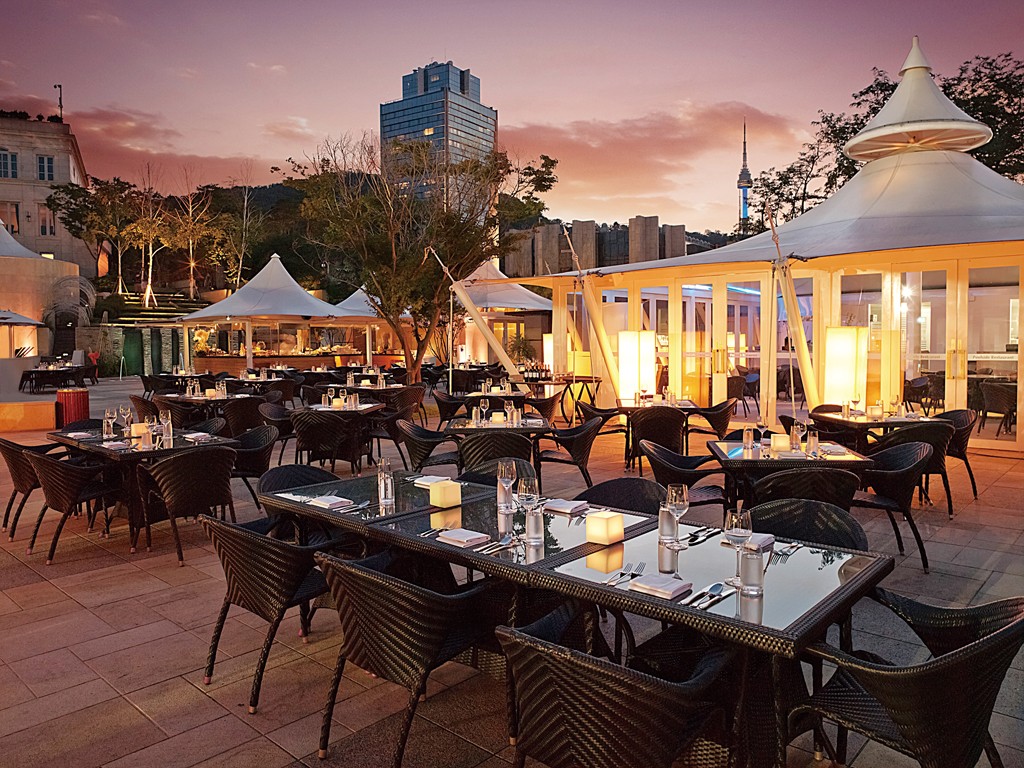 Club Syndrome
Open every Thurs.- Sat.
587-1 Sinsa-dong, Gangnam-gu.
Updates at facebook.com/SyndromeClub or T. 02-544-7227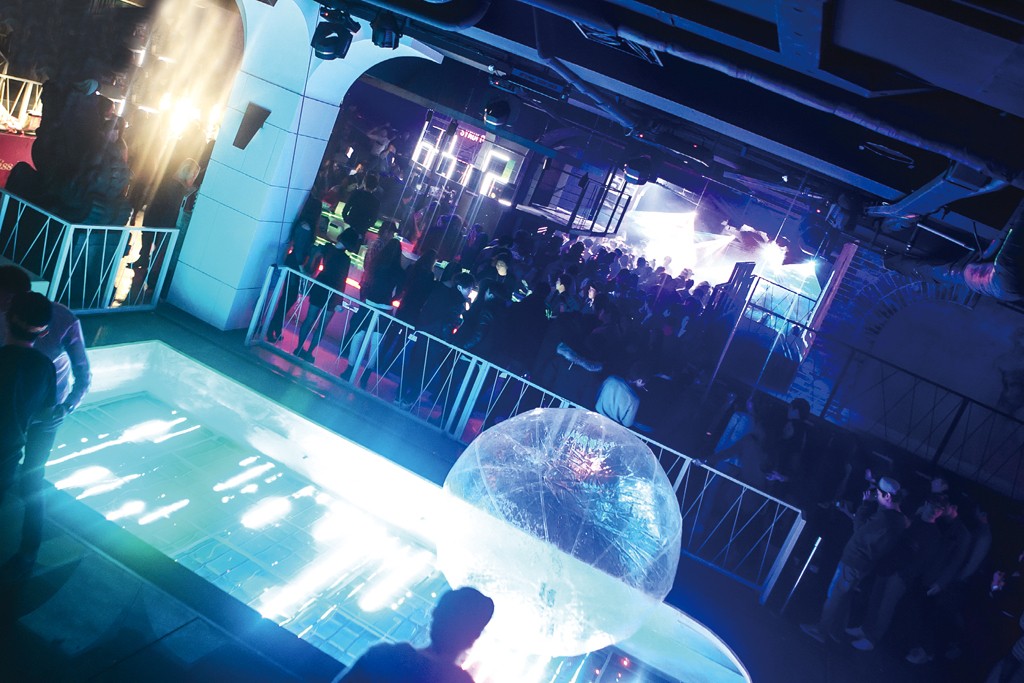 Written by SEOUL staff
https://magazine.seoulselection.com/wp-content/uploads/2015/07/그랜드-하얏트-서울_풀사이드-바베큐-7.jpg
846
1024
cyn
https://magazine.seoulselection.com/wp-content/uploads/2018/01/Seoul-logo.png
cyn
2015-07-25 11:13:28
2015-07-25 11:13:28
Splish Splash