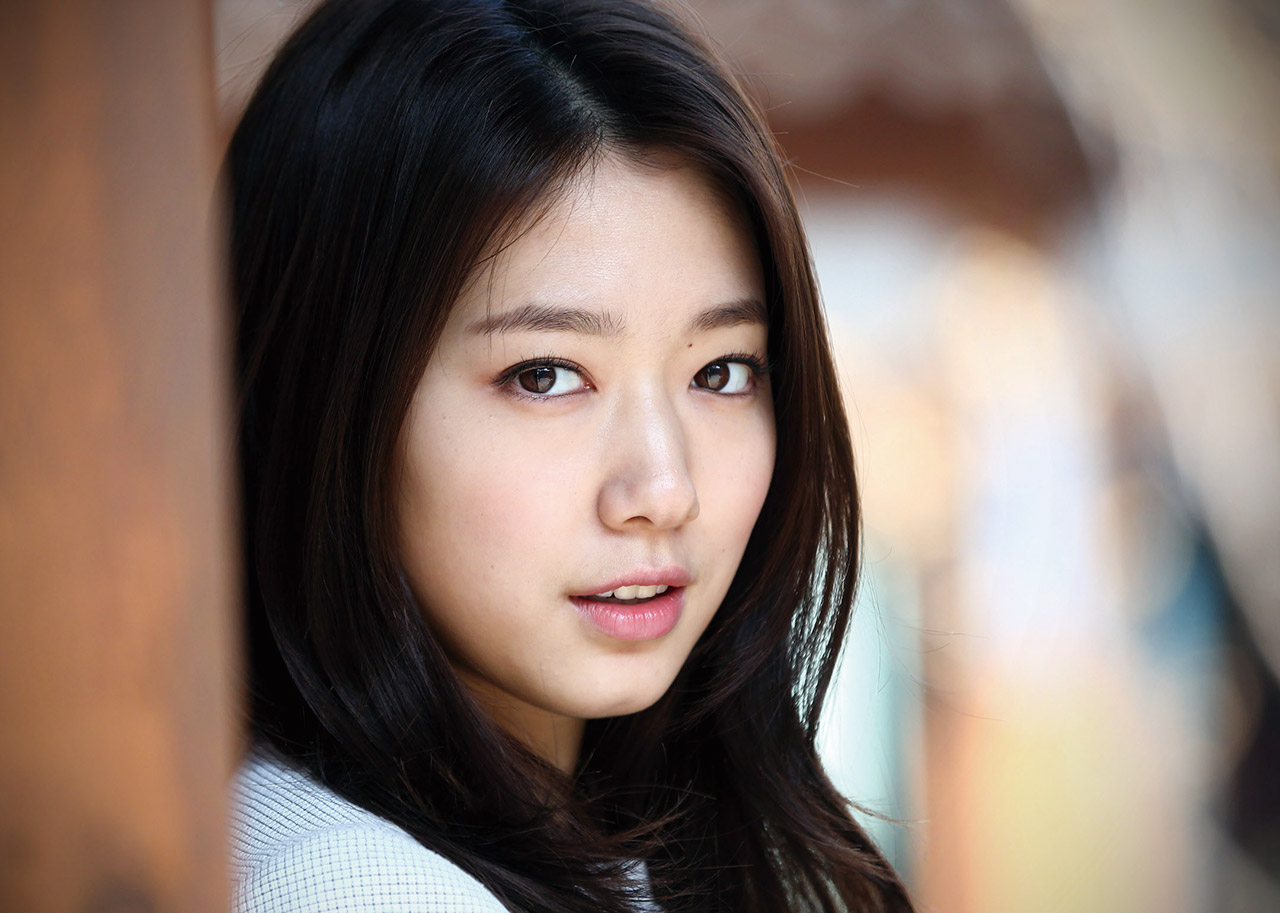 Korea's child actors re-enter the limelight as adult celebrities
Aside from being notable actors in their own right, what do twentysomethings Jang Keun-suk, Moon Geun-young and Park Shin-hye have in common?
Their youthful good looks might be the first thing that comes to mind, and for good reason: These attractive young performers whose careers we see blossoming on our movie and television screens were once child stars. With a greater number of child stars now transitioning into more adult roles, some fans might be surprised to know that there was a time when few of Korea's child stars were able to sustain their fame into adulthood, often changing career paths or being relegated to minor characters. The three actors in question, however, are living proof of how this trend is changing. Now in their late 20s, they have more than lived up to their potential and have become a group of young yet seasoned performers. Let's retrace their colorful pasts and catch up on what they're doing nowadays.
Jang Keun-suk
Having started his career as a model at the tender age of 5, it is no wonder that Jang Keun-suk is still brimming with confidence and charisma even today. Jang began his foray into acting by the time he was 10 and soon had a number of sitcoms and dramas under his belt, starting with the family program "Selling Happiness" (1997). At a time when many boys his age might have been going through an awkward stage as they underwent puberty, Jang grew into a charming and handsome young man whose smile continues to melt young girls' hearts – as seen in "Nonstop 4" (2003) and "Hwang Jini" (2006).
Over the course of his career, Jang has gradually built an acting portfolio that has included a mix of lead and supporting roles across a variety of projects that have allowed him to sharpen his acting and singing skills. In 2009, Jang starred in the drama "You're Beautiful," which catapulted him to a new level of popularity and cemented his place as one of the most sought-after Hallyu stars, earning him the nickname "Asia's Prince." He has also ventured into the recording industry and released several singles and albums that have become hits among his followers.
Moon Geun-young
Just like her contemporary, Jang, Moon Geun-young started out as a child model when she was 10 years old and eventually moved to acting by the time she was 13.
Moon's innocent portrayal of Yoon Eun-suh in the hugely popular drama "Autumn in My Heart" (2000) caught the attention of K-drama audiences all over the world and caused many to take notice of the young actress. As time went on, it was her performances in the top-grossing horror film "A Tale of Two Sisters" (2003) and her movies "My Little Bride" (2004) and "Innocent Steps" (2005) that eventually solidified Moon's position as "Korea's Little Sister."
One of the consequences of her youthful charm and the innocence associated with her characters, however, was that it became a challenge for Moon to shake off her on-screen persona. She persevered, fortunately, and her immense talent led her to become the youngest actor to win the Grand Prize at the SBS Drama Awards for her performance in the film "Painter of the Wind" (2008), helping her demonstrate her maturity as an actress.
Park Shin-hye
Moon is not the only one who got her career jump start through a hugely popular drama. Park Shin-hye also got her big break when she starred as the younger version of Choi Ji-woo's character in the popular drama "Stairway to Heaven" (2003-2004) when she was 13 years old.
After launching her career as a young actress, she sought out roles that helped showcase her versatility as an entertainer. Although her early works did not all enjoy mainstream popularity, her level of fame grew with her headlining performance in "You're Beautiful" alongside Jang. This rise to superstardom continued after her role in "The Heirs," with people began to take note of her as she acted alongside Lee Min-ho, a well-known Hallyu star.
Park's more grown-up image has helped her move past the perception of her simply being a child star. She now continues to take on more challenging characters, starting with her recent appearance on the drama "Pinocchio" (2014-2015).
Now in their late 20s, they have more than lived up to their promise and have become a group of young yet seasoned performers.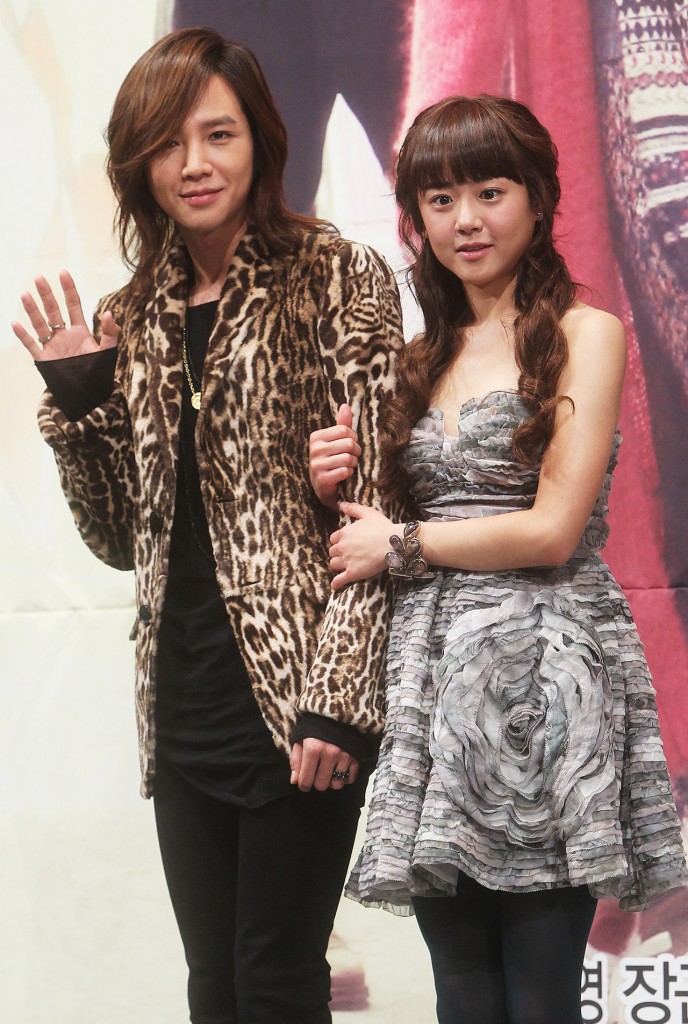 Written by Paola Belle Ebora
https://magazine.seoulselection.com/wp-content/uploads/2015/04/PYH2013030503430001300.jpg
913
1280
cyn
https://magazine.seoulselection.com/wp-content/uploads/2018/01/Seoul-logo.png
cyn
2015-05-02 19:28:14
2015-05-02 19:28:14
All grown up