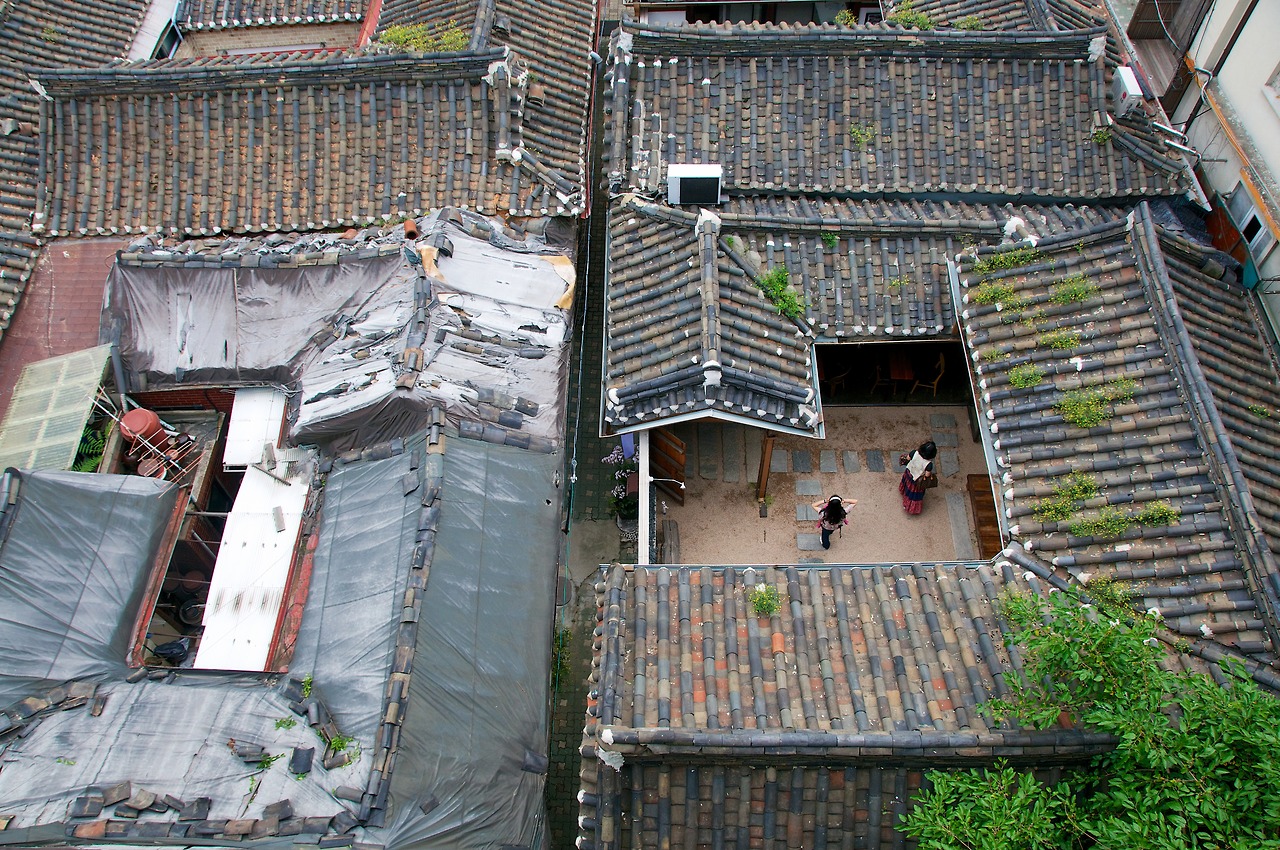 [box_dark]
Seochon 서촌
[/box_dark]
Sitting west of Gyeongbokgung Palace, the Seochon neighborhood was home to lower-level court officials during the Joseon Dynasty. Now, Seochon is a showcase of the layers of Korea's modern urban history—from traditional roof-tile houses (hanok) to decades-old slab residences. Its quaint atmosphere stirs up nostalgia. Seochon has been getting a facelift with the recent arrival of art galleries, stylish cafés, and unique shops, offering a glimpse of how Seoul can connect the past with the present.

EAT>
Plenty of good places to eat, drink, and nose around abound, especially as you get closer to Gyeongbokgung Palace.
BUY>                                                                                                                                                                                                                                                            Dive into the many random alleyways, where you can still find many mom-and-pop stores and snack joints up and running.
SEE>                                                                                                                                                                                                                                                         Jean Art Gallery (T. 02-738-7570, www.jeanart.net) has an exclusive right to exhibit works of celebrated Japanese architect and installation artist Yayoi Kusama. Currently, the exhibition of her "yellow pumpkin" works is under way.
FYI>
www.visitseoul.net
https://magazine.seoulselection.com/wp-content/uploads/2013/11/tumblr_moc5p3auwF1ql3r9do2_1280.jpg
850
1280
cyn
https://magazine.seoulselection.com/wp-content/uploads/2018/01/Seoul-logo.png
cyn
2013-11-06 17:13:18
2013-11-06 17:57:21
Seochon