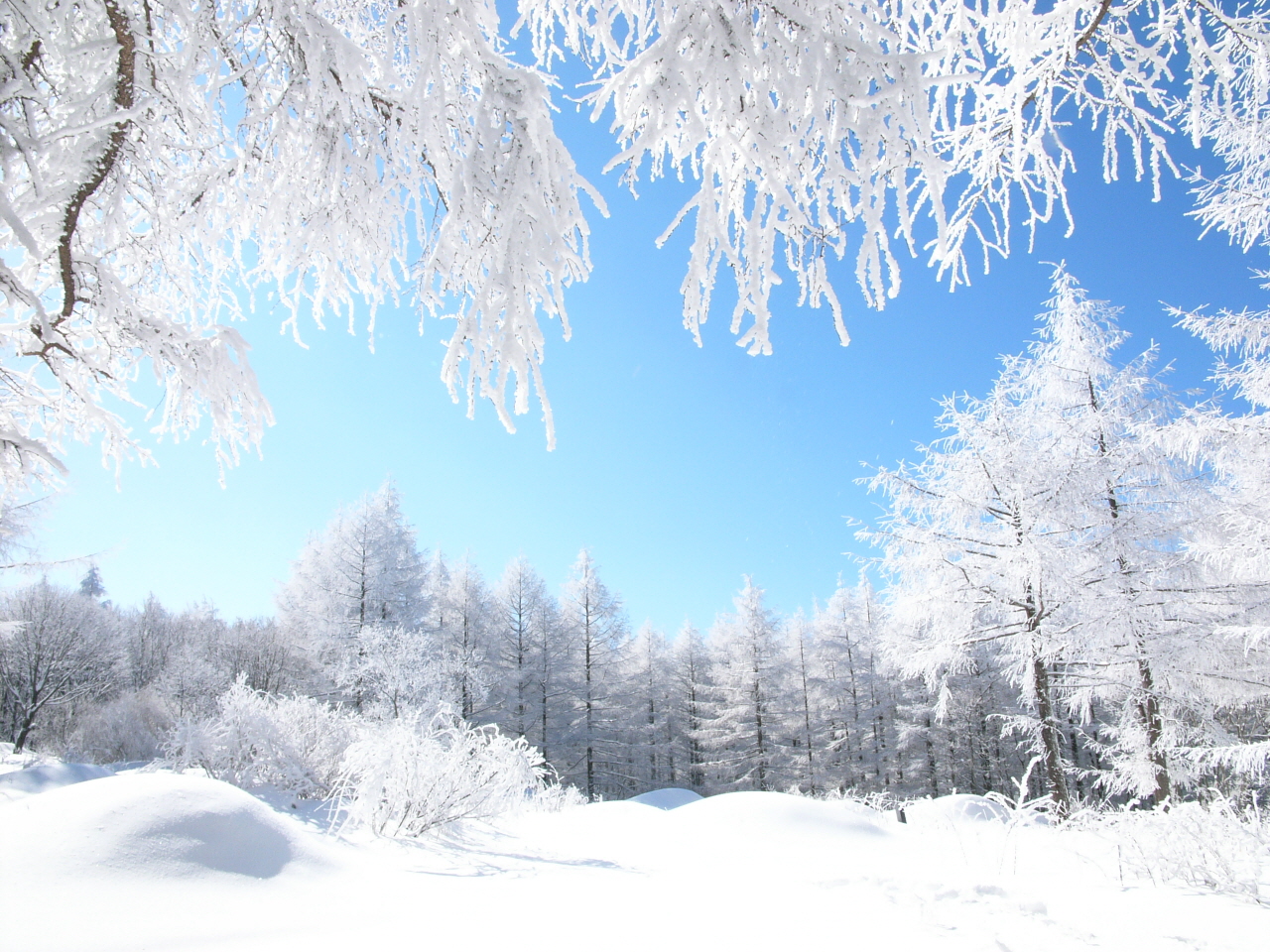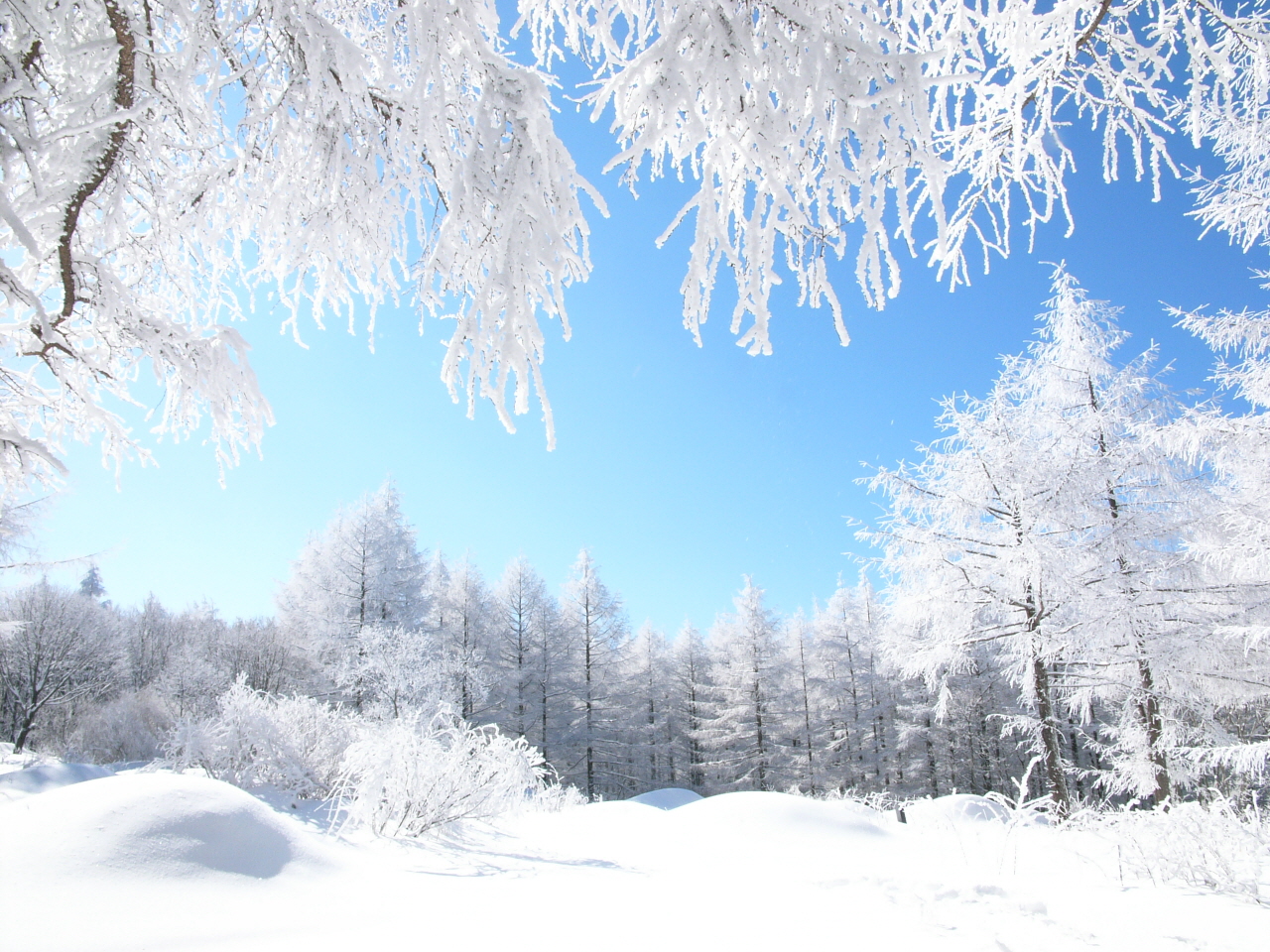 Snow Flower Trains | 눈꽃열차
KORAIL, the national railway company, offers several train packages through Korea's beautiful snow country. The mountainous regions of eastern Korea receive the heaviest snow fall in the nation. The snow blankets everything, creating enchanting landscapes of glistening peaks and snow-encrusted trees, which Koreans call "snow flowers." These train treks are among Korea's most romantic.
Most of these "snow flower" trains depart from Seoul's Cheongnyangni Station 청량리역, although some depart from Seoul Station 서울역 or Yeondeungpo Station 영등포역. KORAIL's package tours include one- and two-day tours; trains make special stops, sometimes including transportation by bus to scenic spots. Costs depend on the particular tour: the Mt. Taebaeksan Snow Flower Tour costs 49,000 won if you go on a weekday and 52,000 won on a weekend. A two-day tour to the East Sea scenic spot of Jeongdongjin costs 199,000 won on the weekend. Trips to winter destinations like Muju and Mt. Daedunsan are available, too. Contact KORAIL at 1600-7788 or www.korailtravel.com. The English website is very limited, so if you're doing things online you'll need to be able to read Korean (or get the help of someone who does).
https://magazine.seoulselection.com/wp-content/uploads/2013/02/눈꽃-이미지.jpg
960
1280
rjkoehler
https://magazine.seoulselection.com/wp-content/uploads/2018/01/Seoul-logo.png
rjkoehler
2013-02-25 16:43:07
2013-02-25 16:43:07
Snow Flower Trains