Netflix makes waves in the Korean entertainment industry
It's hard to deny that Netflix has revolutionized the way we consume media, and the deep-pocketed streaming service provider is giving conventional broadcasters here in Korea a run for their money with several new original series that have been generating lots of buzz.
The global streaming giant, which boasts over 125 million subscribers around the world, first made its way to Korea in 2016. But it wasn't until last year when Netflix released director Bong Joon-ho's critically acclaimed film "Okja" that Koreans started to recognize the service as a game-changer and a serious rival to domestic networks. Since then, Netflix has announced the release of multiple original series right here in Korea, which include two variety programs and one K-drama series.
'Busted!'
From the creators of hit variety shows like "Running Man" and "X-Man" comes Netflix's first-ever original Korean variety program. This crime-solving variety show is packed with suspense, drama and plenty of unexpected twists and turns. With a star-studded cast led by Korea's top MC Yoo Jae-suk, "Busted!" (범인은 바로 너!) follows a team of detectives that find themselves in the middle of a murder mystery that they must solve by tackling a series of puzzles and riddles. The team, which includes actors Ahn Jae-wook and Park Min-young as well as idol stars Sehun and Sejeong, comes across a new case each episode and must ultimately figure out the answer to the big question — what happened to Project D?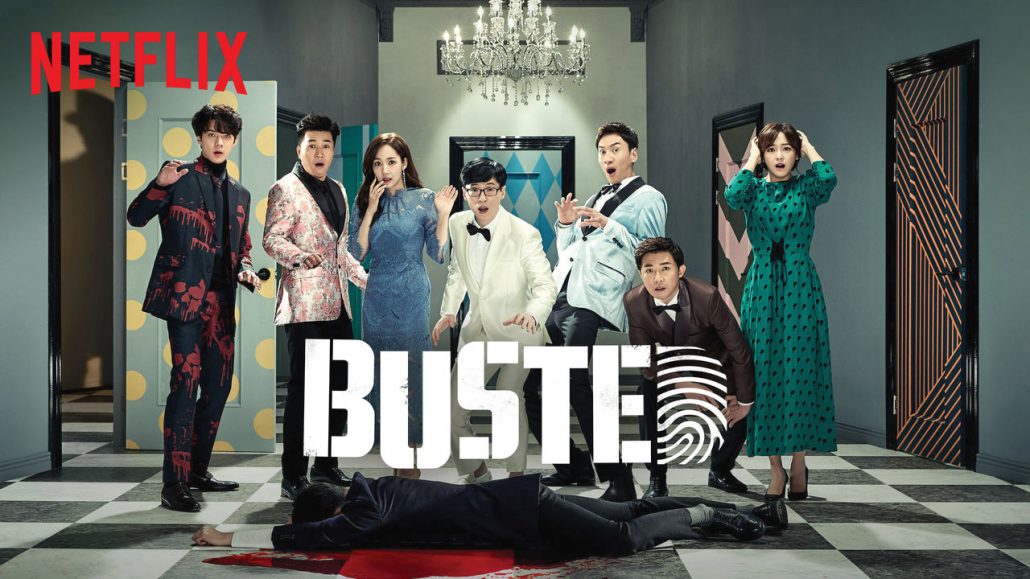 'YG FSO'
For those of you who have been craving a really good sitcom, "YG FSO" might be just what you've been looking for. Netflix has teamed up with the country's top talent agency YG Entertainment for its upcoming sitcom-variety series "YG FSO" (Future Strategy Office) (YG 전자). This new series features Big Bang's Seungri as the head of the Future Strategy Office, which is a newly formed department that houses the agency's troublemakers. Over the span of eight episodes, Seungri and his team will strive to regain their footing in the company.
Other YG Family members that viewers can look forward to seeing in the series include Sechskies' Lee Jae-jin and writer-turned-tv personality Yoo Byung-jae, who has made a name for himself with his successful stand-up comedy venture. You can also expect special guest appearances by other YG favorites, including K-pop groups BLACKPINK, iKON, and Winner.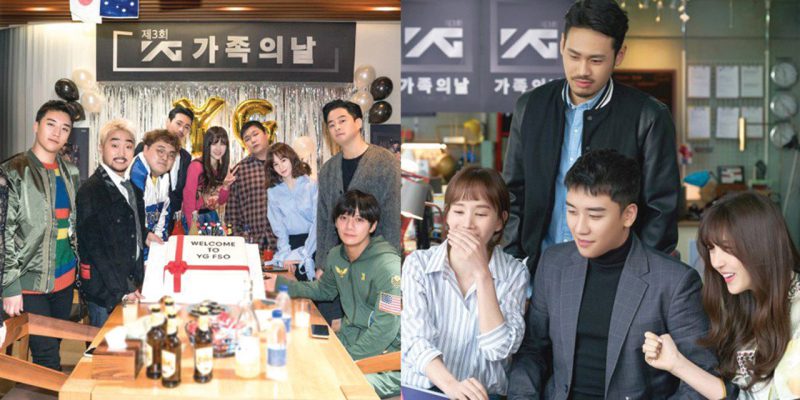 'Kingdom'
In addition to variety programs, Netflix is getting ready to launch a new K-drama series later this year. Writer Kim Eun-hee and producer Kim Seung-hun have teamed up for a new original series titled "Kingdom," which is a zombie thriller set in the Joseon era.
The show not only boasts an enviable cast, including actors Ju Ji-hoon and Bae Doona, but also one of the most well-respected storytellers in the Korean entertainment industry — writer Kim Eun-hee. She has an impressive track record, which includes big hits like "Signal" and "Three Days."
"Kingdom" is an action-thriller that follows the story of a crown prince who is sent out on a mission to look into an inexplicable epidemic that's been spreading across the land. He soon finds out that the plague is actually a full-fledged zombie epidemic that is threatening his very own kingdom.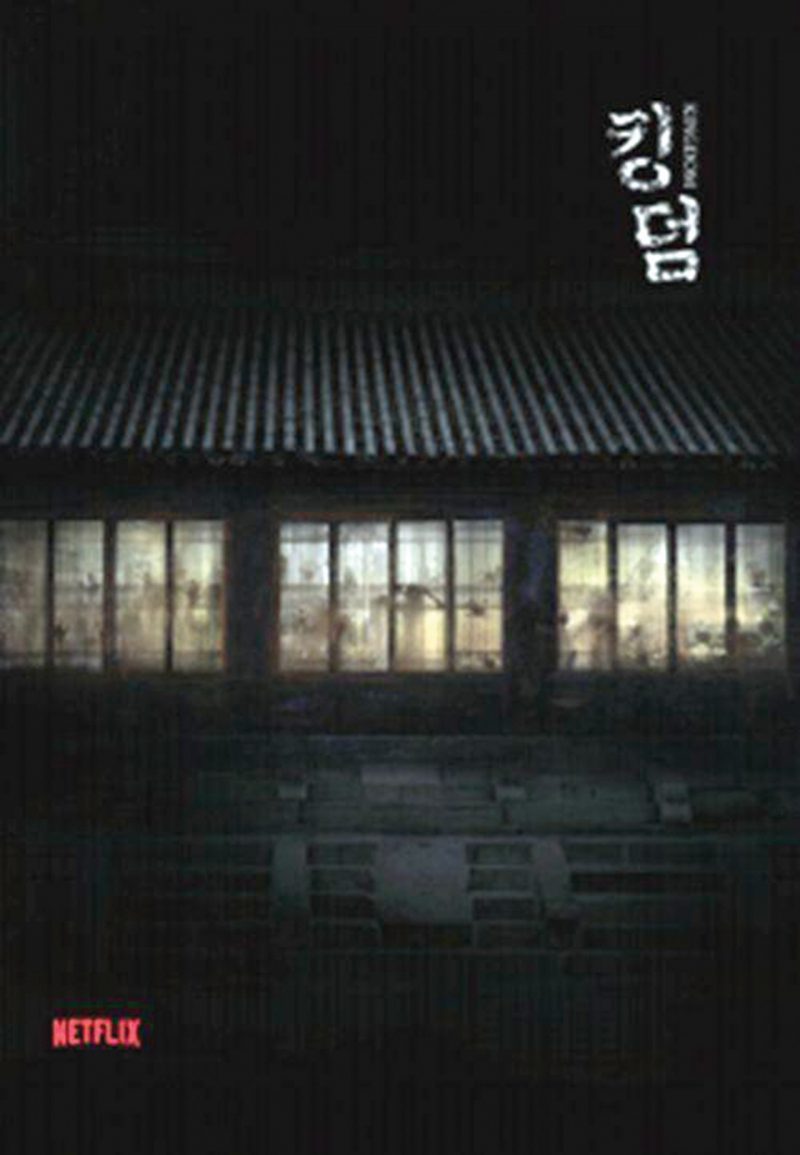 Make sure to keep an eye out for these new shows on Netflix.
Written by Miruh Jeon
https://magazine.seoulselection.com/wp-content/uploads/2018/05/busted.jpg
720
1280
cyn
https://magazine.seoulselection.com/wp-content/uploads/2018/01/Seoul-logo.png
cyn
2018-06-04 15:56:36
2018-06-04 15:56:36
Streaming Disruption