Meet Seoul's female bartenders and their bars
When you hear the word "bartender," an image may come to mind of a smug, bearded gentleman, clad in an elegant suit, whirling a jigger and a shaker in his hands. Or if you've seen the movie Cocktail, perhaps it's someone more like the disco-flaring Tom Cruise. Either way, it's a dude. Despite it being over a century ago that Ada Coleman ran the famous Savoy Hotel bar (do try her "Hanky Panky"), the public's subconscious has yet to register that that a whiskey sour may be just as good — or better — when crafted by feminine hands.
In Seoul the story is the same. To be honest, we expected that those few girls seen manning bars would be part-timers, destined to leave once they secured a more stable job. But we were surprised to find that there are women in the industry managing the highest-end of bars, creating exquisite cocktail menus and assembling fascinating whisky collections. We talked with them about what it's like to be a woman in Seoul's bartender world.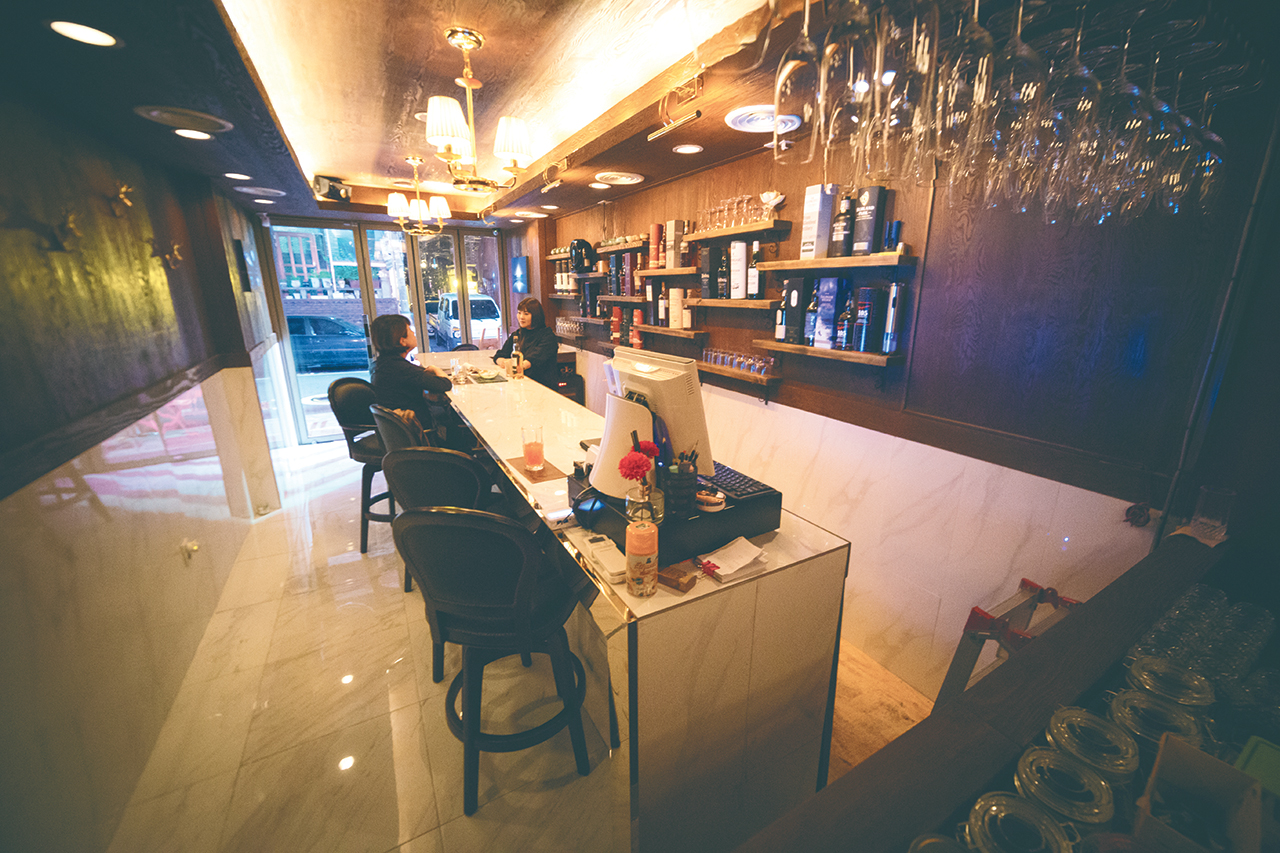 Beaugrance 뷰그랑스
"It's a tough job for a woman," says Misun "Sky" Kim as she pours us another glass of cava. Her bar, Beaugrance, is a classy mixture of chic and cozy. As a specialist in wine and whiskies, she caters to the taste buds of the young female crowd from the surrounding universities. She points out that for girls in their 20s, it's important to not just work and sleep but to also indulge in everyday pleasures of life: things as simple as a glass of wine with a friend. "We need it for our mental health," she claims.
Suyudong, located in Seoul's northern reaches, may be far for some, but it's worth a visit — if not just for the delicious wine-food-whisky pairings, then also for neighborhood's vibrant atmosphere that may put Hongdae to shame.
More Info.
27, Hancheon-ro 143-gil, Gangbuk-gu | 070-7607-9908 7 p.m.–3 a.m.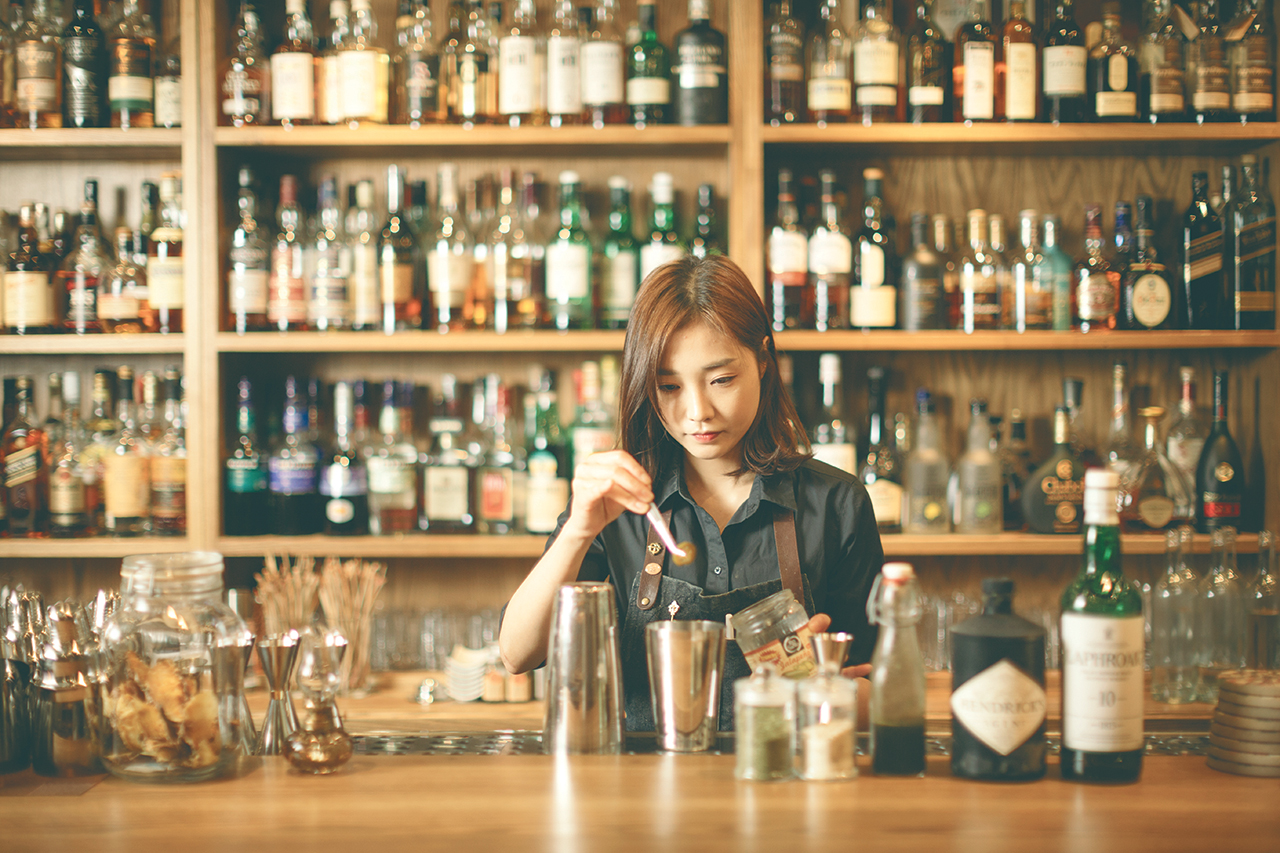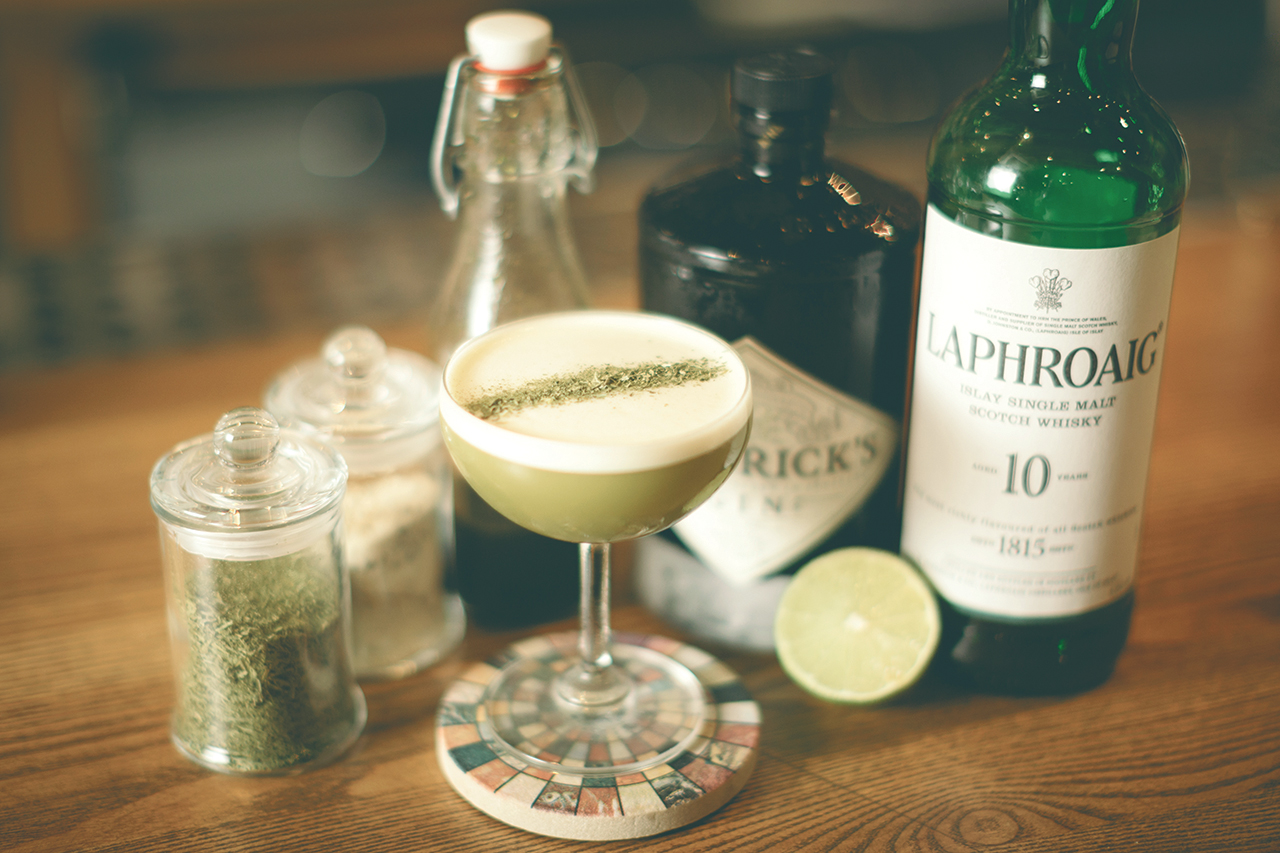 D.Still 디스틸
Well-hidden in Hongdae, D.Still was one of the first speakeasies to open before every other cocktail bar had a "secret" door installed. Once you're inside, the bar's wooden interior, blackboard with quotes of the day, and friendly crowd makes it feels as familiar as walking into your own living room. It employs an experienced team of mixologists managed by GaHee Shin, a multiple-titled bartender. "I used to be too embarrassed to tell my friends that I work as a bartender. The fear of the stereotype of women bartenders being 'easy' and the job having 'additional services' was too much to come clean." This has changed, as can be seen in the fact that GaHee herself is a recognized figure not only in the bartender community but also on the F&B scene. She is one of those cocktail whizzes that can put together a wicked spirit combination to please the tastes of D.Still's most discerning guests. "There have been awkward moments," she admits, "but my team and the customers make it all worthwhile."
More Info.
10, Wausan-ro 15-gil, Mapo-gu | 02-337-7560 8 p.m.–2 a.m. (Closed on Sundays)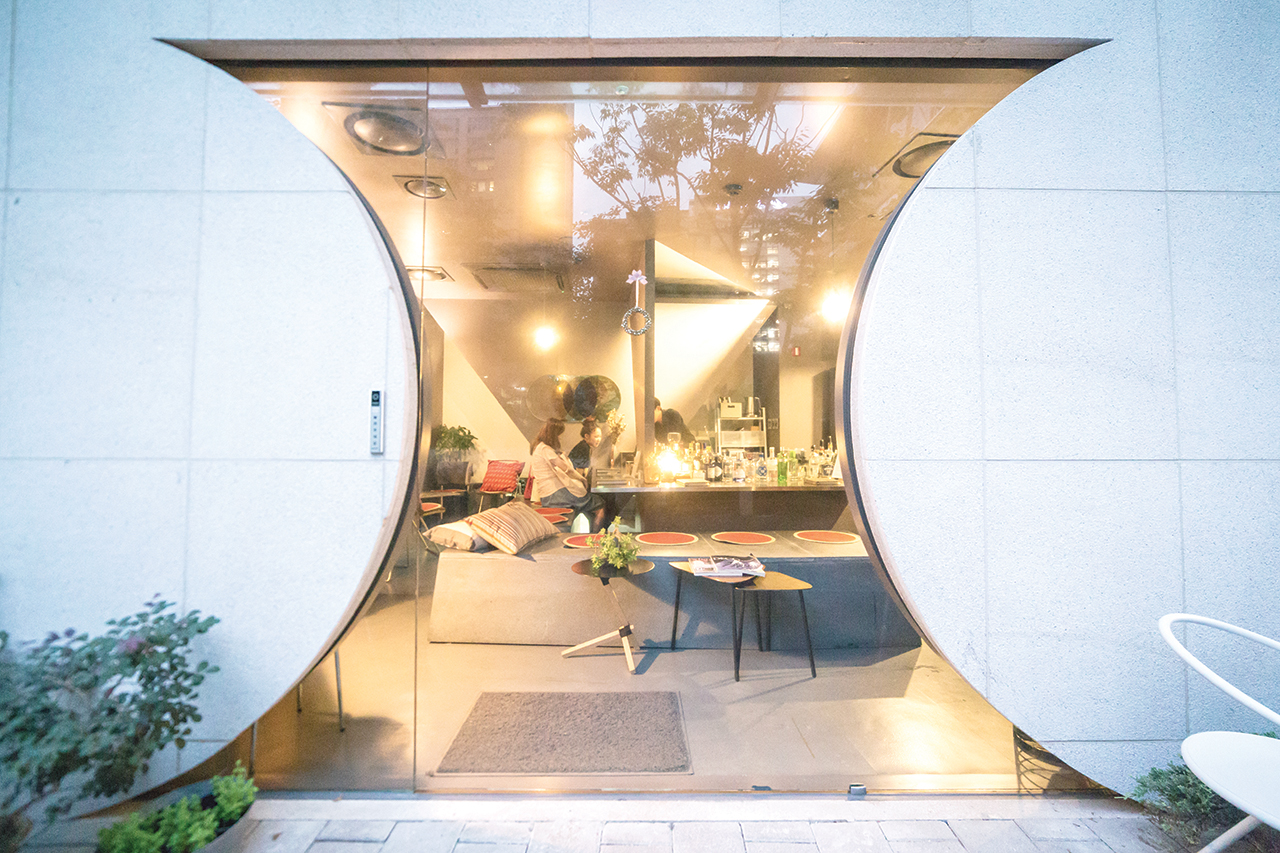 Some Kind of Bar 썸카인드오브바
"Women have more grace behind the bar," says Hanna Jang, the owner of Some Kind of Bar in southeastern Seoul. The bar combines the Hanna's talents in interior design and floristry, creating an elegant-yet-comfortable space that tempts you to spend all day and night there. Newcomers can find illustrated descriptions of cocktails on the menu, while "old dogs" can ask the bartenders for their favorites off the menu. Dessert-like cocktails and liquors tap into a female audience's tastes, making the bar a perfect place for a night hanging out with your girlfriends. "Other than the stereotypes, bar owners are reluctant to hire women because of the maternity leave issues." Hanna says. "But as the society's perception changes, I expect more girls to step behind the bar, because, really, we can do just as well as guys."
More Info.
1089, Cheonho-daero, Gangdong-gu | 02-478-4542 | 11 a.m.–2 a.m., 7 p.m.–2 a.m.
Written by Marta Allina
Photographed by Robert Michael Evans
https://magazine.seoulselection.com/wp-content/uploads/2018/01/Seoul-logo.png
0
0
rjkoehler
https://magazine.seoulselection.com/wp-content/uploads/2018/01/Seoul-logo.png
rjkoehler
2017-09-05 11:45:02
2018-02-13 15:44:38
Ladies Manning the Bar