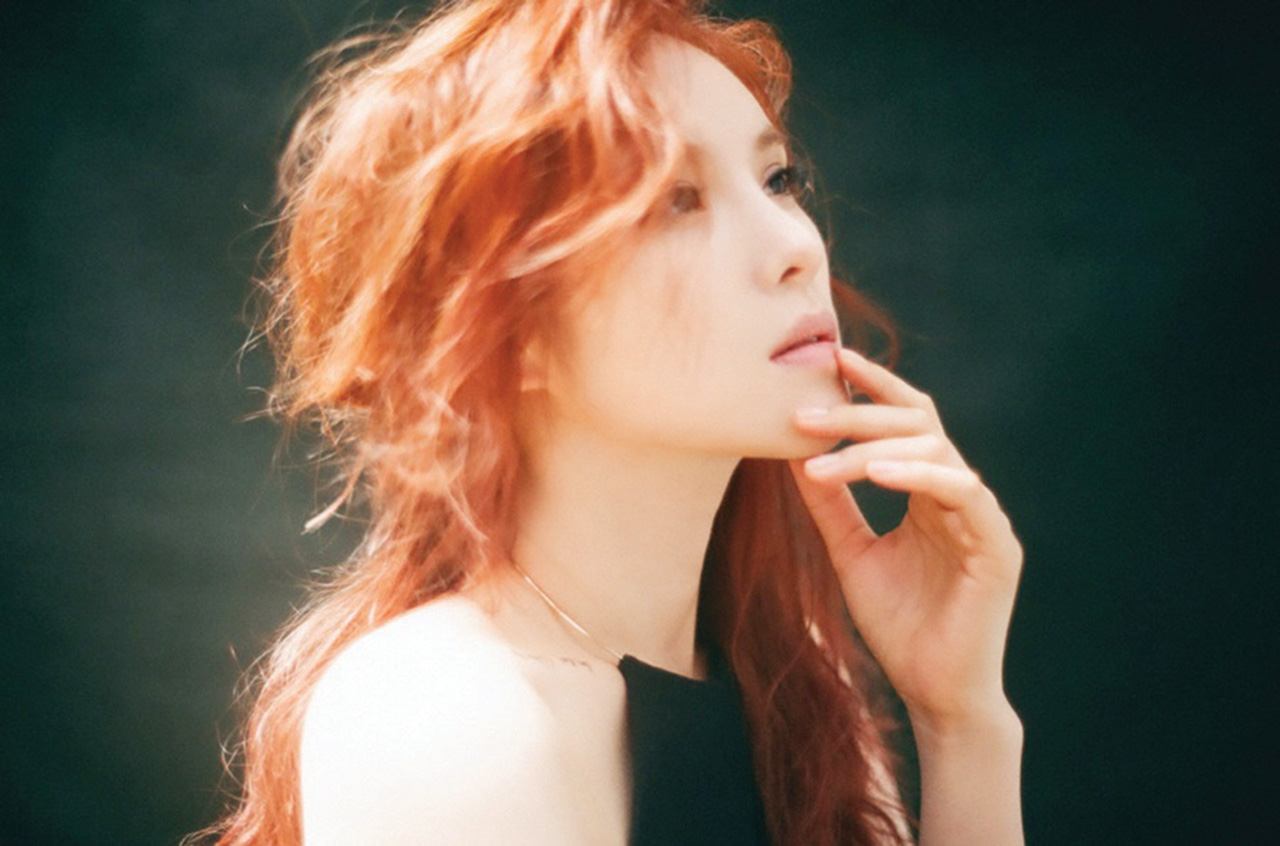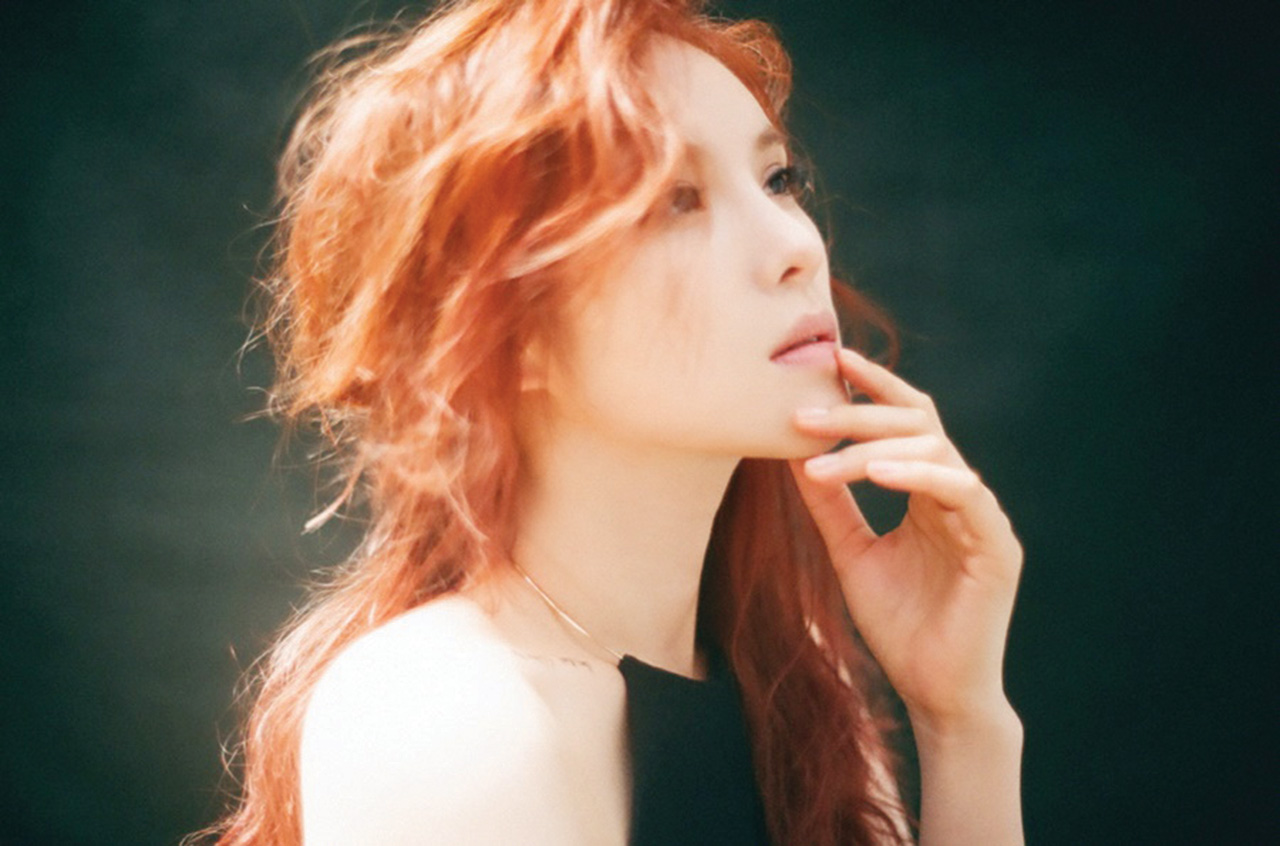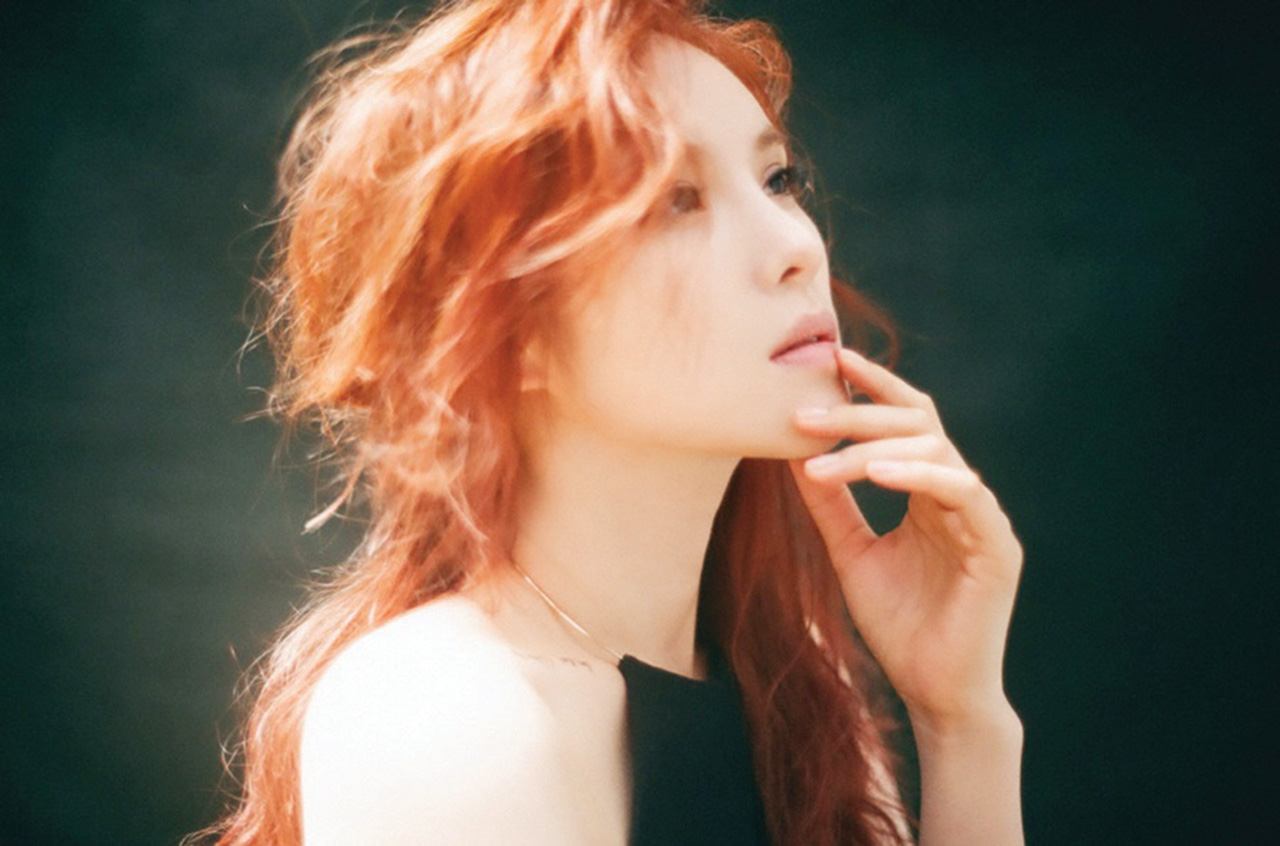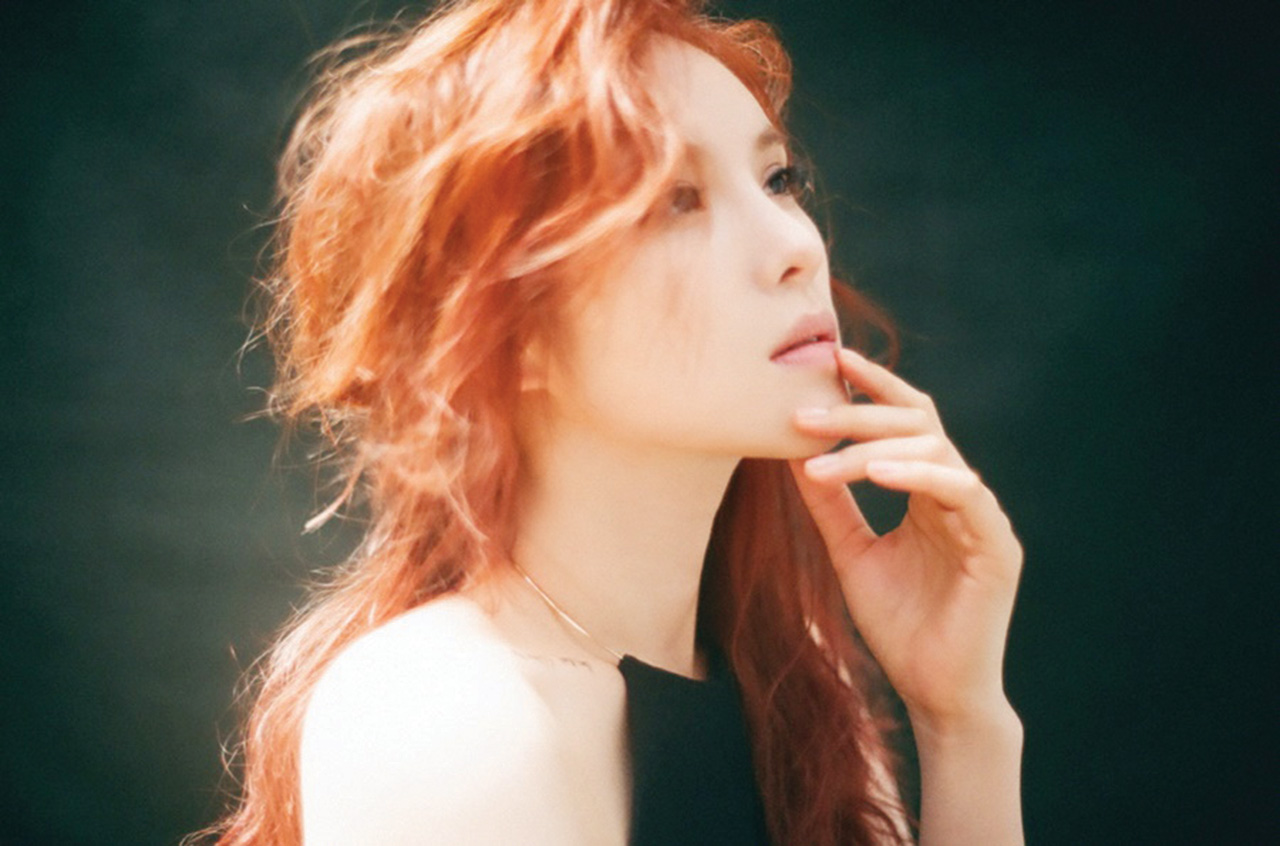 From jazz to hip-hop, 'Stroke' is a decidedly unique comeback
Gummy is finally back with her fifth album, "Stroke." While she came out with a mini album three years ago and has graced many a K-drama sound tracks, hit series "Descendants of the Sun" included, it's been nearly a decade since her last full-length album.
While "Stroke" has a bit of everything, including some jazzy elements in the tracks "A Knowing" and "Tip For Love," "Stroke" can be safely nestled in the R&B camp with more pop elements than her previous work.
The album was a collaboration with rapper Gil, who had nothing but praise for Gummy and her creative decisions with her new comeback. "I think I would compare this new album to a prism," he said. "Instead of confining herself to just one color, Gummy has filled the album with a variety of genres that she has wanted to try." He explained, "We started working on the songs with the main focus on Gummy's sincerity as a singer. We wanted to create songs that offer comfort and healing, even to Gummy while she's singing, instead of going for songs that have mass appeal."
It's unlikely everyone will love everything about "Stroke." It jumps around a touch too much. While everything has that R&B feel, one track will be quite poppy, while another will swing too far in the opposite direction, with a strange Middle Eastern rap hybrid sound like in "Stop Talking," featuring Cheetah. What cannot be denied is that Gummy has powerhouse vocals. She's solid throughout the album, even if some production choices don't ultimately serve her.
"Room Service" is strange, with its television intro that disjoints the entire track from the beginning before the marimbas come in (no joking), and "Live This On" is instantly forgettable as it's rather boring, and whoever encouraged Gummy to sing so breathy doesn't appreciate the strength of her voice. While it's good to see artists taking more creative control and experimenting, especially in a Korean music scene so saturated with the same sound, perhaps some restraint should be used to showcase the best final product.
The title track, "I I YO," does not disappoint, however. It highlights the message not to give up on chasing your dreams. It's a gorgeous song, proving to be inspiring and to encourage repeat listens without needing to rely on poppy cliches or a resounding chorus. It's also the song that's the album's music video, starring labelmate Kim Jaejoong.
Other highlights include "Loving You," a very pretty ballad with heart; "Rollin' Around With You," which lets Gummy's vocals take center stage; and ironically "Outro." "Stroke" may not be a runaway hit, but it's a unique addition to anyone's discography and hopefully encourages more artists to branch out and maybe try to reach a bit too far.
Written by Kristina Manente
https://magazine.seoulselection.com/wp-content/uploads/2017/07/거미4.jpg
846
1280
rjkoehler
https://magazine.seoulselection.com/wp-content/uploads/2018/01/Seoul-logo.png
rjkoehler
2017-07-10 15:49:12
2017-07-10 15:49:12
Gummy Returns After Nine Years