Music
---
2015 Pentaport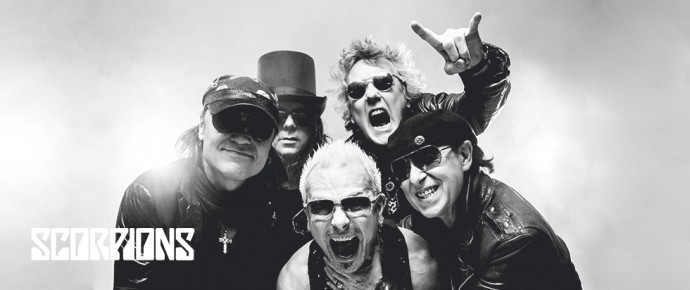 Pentaport is the conglomeration of "Airport, Seaport, Teleport, Business-port, and Leisure-port" to bring you the best of the 80's and 90's music and culture of Korea. Largest concert of its kind, don't miss this chance to travel back in time.
VENUE: Incheon Songdo Pentaport Park
PERIOD: Aug 7-9, 10:00AM~11:00PM
ADMISSION: KRW 130,000-220,000 (refer to websiite for details)
MORE INFO: http://pentaportrock.com/
The Techno Temple with Takaaki Itoh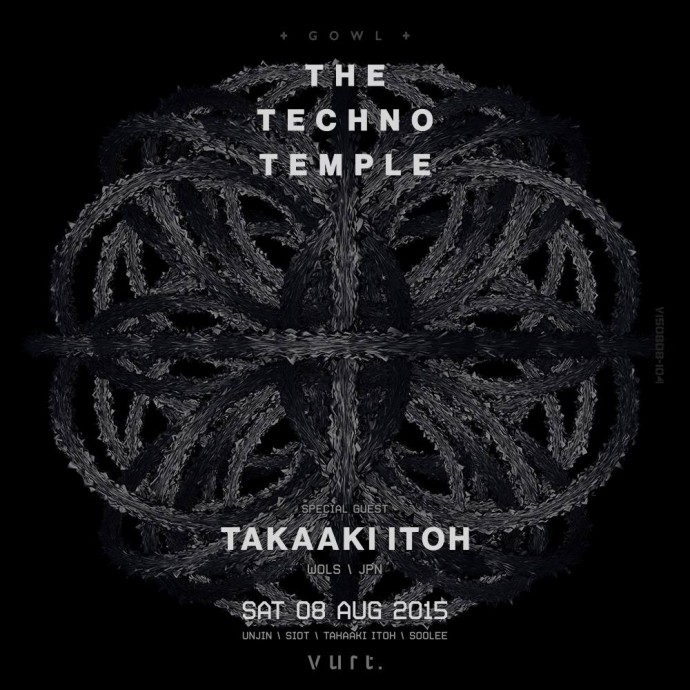 Gowl presents "The Techno Temple with Takaaki Itoh" at Club Vurt, so get your Saturday Night Fever on with live music and good times.
VENUE: Club Vurt
DATE: Aug 8, 10:00PM
ADMISSION: KRW 20,000
MORE INFO: http://vurtkr.flavors.me
Festivals
---
Fire Festival Korea

Seoul is holding a fire festival, so get in on all the fiery action. This 1st-annual Fire Festival Korea will feature Fire Gala Shows, Flow Arts, and Circus workshops with talents artists from all around.
VENUE: Somesevit, Banpo Hangang Park
PERIOD: Aug 7-9, Time TBD
ADMISSION: Free
MORE INFO: https://www.facebook.com/groups/FireFestivalKorea/
Expositions/Exhibits
---
Halal Expo Korea 2015

After placing emphasis on developing Halal markets initiated by President Park on the 2015 State of Union Message, the Korean government has established the Memorandum of Understanding (MOU) with UAE on the cooperation of agriculture and Halal Food.
VENUE: COEX 3rd floor, Hall C
PERIOD: Aug 7-9, 10:00AM~05:00PM
ADMISSION: Free for pre-registration, KRW 5,000 at door
MORE INFO: http://www.halalexpokorea.co.kr/eng/visit/info.php
Travel/Exploration
---
Organic Farm Experience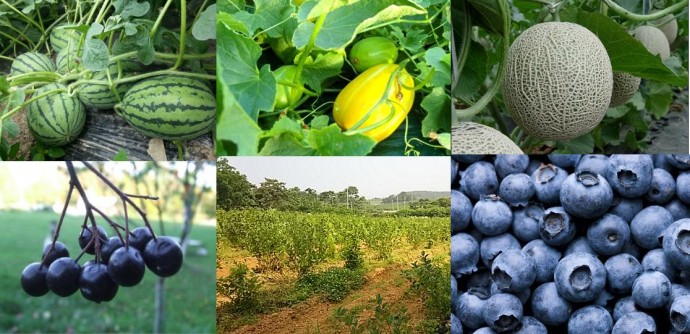 This is part of a series of Korean farm and countryside experience. You'll be taken around unique places where you'll be able to experience farm life, first-hand. Learn to cultivate various kinds of fruits and veggies while you're there!
VENUE: Gochang countryside
DATE: Aug 8, 7:00AM
COST: KRW 56,000
MORE INFO: http://gohtravelkorea.net
Deserted Island Beach Camping

The hot days of summer are here and what better way to spend it than on a beach enjoying the sun and water? Not only that, the beach happens to be on a deserted island that is all yours for the weekend! Are you ready?
VENUE: Incheon Ferry Terminal
DATE: Aug 8, 8:00AM
COST: KRW 82,000
MORE INFO: https://www.facebook.com/WinKTravels/events
The Elegant Wisdom of the Joseon Tradition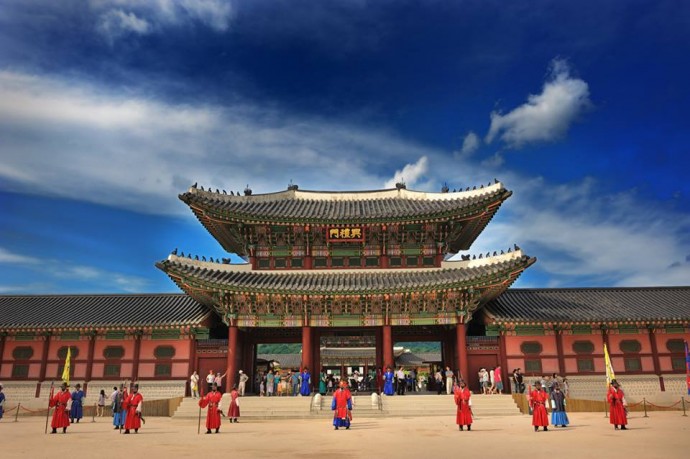 Changdeokgung Palace was designated as a World Heritage Site by UNESCO in 1997 and is a definitive historical landmark in Korean Palace architecture. It is a symbol of national pride and global acknowledgement, and this event aims to create more awareness of its uniqueness and relevance pertaining to the overall Joseon palace.
VENUE: WCO Seoul Office, Anguk Building
DATE: Aug 8, 7:00-9:00PM
COST: TBD
MORE INFO: https://www.facebook.com/events/1594069060854394/
https://magazine.seoulselection.com/wp-content/uploads/2018/01/Seoul-logo.png
0
0
Sue Ahn
https://magazine.seoulselection.com/wp-content/uploads/2018/01/Seoul-logo.png
Sue Ahn
2015-08-03 09:42:32
2015-08-03 10:00:38
Goings On Around Town: Aug. 3-10