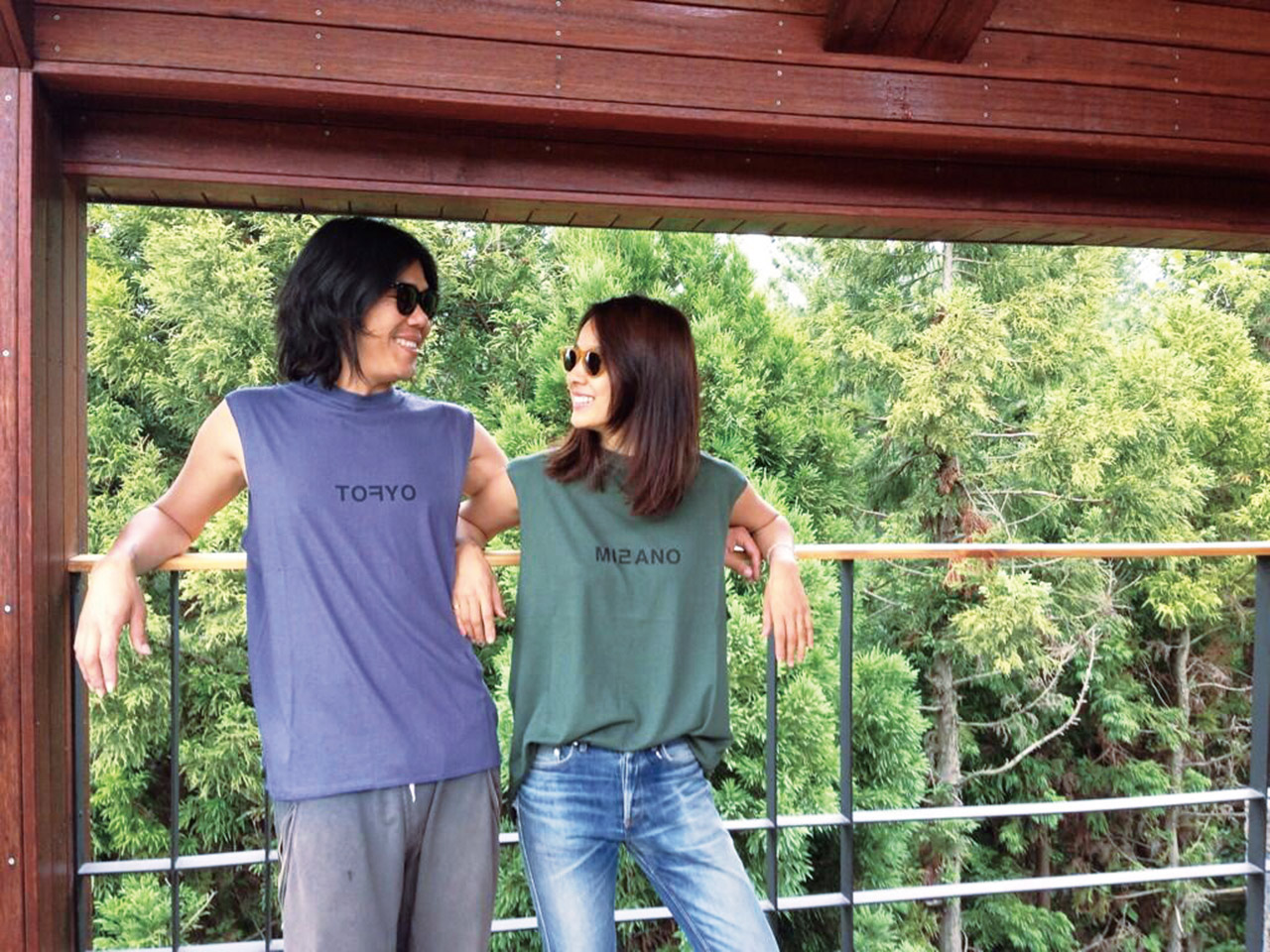 Korean celebrities who surprised fans with their wedding plans
A few weeks ago, Hallyu forerunner Bae Yong-joon revealed that he is set to marry singer-actress Park Soo-jin this fall. Was it surprising? Yes, considering that there weren't any news of the two getting together before. But was it unexpected? Not really, because that's how Korean celebrities roll.
Unlike Hollywood, where celebrities openly date and whose relationships are fodder for tabloid reporters, Korean celebrities tend to be very private when it comes to their relationships – one of the few things they can really keep to themselves. Because Korean celebrities are so mum about their love lives, dating is considered a "scandal" and the celebs and their entertainment agencies have to be "responsible" and release statements whenever they confirm their relationship status.
If the Korean celebrities' dating habits surprise you, then you must gather enough courage and get your heart ready for your favorite celebrities who announce their marriage plans out of the blue.
Here are some Korean celebrities who followed their heart, "put a ring on it" (as Beyoncé says) and went to live happy, married lives, much to the surprise of their avid fans.
Wonder Girls' Sunye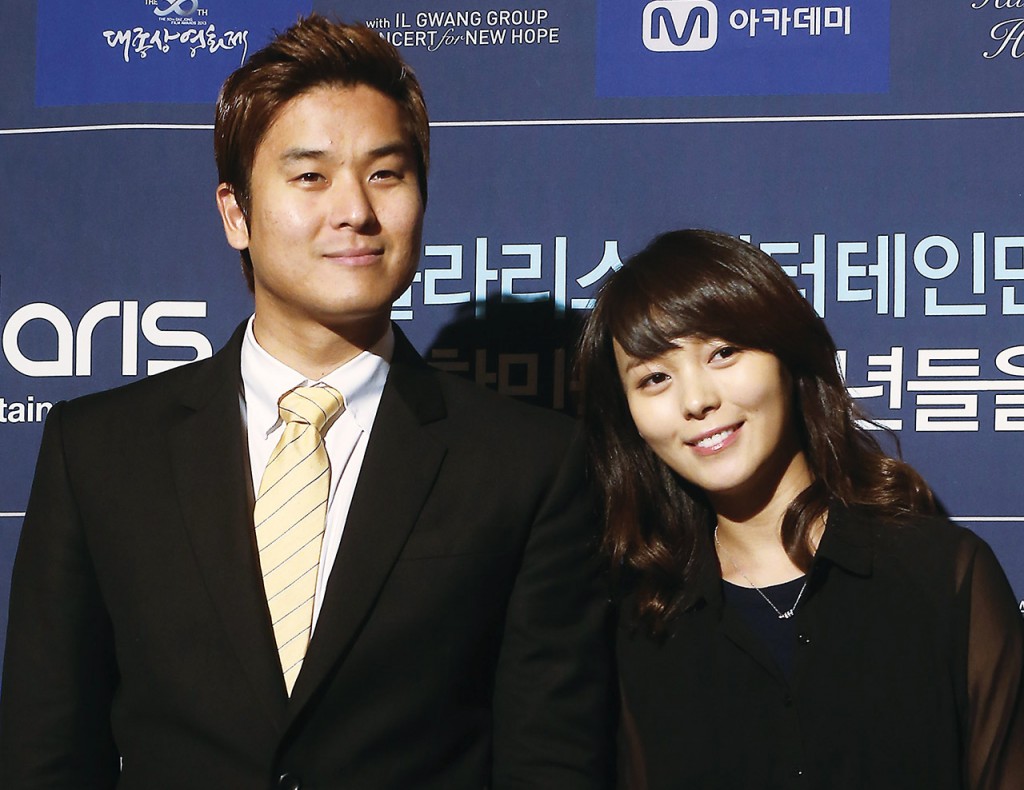 Following several attempts at breaking into the American music market, pop quintet Wonder Girls had plenty of time between musical commitments, giving each of the members some time to rest. During this time, band leader Sunye, who has been active in charitable and missionary works, was volunteering in Haiti when she met Korean-Canadian missionary James Park, now her husband. After dating in secret for two years – which Sunye only revealed to JYP Entertainment's Park Jin Young after the latter lifted the group's "dating ban" – the couple tied the knot in January 2013 and became parents to their daughter Hailey, who was born later that year. The family is currently living a peaceful life away from the limelight as missionaries in Haiti.
Super Junior' s Lee Sung-min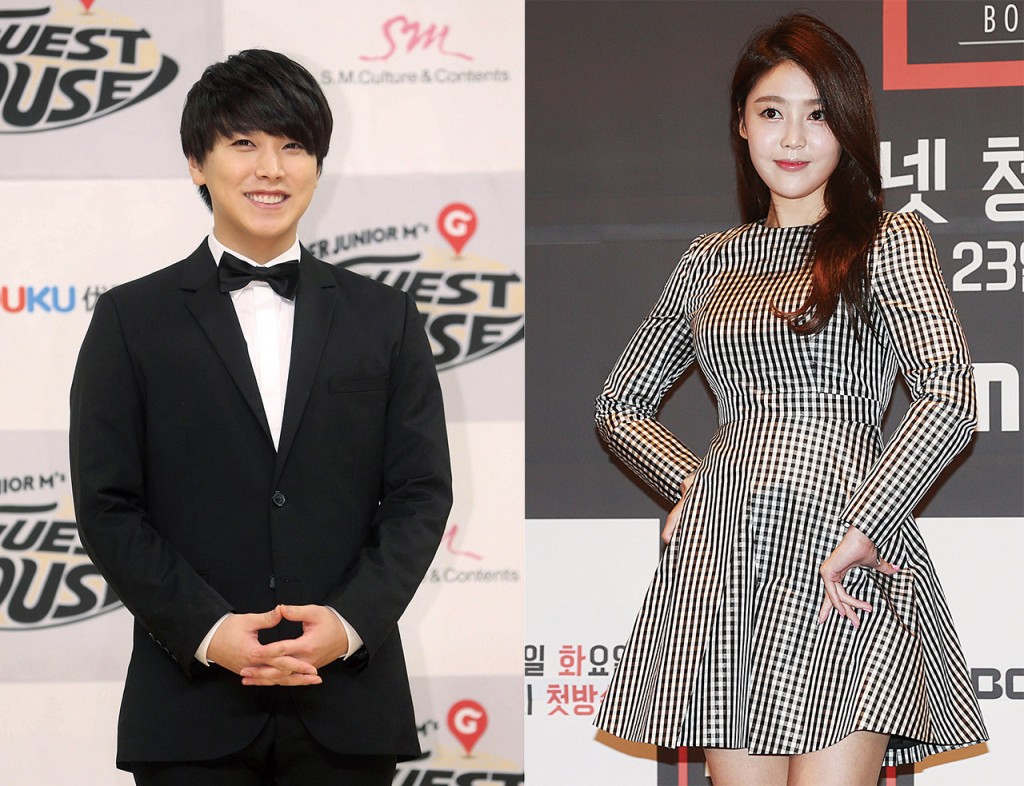 With JYP Entertainment's Sunye paving the way for this generation's K-pop artists who want to pursue their heart's desires, Super Junior's Lee Sung-min followed suit and made a surprising move that went down the K-pop history books as the first artist from SM Entertainment to get married.
Having met while working on the musical "The Three Musketeers" together, Lee Sung-min and musical actress Kim Sa-eun confirmed their relationship in September last year. The couple further surprised their fans when news of their marriage plans were announced a month after.
Brushing off rumors that it was a shotgun wedding, the couple exchanged vows in a lovely ceremony in December 2014 that was attended by many of their friends in the industry. Lee Sung-min is currently fulfilling his duty as a serviceman in the army while Kim Sa-eun continues her projects as an actress.
Korean celebrities tend to be very private when it comes to their relationships – one of the few things they can really keep to themselves.
Lee Hyori and Lee Sang-soon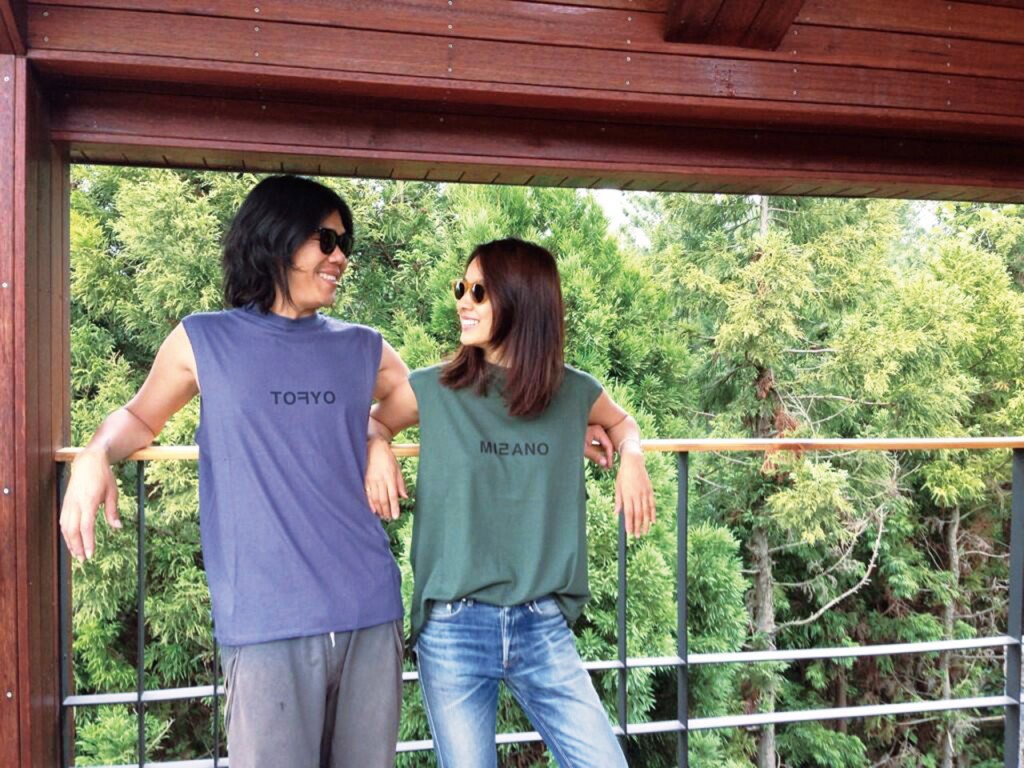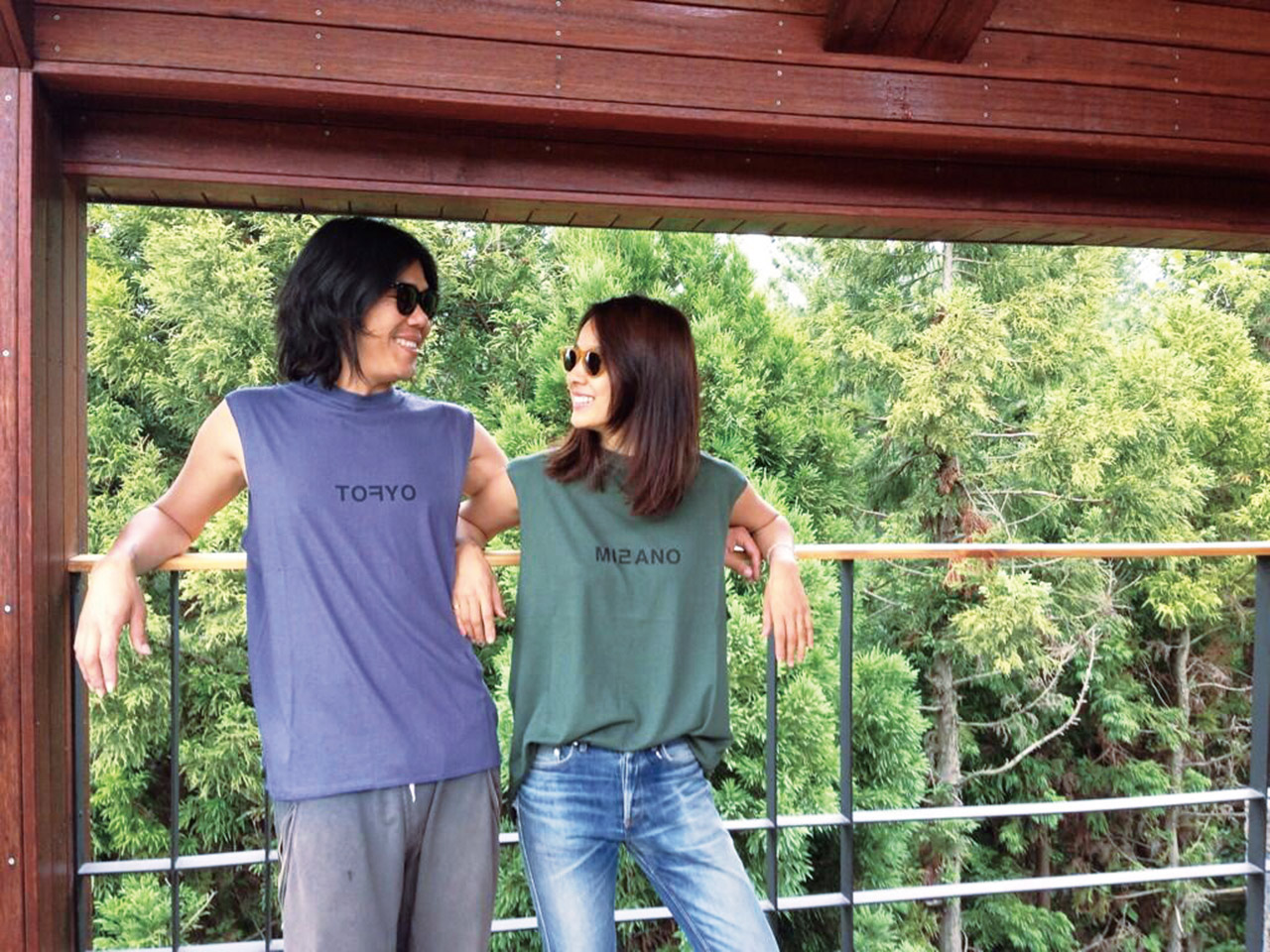 While it was high time for the "Queen of K-pop" Lee Hyori to settle down, not many people expected the singer's marriage to singer-songwriter Lee Sang-soon because the two were almost never seen together; Lee Hyori was rarely out of the public eye while Lee Sang-soon, the guitarist of rock band Rollercoaster, preferred to contribute to the industry from the sidelines. Their shared love for animals, however, brought them closer after working on a song together in July 2011 in support of animal shelters.
Having nurtured feelings for one other during their two years of dating, the couple married secretly in September 2013 at a very intimate and private ceremony with only close friends and family in attendance. At present, Lee Hyori and Lee Sangsoon are enjoying their quiet married life on Jejudo Island.
Ji Sung and Lee Bo-young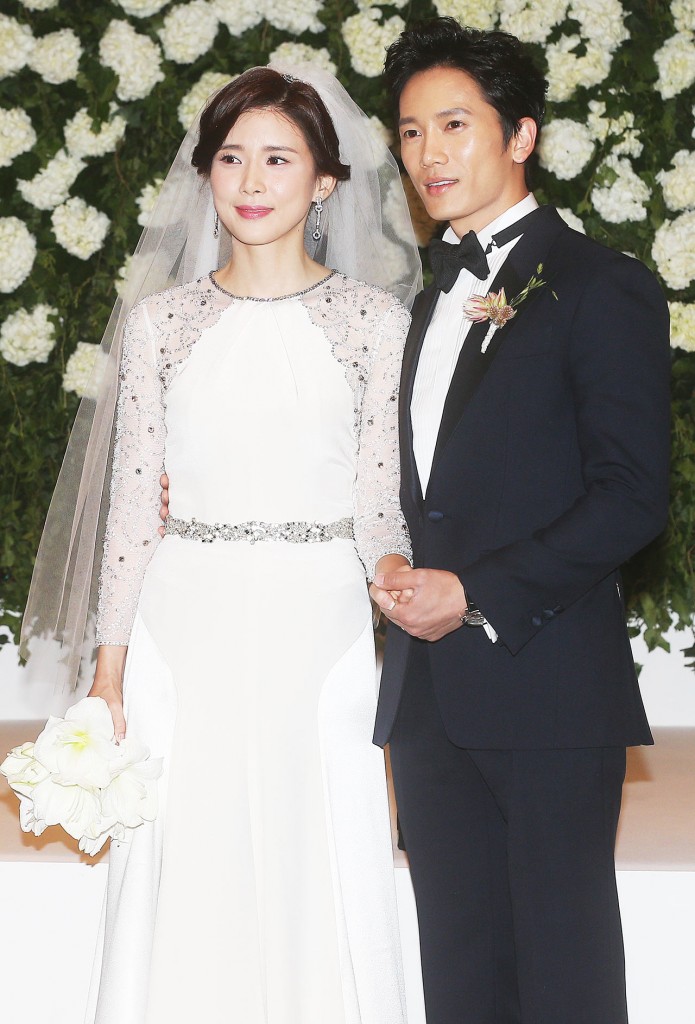 After sparks flew during their first meeting in the SBS drama, "Save The Last Dance For Me," which aired from 2004 to 2005, Ji Sung and Lee Bo Young dated secretly for three years until they decided to declare their love publicly and announce their relationship in 2007. Given the positive response from fans throughout their relationship, the couple offered their followers a welcome surprise by announcing their engagement through their respective official fan sites. In September 2013, the couple joined the likes of high-profile celebrity couples Kwon Sang-woo/Son Tae-young and Jang Dong-gun/Go So-young when began their lives as husband and wife. The couple is currently expecting their first child, due to be born this July.
Written by Paola Belle Ebora
https://magazine.seoulselection.com/wp-content/uploads/2015/06/img_20140601152849_8f768249.jpg
960
1280
cyn
https://magazine.seoulselection.com/wp-content/uploads/2018/01/Seoul-logo.png
cyn
2015-06-27 14:05:32
2015-06-27 14:05:32
Hitched!